David Getsy, a Goldabelle McComb Finn Distinguished Professor, is a faculty member at the Department of Art History, Theory, and Criticism at the School of the Art Institute of Chicago. His topics of interest and study include modern and contemporary art in Europe and America from the late nineteenth-century to the present, and transgender and queer studies. Some of Getsy's published  works include Queer (Documents of Contemporary Art) and Abstract Bodies: Sixties Sculpture in the Expanded Field of Gender amongst others.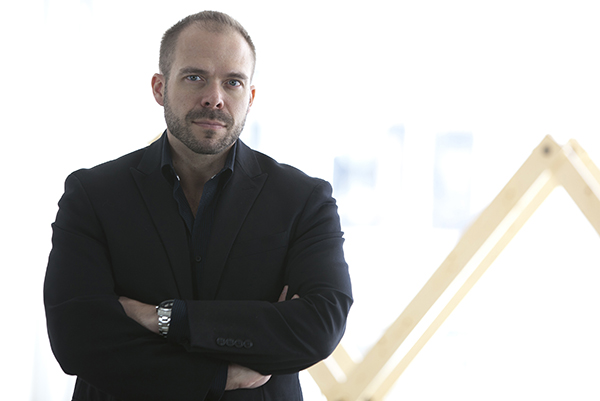 Tell us a little bit about yourself and what you do. I work at the School of the Art Institute of Chicago, where I teach art history, transgender studies, queer studies, and performance studies. I've published books on the nineteenth-century origins of modern sculpture in Britain and France and on the transgender capacity of abstract sculpture in the 1960s. I also write about emerging artists and new work.
How has living in Chicago affected your work? Chicago's art world is well informed about what is happening elsewhere in the US and the world, but it's also distinct. Chicago fosters non-commercial and speculative practices, including performance art, in a way that gives more breathing room than in cities in which the commercial gallery scene dominates. Beyond our independent spaces and apartment galleries, most of our commercial galleries have a real sense of purpose. It's a different vibe than in other cities — less frantic but also with different possibilities. In particular, I'm thinking of the strong network of queer and trans artists here in Chicago and the sense of collaboration and community being a key feature.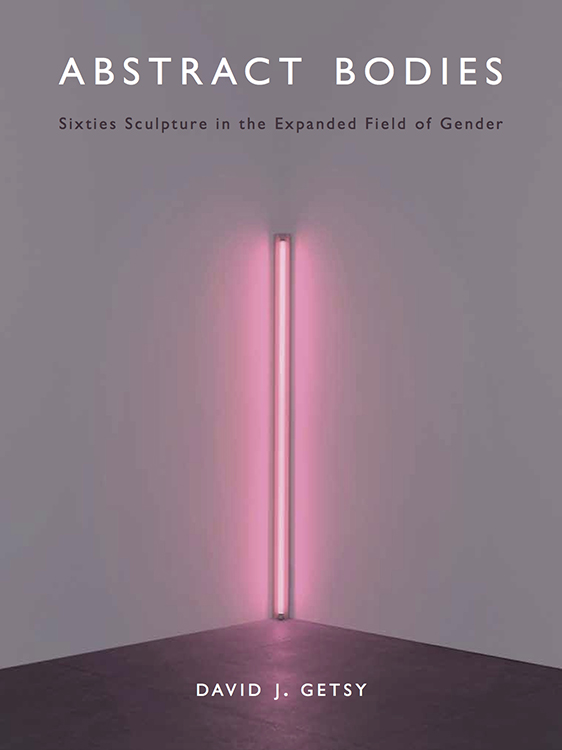 What kinds of things are influencing your work right now? I'm thinking much more about performance and its histories — in particular, about performance's occupation of public and unauthorized spaces. So, I'm really looking to the history of performance and all that hasn't been included in a history of visual art, from the 1970s to today. I've also been trying to read much more poetry lately, seeing it as a different way in which history of the present is written.
What are some recent, upcoming or current projects you are working on? My main project is a book on the performance and public artist Scott Burton that examines the ways in which he used the politics of sexuality as a central theme for his largely forgotten performance art of the 1970s and how that, in turn, informed his widely-seen public art of the 1980s. Beyond that, I'm curating an exhibition about a 1970s performance artist named Stephen Varble, who staged genderqueer performances directed at disrupting commercialism in 1970s New York. In addition to these historical projects, I've also been engaged with writing about new work by transgender, queer, and feminist artists.  Some recent essays have been on Carlos Motta, Jonah Groeneboer, and Michelle Grabner.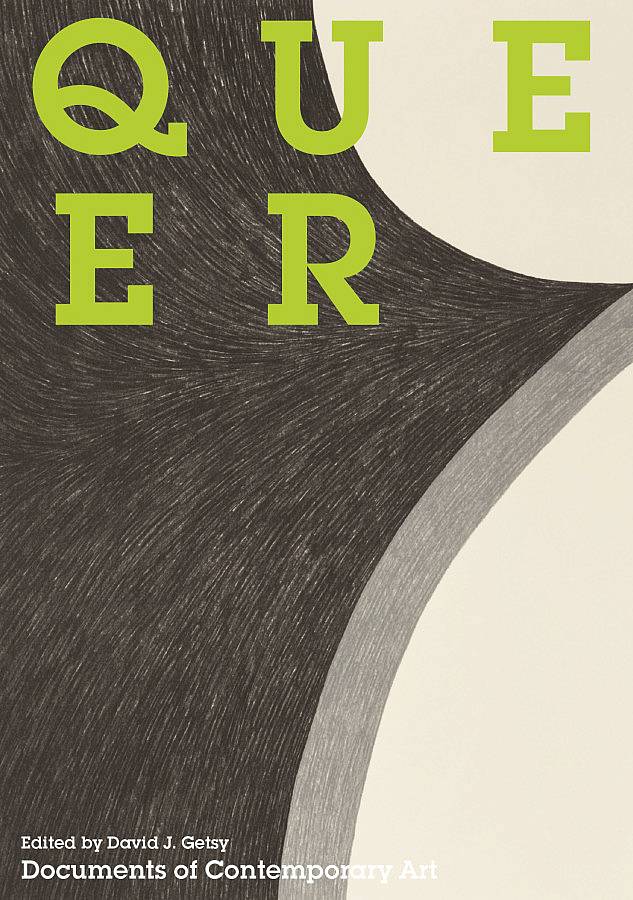 How did your interest in your work begin? The long trajectory of my work is as a sculpture historian, and I was always fascinated by the bodily, temporal, and spatial relations between sculptures and their viewers. This started with an engagement with Minimalism and Postminimalism's activation of the viewer's share in the encounter, but it then extended out to questions of how statues are corporeally present while also being three-dimensional images and, more recently, how sculptures evoke bodily associations even in high degrees of abstraction. For me, the complexity of the viewing encounter with sculpture (and all of its possibilities for the viewer's independence and self-determination) connects up with how I understand queer and trans theory as cultivating rogue engagements, self-determination, and alternate pathways of identification (for instance, with the unintended effects of artists' intentional decisions.)
How long have you lived in Chicago and what brought you there? I first moved to Chicago for graduate school at Northwestern in the 1990s. I moved to London for a few years in 1999 then taught at Dartmouth for a couple years on a post-doc. I moved back to Chicago in 2005 when there was a job at the School of the Art Institute of Chicago as the professor of nineteenth-century art.
What do you want a reader to walk away with after experiencing your work? A sense of possibility and a belief that they are not alone.
What's your absolute favorite place in the city to be? I'm a great fan of coffee houses and I do a lot of my writing there (I always found libraries too quiet).  My favorite is Caffe Streets on Division, but I also bounce around to many others.
What do you collect? Over the past five years, I've been slowly building up a collection of emerging artists working with trans, queer, and feminist themes — often with a Chicago connection. I think it's a very interesting moment in the city right now, and I'm trying to take a snapshot of it. As I said a minute ago, Chicago makes more room for non-commercial practices, slow research-based work, social practice work, and, in particular, queer work that doesn't fall into easily consumable modes. This also facilitates different networks throughout the city that support trans and queer work. You can see this influence both on artists who live here and artists who went to school here before establishing their practices elsewhere. It's a different way of doing a history, but I've been thinking a lot about how to capture this moment through collecting small works. Another part of this is an ever-growing library of books, pamphlets, and catalogues on trans and queer artists. Many of these soon go out of print or are lost (as I know well from my historical work), so I've been trying to sketch out a picture of this moment through textual documents and publications.  Both of these really came into focus for me as I was working on the anthology I published last year of artists' writings on queer practice.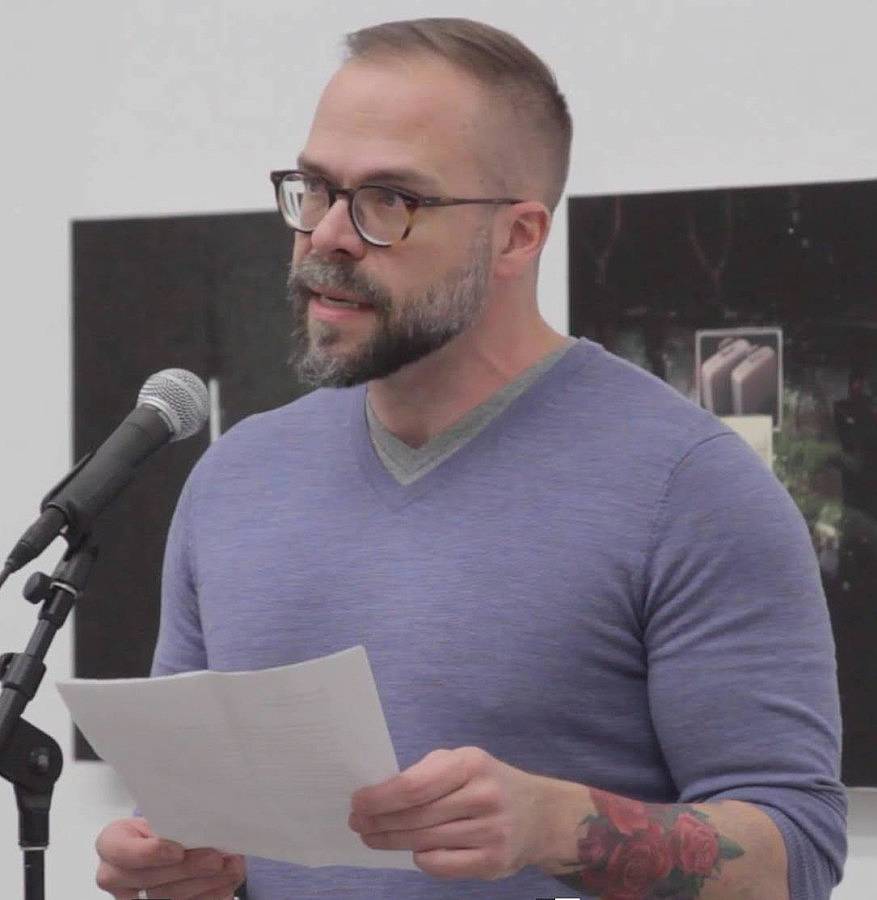 What was the last lie you told? When I said I was "slowly building" just now. Truth is, I'm on the way to being out of wall space.