Clare Nicolson is a freelance stylist based in London designing for publishing, advertising, editorial and independent creative clients as well as her own homeware brand. Nicolson has worked with Clarks, Mothercare, MADE.COM, HAM, Channel4, Kidly.co.uk, Monsoon, Accessorize, Pepsi, Nestle, Cicada Books, Moonpig, Big Apple Hotdogs, One We Made Earlier, A Weathered Penny, Knitwit Magazine, Sticky9, South Place Hotel, D&D London, Mollie Makes, Rachel Powell, Lapin & Me. Nicolson also curates and writes for her blog fulltimefiesta where she shares DIY projects, styling inspiration and current design work.
Tell us a little bit about yourself and what you do. I'm a prop stylist and designer, based in London, originally from Scotland. I design, make and style props and products for photoshoots for a range of clients from small, indie businesses to global advertising agencies. I also design and sell my own range of prints and wall art.
How has living in London affected your work? Being in London has definitely brought me closer to a lot of new creative clients and given me lots of amazing opportunities. It's such an inspiring city to live in and my work is always influenced by the colours and pattern I see every day in the city. There are so many creative people living and working here so that really helps when I'm coming up with new ideas and concepts as I can bounce my ideas off other creatives.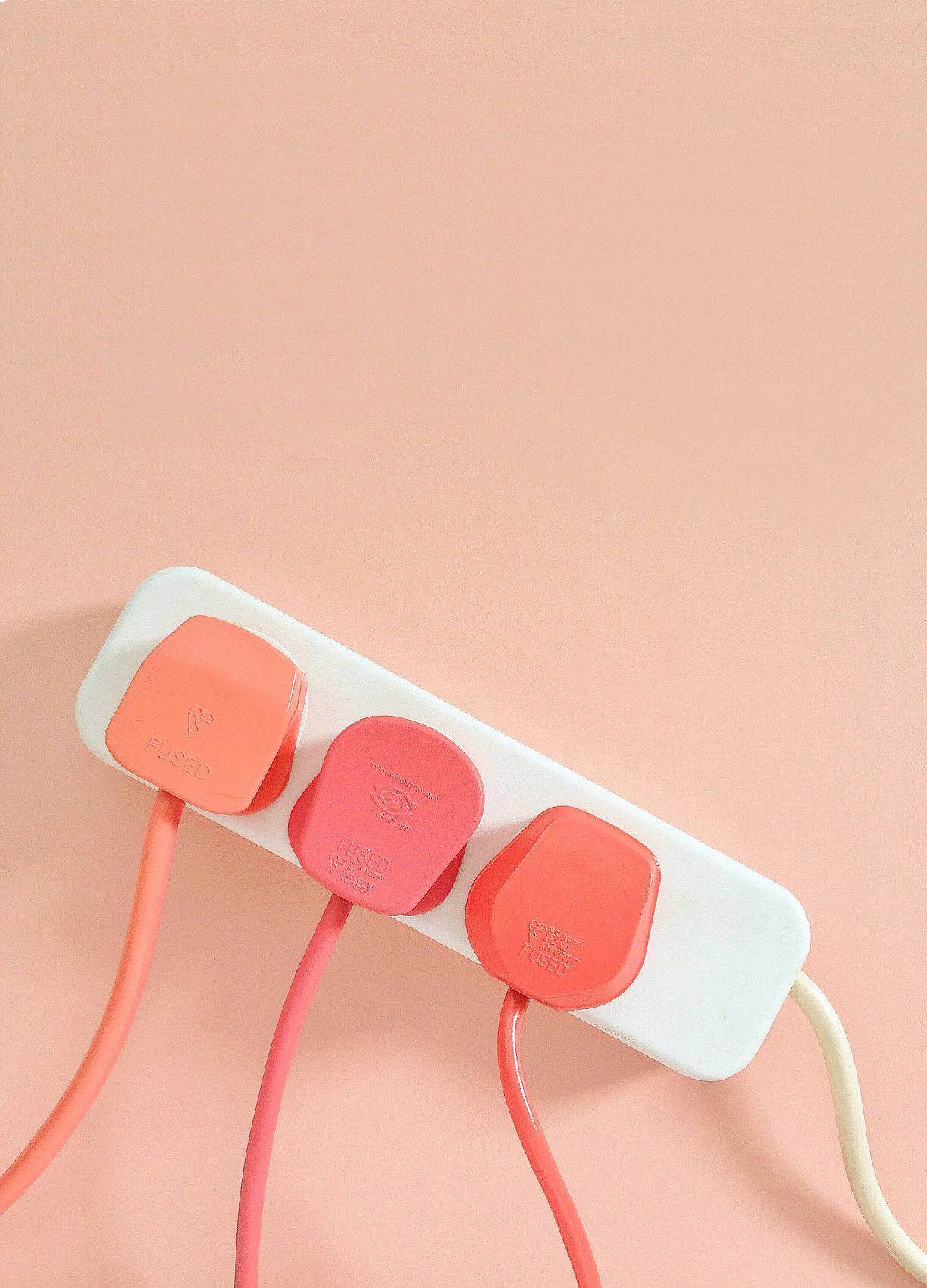 Favorite pizza topping? This changes all the time but right now it's pear and blue cheese. It's so good!
Do you collect anything? Living in London means not having a lot of space so I've learned to downsize my possessions and resist the urge to hoard everything. I used to collect so many things though. Vintage china, patterned paper and envelopes. I used to collect the dust from erasers when I was in school. Everyone in the class would save up their eraser bits and I would go around and collect it all to add to my collection. It was a bit weird but fun!
What's your absolute favorite place in the city/the world to be? This changes all the time too! Every time I travel, that place becomes my new favourite place that I never want to leave and always want to go back and visit. Right now though, I'm obsessing a bit too much over a trip to California I'm planning next year. I've never been but I feel like it's my spiritual home and I can't wait to visit.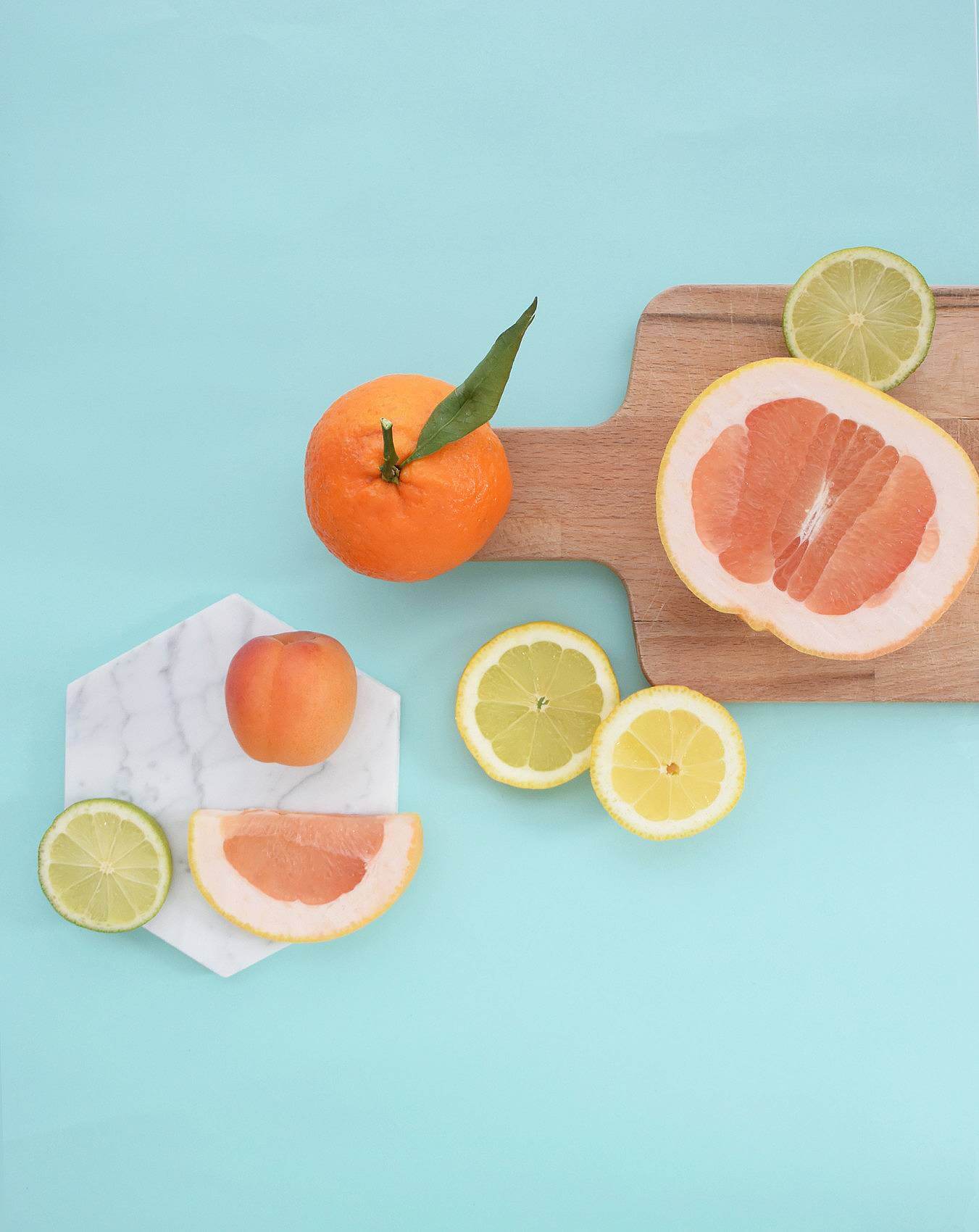 How long have you lived in London and what brought you there? I've been in London for just over 3 years now. I moved down from Scotland to start my styling career. After years of running my design business and a shop, I wanted a change of direction and felt like I could only become a full time stylist once I was in London. 3 years in and I'm still loving styling and working here.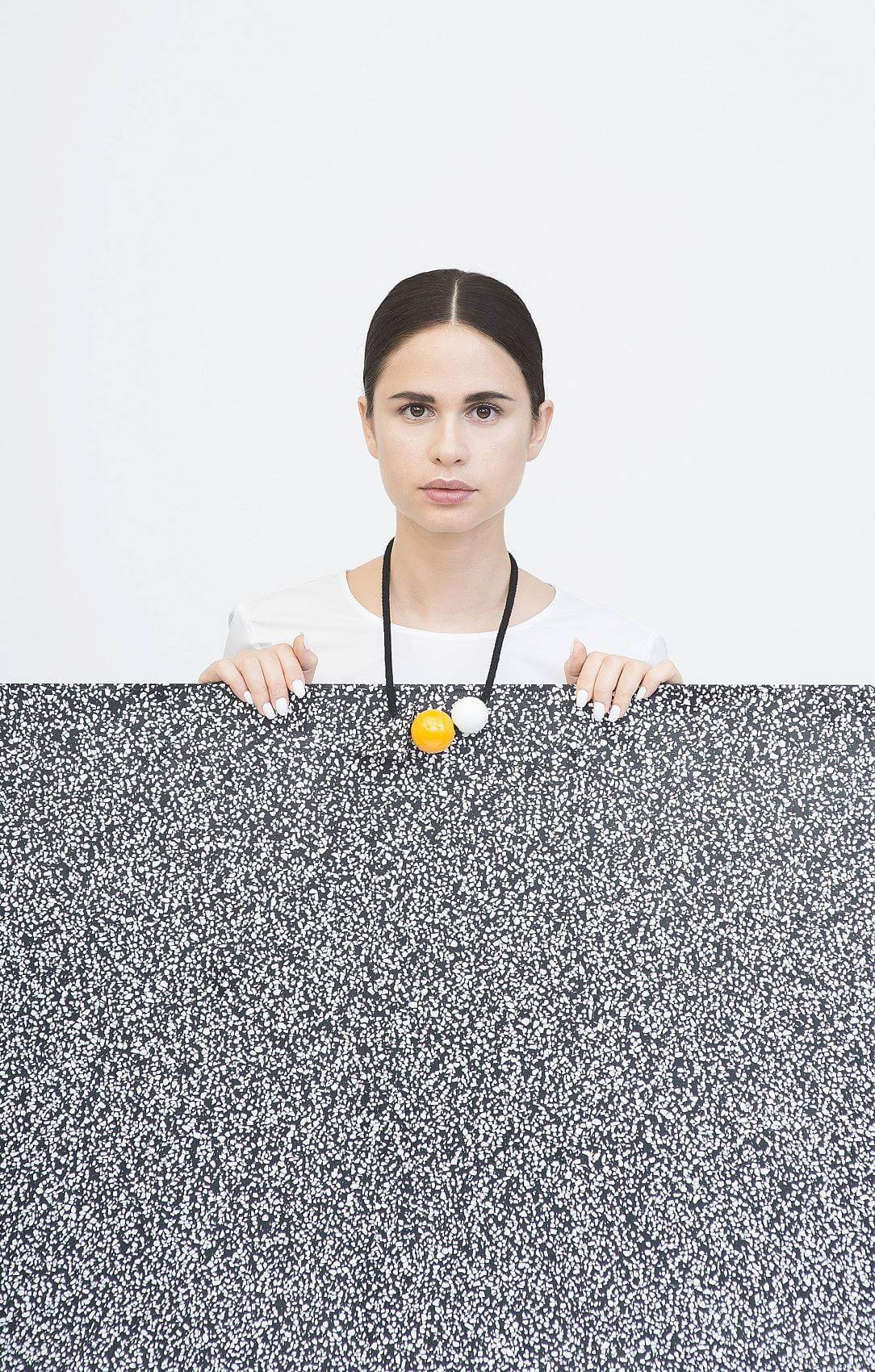 How do you approach your work and how would you describe your style? My style is definitely colourful. I love using colour in both my designs and my styling work. I usually like to keep things quite minimal though. I love the use of block colour, or white space with pops of colour to keep things fresh and clean, and not too busy. I always approach each project differently, depending on the client. I'm lucky because people usually hire me because they want me to create something colourful and fun for their product.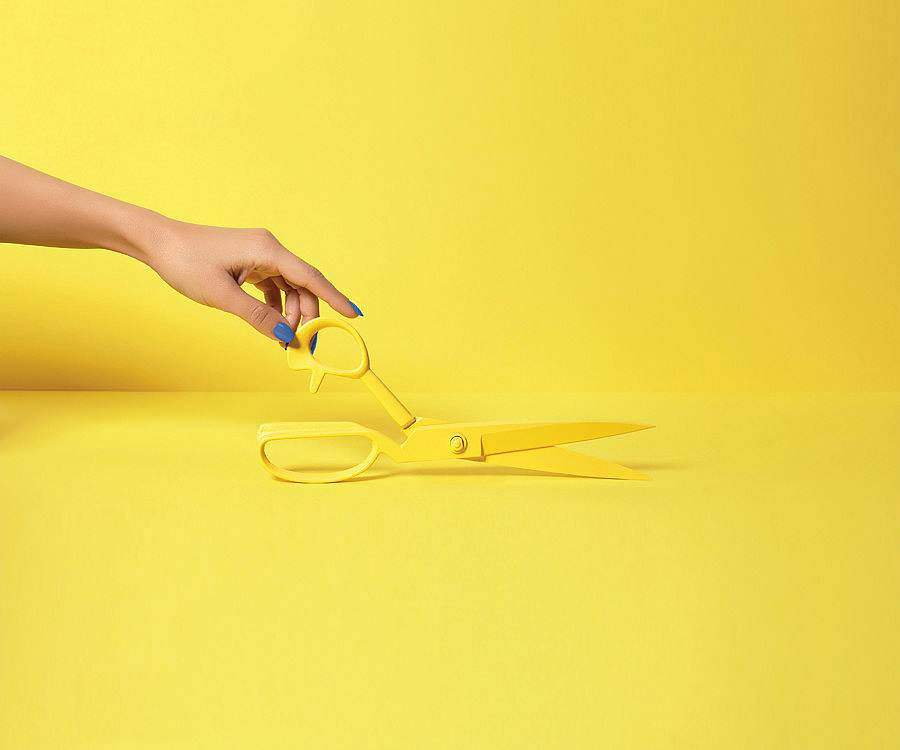 What kinds of things are influencing your work right now? For a while now, I've been heavily influenced by plants and the botanical trend that's around at the moment. I'm a bit obsessed with plants, every room in my home is filled with them, so it's only natural that they've begun to creep into my work. I always try to use plants on shoots whenever I can to inject a bit of life into a scene.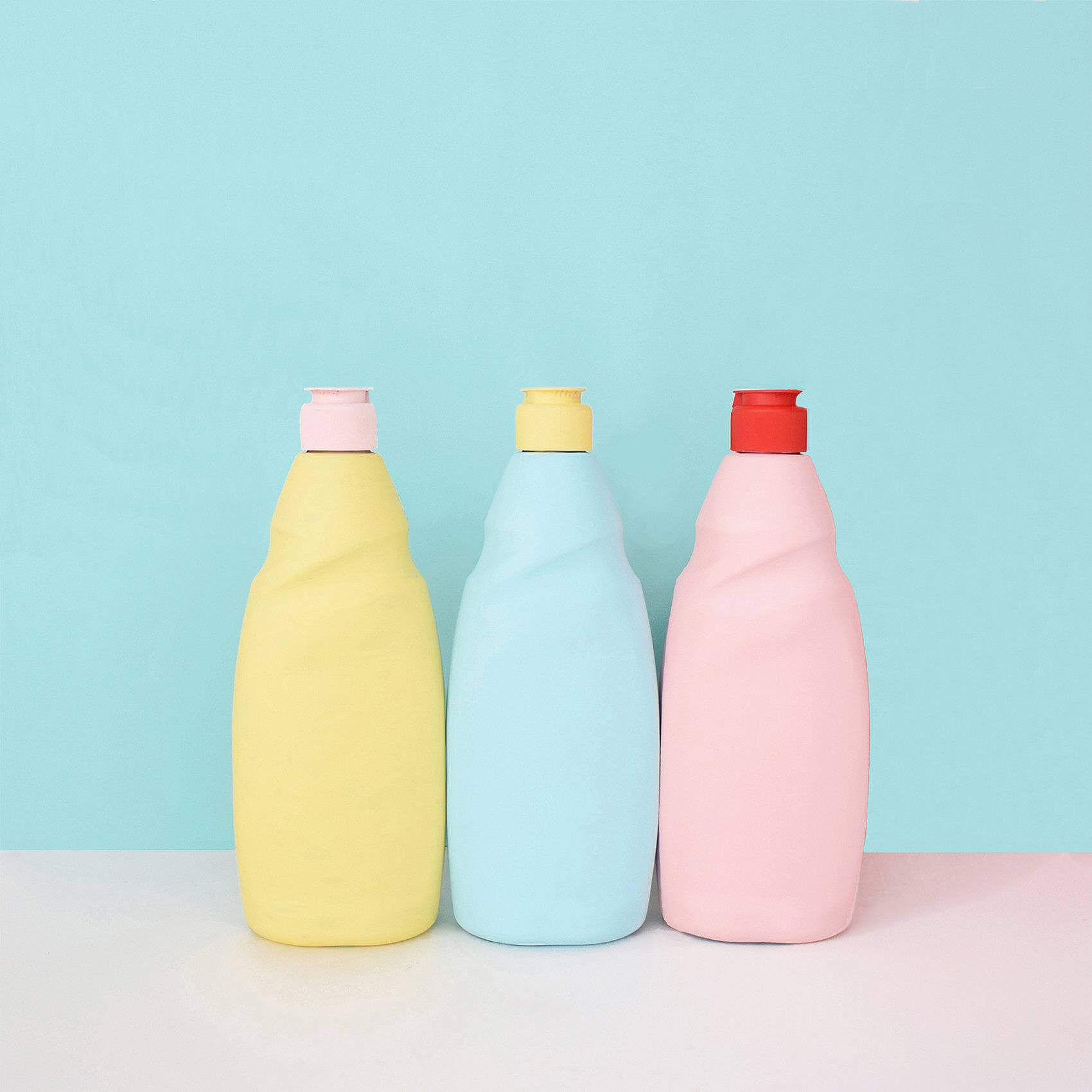 How did your interest in your work begin? I've always been into styling, ever since I was younger. I was always re-decorating my bedroom as a kid, and everything had to look just right, as though it was a scene in a magazine. This carried through to when I co-ran my shop with my friend. I created all the displays and visual merchandising and it was after this that I realised that I wanted to do it professionally.
What are some recent, upcoming or current projects you are working on? I can't say too much about my next project, but I'm designing a large scale window display in a store for London Design Week. I've also got some great shoots lined up with some new indie makers.