Amber Pitkin is a makeup artist based in London. At 22 years old, she has worked with clients including i-D Magazine, Oyster Magazine, Nike, Dazed Digital and Vanity Fair.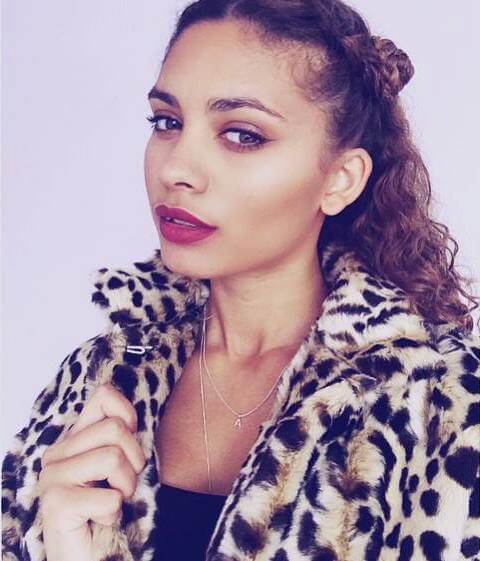 Tell us a little bit about yourself and what you do. My name is Amber Pitkin, I am 22 years old and I live in London. I am lucky enough to be a professional makeup artist and for the last 4 years I  have worked in both the fashion and the film industry. I have done fashion jobs ranging from shoots with Dexter Navy for ID magazine to a Rolls Royce shoot for Vanity Fair.  In film, I have worked from the crowd room on the new Tarzan movie to tanning Christian Bales legs on Exodus.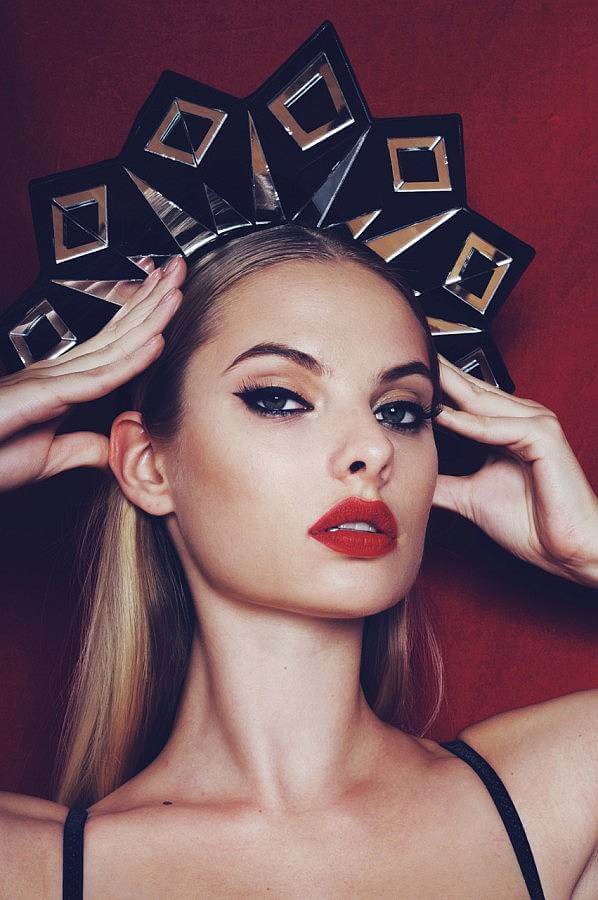 Top 3 favorite or most visited websites and why? My website, which I am always updating it with my latest work. Pinterest for inspiration and always good for my mood boards. 22tracks is always great for discovering new and interesting music.
How has living in London affected your work? London is full of so many really creative and talented people. It has given me a lot of great opportunities. It has made me work a lot harder and be more proactive in finding work for myself. There are so many makeup artists in such a small city. It is a very competitive industry and you have to put yourself out there in order to be considered and remembered.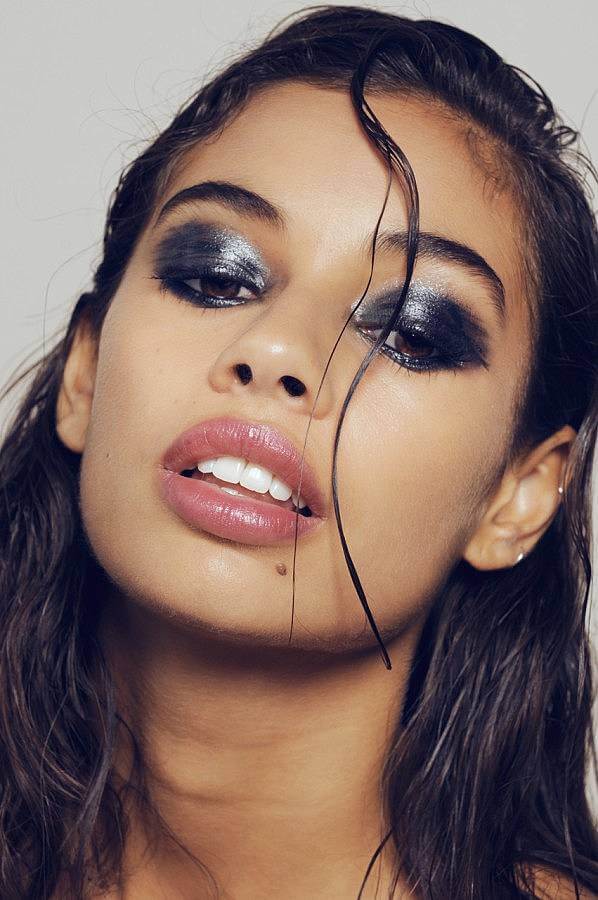 Favorite beauty icons? Kate Moss (effortlessly cool), Jourdan Dunn (always flawless) and Bridgette Bardot (super siren).
How has Instagram changed the industry? I love that Instagram has made people so much more make up savvy, and it's so interesting to see what other people do. It's also great to see so many creative people supporting each others' work. Although I do think it can be blamed for creating some terrible trends, personally I am not a huge fan of mega contouring for example! Undoubtedly it is a great way to promote your work and for me is has been useful way to not just show my work but actually get me jobs.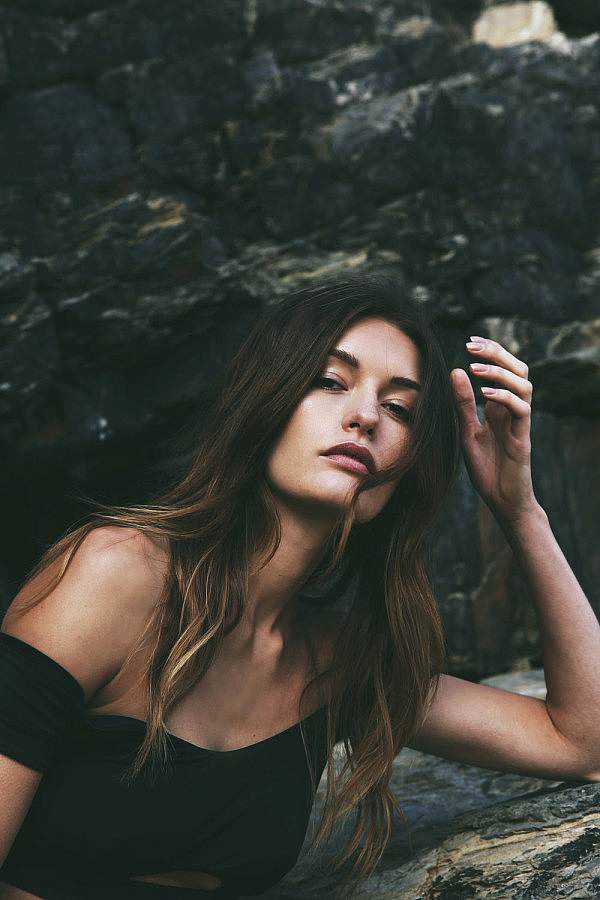 What's in your bag? Smashbox BB cream, chewing gum, phone charger, Moroccan oil, and Dior Hypnotic Poison perfume.
Dream client or collaboration? Who wouldn't want to work with bad gal RiRi! I would also love to do a shoot for Self Service magazine, they are one of my favourite fashion magazines. I suppose the ultimate dream would be to be an ambassador for a makeup brand such as Chanel or Nars.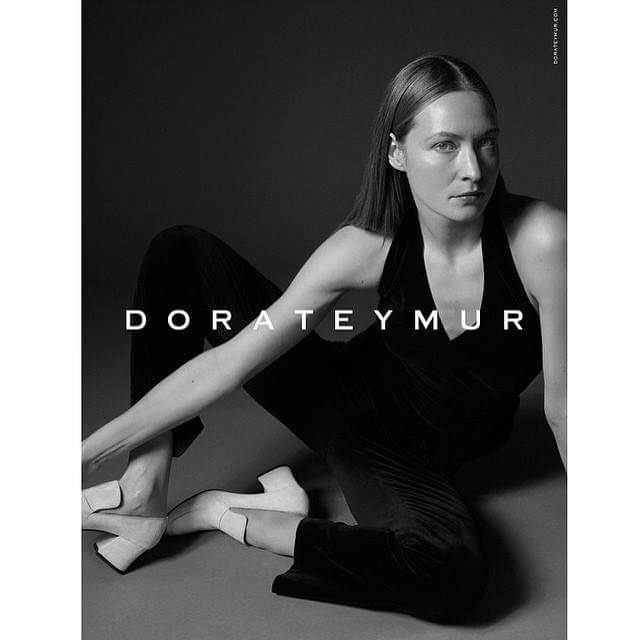 What are some of your favorite beauty products? I love 3INA, their cream eyeshadows are amazing and so highly pigmented which means the colour range is fantastic. Smashbox BB cream is my favourite for everyday use, it gives a light natural coverage that is build able. Currently I am addicted to MACs Hush highlighter.
How long have you lived in London and what brought you there? I am a born and raised Londoner! I love it here and feel lucky to have grown up in such a diverse and interesting city.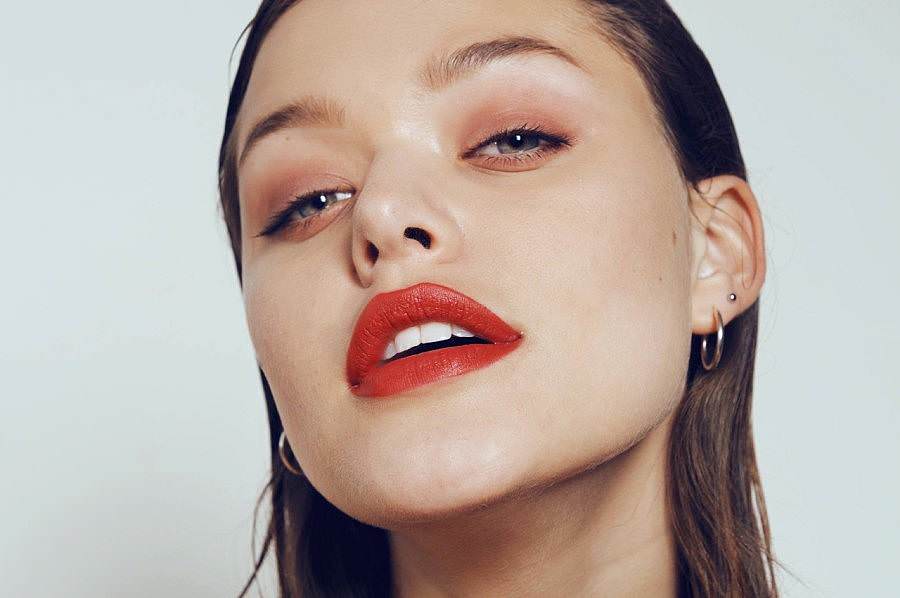 What's your absolute favorite place in the city/the world to be? With my family at our secret lake in Tuscany…so secret that I can't even tell you where just that it is amazing.
What are you really excited about right now? My first Cover story is about to come out in the next issue of Jungle magazine! And my first trip to New York in November luckily I am going to be there for Thanksgiving and will be staying right by the Macy parade so should have a good view.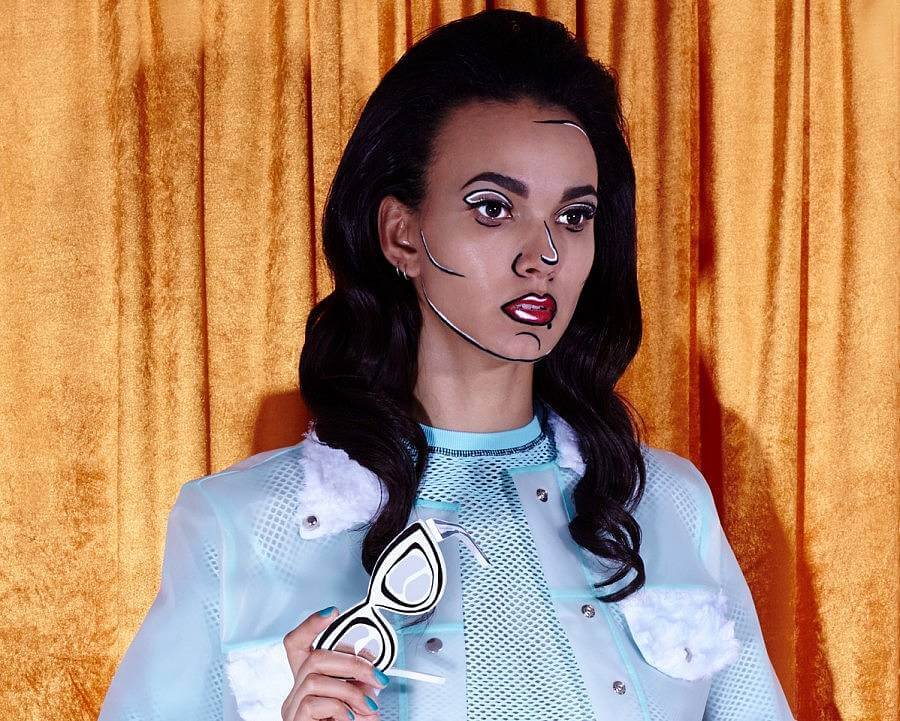 Favorite London hangouts? Brixton Village has every kind of food you can think of and it all tastes great! The Shrub & Shutter in Brixton does one of my favourite and most unique cocktail the "Mission Impossible" comes with a fuse! Steak is one of my favourite things to eat and Flat Iron in in Soho does a delicious one that won't break the bank.
Can you share one of the best or worst reactions you have gotten as a result of your work? Worst is when you are given a very specific brief for a makeup look on a film, such as a no makeup look and then someone goes and puts on a winged liner and pink lipstick in the bathroom and thinks you won't notice! The best is when someone is obviously happy and more confident once you have done their makeup. Sometimes a model will contact the photographer to get my details because they are so pleased with how I did their makeup, that is always a big compliment.