After earning his carpenter apprenticeship, Rasmus Warberg travelled to Canada to gain new experiences. His desire to shape and build things from his own visions grew stronger, and in 2009 he was accepted into the Danish School of Design, where he developed his design skills and knowledge. Over time he has cultivated a strong and clear visual language. Furthermore, Rasmus has studied furniture design in Japan which has influenced his aesthetic philosophy, and his work is both rooted in the Scandinavian design tradition as well as the way of Japanese craftsmen. Rasmus runs an independent design studio in Copenhagen working with both companies and private clients.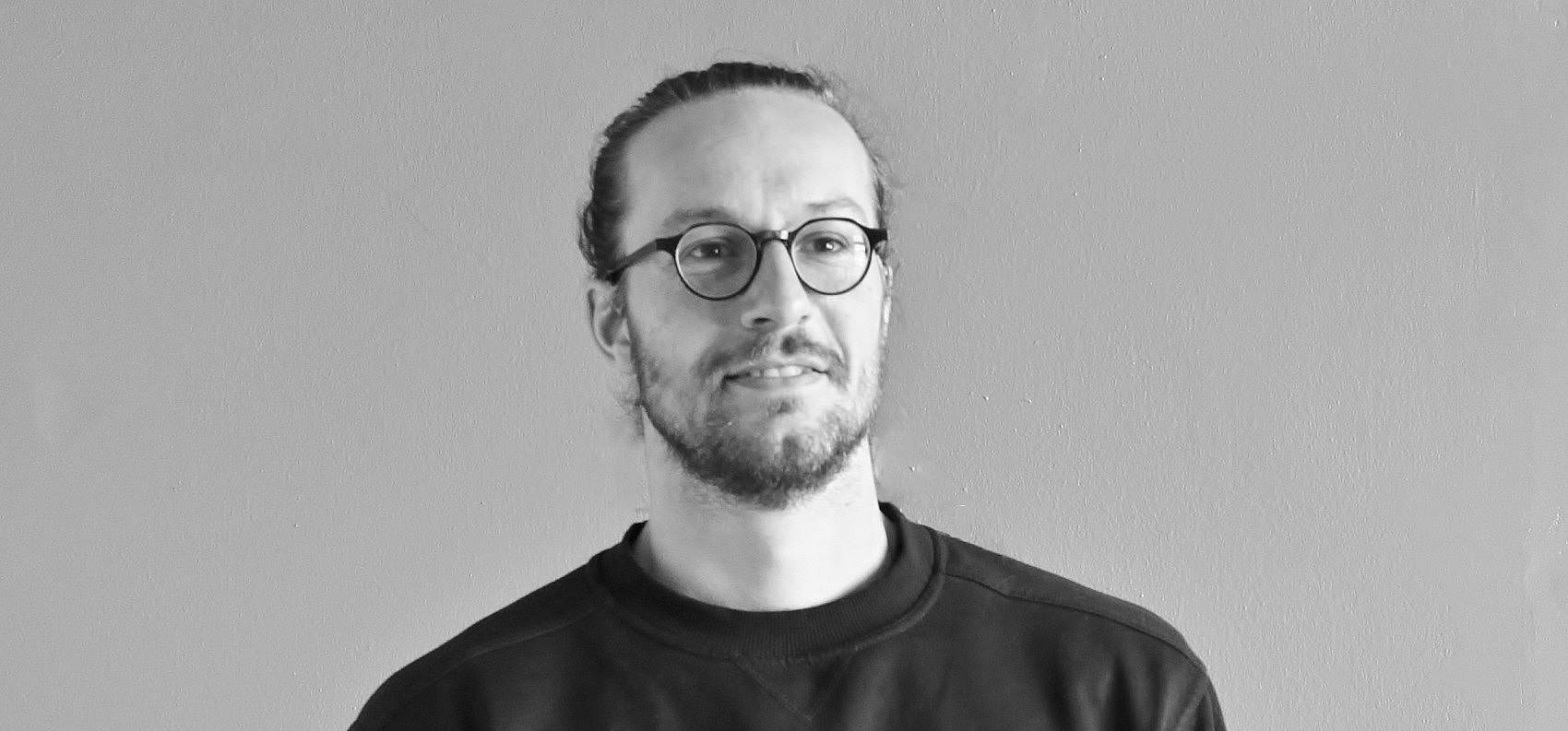 Tell us a little bit about yourself and what you do. I'm a craftsman turned furniture designer. I run an independent Design Studio in Copenhagen, where I live with my girlfriend and our daughter. I do product and furniture design, often rooted in a clean visual presence with my love for woodworking in combination with other textures and materials.
What was it like living in Canada and Japan? How did these places influence your work? In Canada I was introduced to woodworking in hard woods and I went from house building to cabinetry. That change of physical scale really resonated with me and I began developing as a designer. In Japan I realized that furniture design is like cooking in the sense that it is not only about making new and surprising dishes, it is more fundamentally about boiling the egg just right. (I'm a big fan of Japanese food)
What are some recent, upcoming or current projects you are working on? I have recently been participating in RE F O R M Design Biennale at the Kinfolk Gallery in Copenhagen. It's an experimental design exhibition and I developed my contribution at a residency at the Danish Art Workshops. Currently, I'm presenting a new dining chair in solid beech wood at A. Petersen Gallery. It's a project arranged by the Technical School for cabinetmaking. It's a collaboration between designer and apprentice, so the cabinetmaker experiences product development first hand.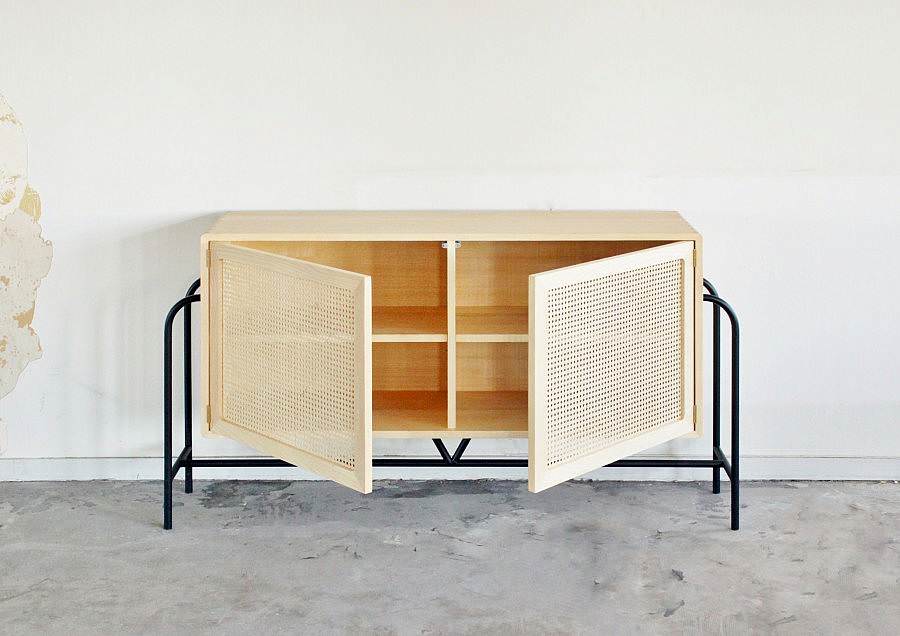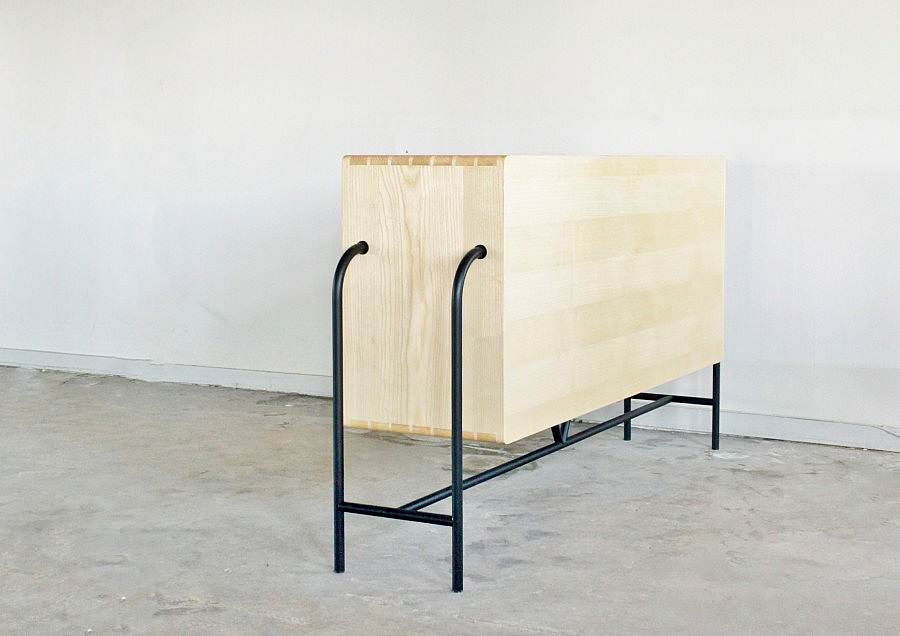 What is one of the bigger challenges you and/or other designers are struggling with these days and how do you see it developing? There's a conflict in creating beautiful and long lasting designs in a commercial industry based on creating new demands. With that said, as a dane I would like to see danish furniture industry flourish in a more sustainable way. Due to international competition on wages in the production industry, danish design companies outsource production to other parts of the world resulting in the loss of know-how in the long run, and undermining the danish welfare system. I think it is important to keep raise awareness of their issues and continue to work on alternative solutions regarding local production and materials. And i think a change will only be made by manufacturers when the demand is made from the consumers.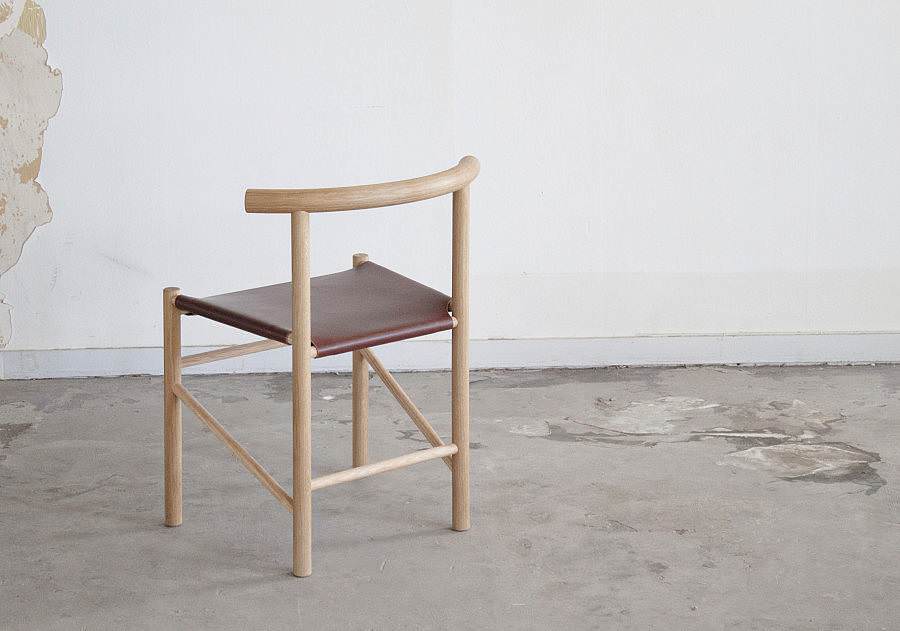 How has living in Denmark affected your design practice? Hard to say, as it's the only way I know. But it's safe to say I, as all other danish designers, have a rich heritage to relate to. Either you can distance yourself from it or you can embrace it. I see it as a rich source of inspiration based on a great number of manufacturers and designers, but sadly very often boiled down to Hans Wegner, Børge Mogenen and Arne Jacobsen.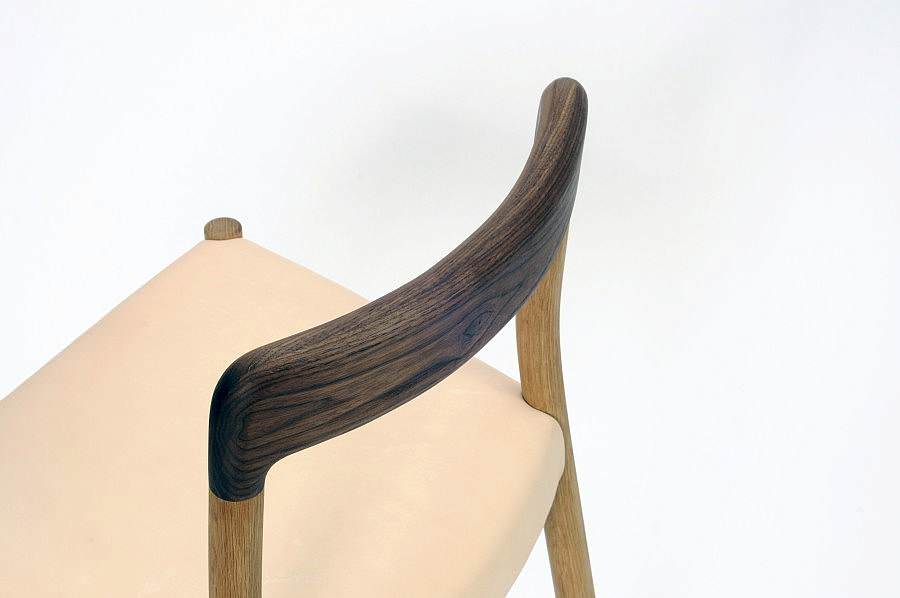 What materials do you use in your work and what is your process like? Wood is the main material source. It's just rich in so many ways, and I think humans have a deep connection with trees. With many projects developing at once, when you switch between projects you see the products with fresh eyes. Ideas in notebook and then 1:1 modeling as soon as possible. Valuable information on dimensions, proportions, materiality and spatial effect.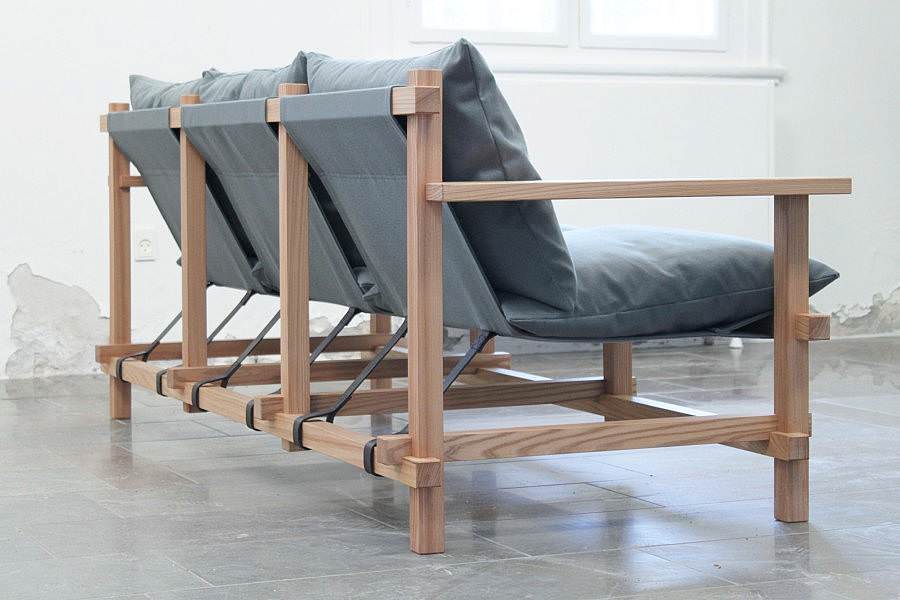 What artists or designers are you interested in right now? I'm fascinated by an American painter called Dave Kinsey who does very interesting abstract compositions.
Where are some of your favorite places in Denmark? I spend a lot of my time in the southern part of Copenhagen where I live with my family and have my studio and workshop. It's an old working class neighbourhood close to water and parks and still very close to the city centre.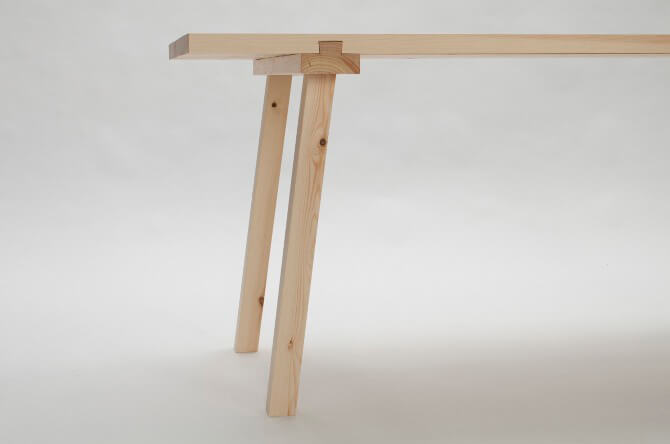 What was the last show you saw that stuck out to you? A midday concert with danish artist "Benal" at the Royal Danish Theatre. Powerful.
What are you really excited about right now? Blade runner soundtrack and riding my '84 peugeot racer bike. Not at the same time though 🙂