Can you tell us a little bit about who you are and what you do?
I'm Sarah!  I'm from Dallas, Texas and I think I would consider myself a new media artist. I struggle with the label when it comes to the world of digital making because so many of the terms feel so rigid. I mostly work with 3D animation software, making video/still image work. If I have time away from a computer I love ceramics, cooking, and antiquing. I live in Chicago and I got my BFA from SAIC in 2019.
What interests you most about working in 3D animation? How did this interest begin?
I found 3D animation when I was in school! When I started working with 3D softwares, it just made so much sense for me and the way that I work. I never have been one to have a rigid plan, so I struggled a lot when it came to physical sculpture/ painting because of the inability to undo. In the digital space, you can redo/undo/ until something is right, without wasting materials or destroying your progress. The freedom in that is what really drew me to it initially!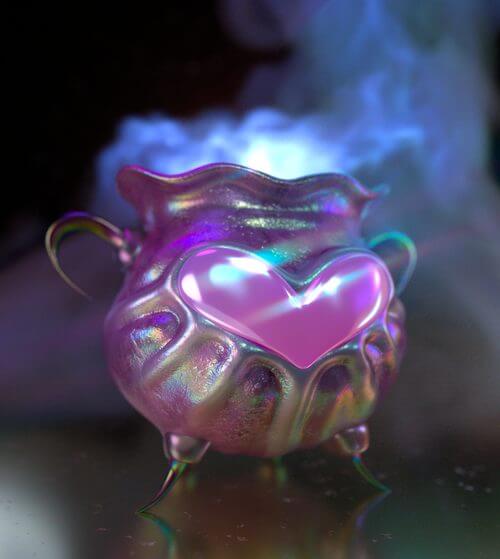 Your fantastical 3D modeled scenes and creatures are very girly but sinister, do you have a specific intention when tapping into this post-Lisa Frank aesthetic?
To me they are all self reflections! They function as a diary/time capsule of things I have been interested in. I also like to think of the worlds I'm making as a kind of a post-human landscape, where all the new life is trying to piece together the trends of a distant past. Sometimes they get it right, sometimes they overdo it. While making a lot of my work, I start to become the most interested in it when I think it's the funniest.
Can you tell us about the creatures you model? Do they have personalities? What are their lives like?
My favorite part about creating some sort of creature is giving it small details that establish personality. Adding an expression or an accessory always solidifies the creatures I make!
They could be so otherworldly, but the second you add eyelashes it connects them back to Earth and even back to me, like we have something in common. . As I work and develop different skills I feel like I'm building a word that has a unified narrative, so I definitely could see them all interacting, even if it's just in my own thoughts.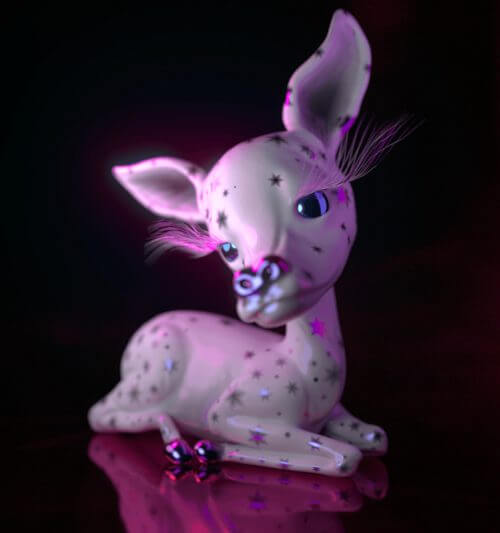 What are you reading right now?
My favorite book I've read this year so far was Why Fish Don't Exist by Lulu Miller
What is your making process like? Do you do research about what you're creating, or is it intuitive?
I'm a super intuitive maker, when I see something I'm inspired by or have an idea pop into my head, it's all I can think about making. A strict plan slows me down or ruins the magic in making something for me. Then when I get started, the idea almost always warps into something new, evolving along the way. I almost never envision the end product correctly when I initially get an idea.
What are your favorite modeling or rendering techniques to use and why?
I love using Zbrush to create models because it's like virtual clay. Combining two of my favorite things! It makes digital work feel much less strict. I also use a Wacom tablet to create a lot of my work. Using a pen instead of a mouse makes the process much more fluid.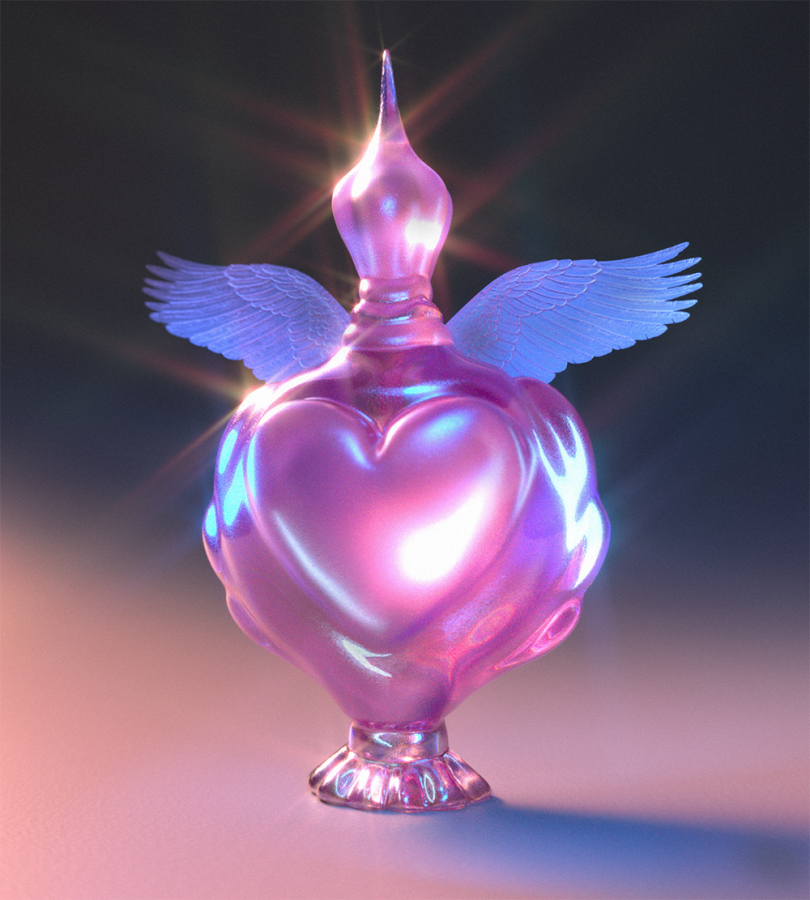 Are you working on anything right now?
Right now I'm participating in an online residency with De-Formal, where I'm making a series about tiny immortal creatures called hydras.
I'm also beginning to work on a commission for Supernova Digital Animation festival that will take place in Denver this September!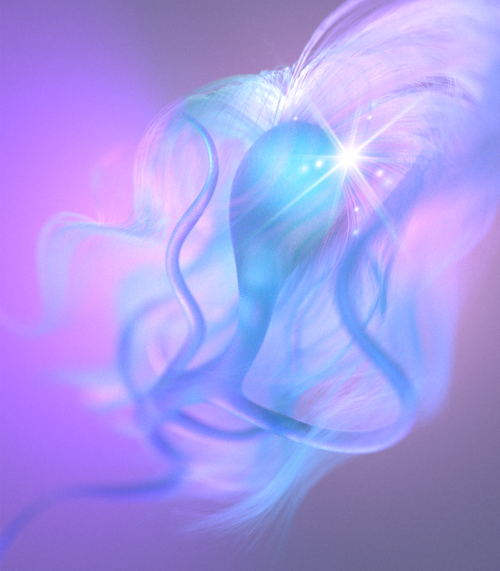 How do you balance creating your own personal work with creating work for clients?
I worried leaving school that I would somehow just work with clients and lose the time/drive to make my own work. I actually found that making work for other people just makes my brain stretch more, because they always need something slightly out of my comfort zone. That always leads me to new skills and new ideas! So I actually really enjoy doing both, so I'm always learning and not stuck in a creative rut.
Who would be your dream collaborator or client and why?
After  working with 3D for a while, I think my dream collaboration would just be a team of people! There are so many different skills required to complete a complex animated project, and it's nearly impossible to master all of them yourself. Having a great team definitely allows for larger and deeper projects to exist!
What is your opinion on the rise of NFTs as a marketplace for digital artists to sell their work?
What's an NFT?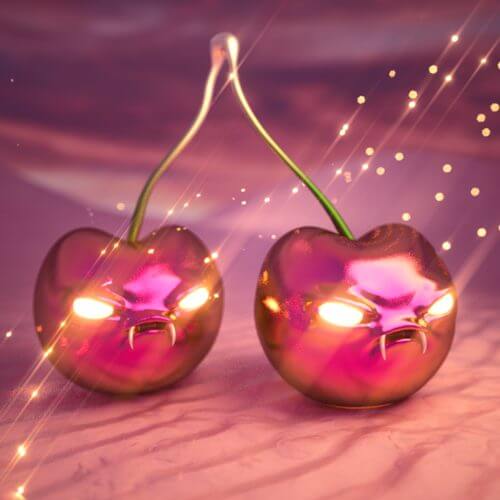 Interview composed and edited by Maddy Olson