Tell us a little bit about yourself and what you do.
Normal is an all women run multi-disciplinary design studio in Humboldt Park. Normal is: Renata Graw, Alexa Viscius and Crystal Zapata.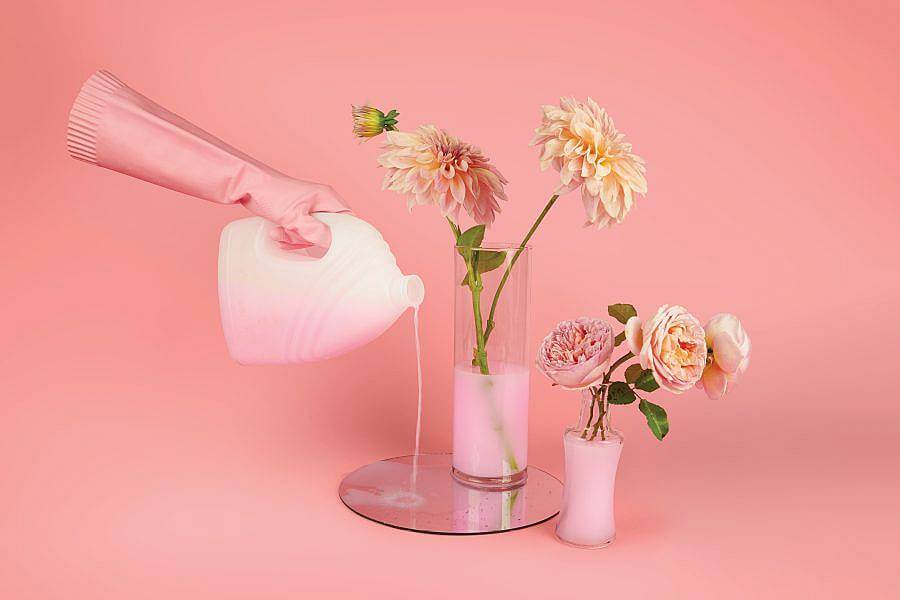 What are some recent, upcoming or current projects you are working on?
We are currently working on design for the Obama Presidential Center, books for Neubauer Collegium and for Three Walls Gallery and a website for Sprout Home, as well as with Pitchfork on some of their festival merchandise.
What is one of the bigger challenges you and/or other designers are struggling with these days and how do you see it developing?
Keeping a positive attitude in the current political climate.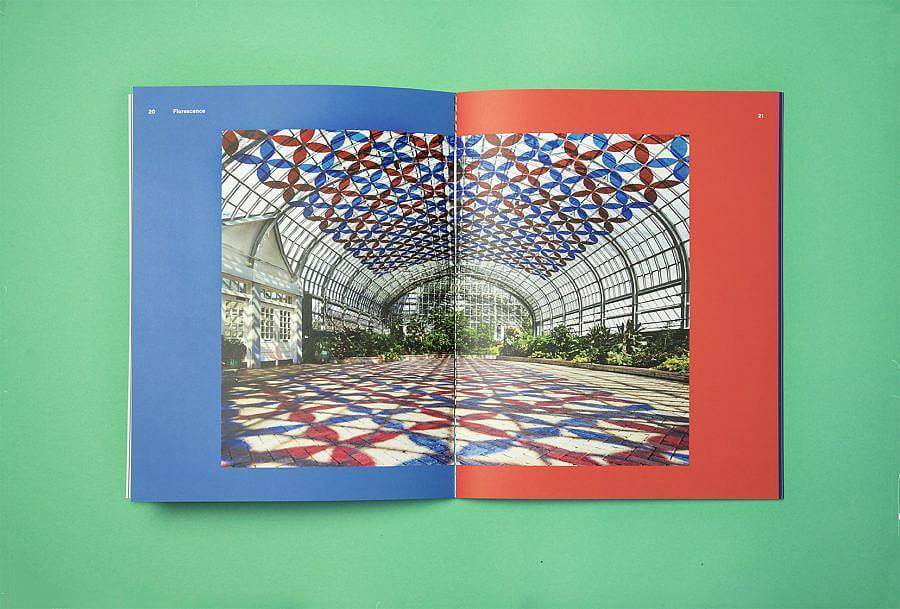 How did your interest in art or design begin?
AV: I LOVE ART
RG: My mother would always take me and my sister to museums and bring the box of crayons. Design interest came much later, I had no idea that design was a profession until my late teens.
CZ: I've always had the need and desire to make things
How has living in Chicago affected your design practice?
We work harder in the winter months.
RG: I have to speak English (not my first language), everyday. Easier said than done.
AV: The city is stock full of inspiration. Between the architecture, the grid of the city, the lake.
CZ: The clients who we work with are a great reflection of how Chicago is infused in our work.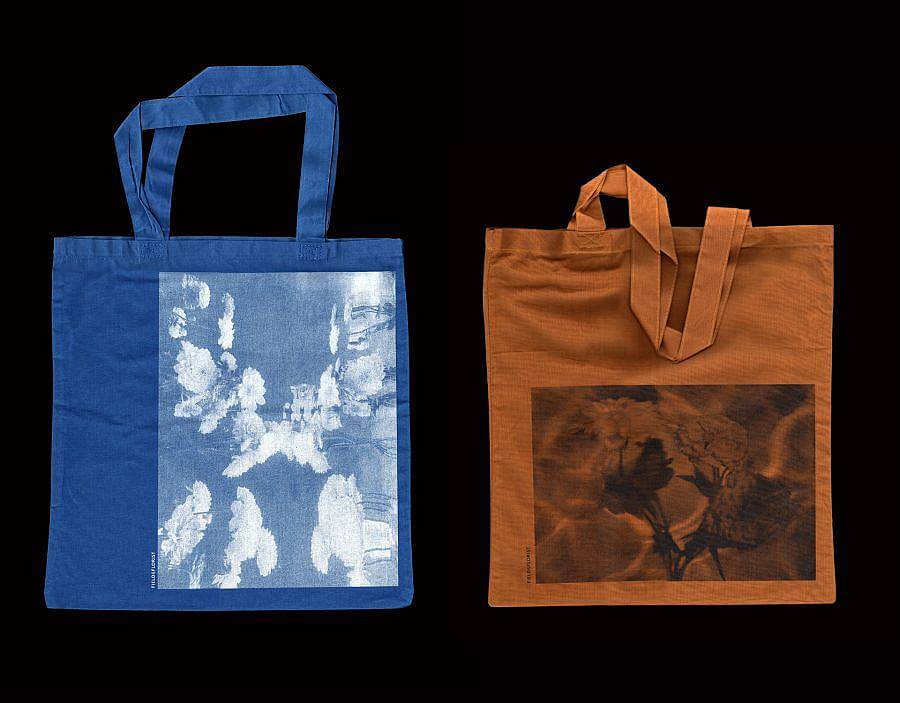 What products or companies are you interested in right now?
Why do we have to be associated with products and companies?
What materials do you use in your work and what is your process like?
At Normal, the process is pretty simple: play, experiment and have fun. As much as possible we try to edit after we have had time to play.
Favorite films?
AV: Pretty much any Paul Thomas Anderson film. "Down By Law" – Jim Jarmusch.
RG: I am a sucker for David Lynch. Recently I was very touched by "Endless Poetry" by Alejandro Jodorowsky. It is pure poetry in film form.
What artists or designers are you interested in right now?
The Rodina! We met them when we were visiting studios in Amsterdam, their work is unlike anything else.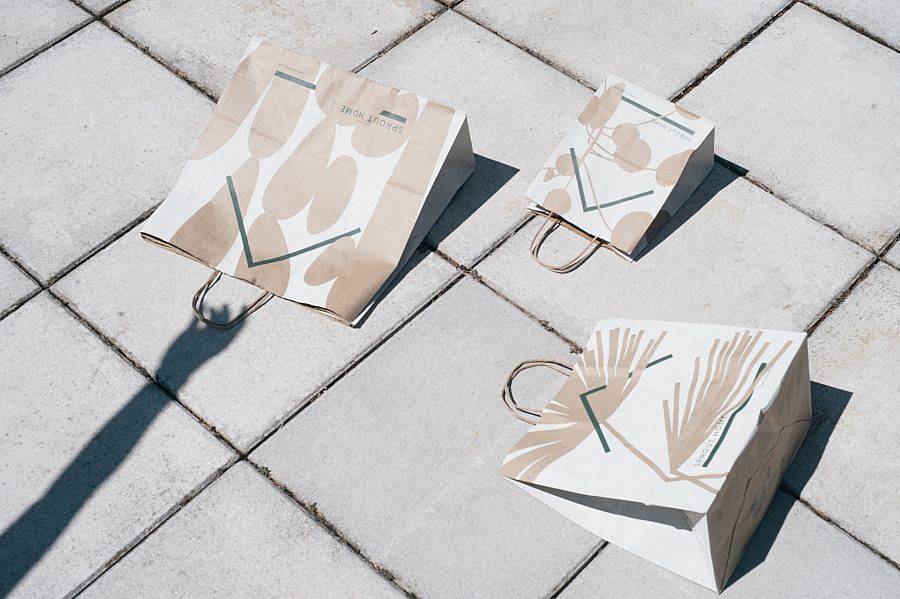 Favorite thing about Chicago?
AV: It's the perfect size, and those winters make you stronger.
RG: The lake and the architecture.
CZ: The people!
What was the last show, or project you saw that stuck out to you?
Crystal recently discovered infographics by W.E.B Dubois from 1900 that blew us away.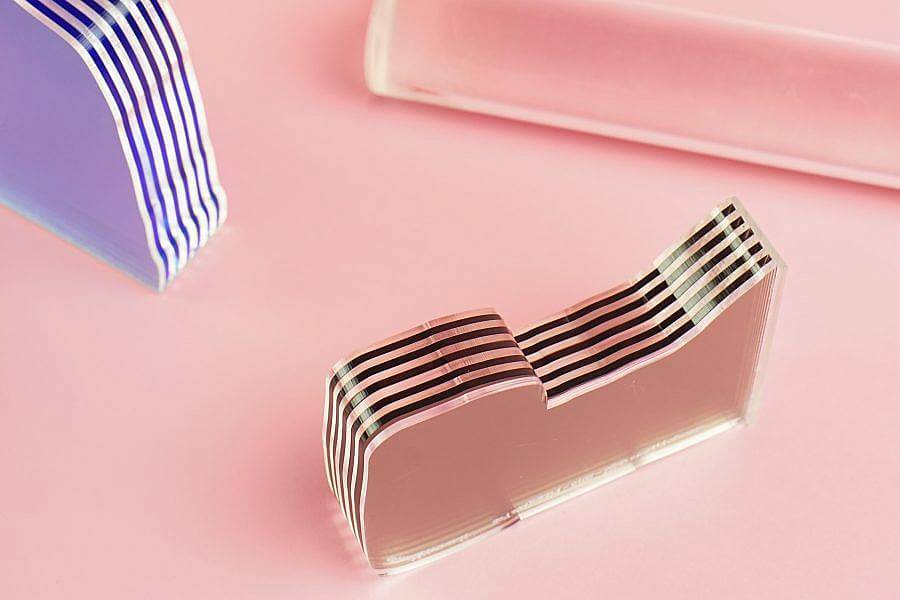 What is your snack/beverage of choice when working in your studio?
Espresso and sparkling water (in this order).
What are you really excited about right now?
True crime podcasts.
Favorite places to shop?
AV: ESTATE SALES!
RG: The internet
CZ: CERMAK PRODUCE!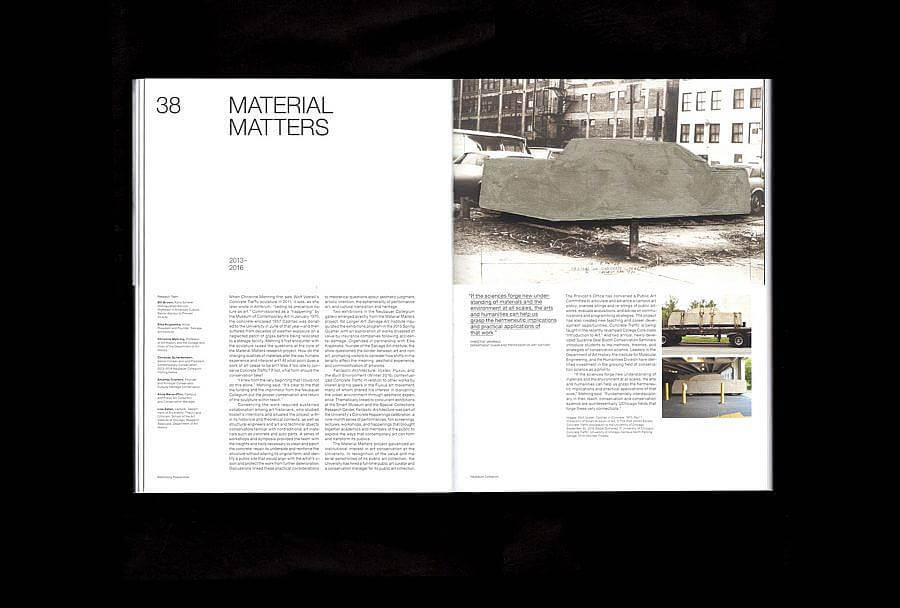 Can you share one of the best or worst reactions you have gotten as a result of your work?
We once had a client that told us he was terrified of our design. We told him that was an excellent reaction, That is what we call a gut reaction. He ended up conquering his fear and loved the final results.
The positive reactions are better expressed with these screen grabs: