Can you tell us a little bit about who you are and what you do?
I'm an artist of many mediums and a photographer in various worlds.
What are your favorite kind of photos to take?
Anything that involves patience and unusual story-telling.  For example, this week I saved a butterfly and a mouse and captured the progress along the way.  Next week i'll be shooting sweaty fabric and 3D objects so i'll have a different answer by then.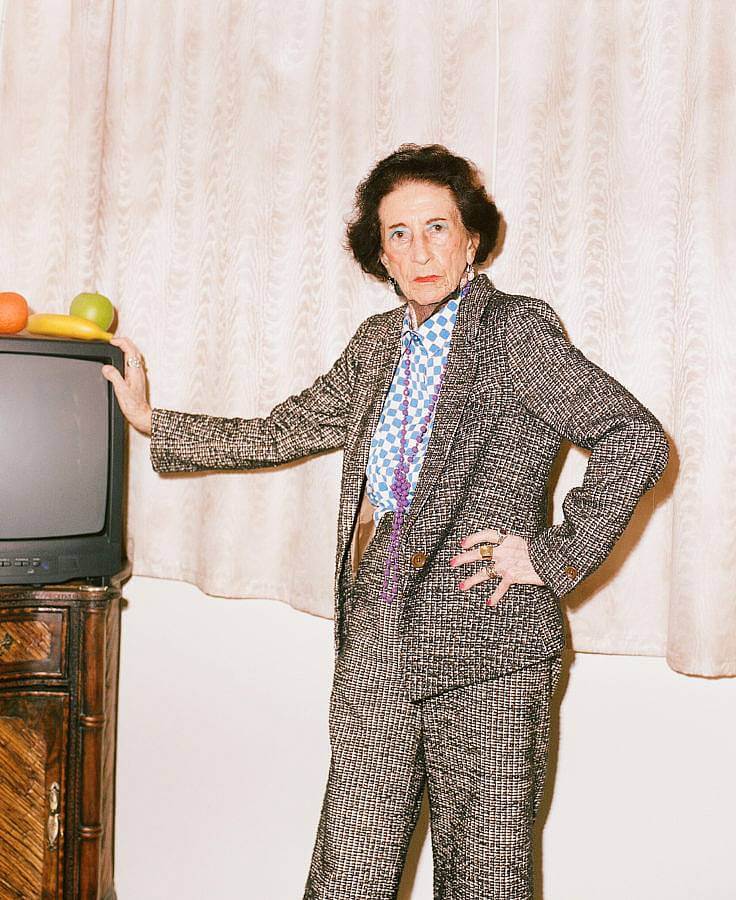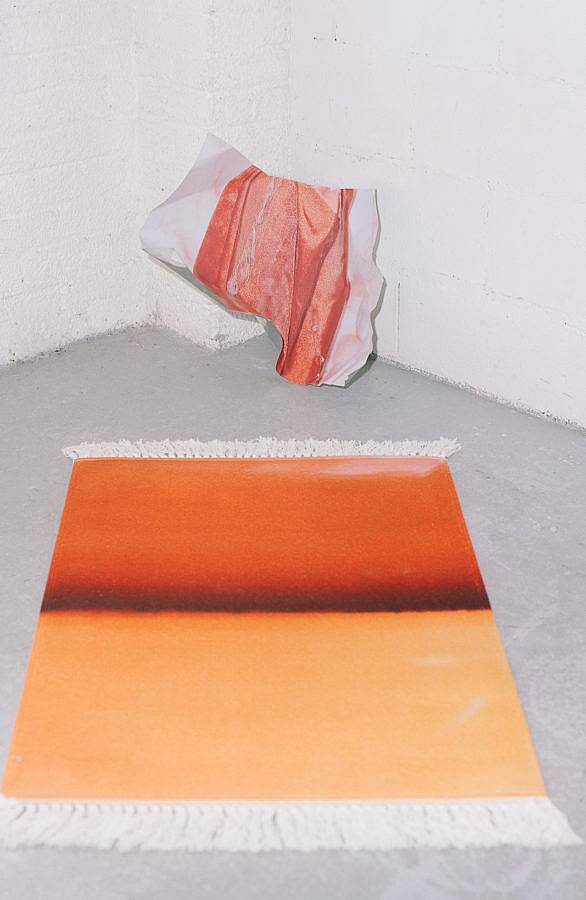 When you're doing a shoot for a magazine or client, what's your process like? Is it different than when you make work for a different purpose?
Yes, it's totally different.  When I take still life photographs for my personal archives its a therapeutic and sacred process – where i'm ultimately self expressed.  On the other hand, when i'm shooting for magazines/clients i'm multitasking and collaborating.  Although i'm lucky to have creative freedom in my "work" most of the time, it's a different experience having to simultaneously explain my vision and shoot in a timely manner.
What is it like living and working in Toronto?
I love Toronto!  It's the perfect city to balance my art career and photography career without getting too caught up in the hustle.  There's lots of places to escape.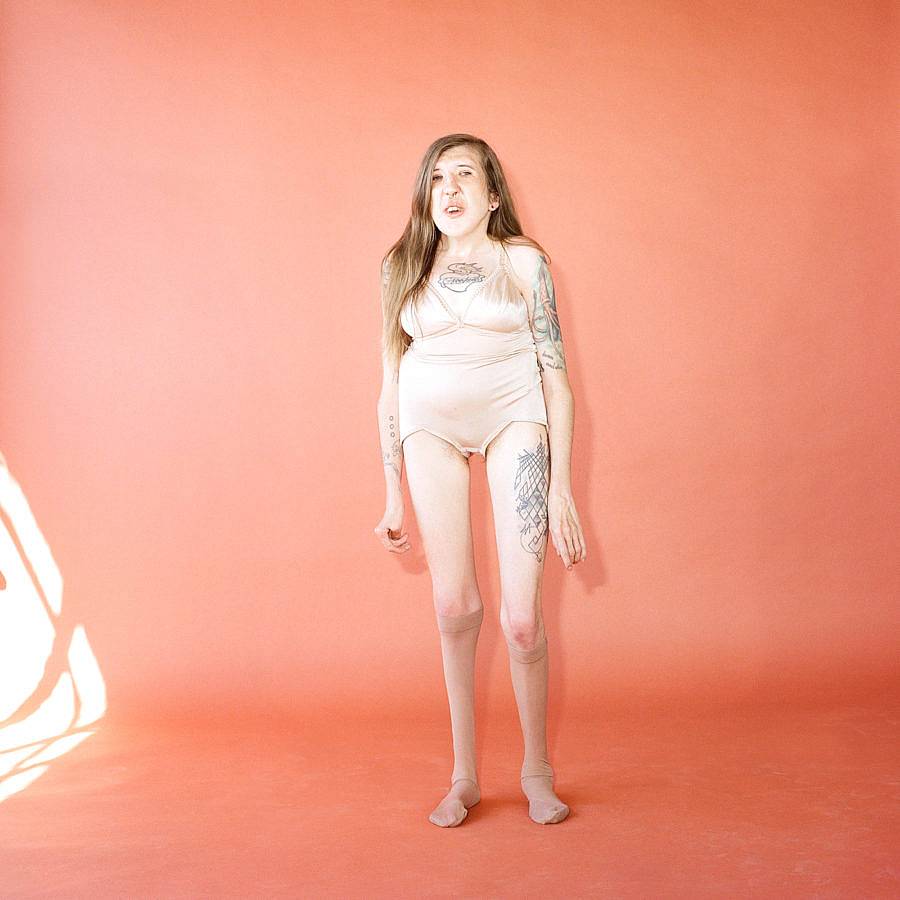 How did your interest in your work begin?
I needed glasses.
Who would you ideally like to collaborate with?
I'd love to collaborate with Arielle Chiara, that reminds me ~ I should message her now.
What are you really excited about right now?
My exhibition in November!  I'm working in 3D and presenting photos as light boxes.  Part of the proceeds will go to My Clothes My World teaching young people about the cycle of fashion.  It's my way of giving back after working in this industry for so long.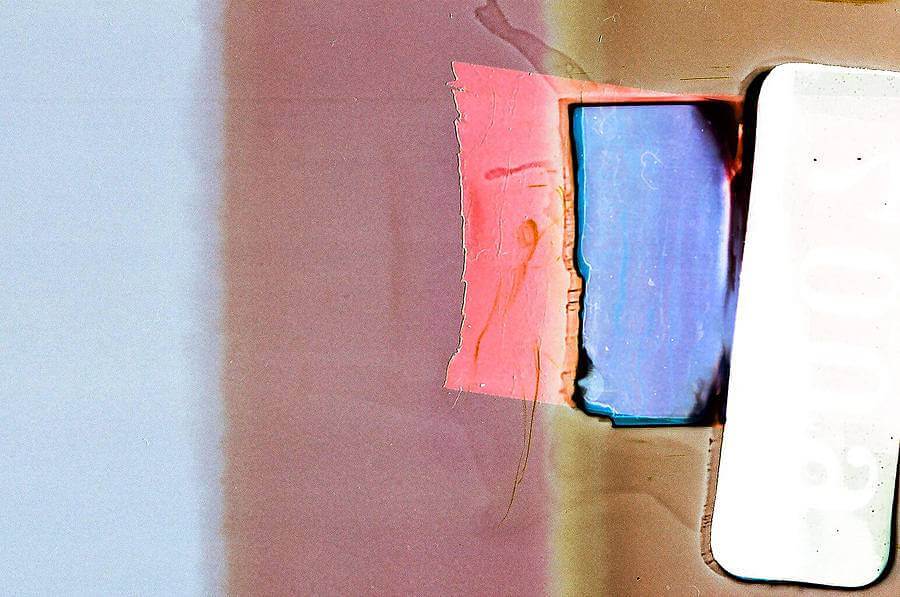 What was the last show you saw that stuck out to you?
Hilma AF Klint @ The Guggenheim.  Intuitive artists always inspire me ~ she had drawn a spiral, snail-like figure in her journal that represented a "sacred temple" where her paintings would live in the future.  It looked exactly like the museum, it gave me tingles.
Can you talk a little bit about your show at Darren Gallery, "Malleable Privilege," and your sculptural work?
In 2017 I won The Project Grant from the Magenta Foundation for Malleable Privilege which enabled me to continue this tongue-and-cheek investigation of the fashion industry's impact on the environment.  My sculptures consisted of clothing tags floating in polyester,  plastic bags on a melting ice cream cake, and crumpled photographs of factories and earthy abstract light leaks on aluminum.