Tell us a little bit about yourself and what you do. My name is Tessa Douwstra and I'm a full time musician currently living in Amsterdam.
What are some recent, upcoming or current projects you are working on? My main project is called LUWTEN. We've just released our debut album!
What are you currently watching? Currently I'm not watching anything really because I don't have a lot of time off, but I'm looking forward watching the new Stranger Things season. Also, I love going to the movies. Latest movie I saw was Blade Runner.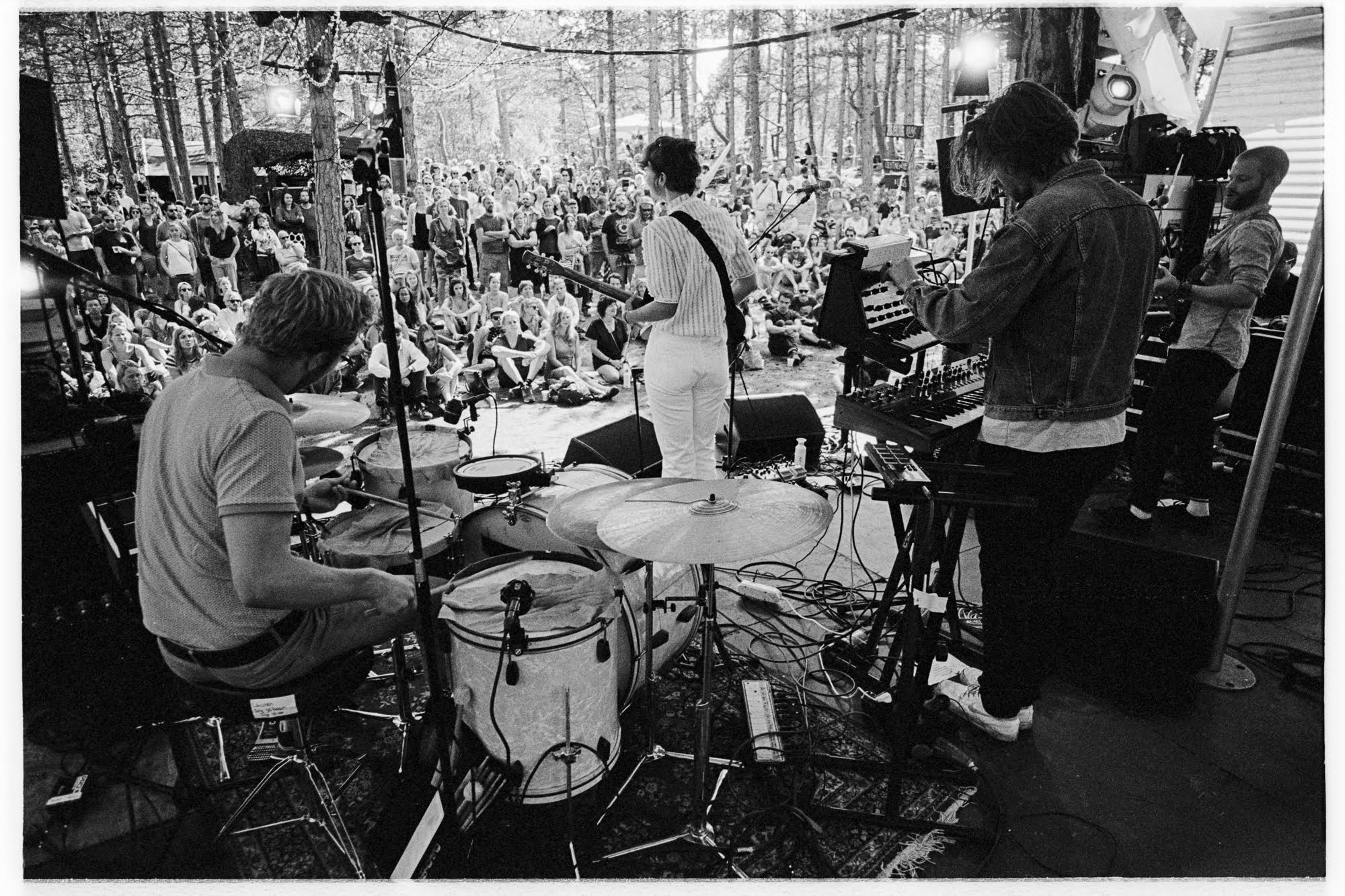 What is one of the bigger challenges you and/or other musicians are struggling with these days and how do you see it developing? I think the biggest challenge is to stay true to your art. When your audience grows, your responsibility as an artist grows with it. I think it works well to talk with fellow artists about what makes your music sound like you and how to keep that up while growing.
How did your interest in music begin? I started singing in a children's church choir when I was about six years old. I enjoyed singing and music in general so much my mom gave me a recorder flute. I immediately started writing songs on that thing. Soon after that she gave me a guitar and I started singing and playing. I got lessons, but I guess I've always been more interested in writing music than studying an instrument.
How has living in Amsterdam affected your music? I think it has affected my music in quite a big way. In Amsterdam lots of people live in old buildings with thin walls. I don't like people hearing my first drafts, so I started writing and recording on the lowest possible volume. I think the album has a quiet and minimalistic vibe to it thanks to that.
If you had to explain your music to a stranger, what would you say? I think I'd tell them it sounds pretty hybrid: familiar as well as strange, acoustic and electronic sounds combined. It contains some classic folky and poppy songwriting fused with subtle electronics, modern elements, soft vocals and catchy melodies. And I try to not make it sound too predictable.
What kinds of things are influencing your music right now? I like visiting museums, reading, watching movies and people. I like hearing people share their ideas and opinions. Watching life's pace. I also like combining things that do not seem compatible in the first place. I know this sounds pretty abstract but I think this is where making music for me starts.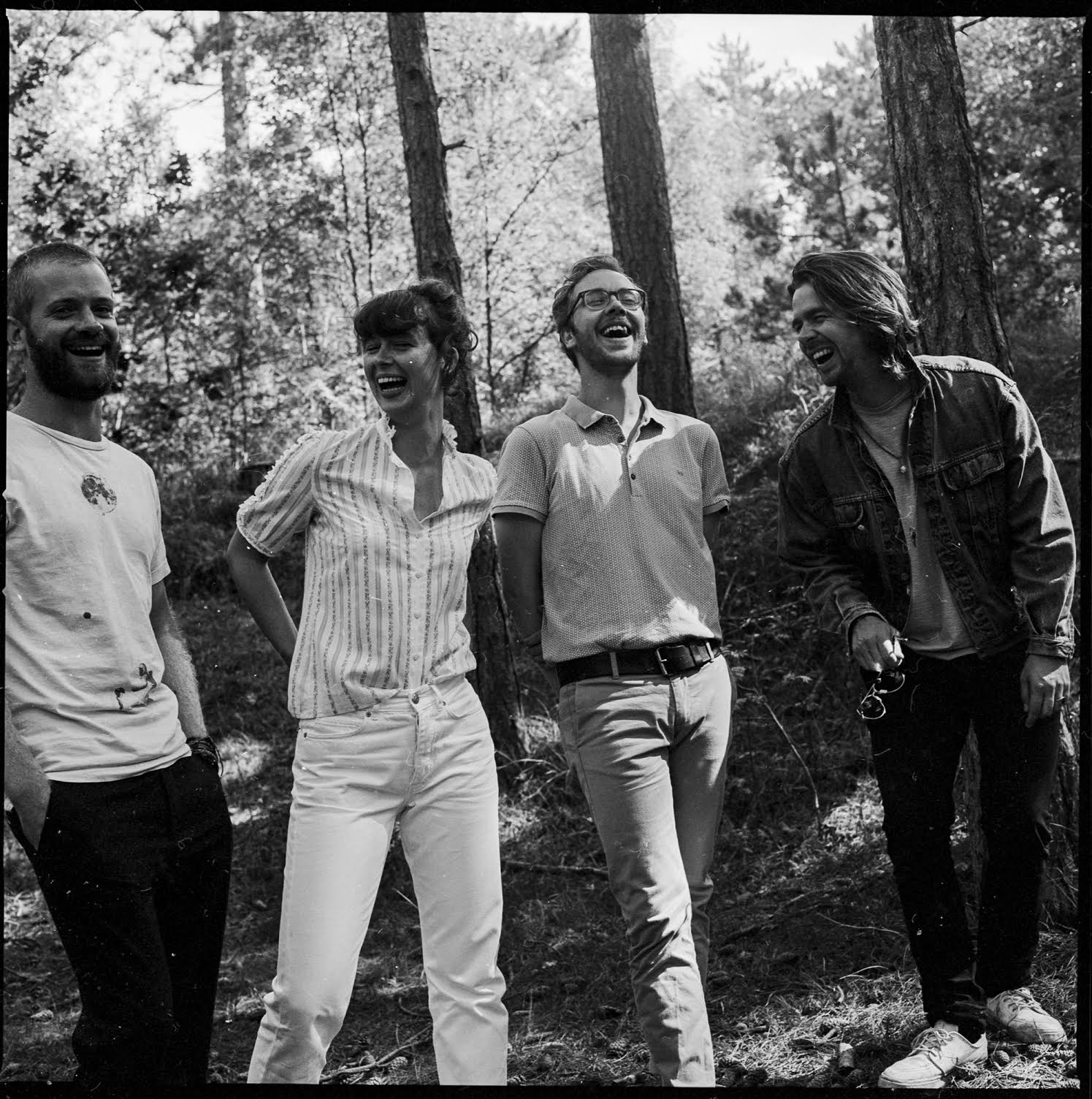 What other musicians are you interested in right now? I just bought Moses Sumney's debut on vinyl. Love that album so much. Can't stop listening to it.
What was the last show you went to that stuck out to you? I went to see St. Vincent last week. I think she's such an interesting artist. She never gives you exactly what you want (which might be exactly what I want). She played New York and the moment the lyrics got more emotional the backside (or should I just say ass, I don't know!) we know from the album cover appeared behind her on a ten meter high LED screen. Love how she messes with us.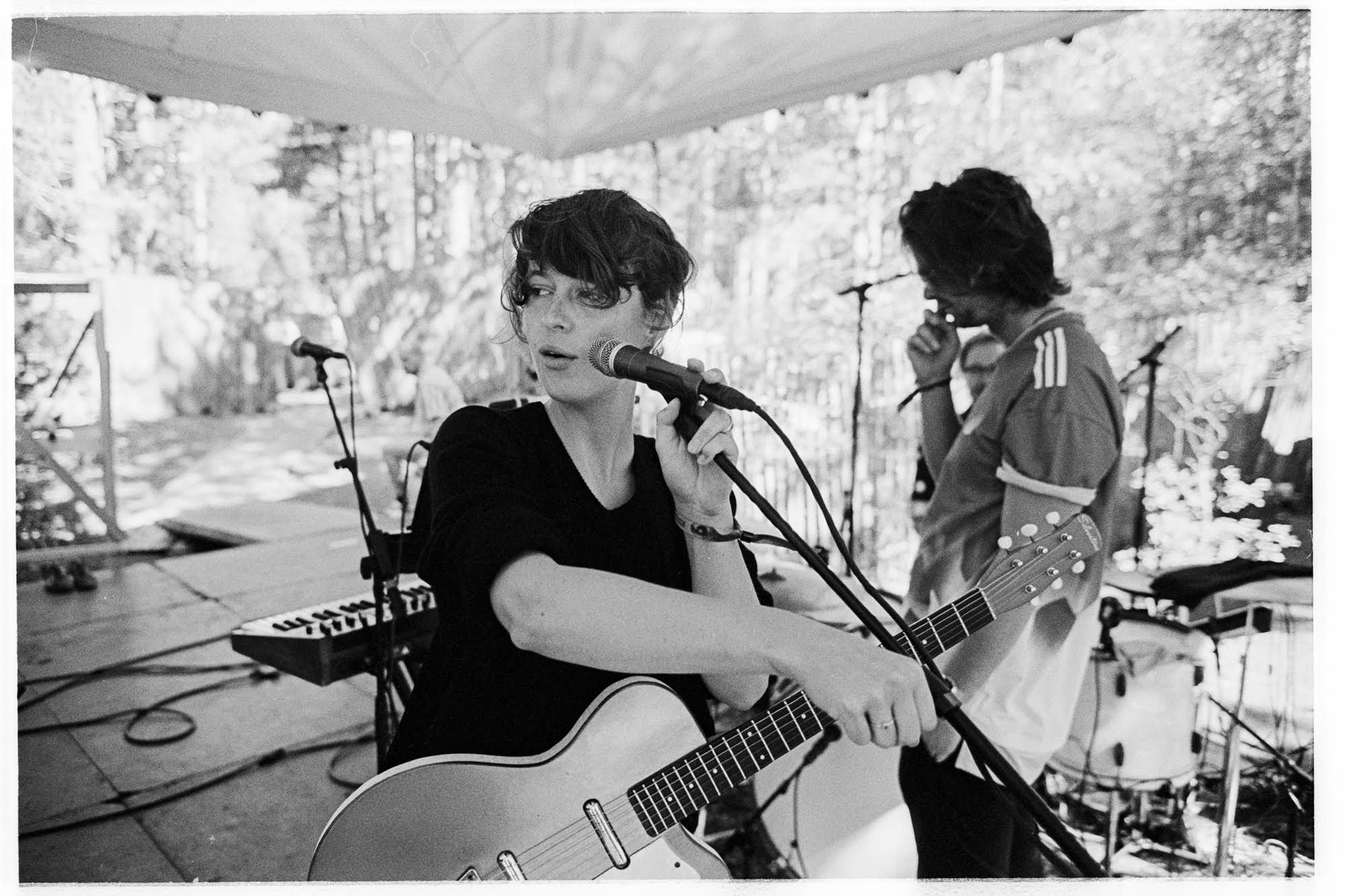 What is your snack/beverage of choice when recording? When I'm really concentrated I usually forget to eat! But I think when I get really hungry I like to make a quick grilled cheese sandwich. And I like to drink pomegranate juice and lots of coffee.
What do you do when you're not working on music? I like to see things or people that inspire me. I'm also a music teacher so sometimes when I'm not working on music I'm helping other people make music.
What are you really excited about right now? The fact that everyone with access to internet is able to listen to my music right now. I'm really excited about the coming months. We're going to play a couple of shows in The Netherlands and Belgium, and I'm looking forward playing in other countries as well.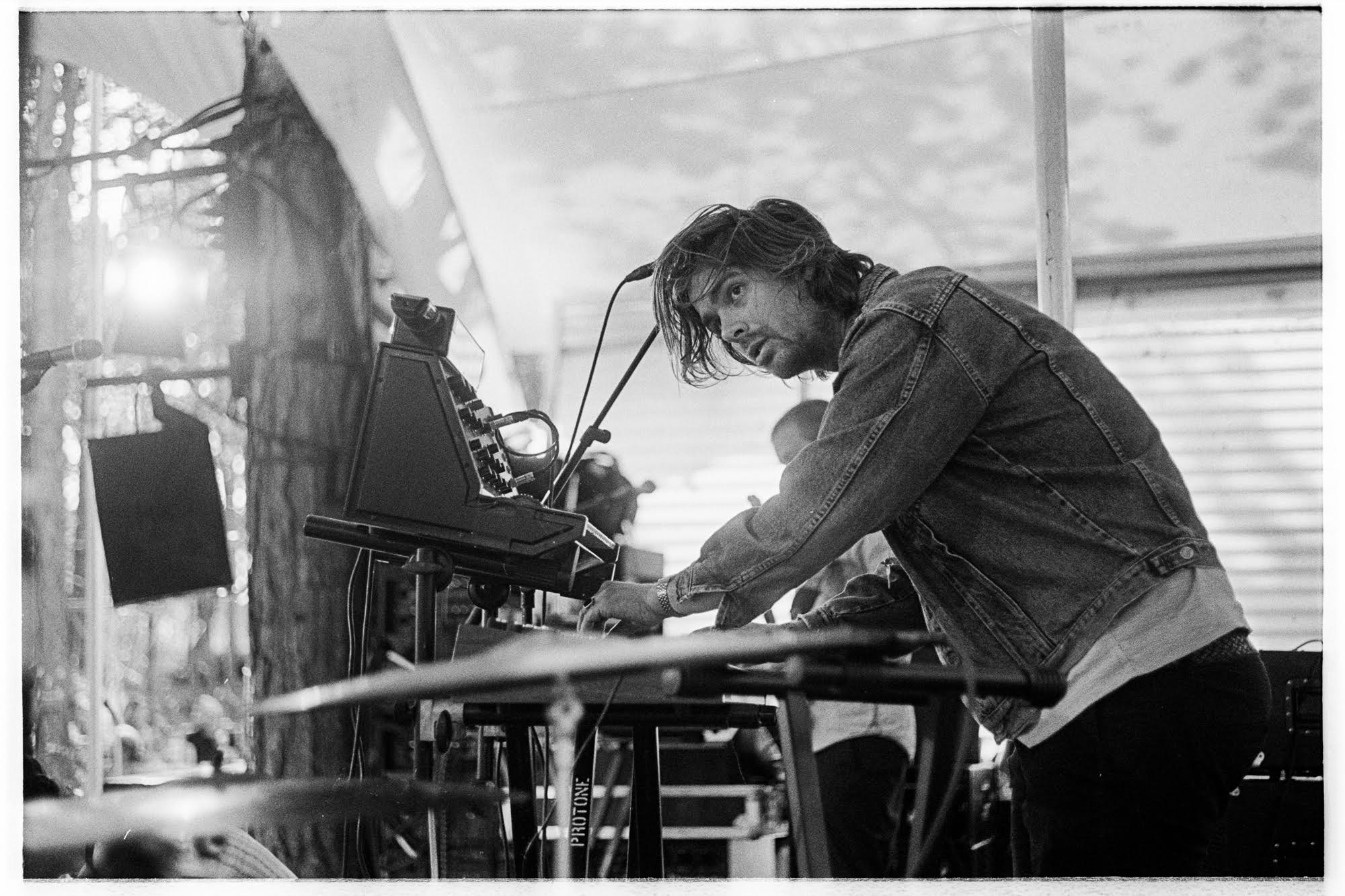 If you hadn't become a musician, what do you think you'd be doing? I think I would be a graphic designer, or photographer or something. I love thinking about how things must look to fit a certain feel. I tried to do that with the LUWTEN artwork as well.
What's your absolute favorite place in the city/the world to be? A place where it's quiet, where I can leave all the stuff I use right there where I used it the last time. A space with lots of windows and time. A place to create. Can be anywhere really.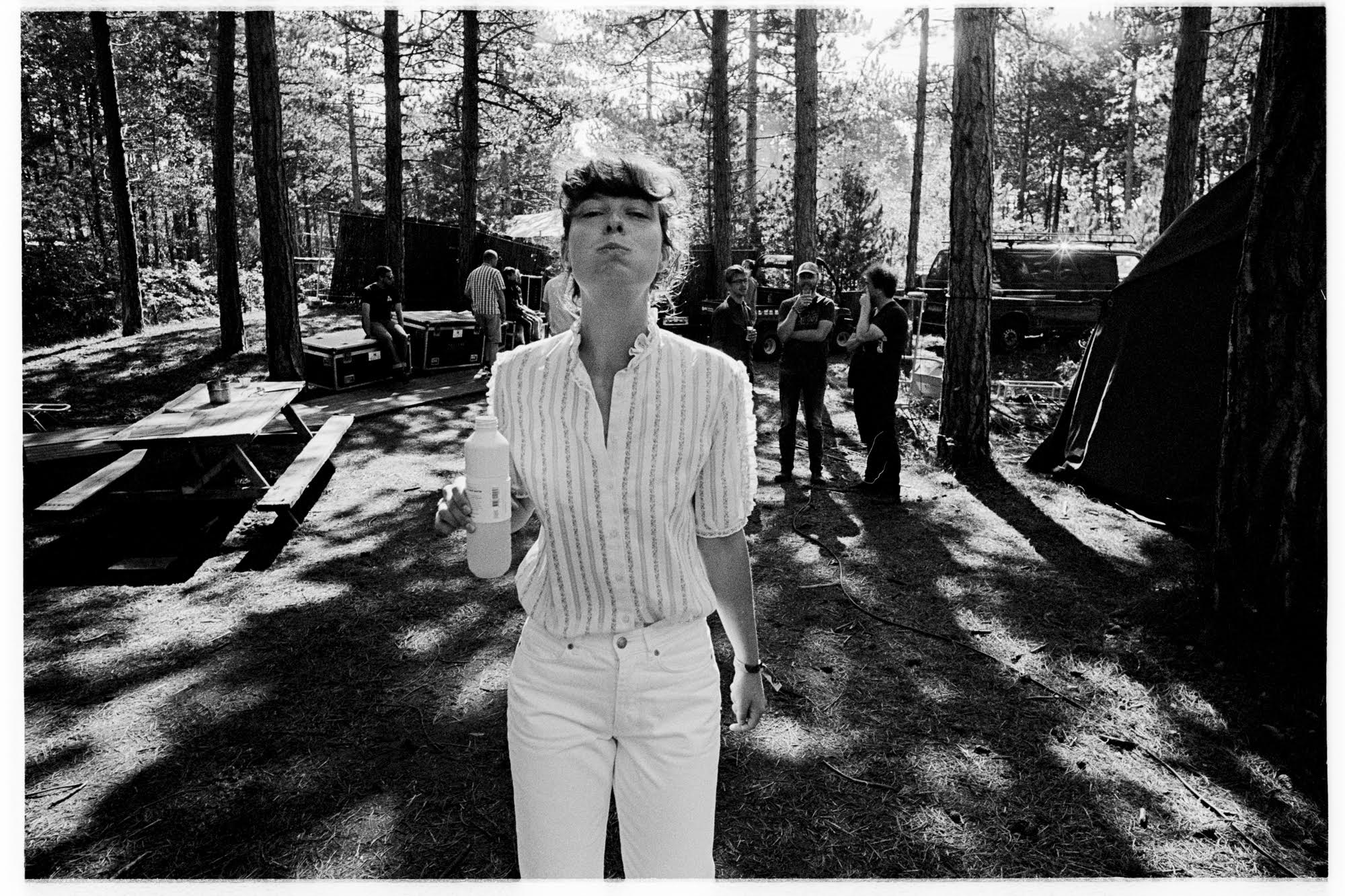 Most embarrassing moment on stage? I don't feel embarrassed easily I guess. Even on stage. We're all people.
Can you share one of the best or worst reactions you have gotten as a result of your music? I always love it when people tell me my music sounds refreshing.