Tell us a little bit about yourself and what you do. I'm the founder and owner of Some Like Us, a moniker for my vintage fashion resale, consignment and styling company. A curation of modern vintage clothing and accessories sold in a few shops in Chicago; Study Hall, TUSK, and Shudio. When not working on Some Like Us, I work with commercial wardrobe & prop stylists, event designers and an art appraisal firm. And when I'm not doing any of those things you'd find me at home in a staring contest with my little cockeyed dog Charlie.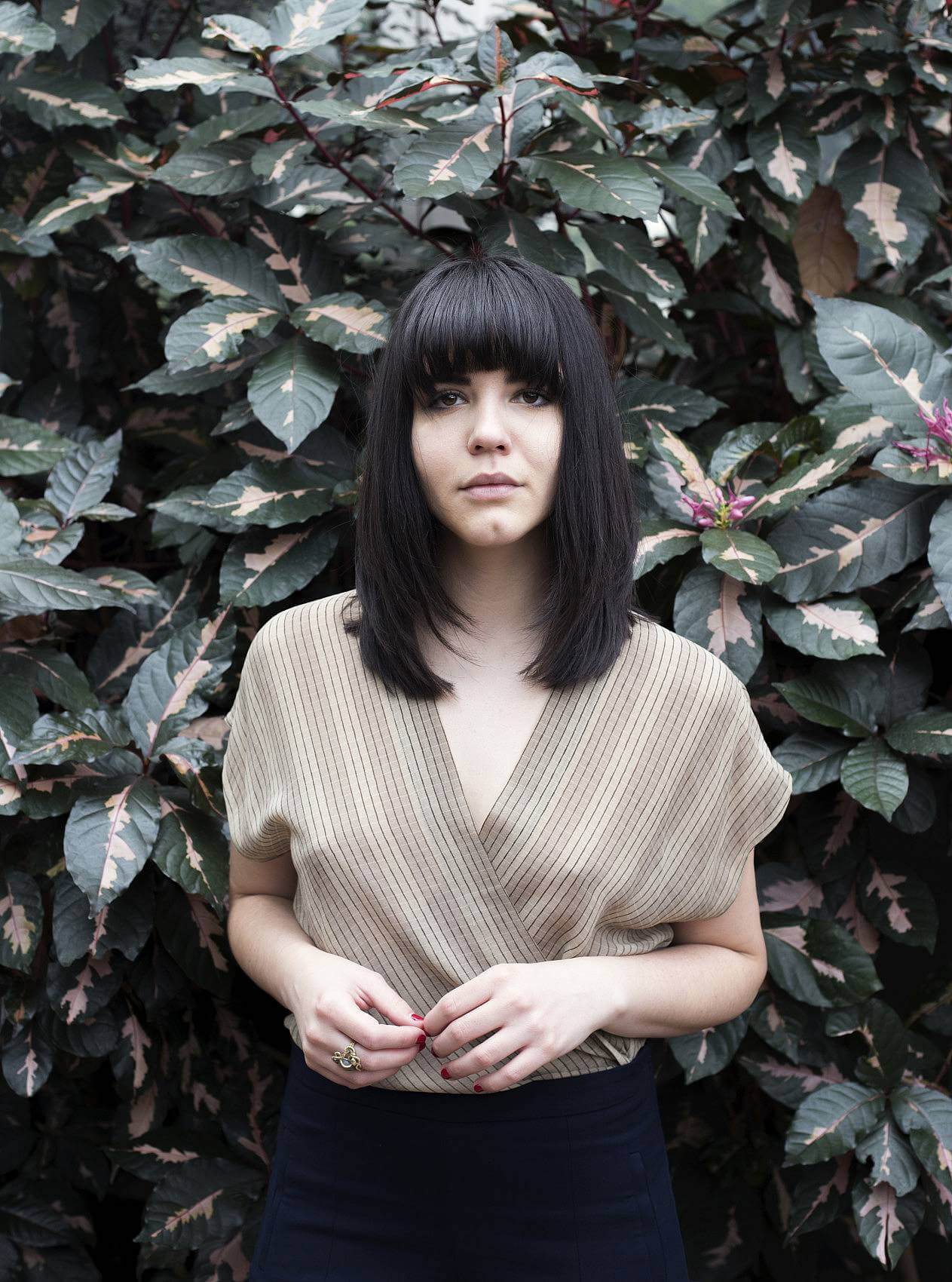 How did Some Like Us start? I started sourcing and selling in SF in the mid 90s at the vintage resale shops Wasteland & Buffalo Exchange. Then in the late 90s I moved to NY for FIT fashion school where I got a degree in Accessories Design. There between lasting shoes, and serving blackened catfish I sourced and supplied a rack of vintage at Williamsburg boutique the Mini Mini Market. And then around that time I got my first computer and discovered eBay! A whole new world of selling. Starting out as Hi Cutie Vintage in 2004 then changing to Some Like Us in 2008.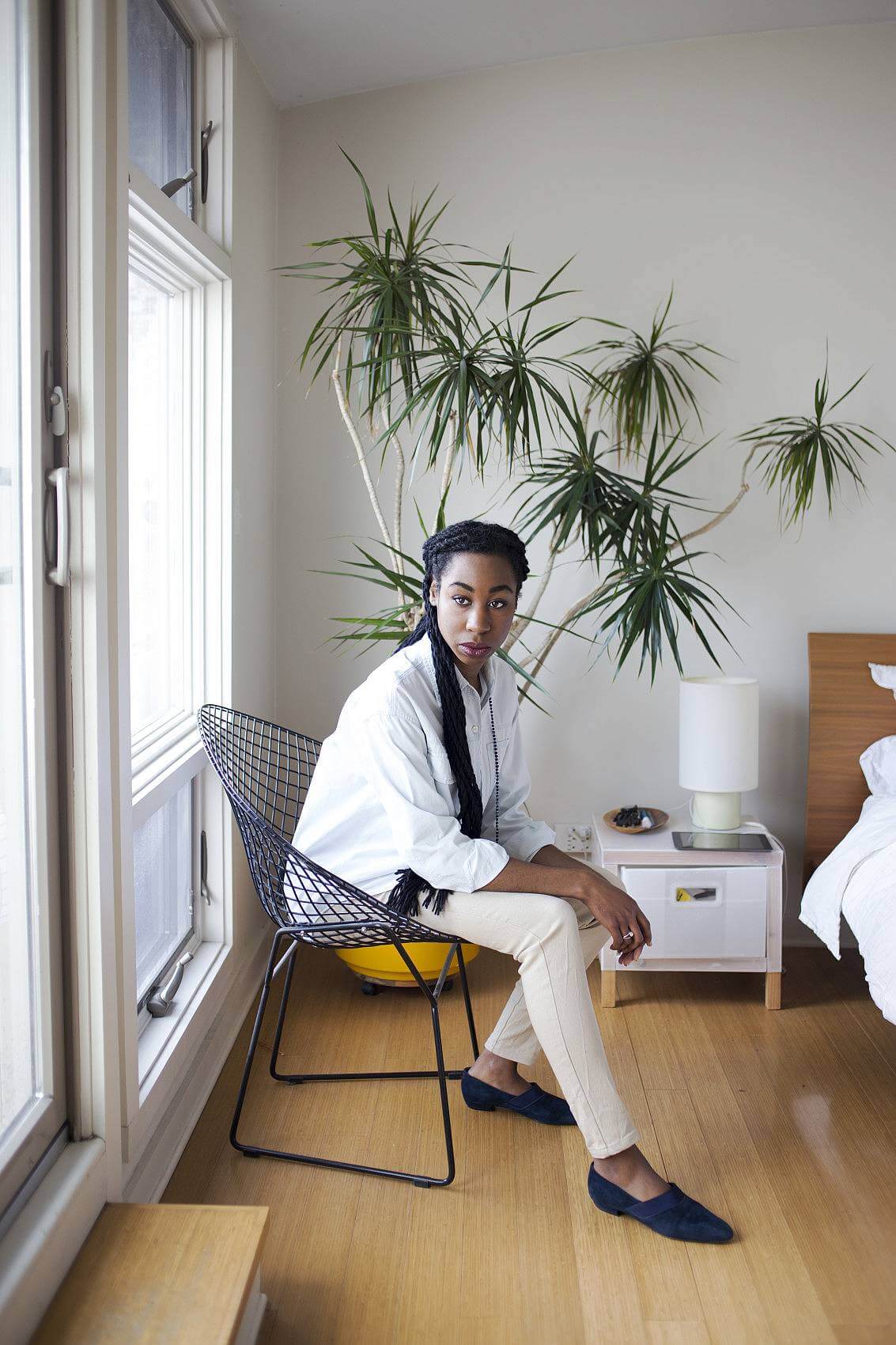 Top 3 favorite or most visited websites and why? I'm really boring in that department its all shopping and eating. Ebay, Bon Appétit & Lucky Peach, and shopping sites like Totokaelo, Garmentory etc. Oh and Craigslist!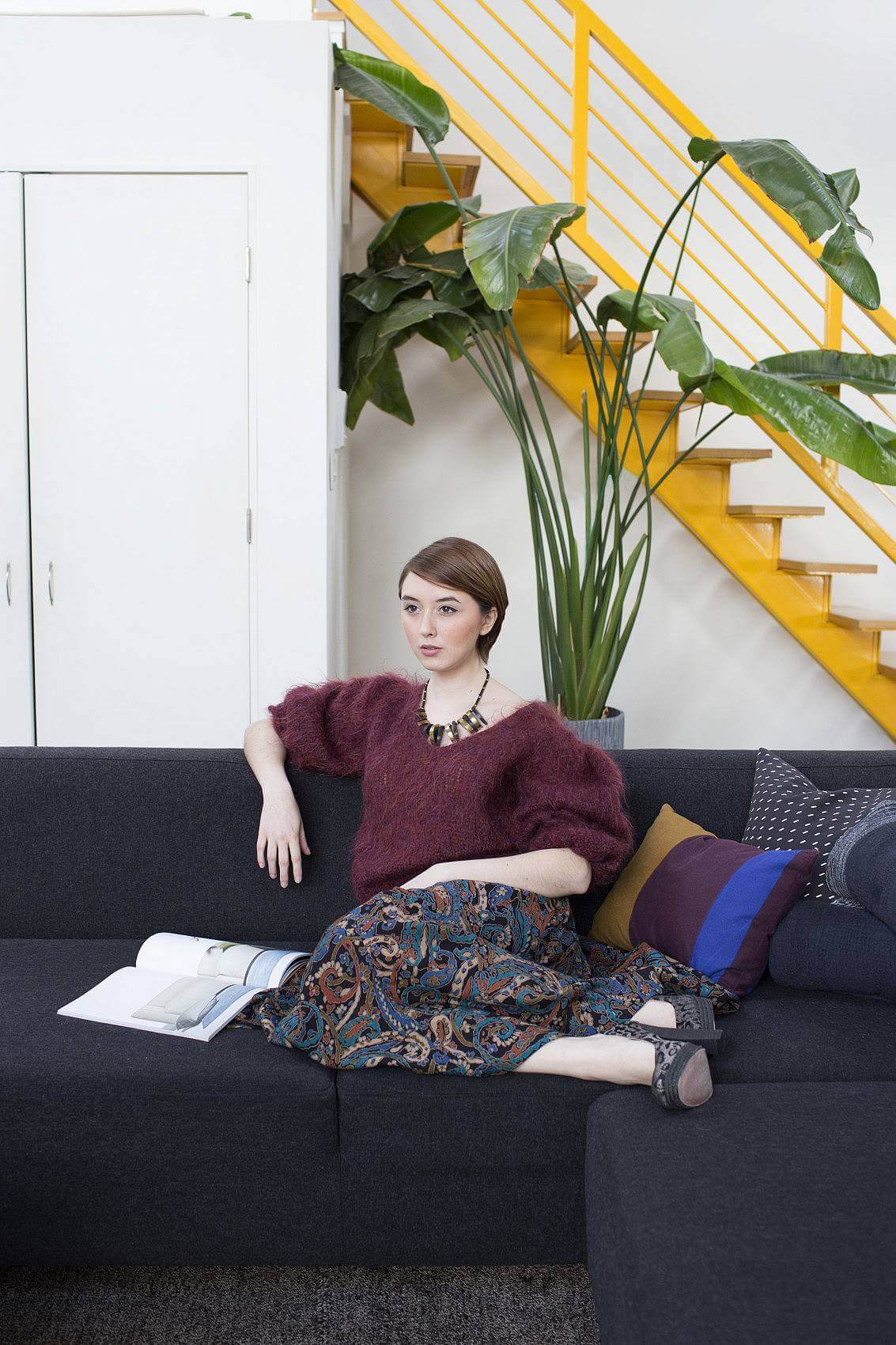 What do you like about living and working in Chicago? It's spacious and affordable compared to other big cities. The thrift stores (though less and less) are great! There's a good community of creative, cool people doing interesting things. Case in point LVL3.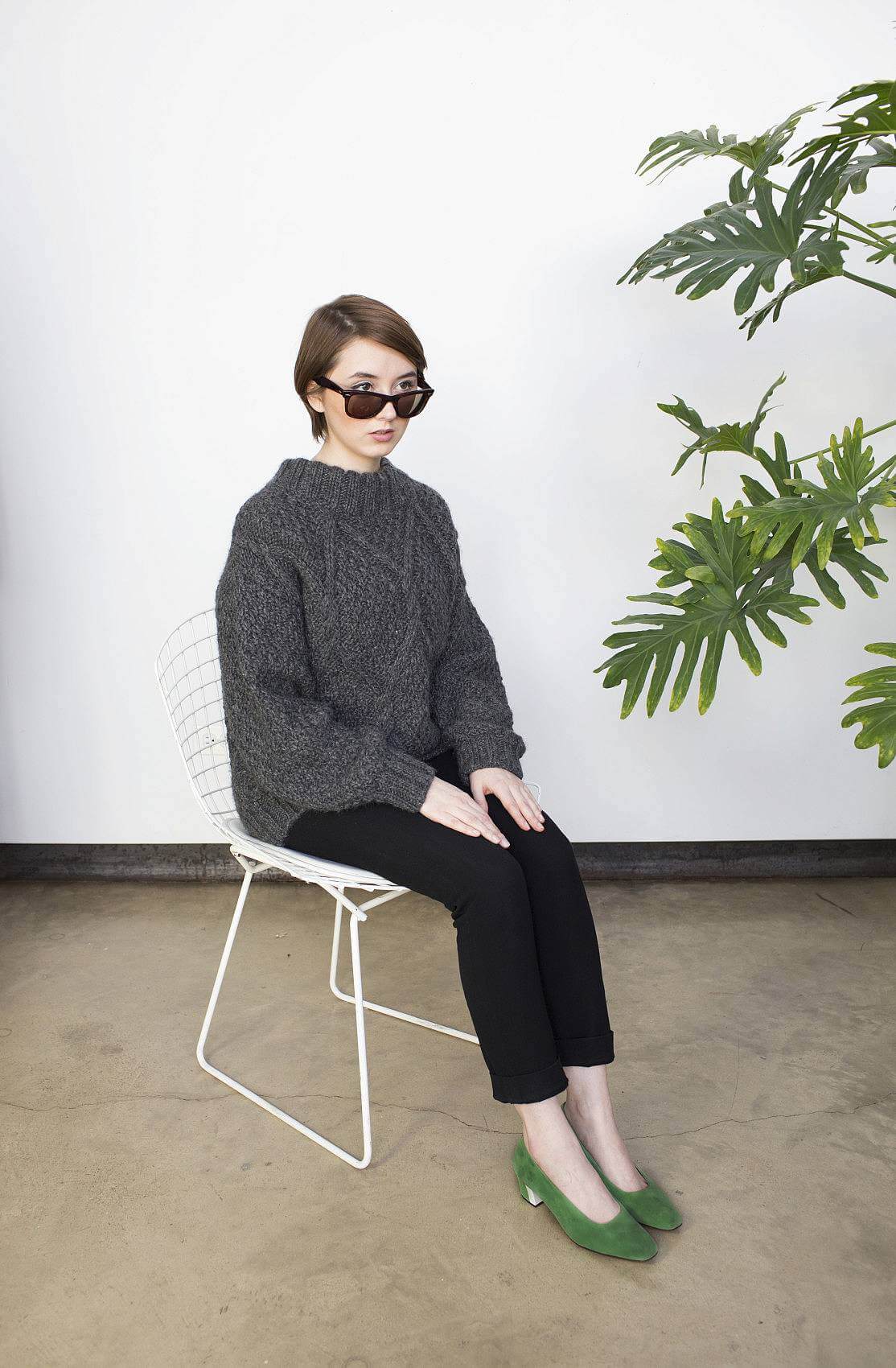 How do you go about selecting your clothing for Some Like Us? That's a secret. Very carefully. I shop by the mood I'm in and who or what shop I am curating for.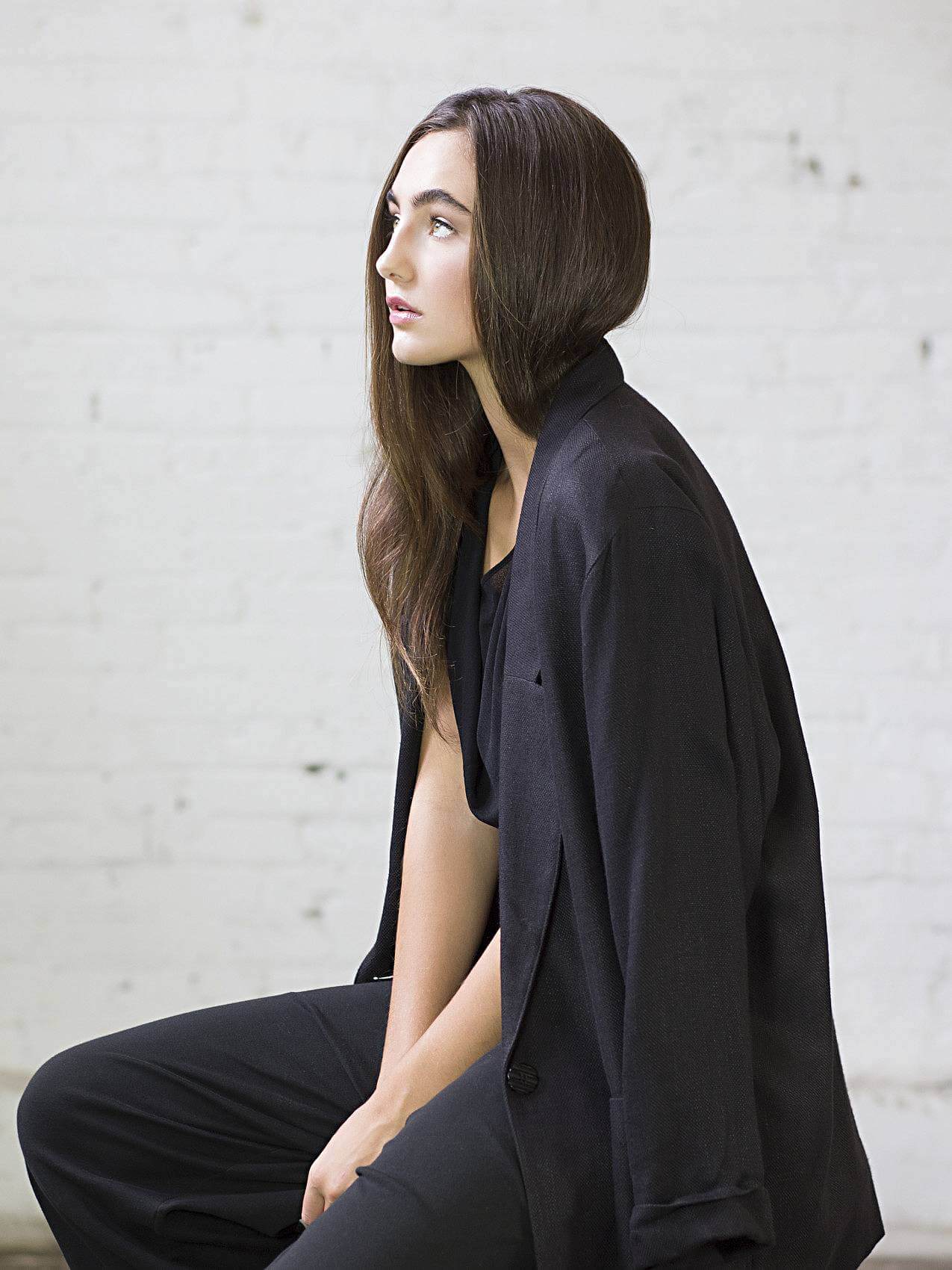 Favorite Chicago hangouts? The Rainbo Club in Ukrainian Village. Any dive bar really. Anywhere outside in the warmer months. Thrift stores.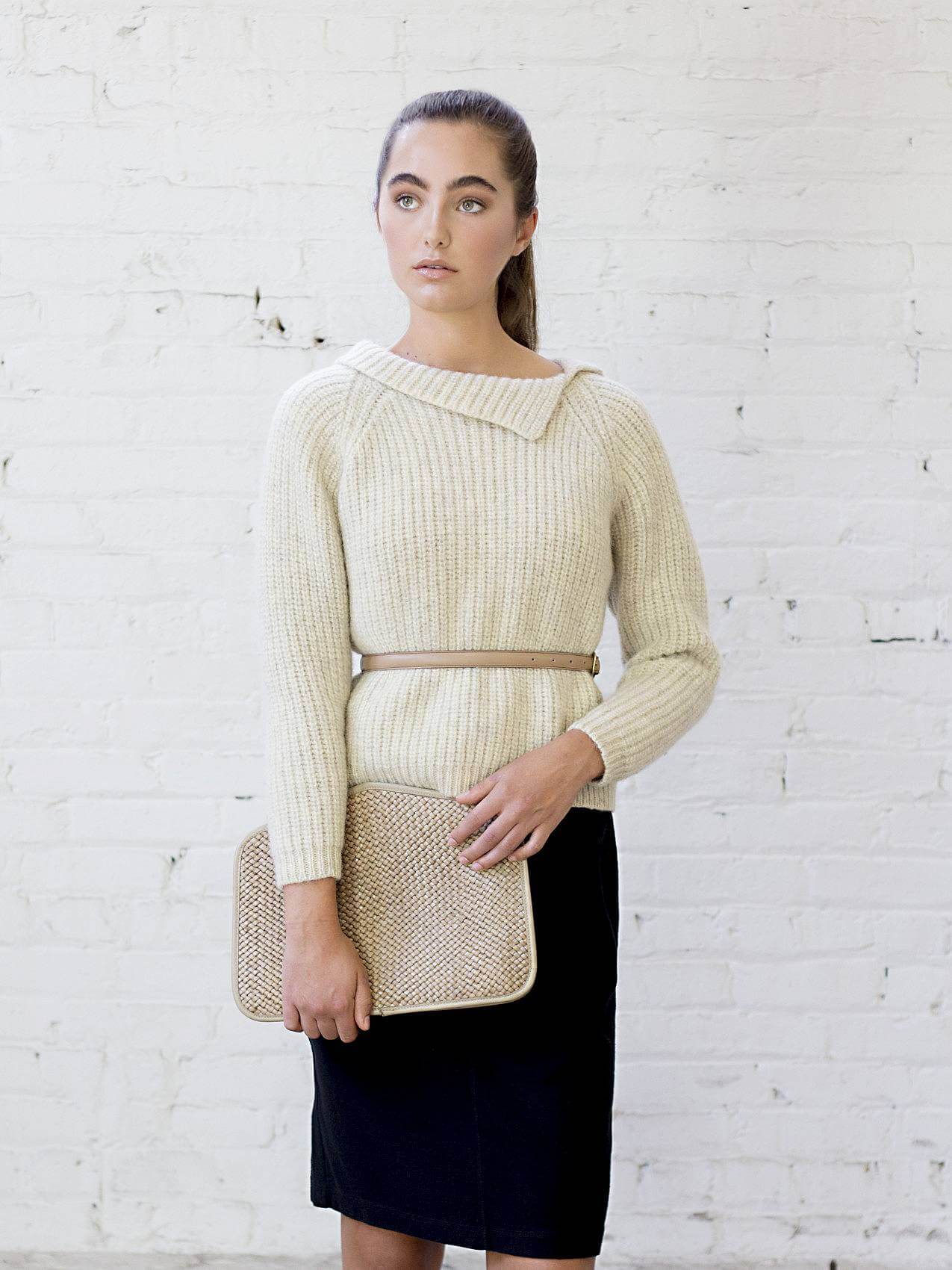 What is your personal go-to style? Black jeans and a boxy shirt. Usually all black. Not goth, just under the radar.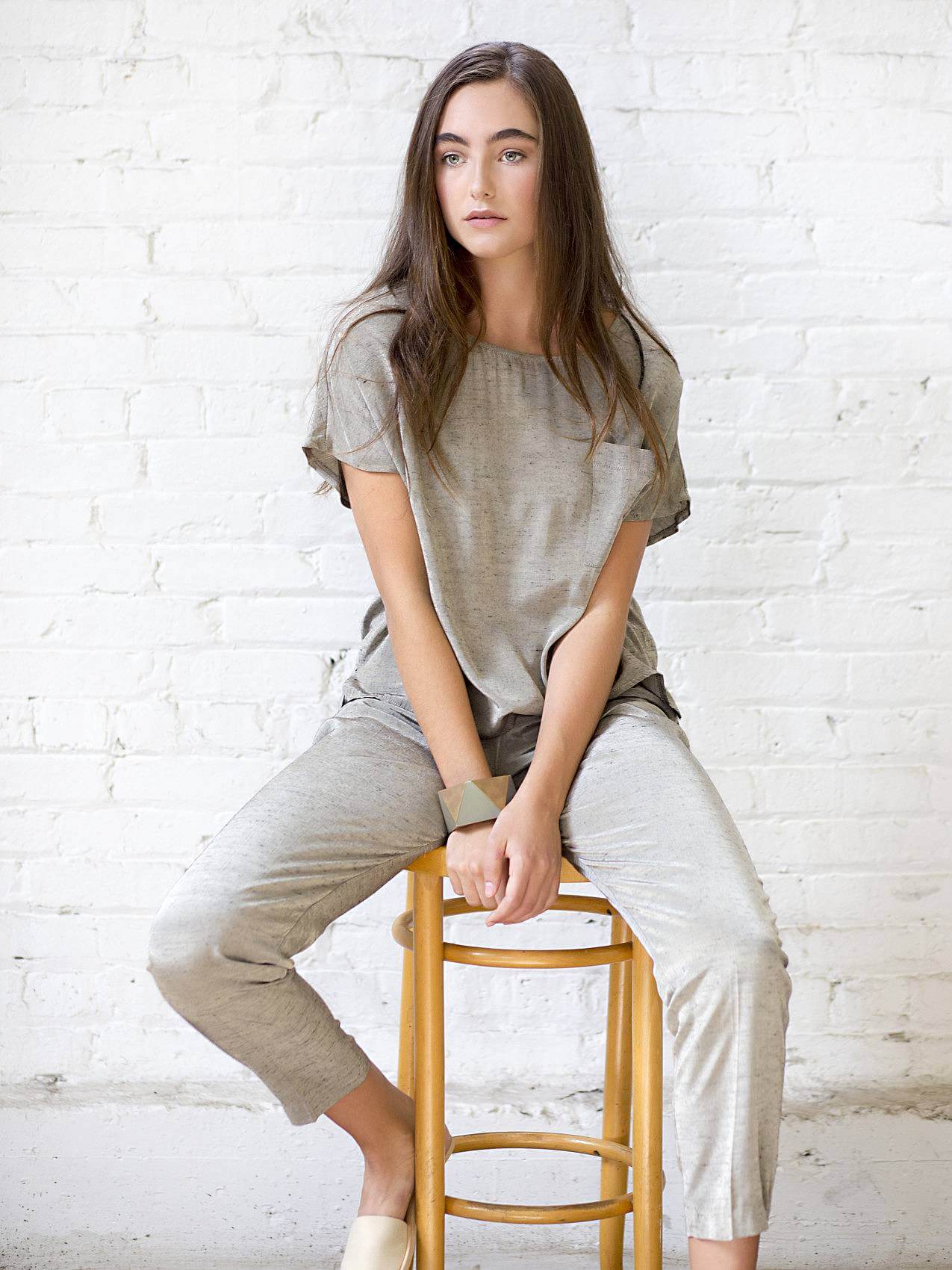 Absolute favorite place in the city/the world to be? My favorite place in Chicago would be my house. In the world would be NYC.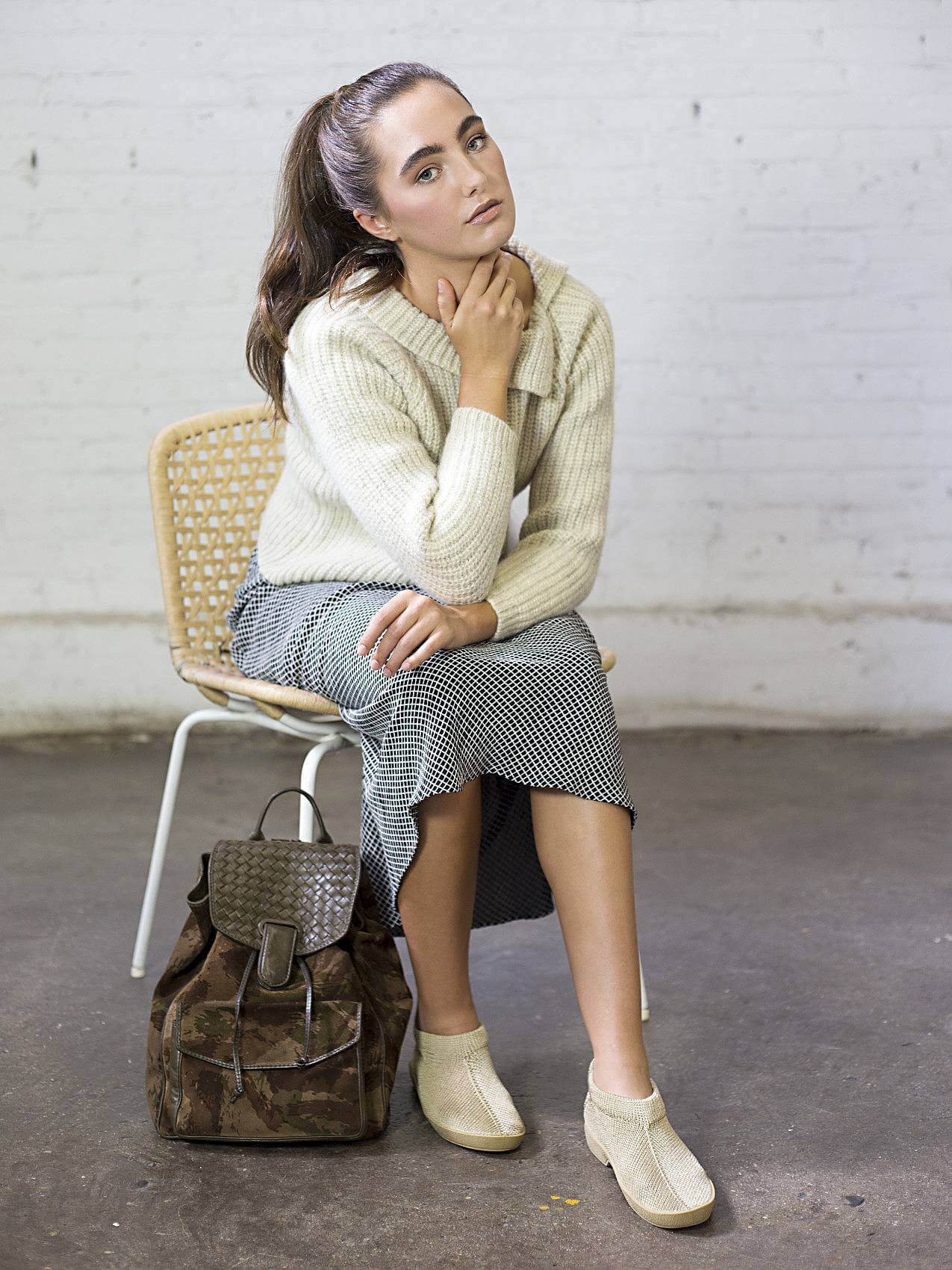 What are you really excited about right now? If we're talking fashion, I like that the new head designer at Gucci Alessandro Michele snapped fashion back into beautiful, fun, colorful, weird vintage looks. The way things were going trend wise was getting a little too sterile. My look for Some Like Us is in no way going completely that direction, still keeping to the minimal wearable looks but adding a little more flair these days. Always denim. High waist wide leg trousers.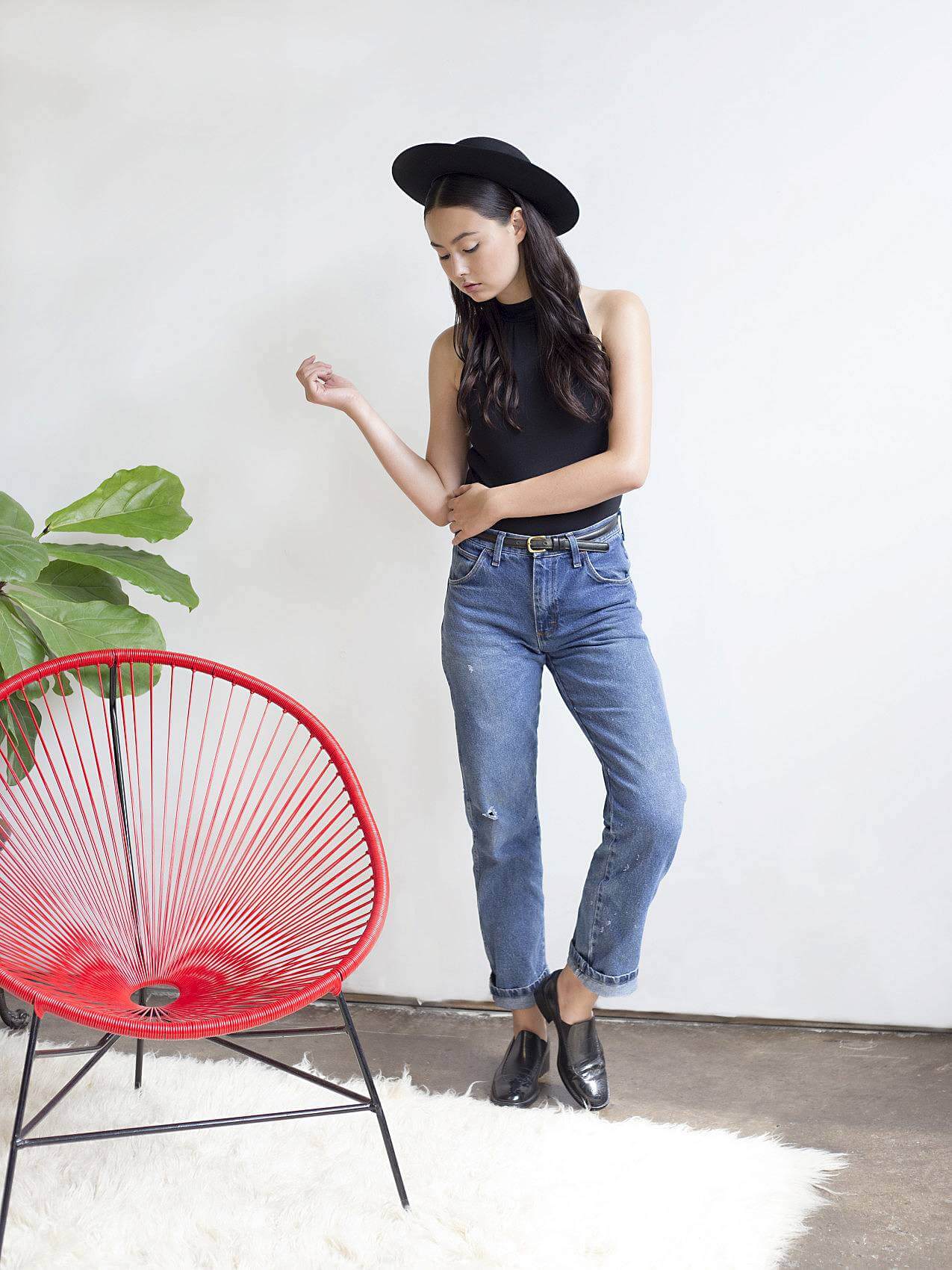 What designers are you interested in right now? Issey Miyake, old Halston, Bonnie Cashin always. I'm liking the looks from Baserange, Black Crane, HackWith Design, Shaina Mote, Ilana Kohn. Henrik Vibskov is super weird and fun!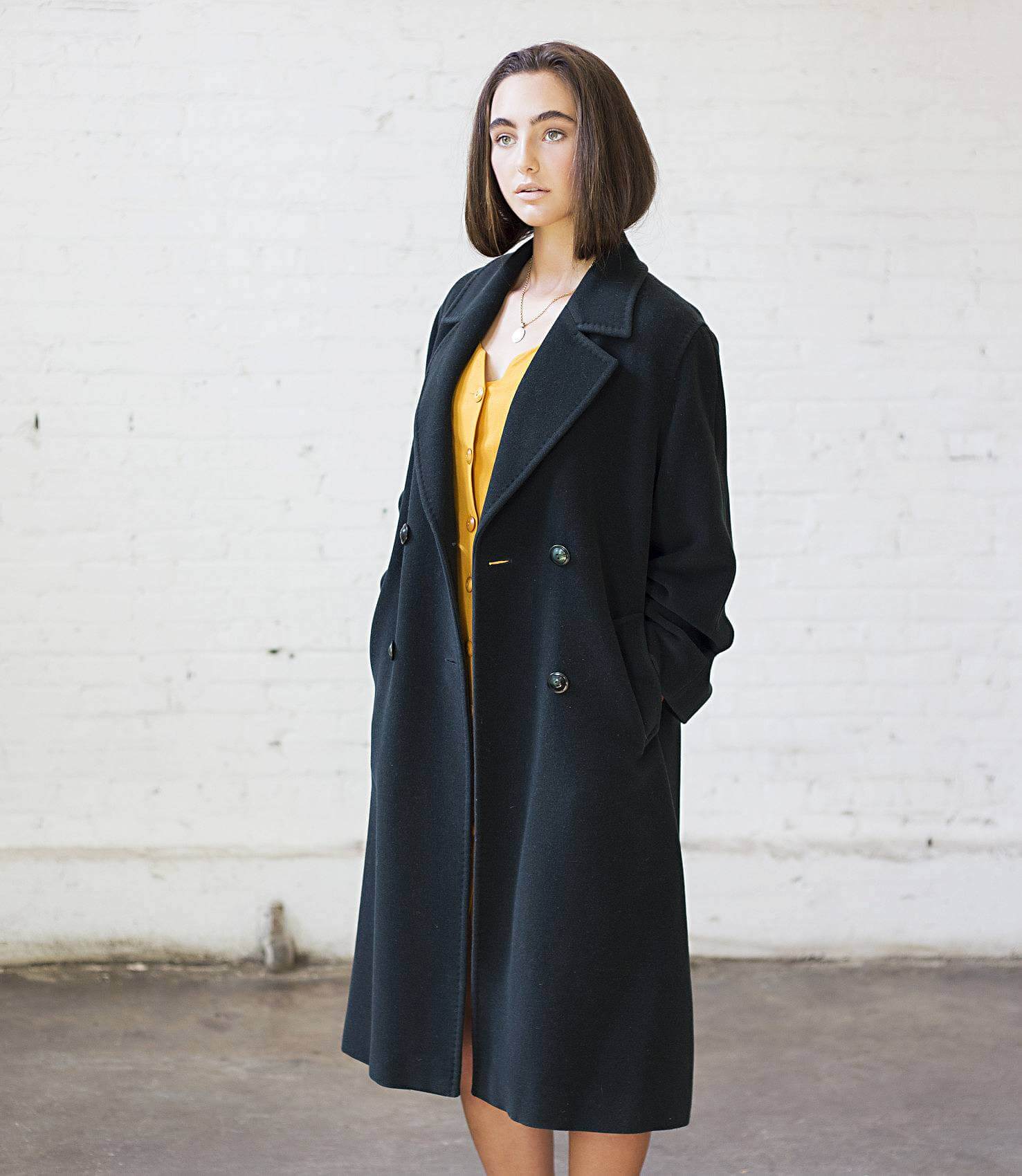 Favorite article of clothing? My favorite article of clothing is a big muted pastel plaid Phillip Lim wool & leather trim cape jacket I coveted and found on mega sale a few years ago. I rarely find occasion to wear, but makes me smile whenever I pull it out of closet.