Tell us about your work process and how it develops. It's important to externalize your emotions and attractions and find your approach to reality and group of misfits bursting with absurd pleasures- a place of coexisting between a real and fantasy world. I had the opportunity of living in such different cities as Florence, Los Angeles and my hometown Merida-Yucatan. It has impacted my surroundings, manipulated my writing and contaminated my thoughts. My collections have a story, it's like I tear out a page in my diary and start using it as a pattern. It could be a cathartic process of sharing. My writing triggers me to design with lack of planning and scribbled spontaneity.
How has living in Merida-Yucatan affected your work? I felt like an outsider growing up in Merida. I came back (2 years ago) not because I love the city but because I became an instrument of experimentation that leads to a raw expression of vision or emotions with a determinate universe – SANCHEZ-KANE.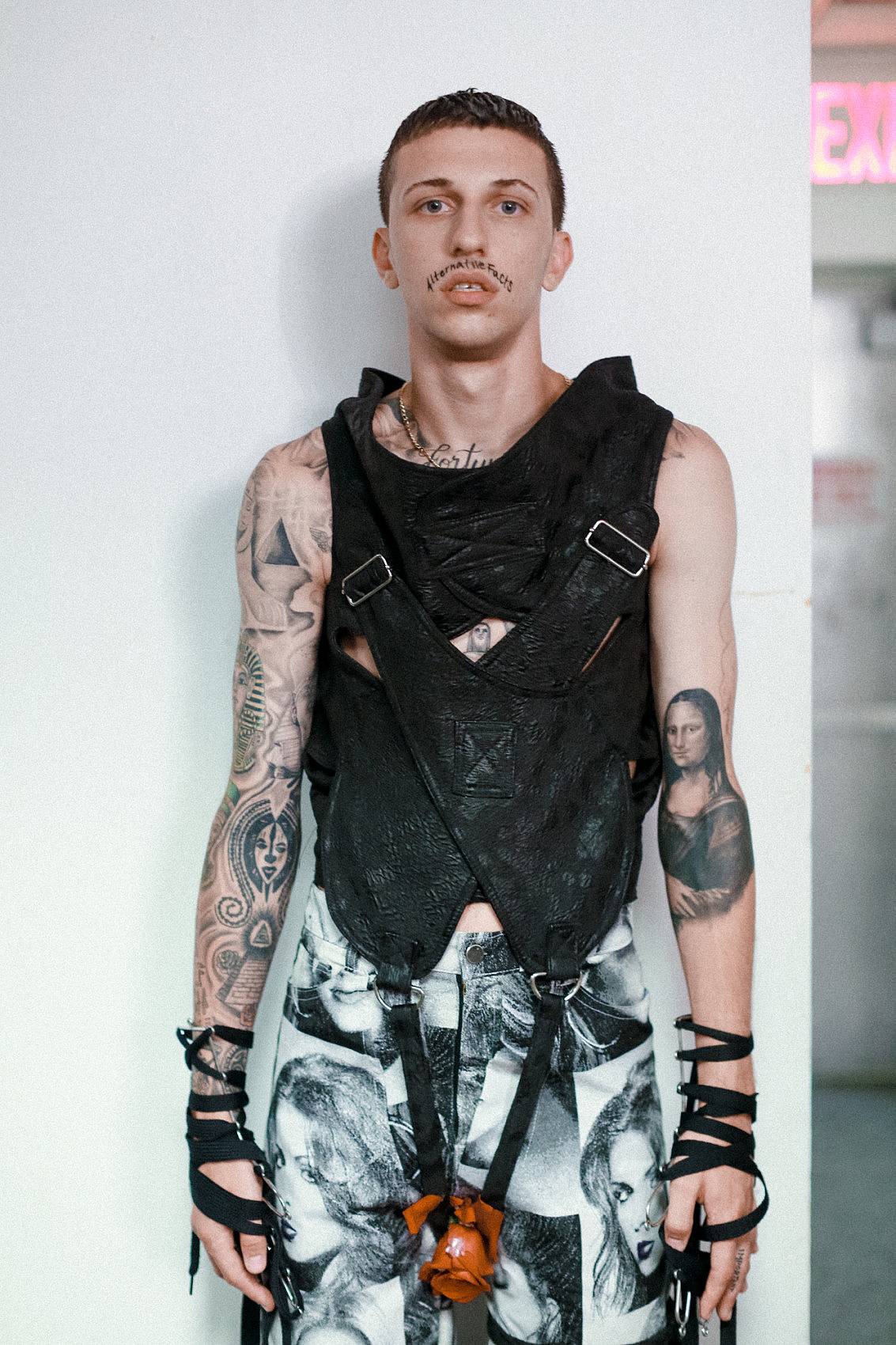 What kinds of things are influencing your work right now? México and lovers.
What are some recent, upcoming or current projects you are working on? I will have a show/performance with ID- Mexico this October. I will also be teaching a workshop at a Mexican University and showcasing my work at The Institute of Contemporary Art in Los Angeles this November.
What designers are you interested in right now? Walter Van Beirendonck and Gleen Martens from Y/Project always have a very interesting approach to design.
What past trends in fashion should never come back? I don't really follow trends.
What's your absolute favorite place in the city/the world to be? Piazza Santo Spirito in Florence, brings back the best of memories.
What do you collect? Scans- I have a portable scanner.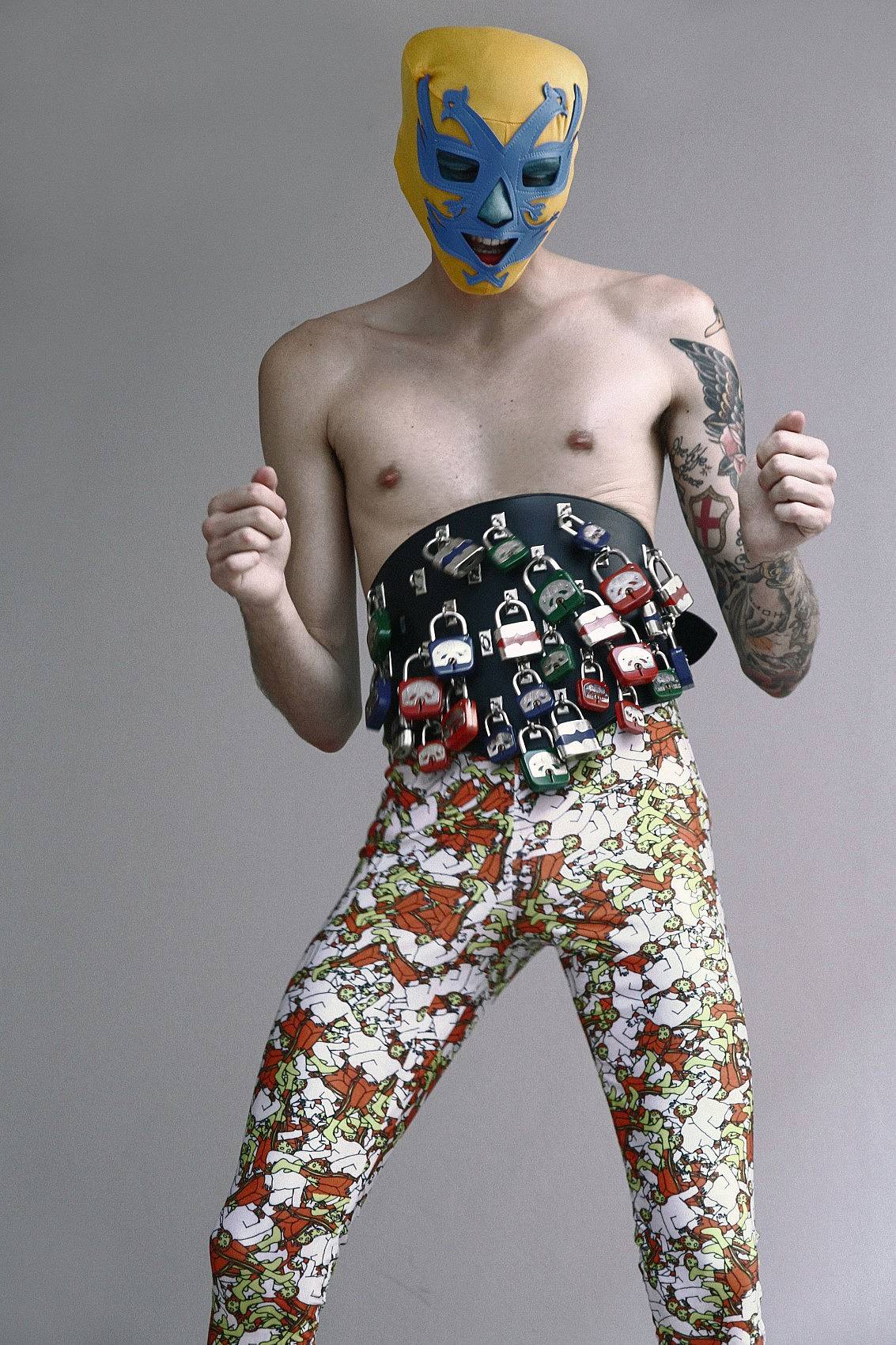 Can you share one of the best or worst reactions you have gotten as a result
of your work? Patrick de Muynck was the fashion director of Polimoda when I was about to
graduate. When I applied to Polimoda, I was very insecure about my drawing skills as almost all
of the students had some art experience in their background. My graduating year drawing class was free and experimental. I remember Patrick telling all 80 classmates about how bad my drawing was, but that I expressed much more than the ones that could draw. It had a huge impact on me – as I understood that beauty comes in different ways and forms.
If you had to explain your work or brand to a stranger, what would you say? MEXICAN CLOTHING BRAND CURATED BY EMOTIONAL CHAOS.