Tell us a little bit about yourself and what you do. I've been a Fashion Stylist for about 8 years and I'm about to launch my label CARLO CARLO.
Top 3 favorite or most visited websites and why?
Complex – Generally covers a lot of my own personal interests.
Youtube – I usually go down a rabbit hole listening to music and finding out about TV show theories.
MAEKAN – Can't go past the combination of Audio and Visual for their stories. Super in-depth editorials about a lot of cool shit.
How has living in Hong Kong affected your work? It's had a tremendous impact on it. I tend to observe quite a lot, and my work is a reflection of what's around me, past and present. I also wouldn't have started the label if it wasn't for living in Hong Kong. Witnessing the way people spend in Hong Kong blows my mind! Dude's drop mad money, myself included and wouldn't be phased. It ended up frustrating me, I took a step back and figured there had to be other options where I could spend less without sacrificing quality and design and I couldn't find anything I wanted. Enter CARLO CARLO.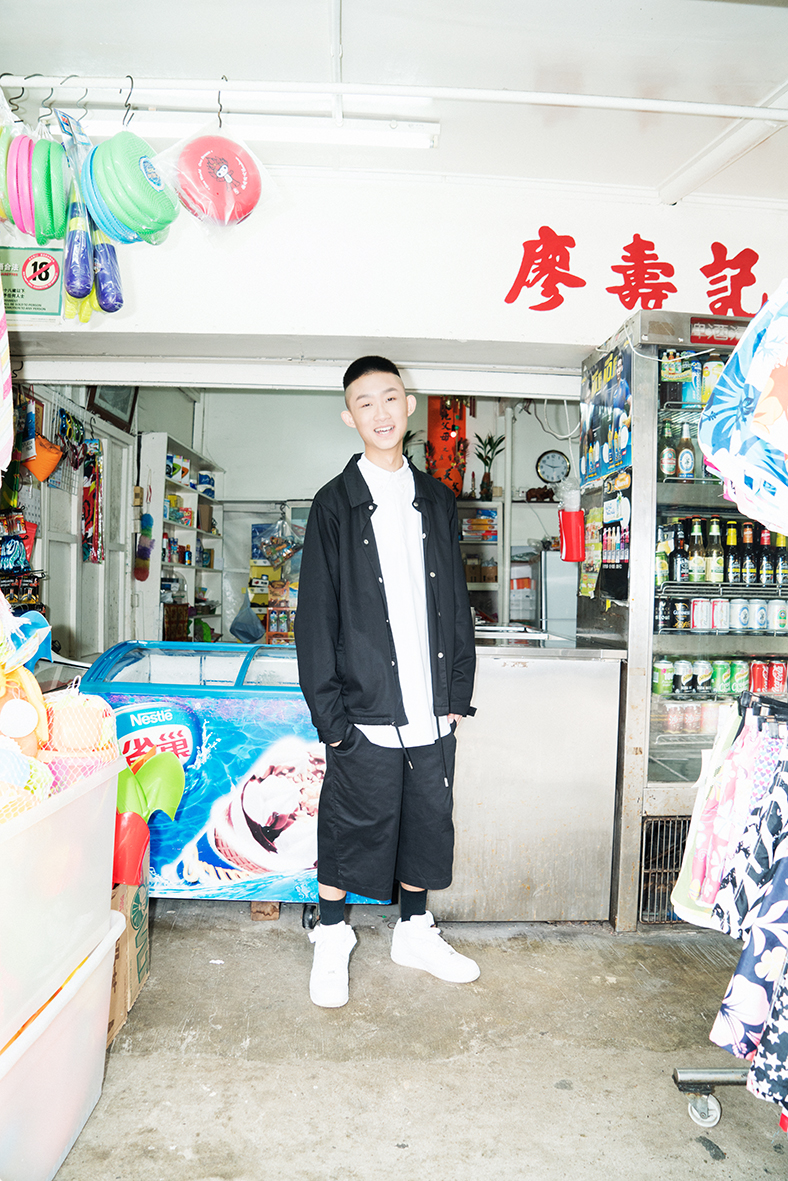 What's your absolute favorite place in the city/the world to be? Tokyo.
What are some recent, upcoming or current projects you are working on? Launching this label and the first collection "01," as well as designing the next. This is my baby right now so all my efforts are being put towards this. There might just be an artist collab in the works too. Apart from that, I'm always working on projects with Styling.
Where do you plan to travel next? I'm heading to Sydney in a few weeks to launch the brand back home. After that, I'm hoping to finally make a trip out to LA and see some of the homies there.
What was the last collection you saw that stuck out to you? Mens SS17 Dries Van Noten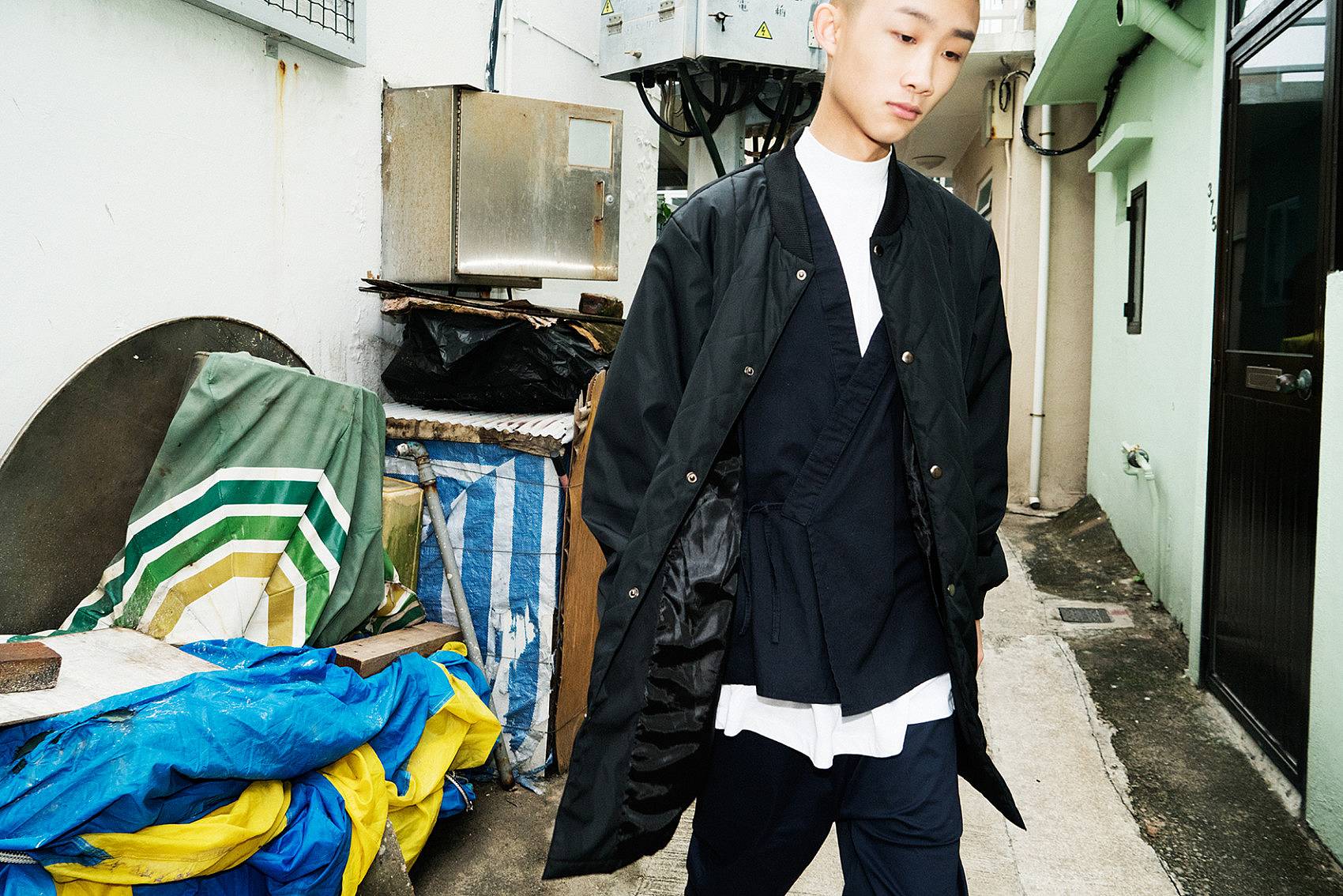 What are you listening to right now? Big L, Frank Ocean and Jimi Hendrix 
How long have you lived in Hong Kong and what brought you there? I've been in Hong Kong for about 6 or 7 years. Originally moved with my (ex)girlfriend. I loved the city but stuck around because I've always felt like I had more to accomplish here. Best decision I've made.
If you were a drink what drink would you be? Whiskey.