What are some recent, upcoming or current projects you are working on?  I am currently working on 3 drops, from prototypes, to photoshoots, I actually started photographing models myself and really enjoy it!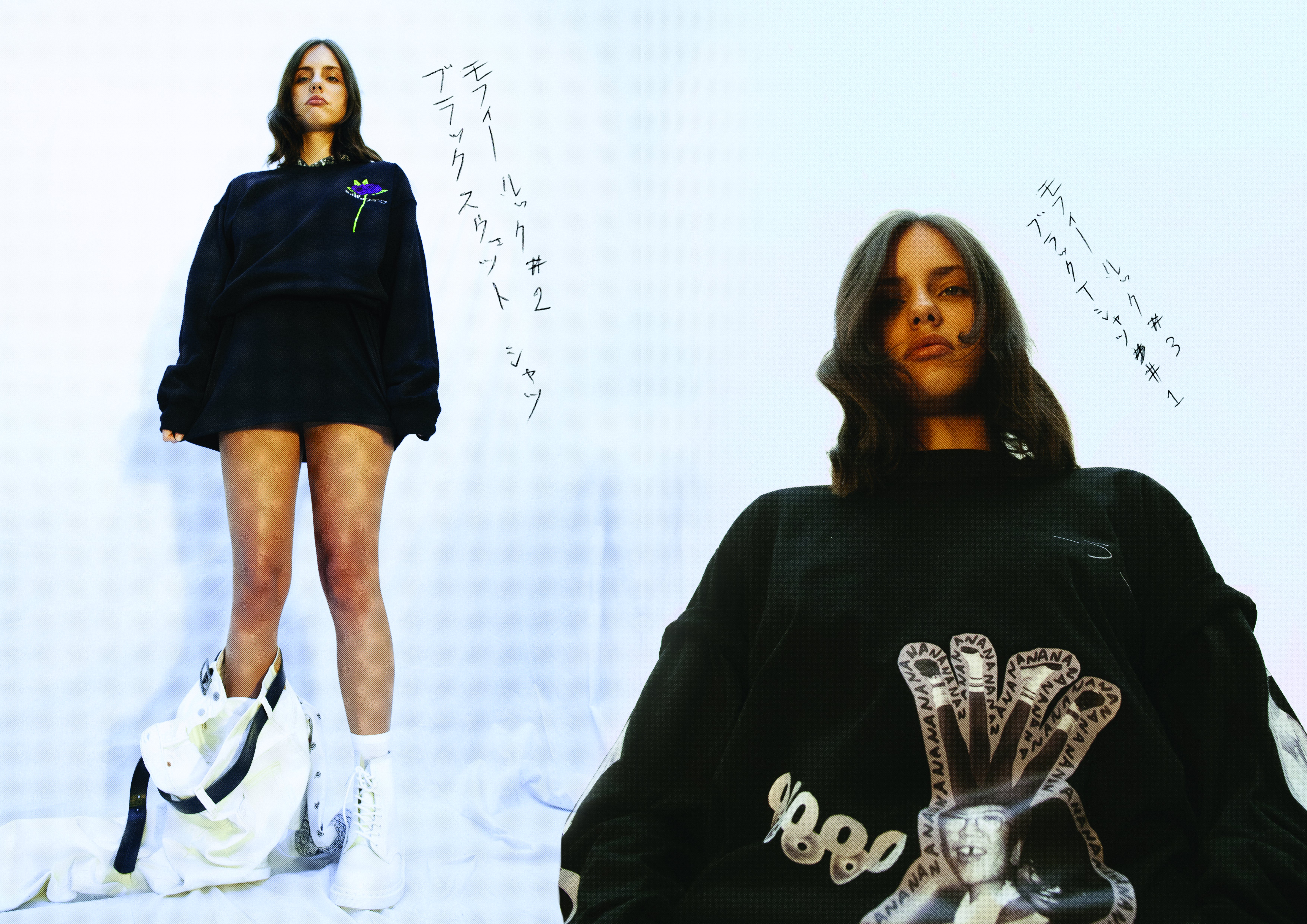 If you were a drink what drink would you be? A cold Grinbergen beer :)))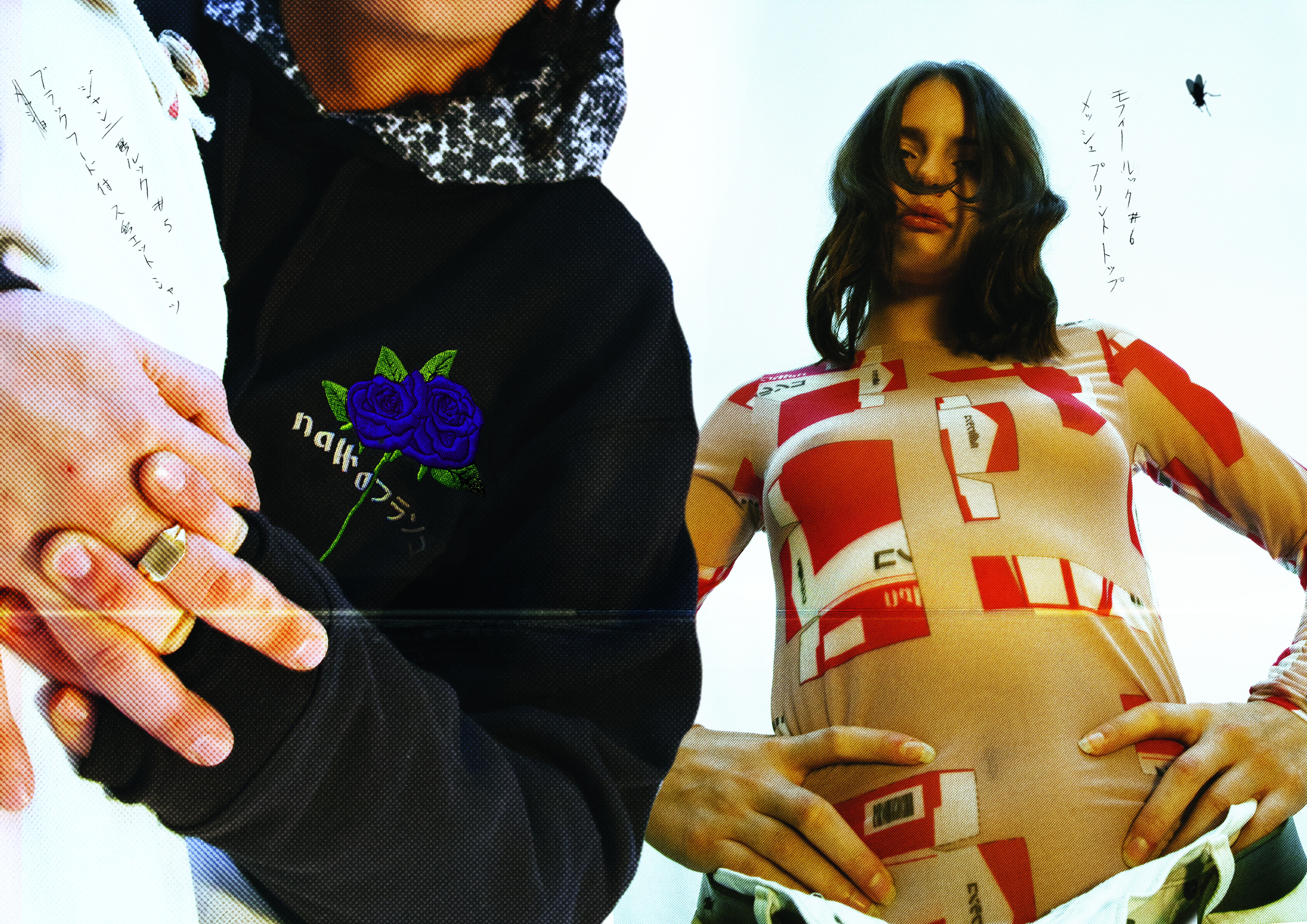 If you had to explain your work or brand to a stranger, what would you say?  My work is an exploration through my otaku mind (obsessive), I'm a very moody, creative person. Sometimes I'm into a thing for 6 months and I create a collection around this obsession. For example, currently I am into blood splotches and goofy Japanese female figures from the 80s, if I mix the two concepts together something funny comes out, like a weird combo creates a visual that works somehow because it's so absurd! Being absurd elevates people's mind, it's what I like in this process. When people ask "How did you find the name Nattofranco?" if you search a bit you'll understand Nattofranco means half French half Japanese in my own language.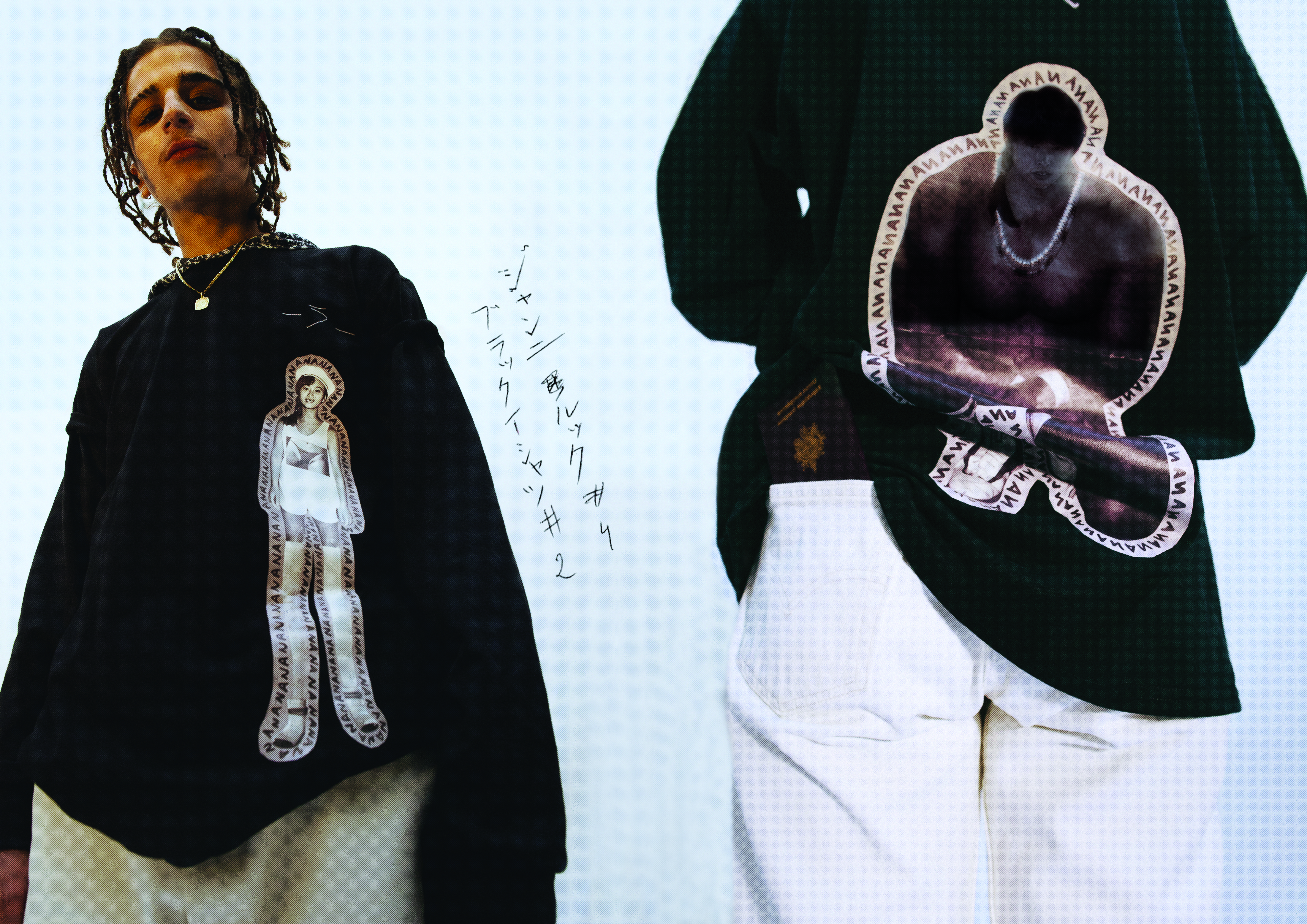 What artists or designers are you interested in right now?  I got back into skateboarding a few months ago.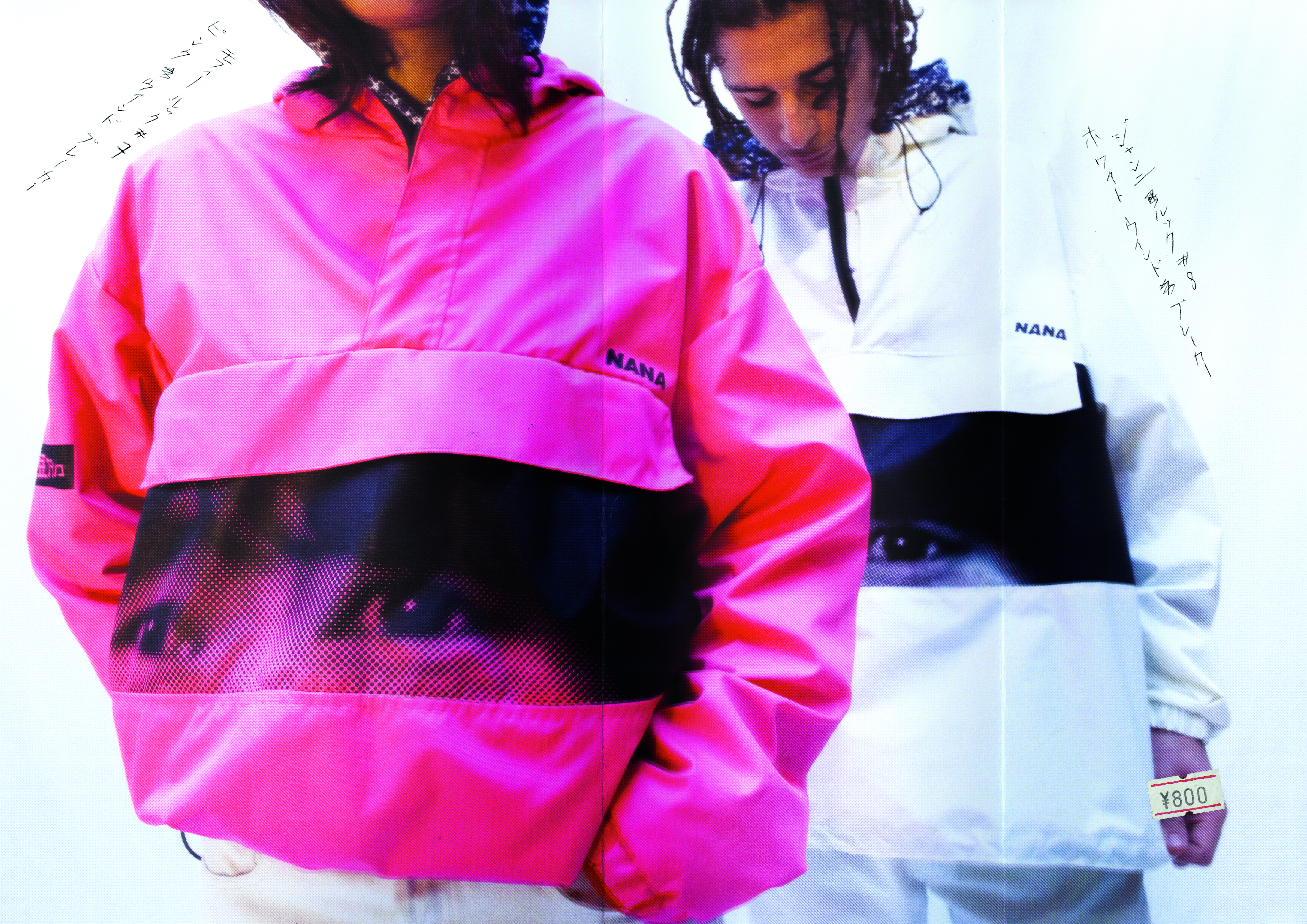 What do you collect?  Oversized shirts, caps, Japanese image books and magazines.
What are you listening to right now?  A-Chal Gazi new album, and Soundcloud Soulaction station.