How did your interest in art or fashion begin? It's pretty interesting how life takes you in different directions. I was never really into design and fashion growing up. I was a student athlete who played football and ran track from 6-19 years old. I dropped out of college my sophomore year and moved back home to Jersey when I realized I wasn't going to the NFL (lol). While I was home I was trying to figure out what my next move would be because football was all I knew. I started randomly messing around with photoshop and made a couple of graphics to post on FB. I surprisingly received a good response on them and was like , "Damn this is a good feeling, I want to feel like this all time"
What are you listening to right now?  I'm a house head. I love that funk / disco / soulful Detroit sound.  I also always have Soulection radio playing while I'm in my office. Shoutout to Joe Kay.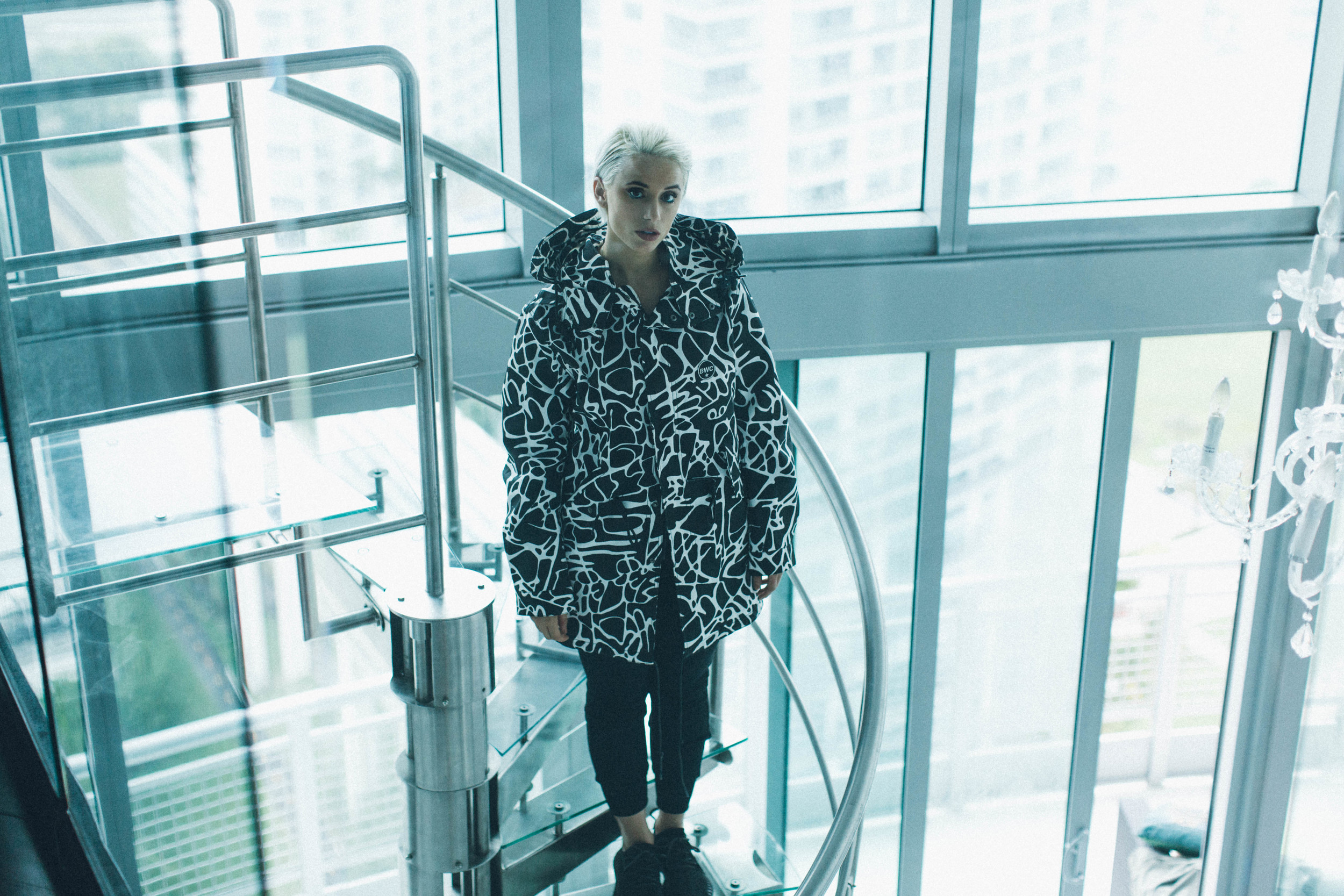 Tell us about your work process and how it develops.  I like to start with the material and fabric first before anything. Once I find the fabric I want to use, I then decide on color and sourcing that specific material. After that, I decide what the actual silhouette will be then I go into minor details like cut, buttons, zippers, embroidery etc. Our whole mission statement revolves around documenting our process showing our consumers how each piece is made from start to finish.
If you had to explain your work or brand to a stranger, what would you say? BWC is a feeling. It's emotional, it's a mood, it has soul. It's a deeper connection than just wearing a garment. When you wear it, you feel exclusive because most likely nobody in your area has what you're wearing (we like to keep each drop limited). The mission is to create pieces that you can wear in the morning and still wear throughout the evening. Each collection I design comes from within. I like to gather all my outside inspiration and mix it with my emotions to design anything I produce.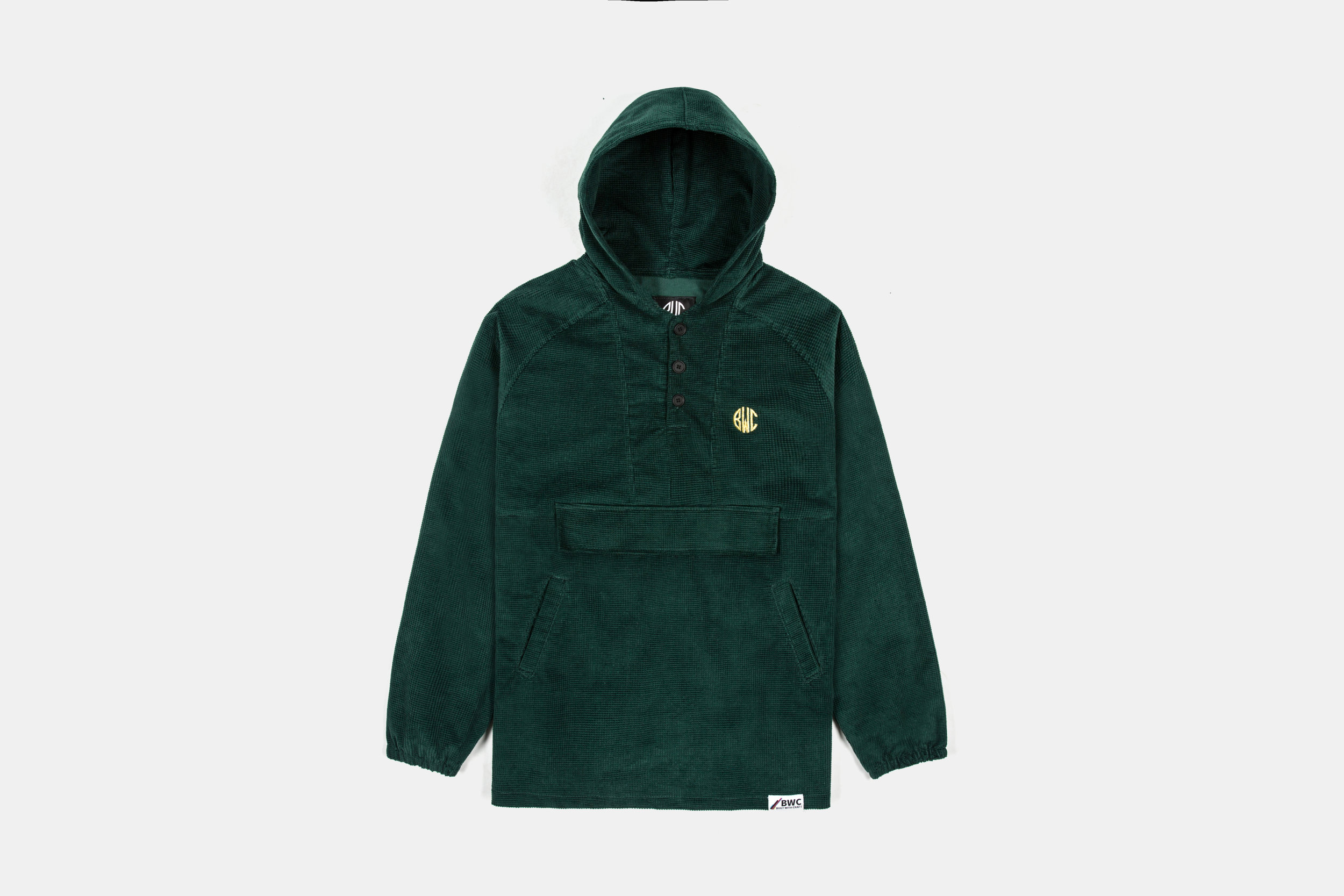 What's your favorite thing about your city?  I love how raw and cut throat Philadelphia is. If you don't have tough skin around here chances are you'll have a hard time succeeding. I also love how historic it is. I usually spend my down time exploring the city on foot and taking pictures.
What are some recent, upcoming or current projects you are working on?  Yes, we have a pretty exciting fall / winter season coming up. We're working on 3 different projects right now that I can't really mention but each project will have its own release event. One in NY, Miami, and Philadelphia.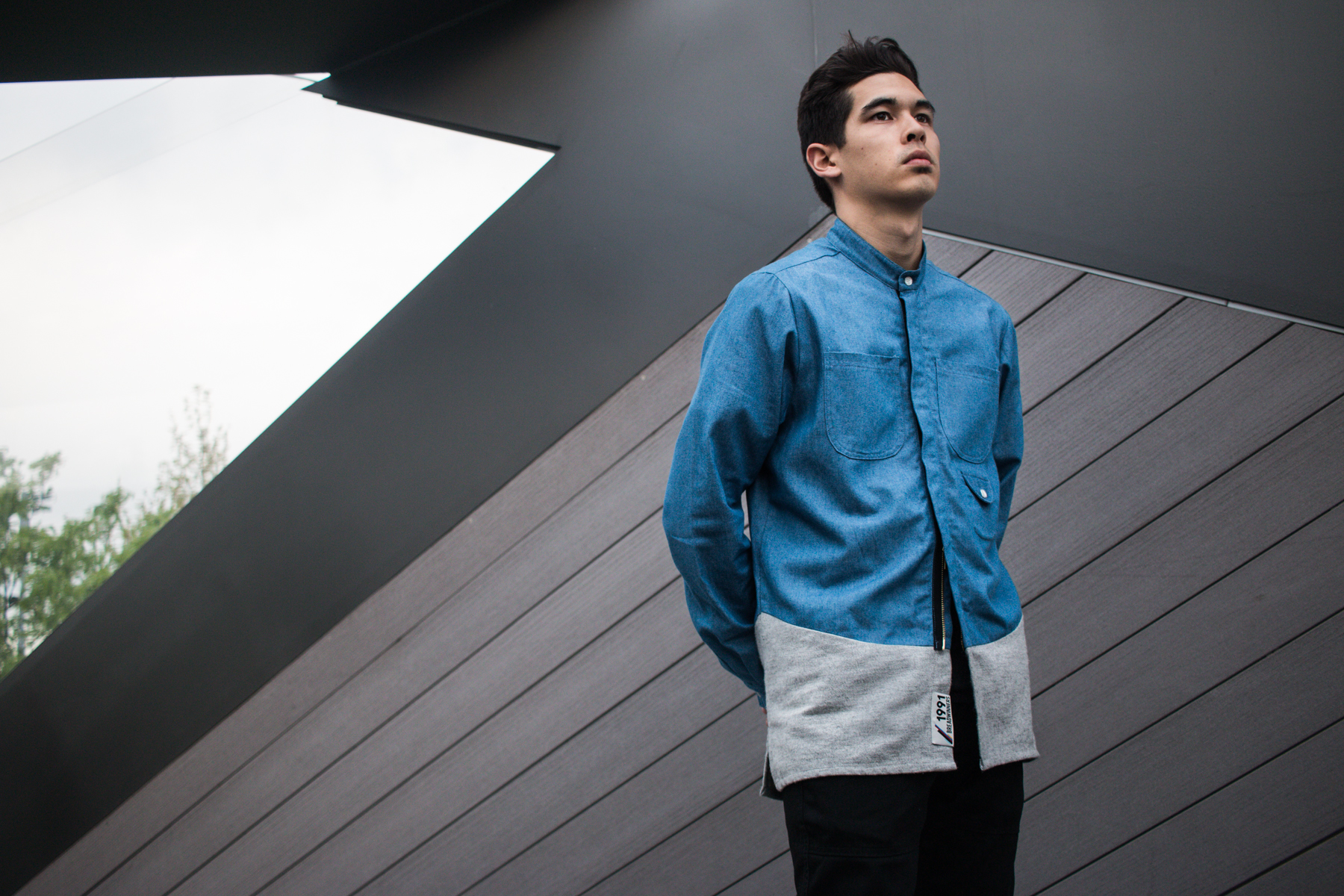 What artists or designers are you interested in right now?  I try not to pay attention to who's doing what because I'm quick to try to compare myself when I see something dope. (who doesn't). But I can say that I definitely pay attention to what Ronnie Fieg is doing. It's really inspiring to see how he's absolutely crushing the game right now. He makes all the right moves and his timing is always perfect.
If you hadn't become a designer what do you think you'd be doing?  I would have probably gotten into architecture and interior design. The idea of space and designing a space that people can feel connected to really intrigues me. I'm super excited to open up a space for BWC in the near future.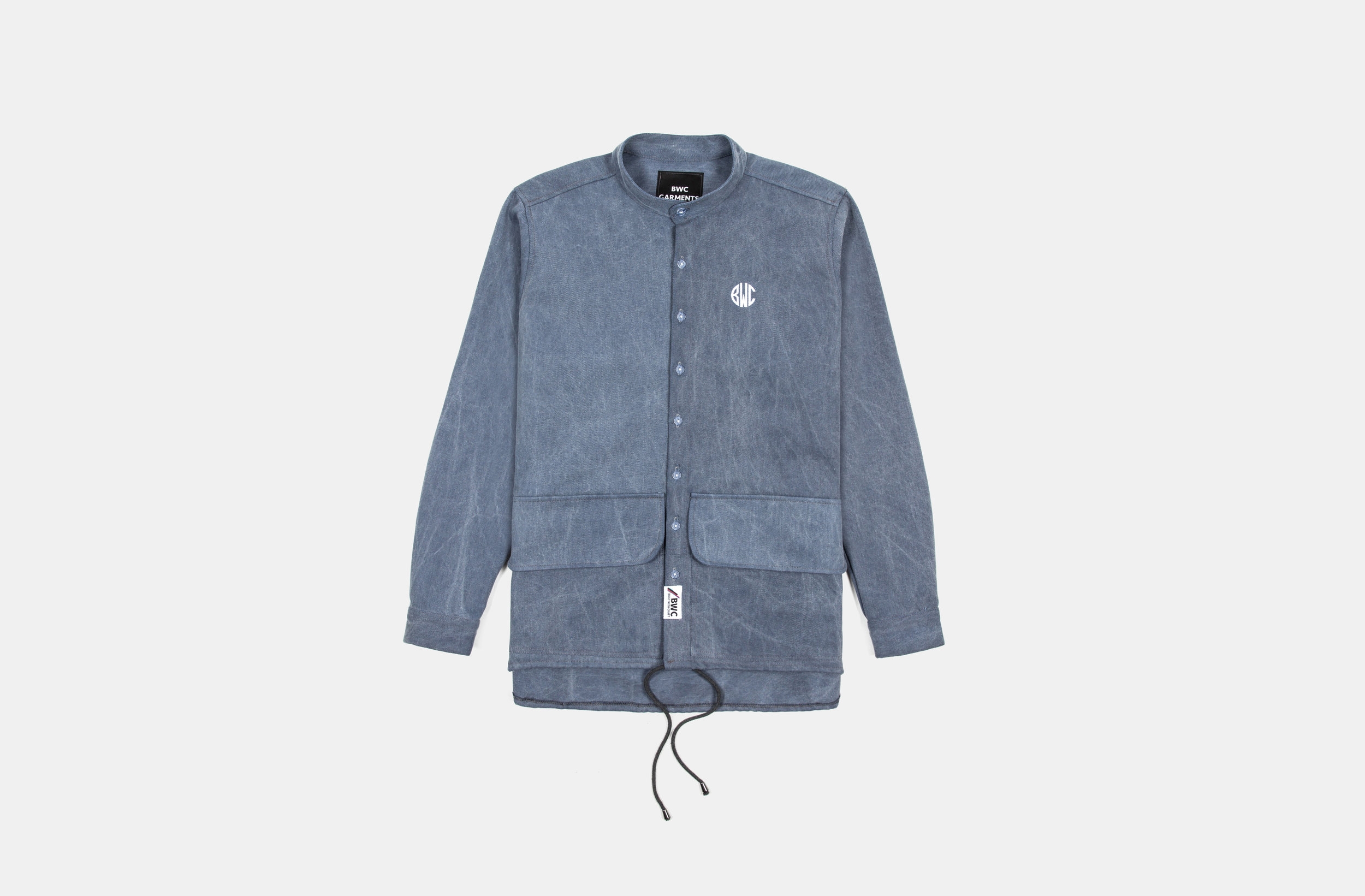 What was the last collection you saw that stuck out to you? PALACE has been on a roll lately. I love what they're producing over there.
Any final thoughts? Here's a short film we made about my process in the factory. I think you will enjoy this.