What kinds of things are influencing your work right now? I like to travel to Japan collecting books and images.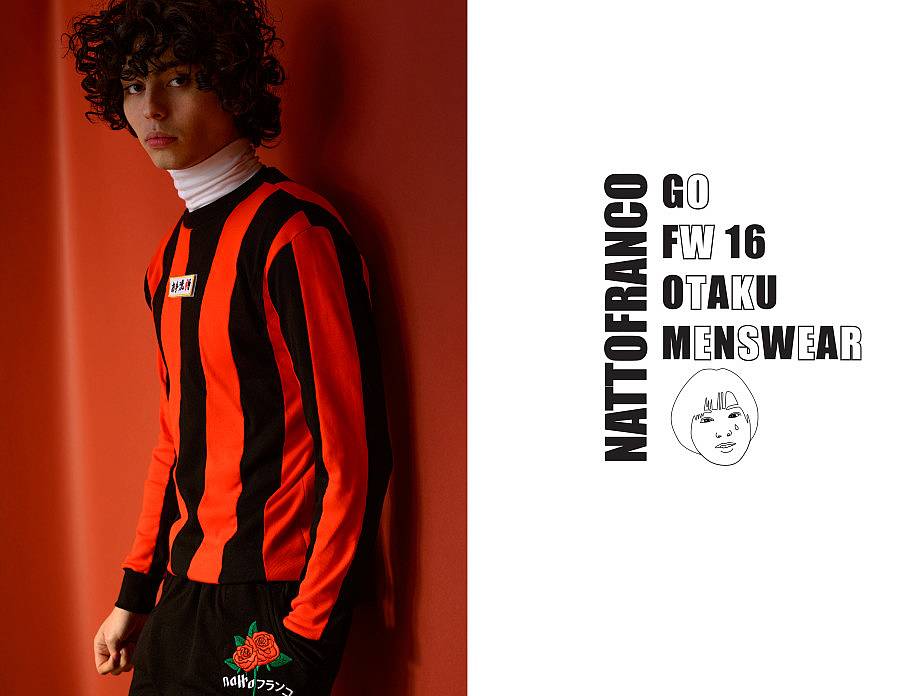 What's your absolute favorite place in the world to be? I have a special thing with New York.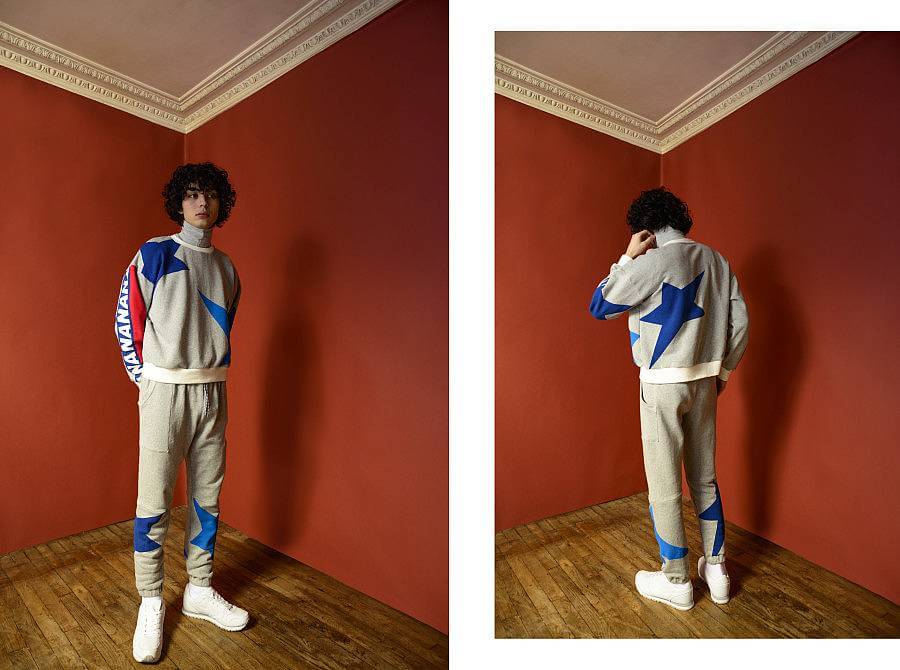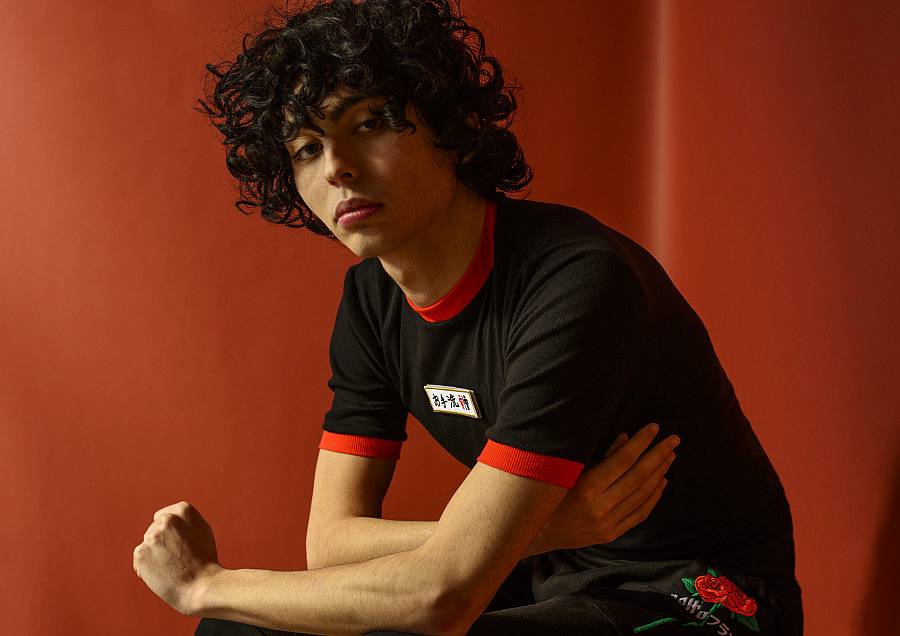 What are some recent, upcoming or current projects you are working on? I'm working on the new FW16 Women's collection, and on a collaboration for a movie.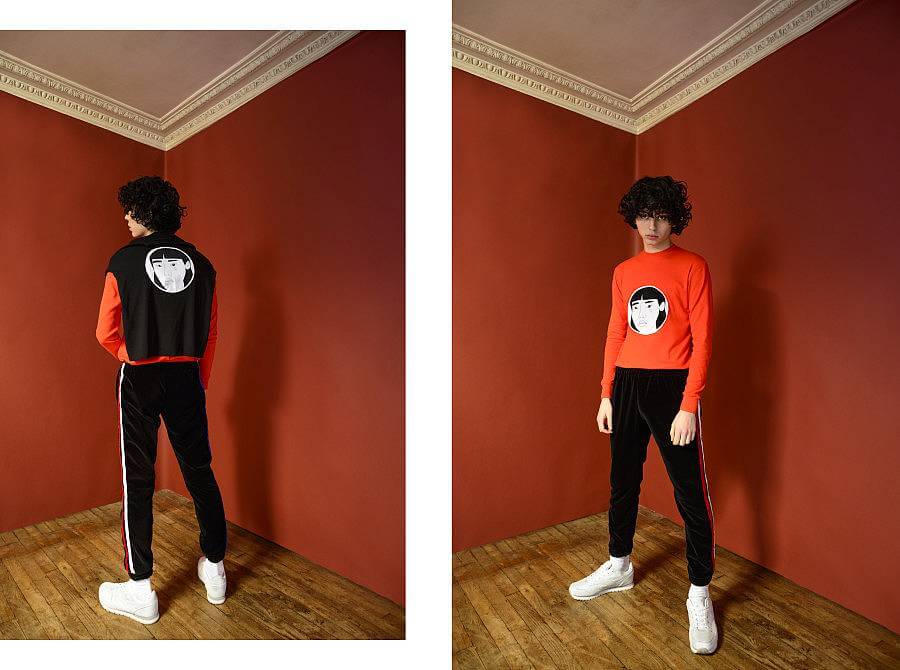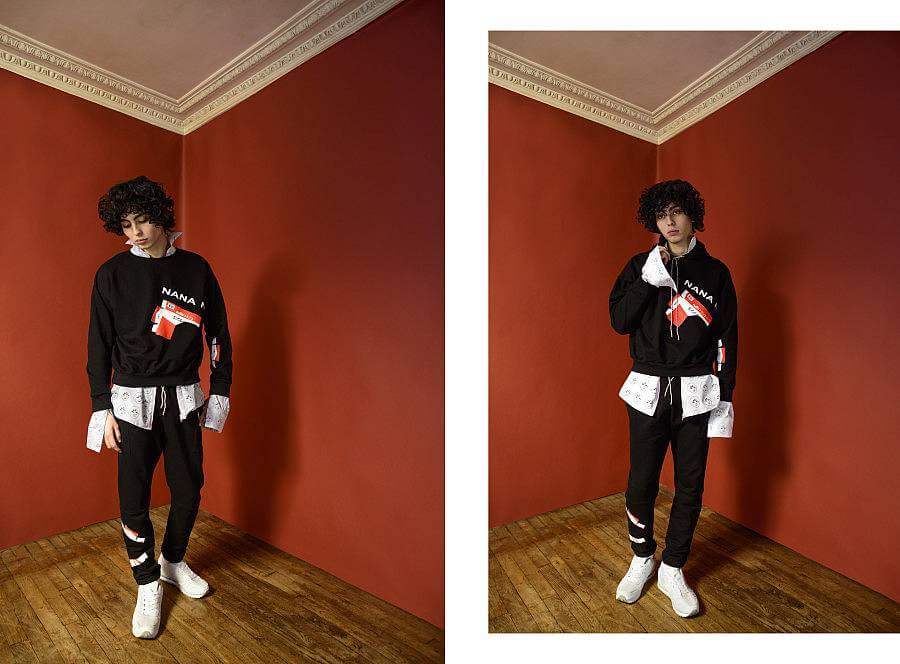 Where do you plan to travel next? I'm going to Japan in March.
What was your first paying job? Crepes cook at a beach restaurant.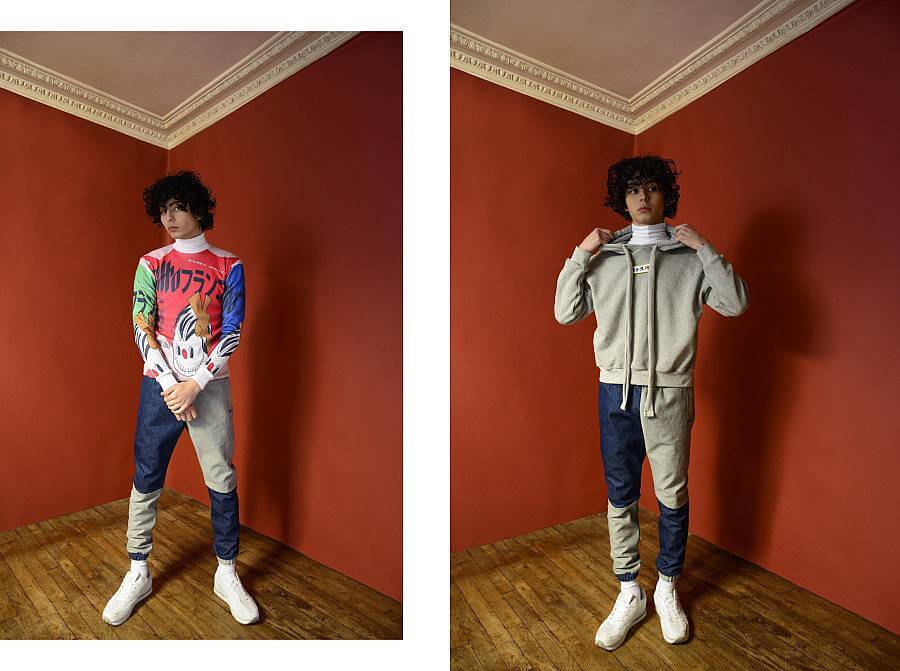 What do you collect? Expensive shoes.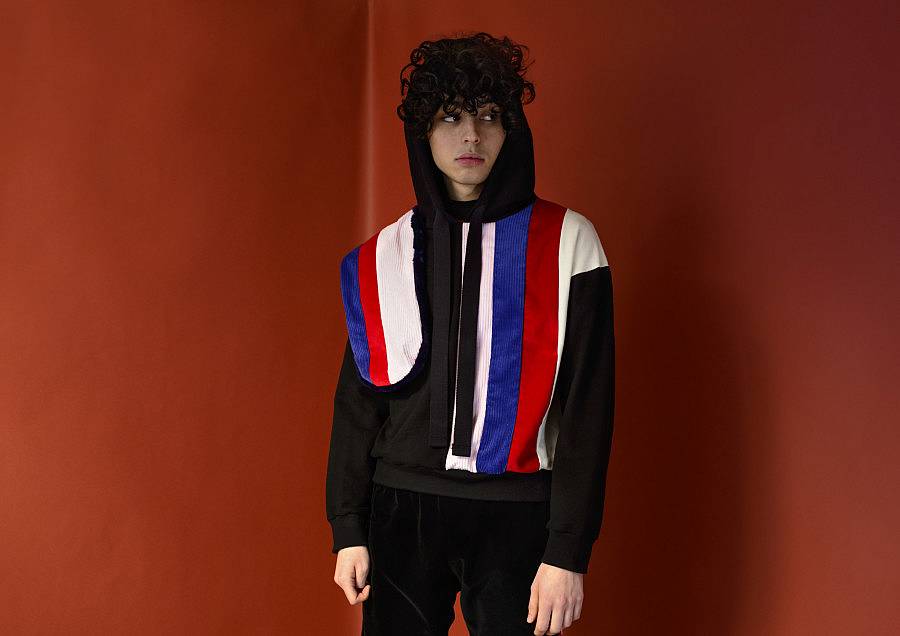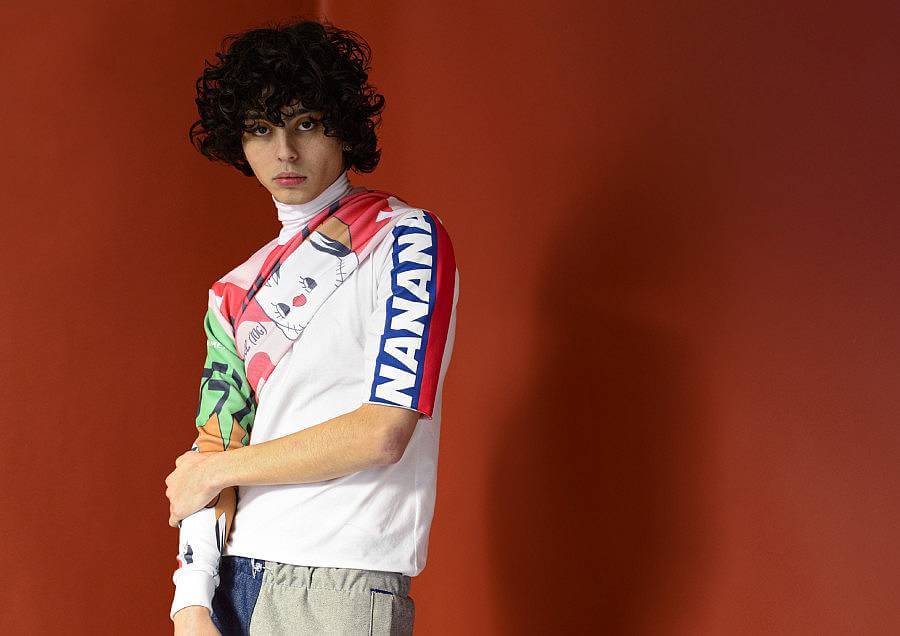 Describe your current studio. There is a huge graffiti on three walls saying "Natto for Breakfast"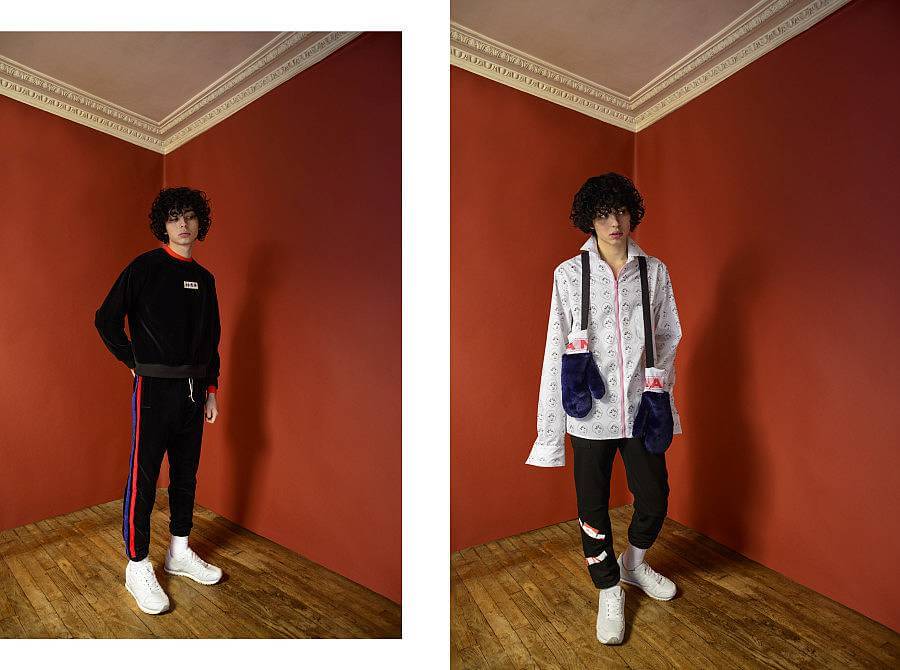 How long have you lived in Paris? Been living in Paris since 2010.
What were you like in high school? Sweatpants with Doc Martens too big for me.