How long have you lived in Copenhagen and what brought you there? I have been back in Copenhagen since 2009, so it is quite some time ago now. Initially, I just traveled back to try out a collaboration with a friend of mine, whom I had always known at some point I would partner up with. We ended up creating a brand together, but eventually we simply had to split up, since we both felt like embarking on new journeys. Ever since this time I held on to this idea of establishing my own business, which turned out to be ANNE VEST as it is today.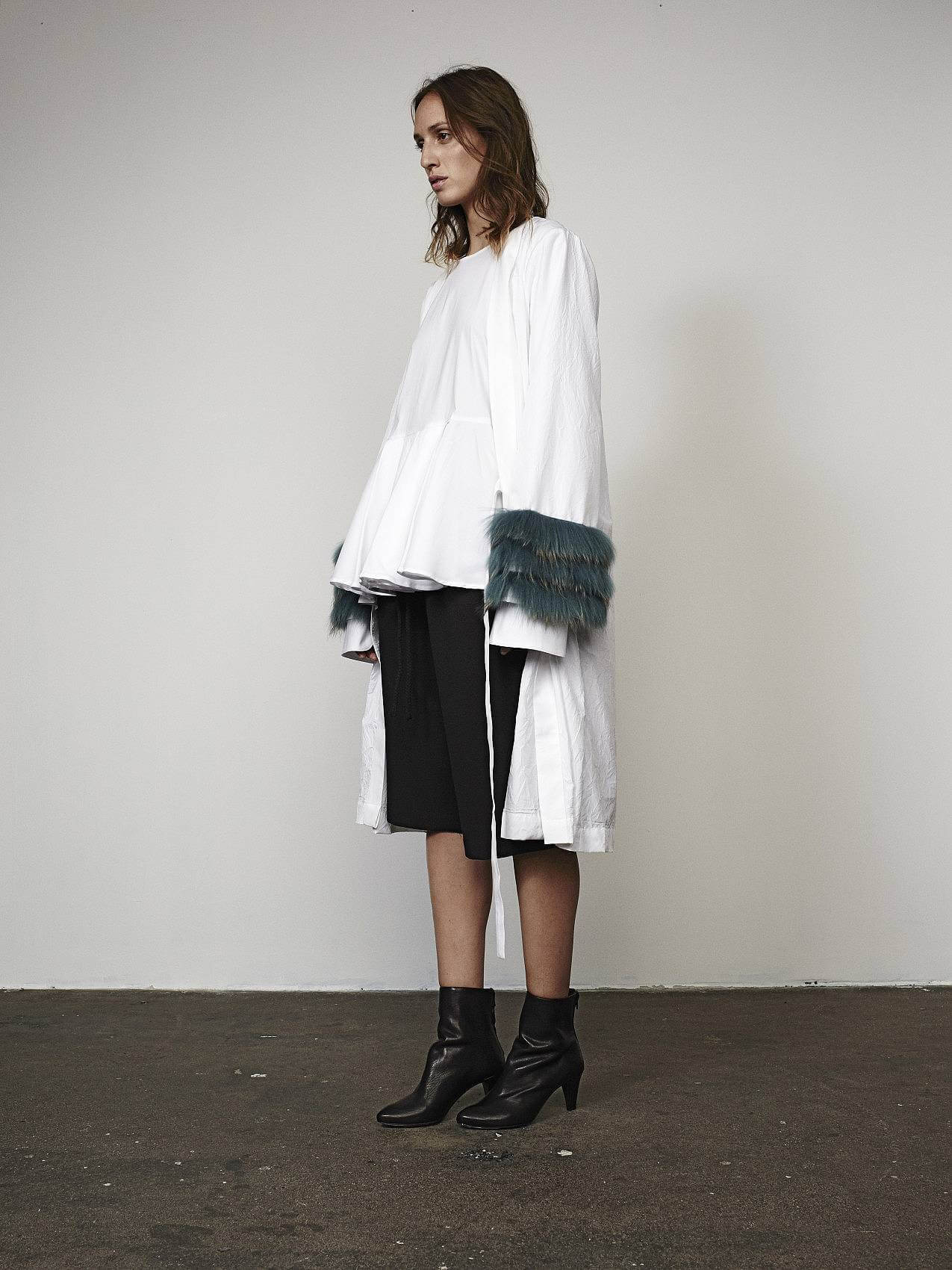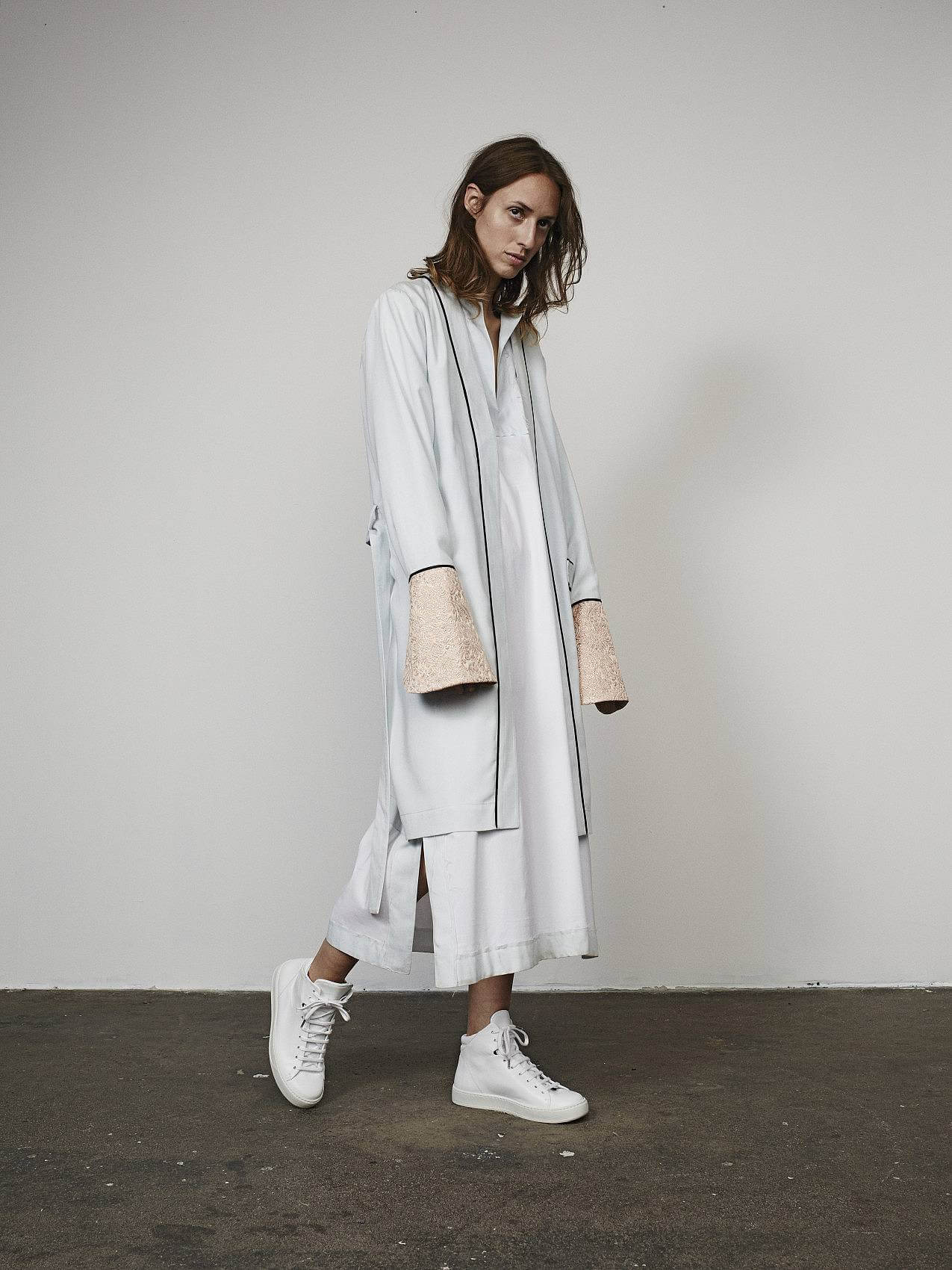 How has living in Copenhagen affected your work? Before returning to Copenhagen to set up ANNE VEST I lived in Paris for several years. This was an important time in my life, when it came to formalizing my design philosophy. I definitely brought back with me a certain Parisian feel to my designs. However, the roughness and cooler light that truly frame Copenhagen have influenced my work greatly. I feel that my work clearly expresses the earthly tones of my Nordic heritage. Next to this, it frames the beauty of the shifting seasons, something we feel very much here in Scandinavia.
What's your absolute favorite place in the world to be? That is an easy one; Paris is my second home and I go there approximately two times a month. From my time living there. I am still blessed with a number of very close friends, whom I hold dearly and visit as often as possible. Secondly, as mentioned earlier my work is my hobby, so therefore I also come to Paris very often for fabric research and to connect with local craftsmen. I just returned from New York yesterday and even though this vivid city has a great impact on you, the reserved bohemian proud chick feeling I get from Paris has me hooked forever.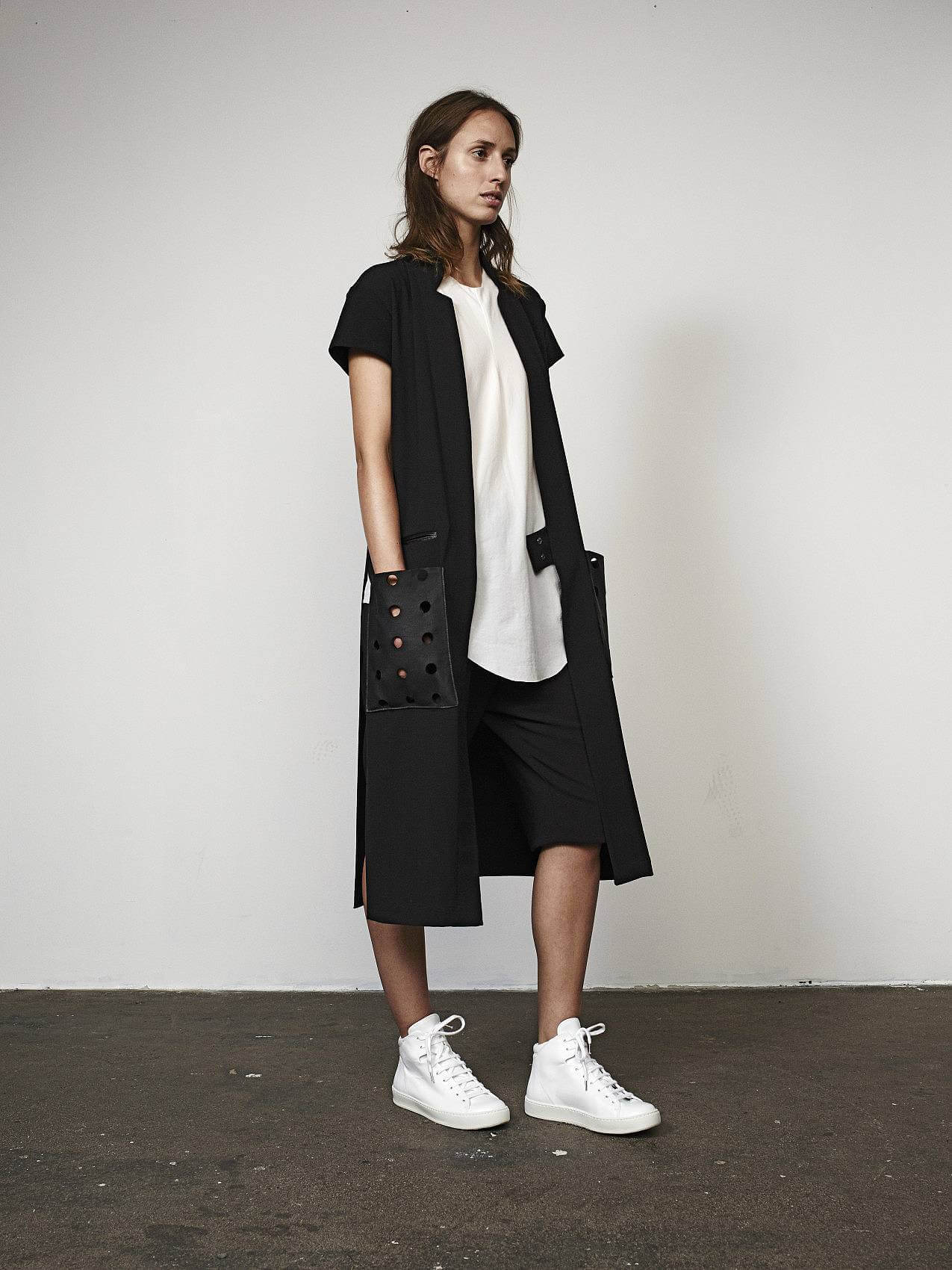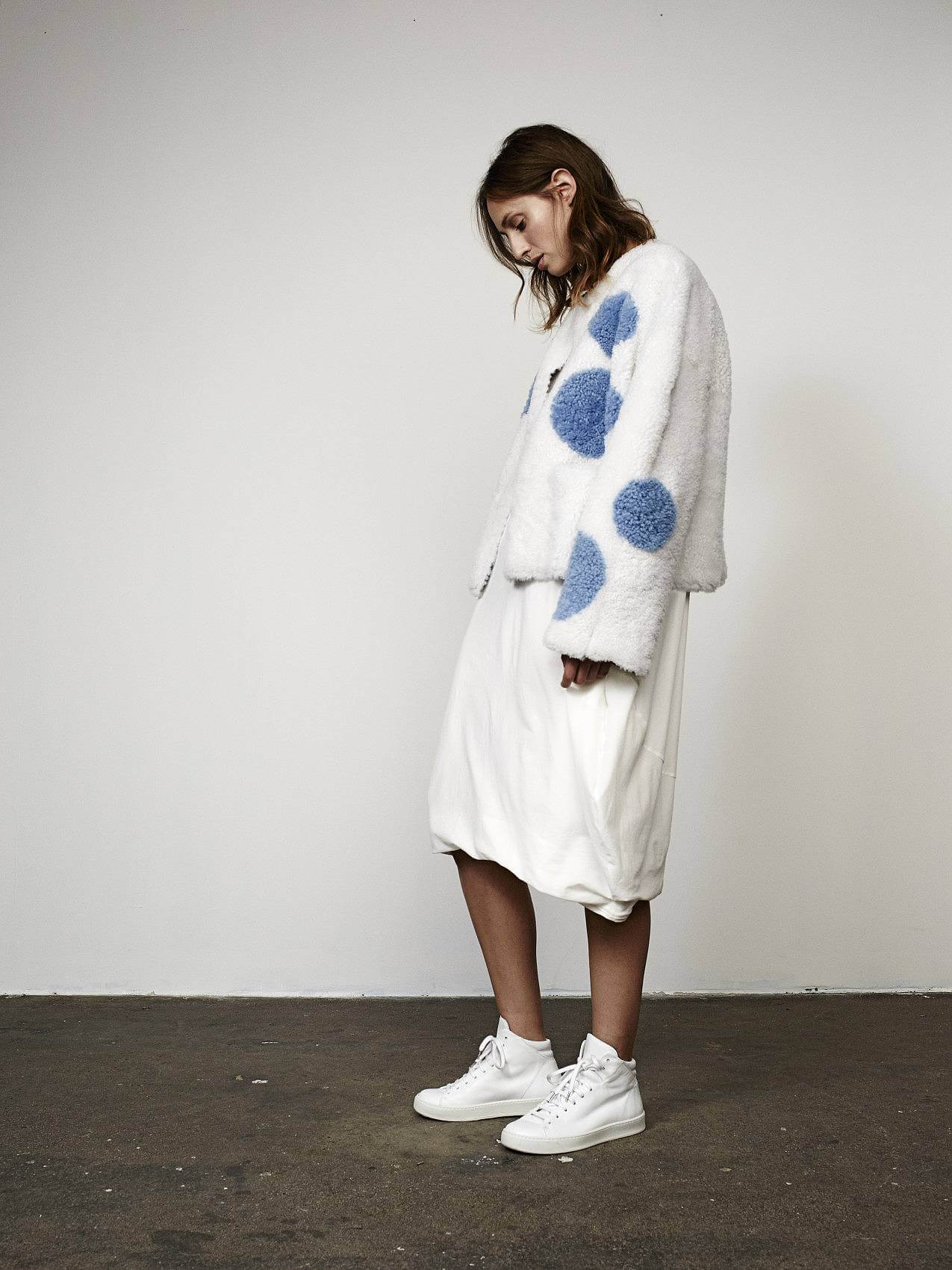 What kinds of things are influencing your work right now? At the moment, I am very much into contrast. The past collections, allowed me to sculpt basically in two directions: dotting and paneling. I simply love to combine different materials, textures and shapes. In the beginning the collections were founded on a rather understated feel, however recently I have turned more playful and colourful, which has resulted in this dotted and panelled theme, for the SS16 and AW16 collections. On a more practical level, the relatively warm winter, we have experienced in the northern part of Europe, has produced a lot of new ideas and techniques, that enable me to implement a lighter feel to for instance the designs I construct with shearling. It is important for me to innovate and keep in touch with my surroundings.
What was your first paying job? This was indeed also in the fashion industry. I was hired straight upon my graduation at the design school, During this time, I had a short stint working as a design assistant with the Danish outfitters Bruuns Bazaar, before I headed to Paris to start up my own brand.
What were you like in high school? Curious and effortlessly lighthearted.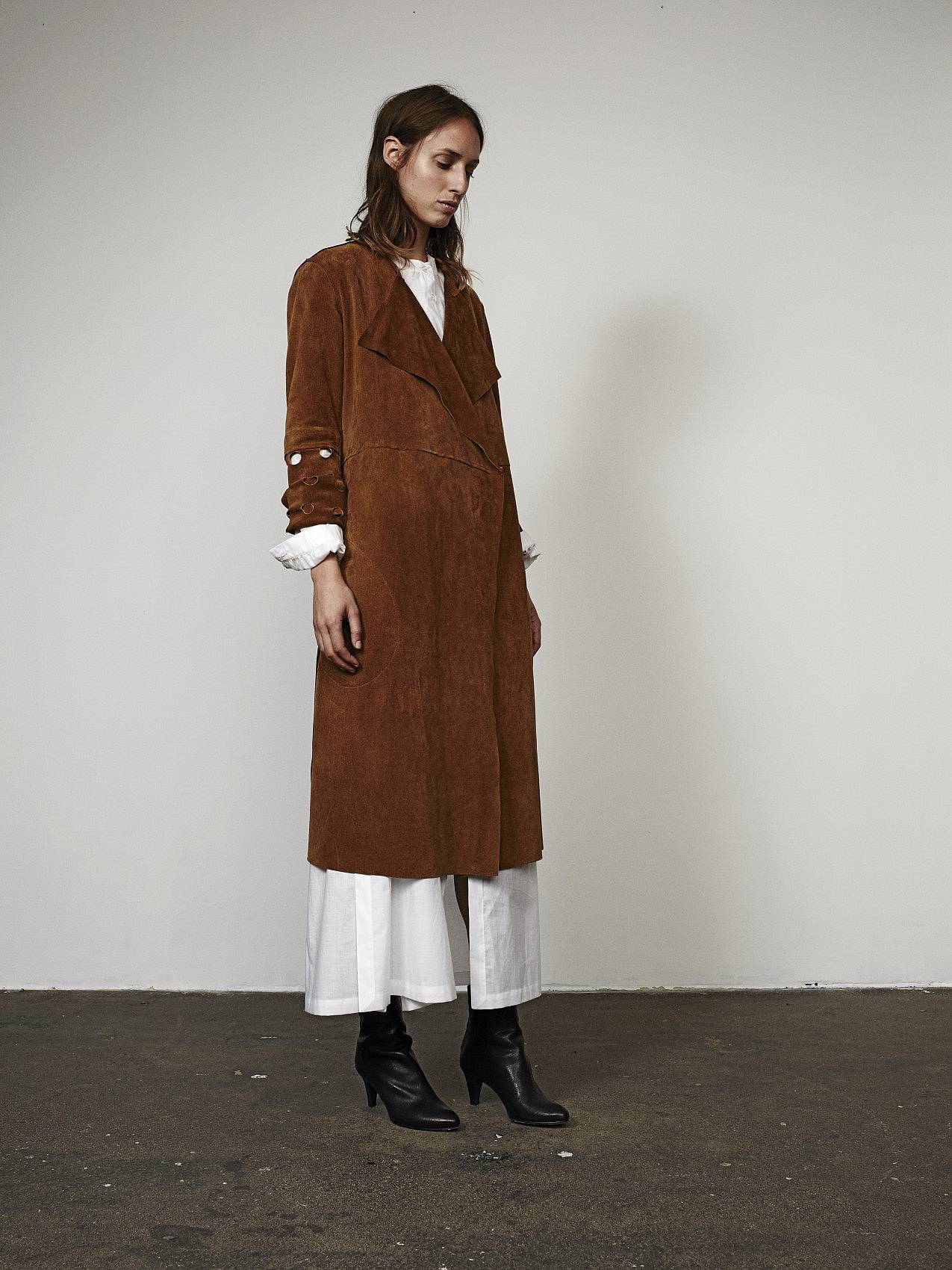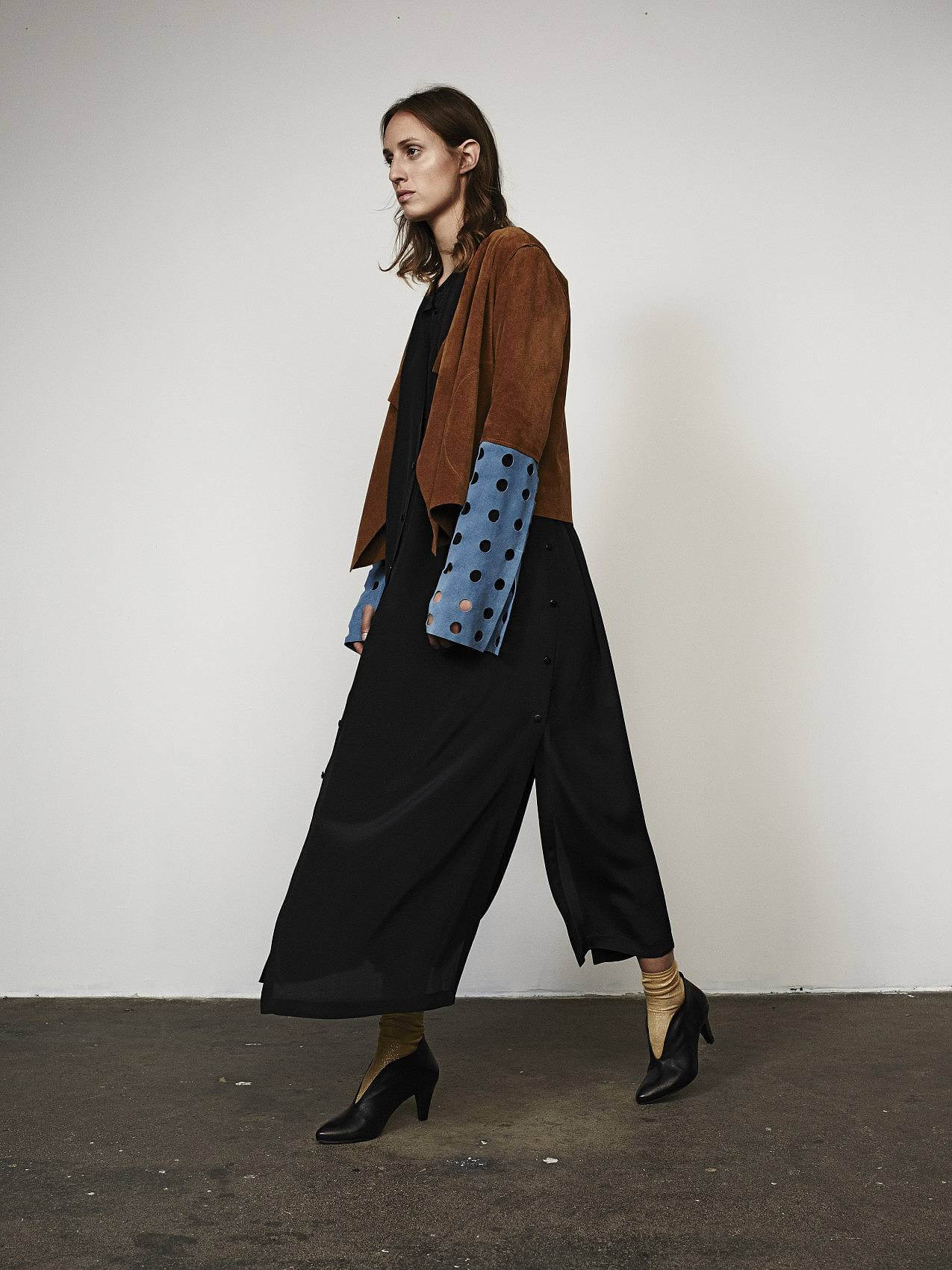 Favorite or most visited website? My work is my hobby. Research is a massive part of this, and in these modern times, it is important to keep an open mind and explore new design avenues. Therefore the team and I do venture across the web as it is an ever lasting quest for inspiration. I currently like Stylesightworldwide because it shows all kinds of fashion week snapshots and I also like the versatility of Vogue runway.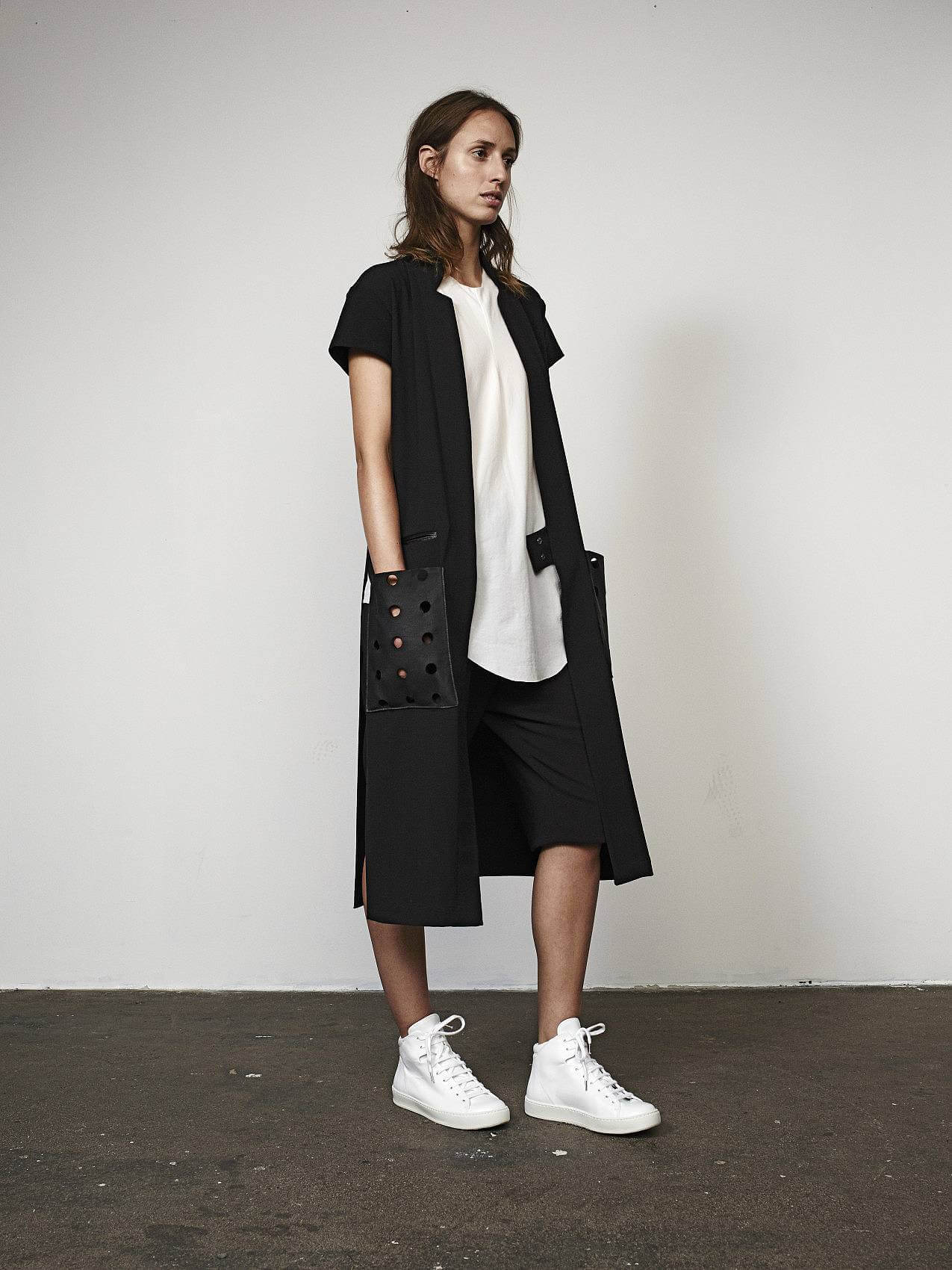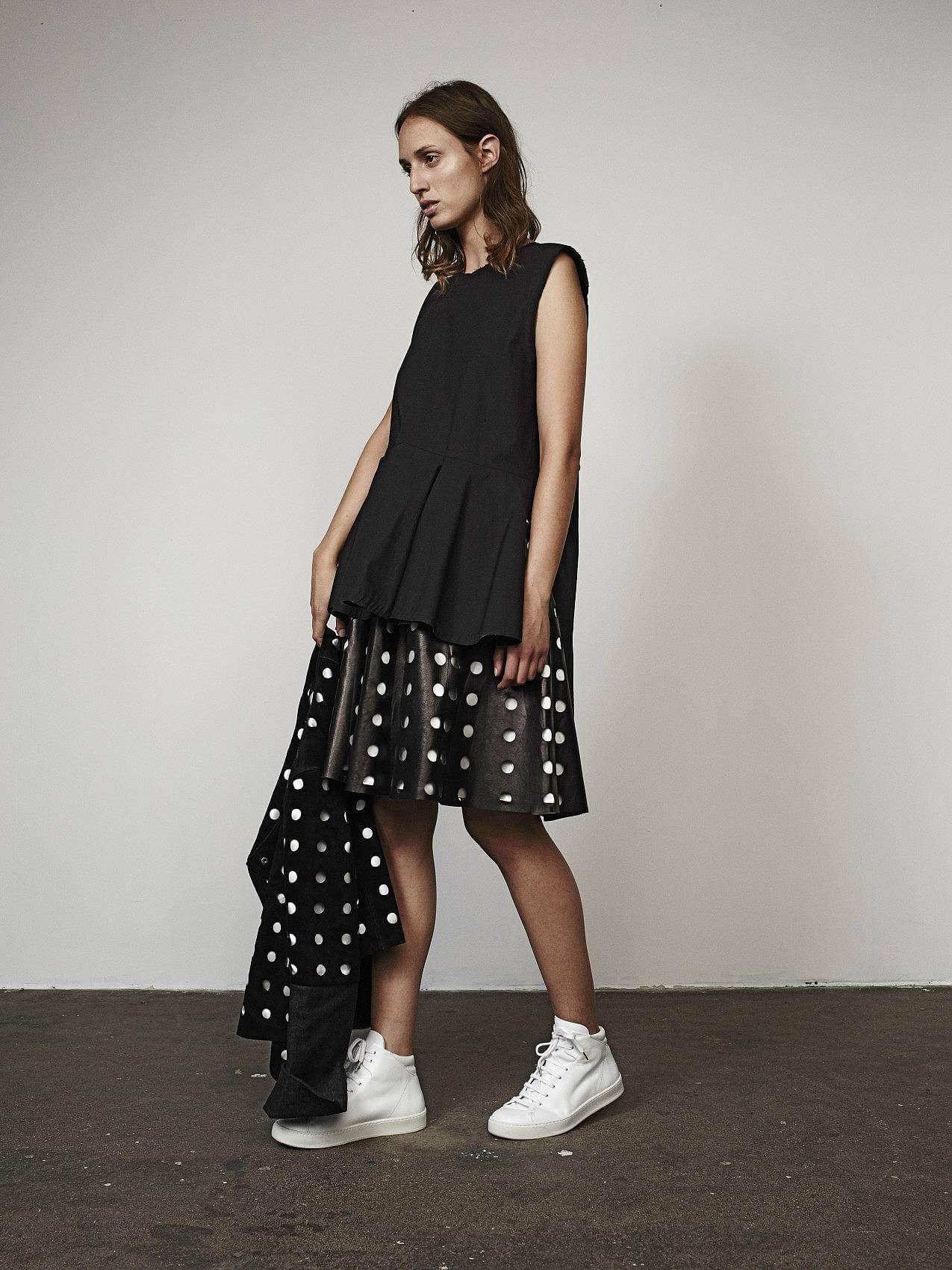 What are some recent, upcoming or current projects you are working on? Right now our fantastic sales team, are doing such tremendous work presenting our new AW16/17 collection around the world, this is of course a crucial time for me, as this is my evaluation for the direction in which I take ANNE VEST. Therefore I travel much during this period in order to gather information on how the collection is received. Project-wise, I am also in the sketching and the material scouting-zone for SS17. So I try to evenly divide my time between the ANNE VEST atelier in Copenhagen and my travels. For me, as part of my drawing process, it is so valuable to travel, meet clients and to explore new horizons, as this keeps me grounded and focused in my creative process.
Favorite place to shop? My style has a tendency to change, which is good because change is the spice of life, I think. So I do not have any specific places I shop. As I do have a fundamental style, which centers around individuality and looking great in an understated sense, I often take to the streets of Paris. There is such a richesse in creativity and femininity here, which always gets me moved and inspired. Of course, I sport many of the designs I have crafted over the past decade.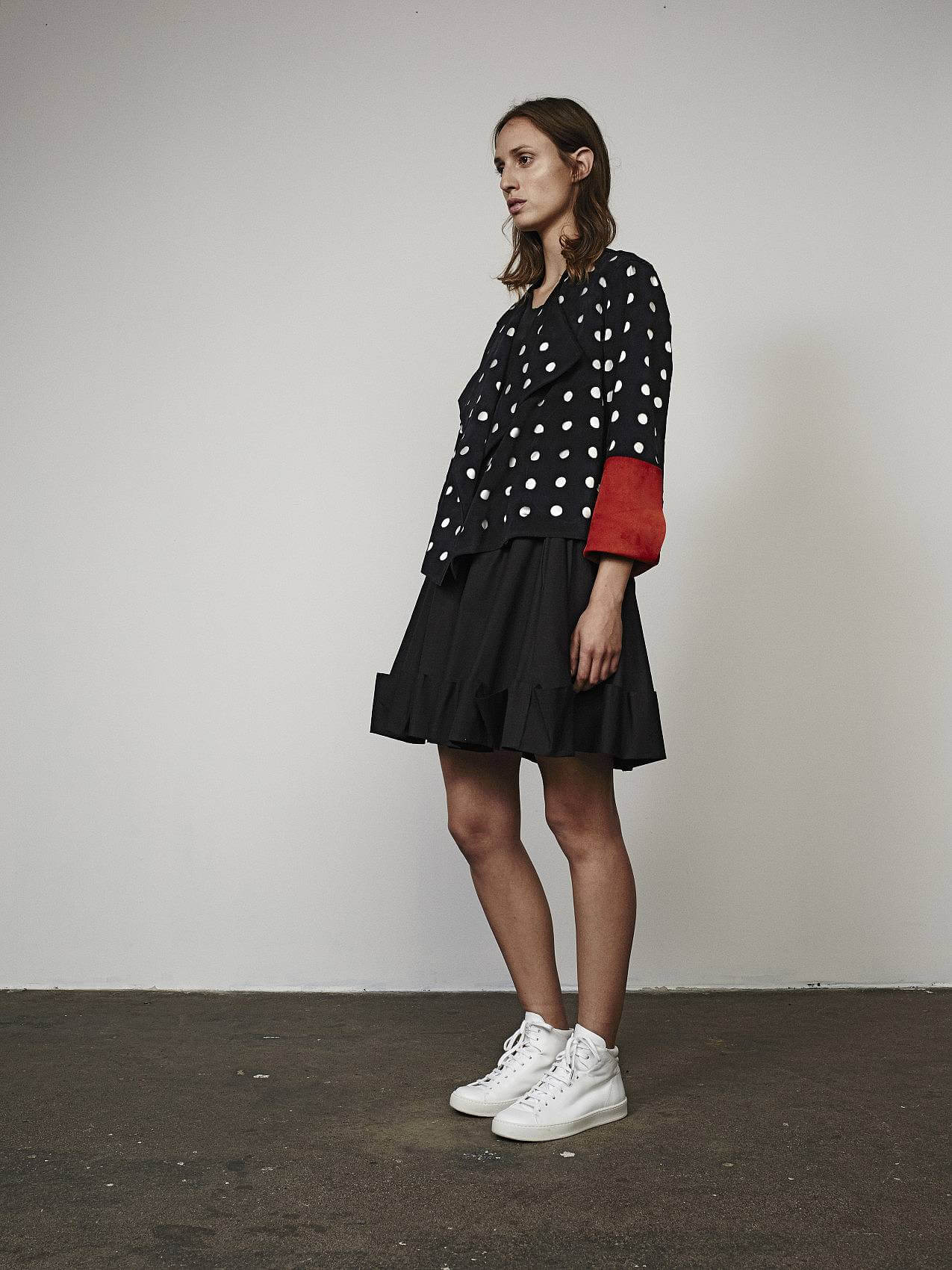 Can you share one of the best or worst reactions you have gotten as a result of your work? The absolute greatest compliment comes from the people that actually wear my designs. When someone is willing to spend money on a piece of clothing from ANNE VEST, because it makes them look nice or perhaps concludes their look, that gives me so much. The best personal reactions are the ones from people on the street complimenting my look, since they are in no way obligated to compliment me, but just feel inspired to do so. I am grateful for the fact that individuals understand what we do and stand for, I simply could not ask for more.