Tell us a little bit about yourself and what you do. Well. I am a woman designing men's clothing as the co-owner and creative director of Copenhagen based label HANSEN. When it comes to my heritage, I am part Swedish, part Norwegian and living in Denmark. Due to this, I feel that I have developed a profound understanding of the equality and differences between the Nordic countries. My work can be part of this exploration of such Norse values. Important to me, is my constant longing for the ruggedness of the Norwegian West coast.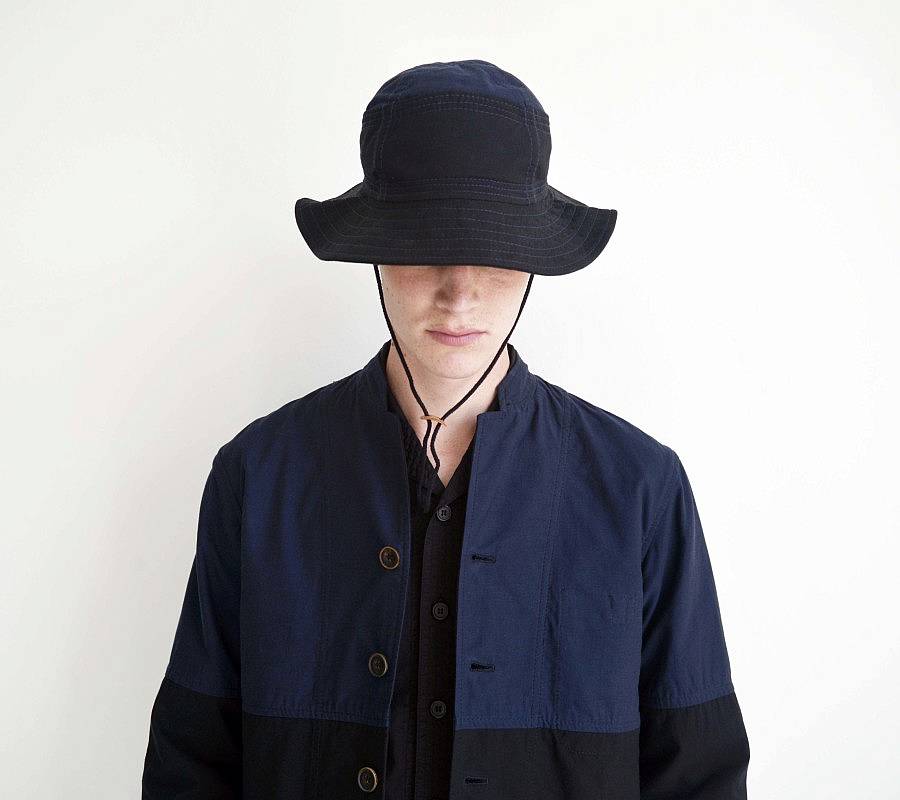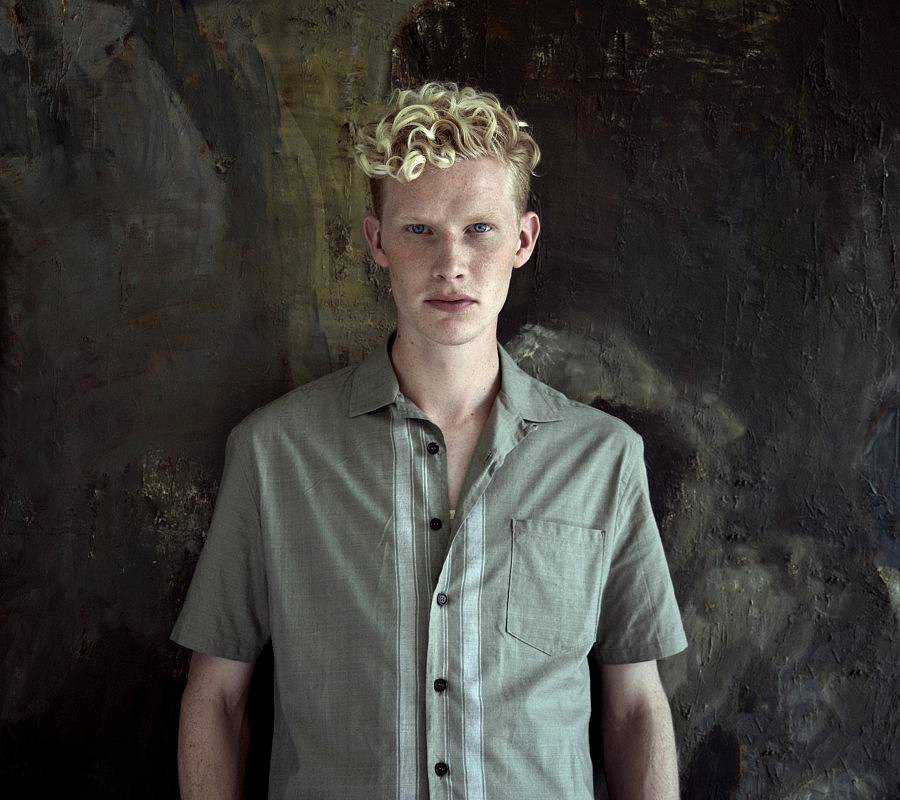 What are some recent, upcoming or current projects you are working on? In the studio, we are always occupied with references, fabric research and dialogues. As we just presented our winter collection in Paris, time has come to look ahead yet again. The season was rich in travels, building connections and visiting the stores we work with. We like to build a personal connection to the people we work with. Currently I am working on finishing the next collection. That would be Spring Summer 2017.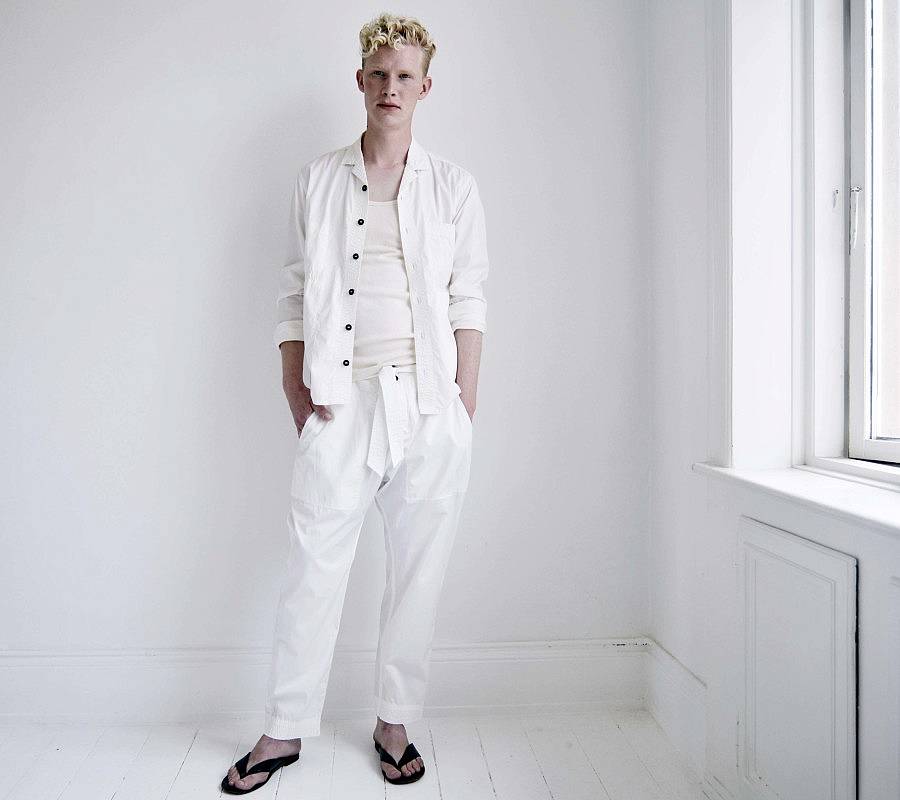 How did your interest in art or fashion begin? At my first year at the Royal School of Design in Copenhagen I studied glass and ceramics. During this time, I was often the fitting model for the fashion students, and I learned a lot about the making of clothes by doing this. In these years, I was aware of my aptitude for creating, whilst seeking on ways to direct this. I found the rhythm of making clothes more suitable and free, so I decided to change my direction of education towards fashion.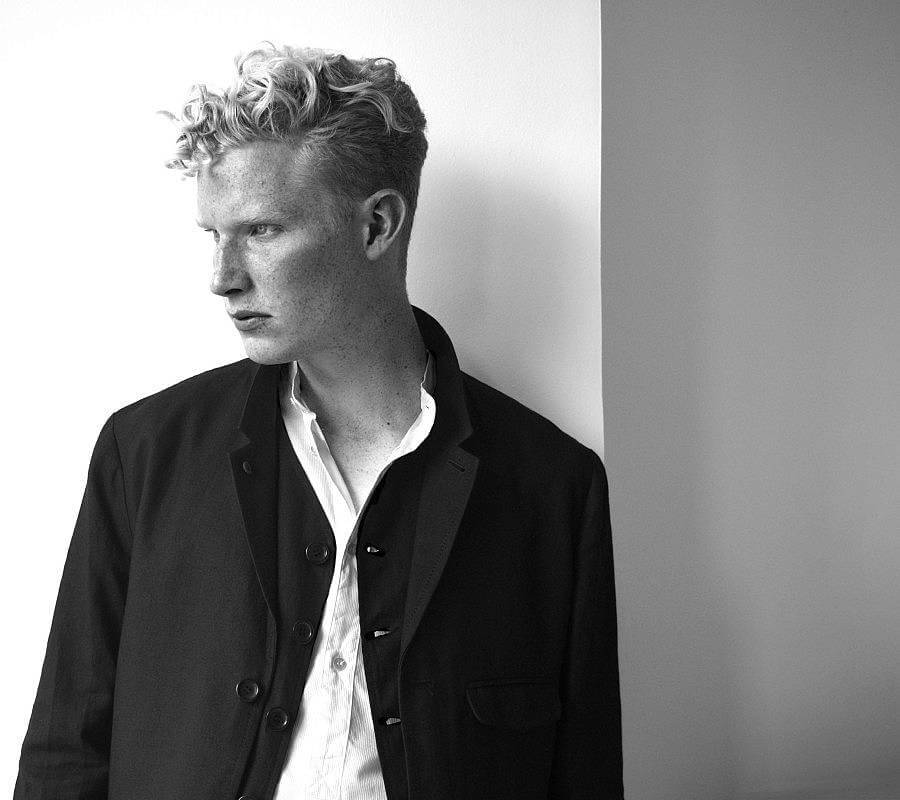 #1 fashion don't? Do not wear anything you cannot carry.
If you had to explain your work or brand to a stranger, what would you say? Understatement is important. Our work is not about shouting, we like it to speak for itself, and invite others to explore. When we do describe, we prefer the word ''clothing''. It has a calm and democratic notion, which works well for us. HANSEN is about crafting good, solid and long lasting products. We want each piece to connect and grow with their respective wearers. If we look at the aesthetics; our design is based on Nordic traditions and values. It is important to maintain these in our work, which comes natural to us, as we have such a long heritage here.
What materials do you use in your work and what is your process like? This is a deliberate and controlled process. For me it is important to work closely with my suppliers and to seek out unique connections. Therefore, I select each piece of fabric personally. The designing of the collection and the selection of the fabrics actually happens at the same time. Hence, this can be challenging. As we develop all the patterns in-house before we allow our partners to make the first prototype samples. In the end every piece of clothing is measured and refined about three or four times before they are produced and shipped out to our retailers. This process allows us to readjust, experiment and explore dimensions in a composed manner. The resulting collection therefore is a culmination of a long and sincere conversation.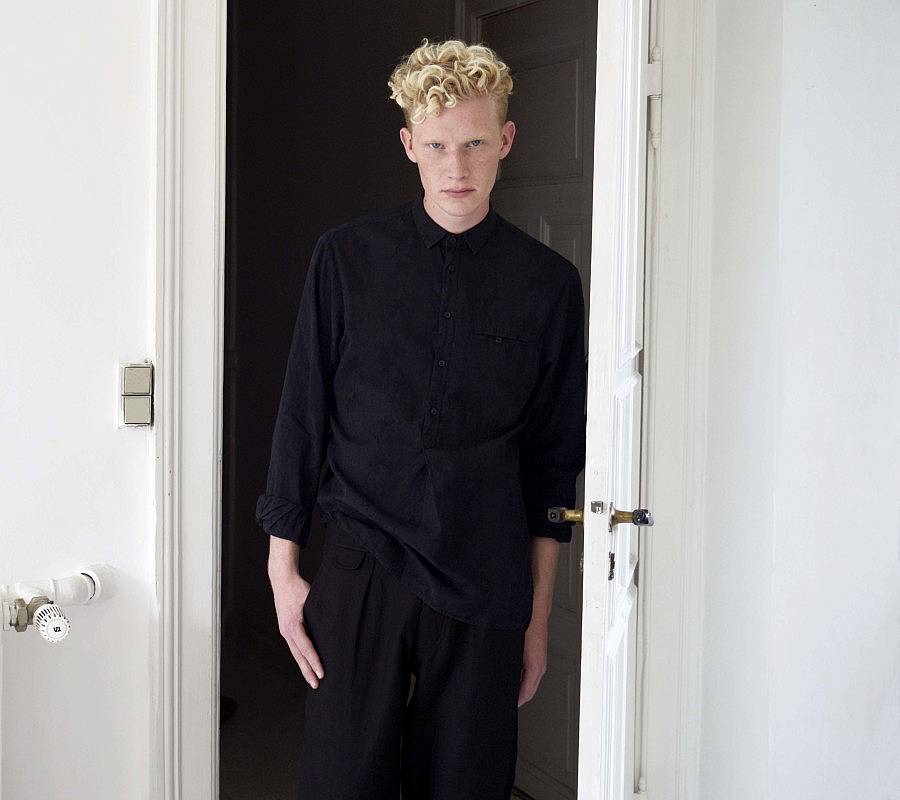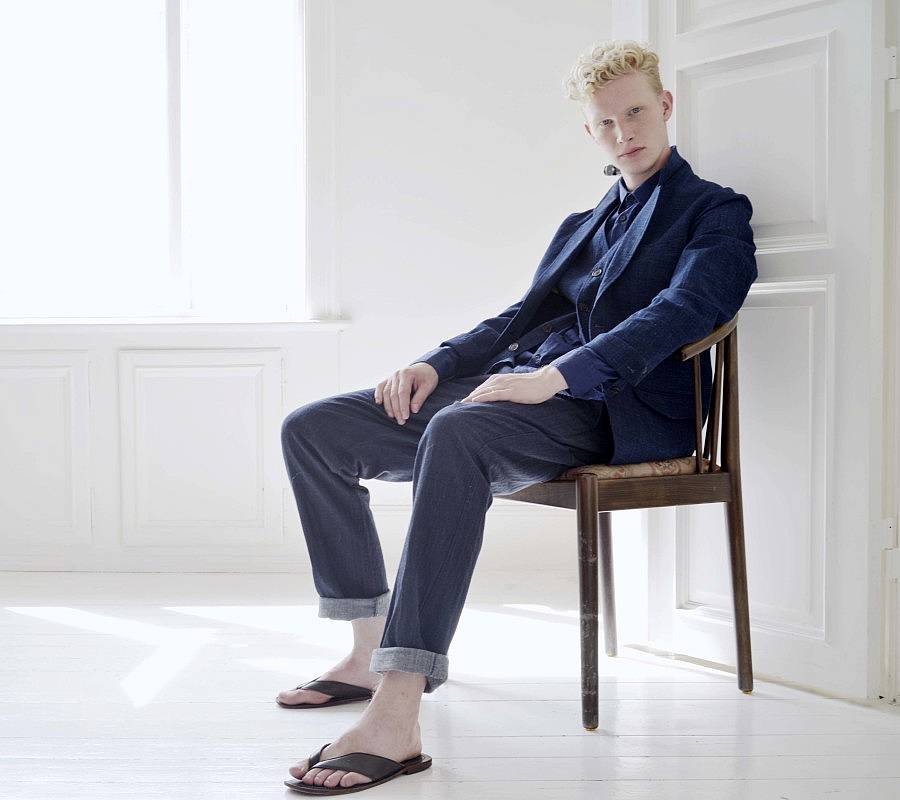 What's your favorite thing about your city? Copenhagen really is such a small big town. Nothing is far away and you can simply bike everywhere. The various neighbourhoods are all interconnected, allowing you to wander between them. This diversity and compactness makes this city a great place for living. As we are avid travelers, it is a good thing to know that the airport is not far away either.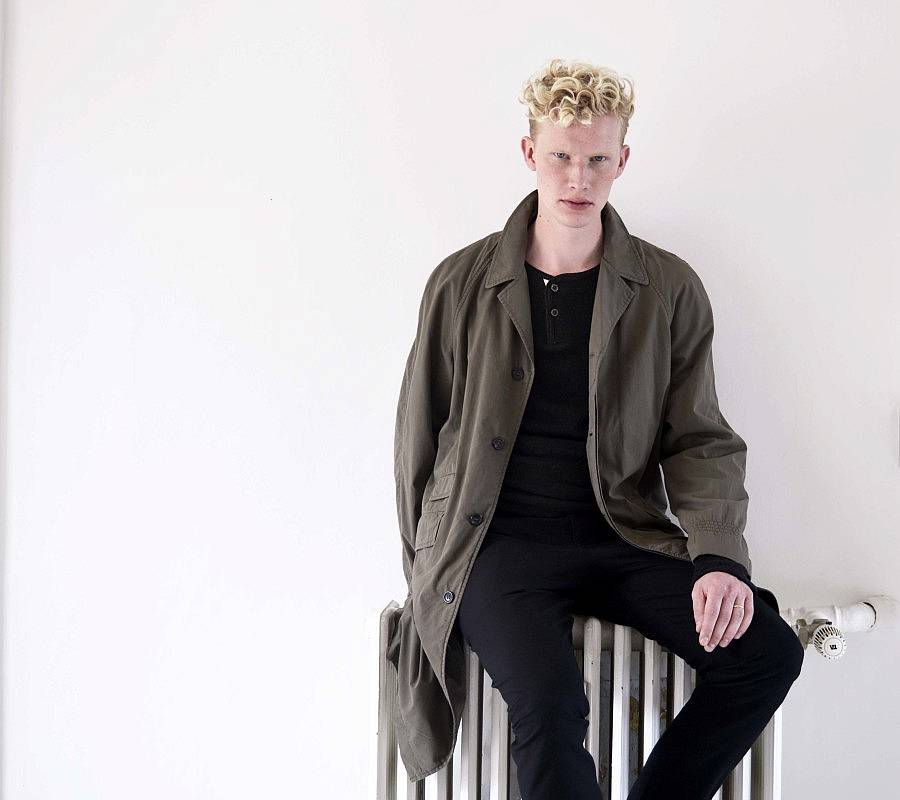 What was the last collection you saw that stuck out to you? It is not often that I feel a connection or impressed by garment work. However, Junya Watanabe's SS16 collection was fascinating. Especially how he managed to represent and capture the entire world in one collection. There was this classic European style, comfortably mixed with a rich array of African fabrics. Very nice indeed.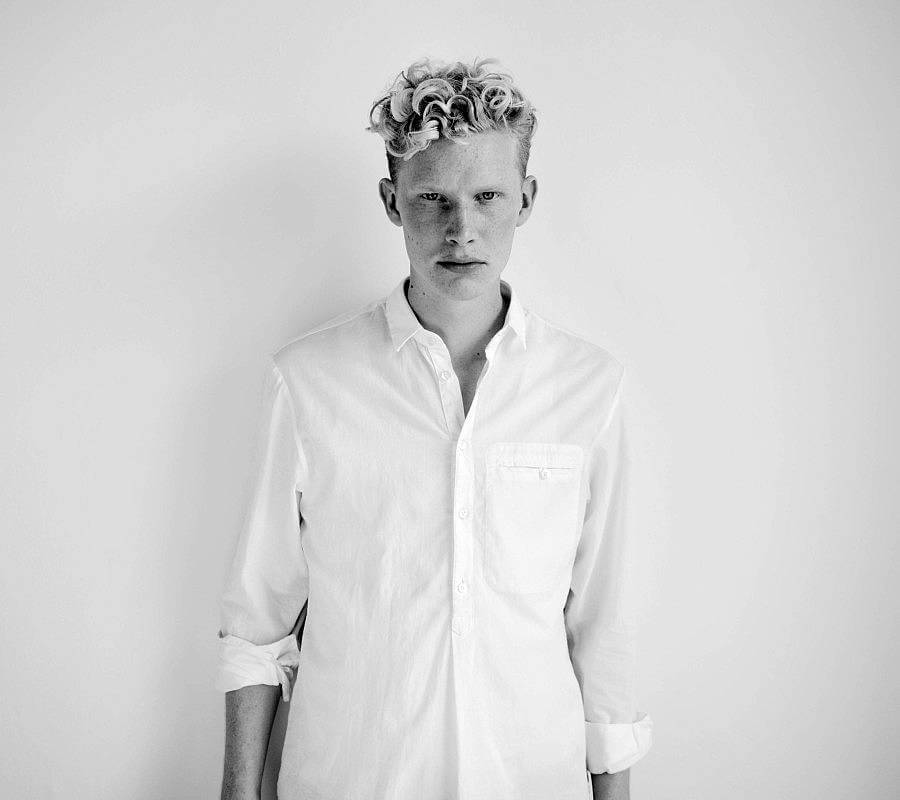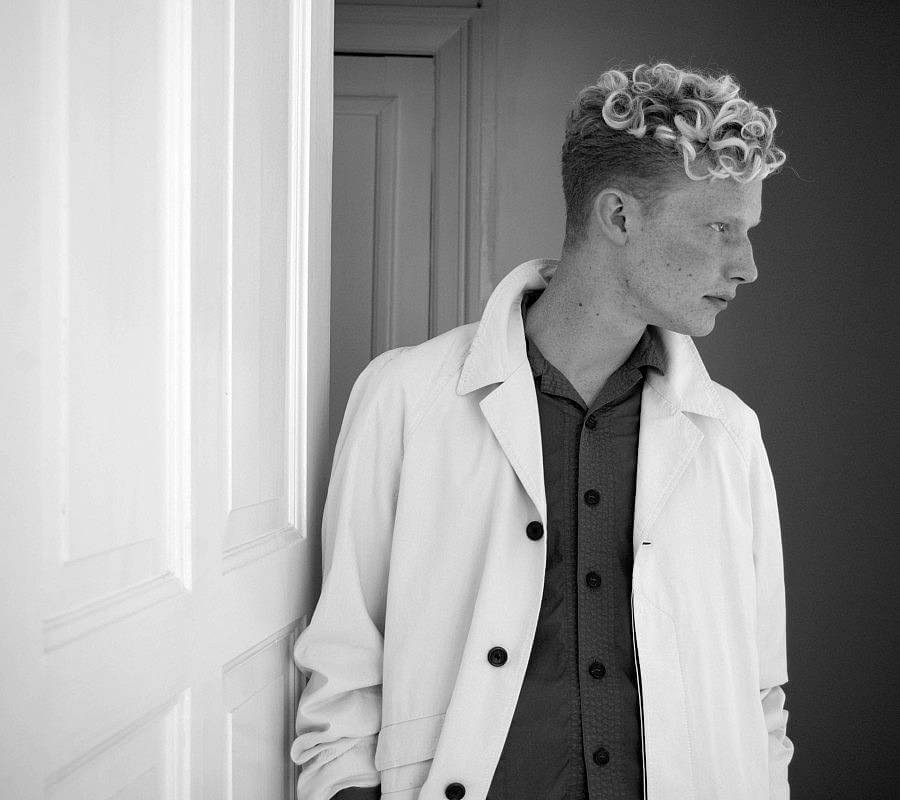 What is your beverage of choice when working in your studio? That is an easy one: coffee.
What are you really excited about right now? For me it is very important to make clothes that can be worn and loved over years to come. Without people actually wearing my work, this would not be possible. Therefore, I feel glad and thankful that our Spring Summer 2016 collection is doing so well in the stores around the world that we work with.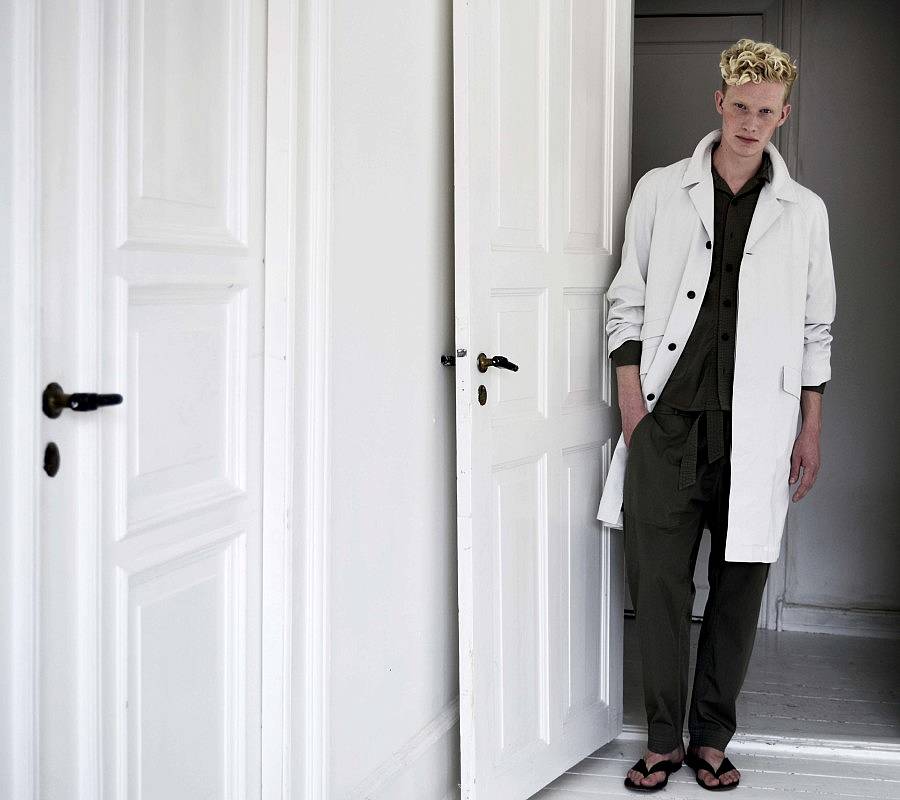 If you hadn't become a designer what do you think you'd be doing? Photography. I have always felt intrigued by image and what this communicates. Even today, I document all our travels and frame the campaigns for HANSEN myself. This allows me to combine the garments, with my initial feel, when I designed them. Image is such an important part of the world as we know it today, and I appreciate to find the time to add my own touch to this, from the HANSEN perspective naturally.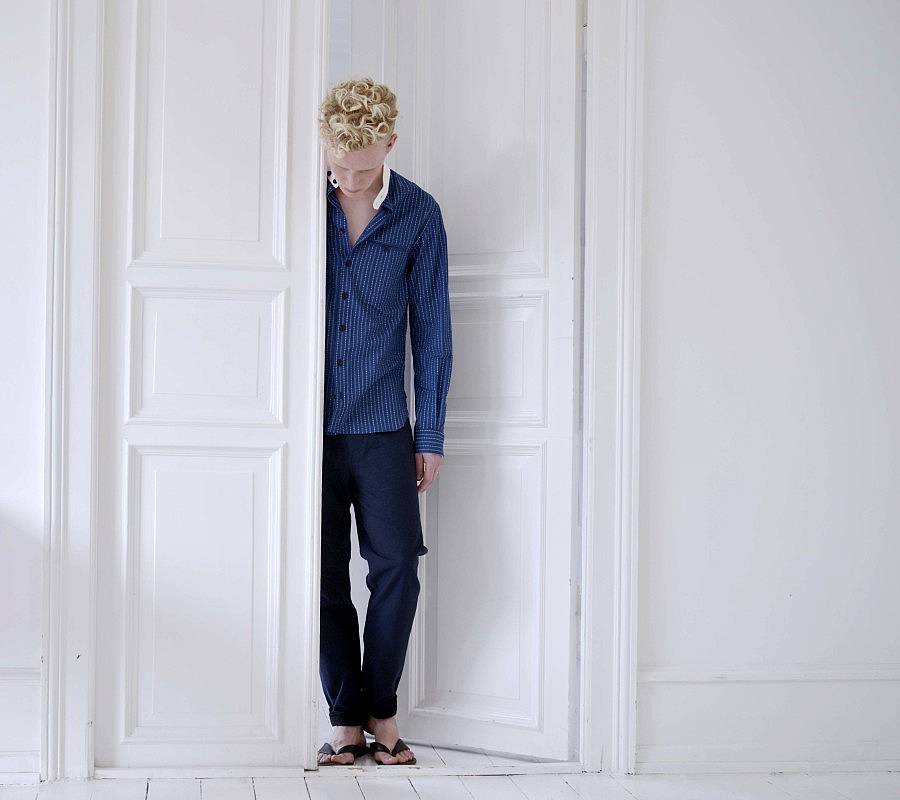 What are you listening to right now? That would have to be the radio. My favorite station is a P6 Beat. The best way to stay tuned, over here in Denmark.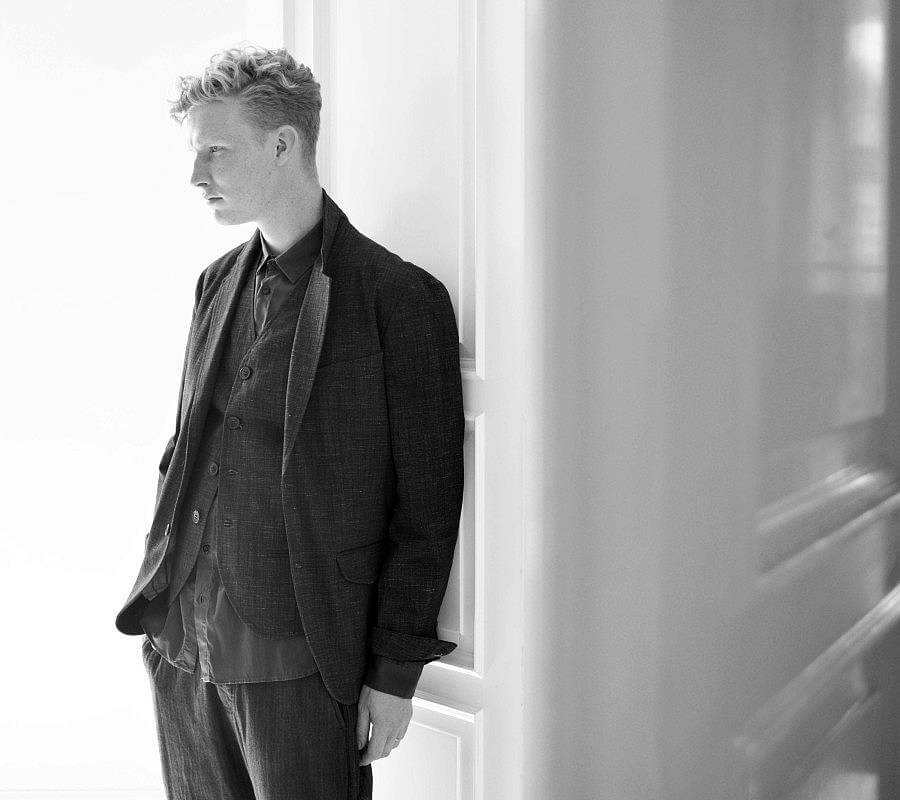 Can you share one of the best or worst reactions you have gotten as a result of your work? As I said before, for me clothes are about interaction, and individuals that bring your work to live. When I hear that I made someone's favourite piece of clothing, I feel most proud and happy. This gives me an indication that we must be doing something right. In the end, it is all about how people perceive your work, and for it to be properly appreciated is most humbling indeed.