Tell us a little bit about yourself and what you do. I am an Active Sportswear Designer. I completed an Active Sportswear Degree at The University of The Arts London College on Fashion, UK. I have my own Contemporary Performance Sportswear Brand called MAZINYI. I recently got married too.
How has living in London affected your work? Living in London has inspired my work for or two reasons first, Everything and anything is possible in London. There is no such answer as no. Second, my brand is British. It's grown and matured in London which is one of the fashion hubs of the world. The world looks at what is happening in London.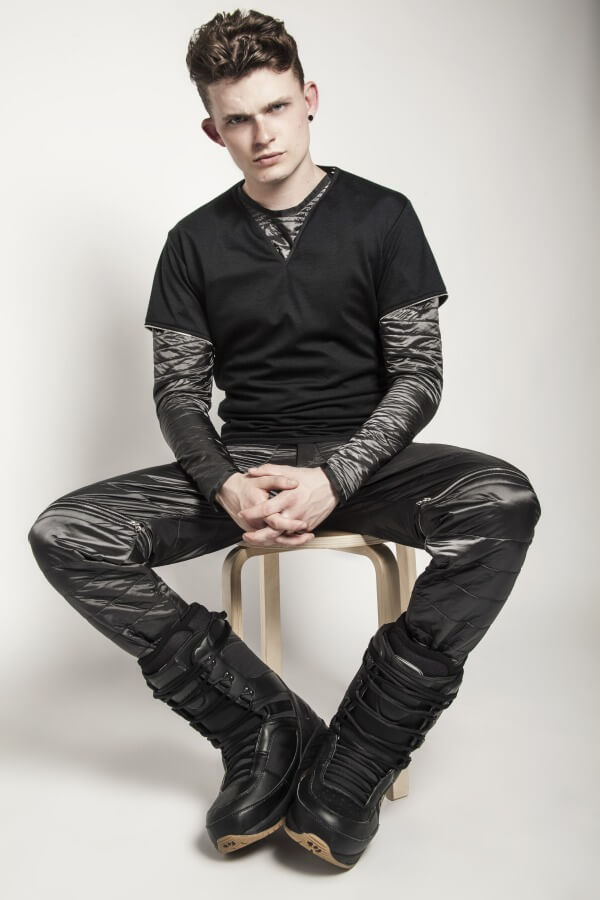 What kind of things are influencing your work right now? The Bible. All of my work is Biblically inspired. Right now in this particular season my inspiration is to do with being "…A Royal Priesthood and A Holy Nation…".
What are some recent, upcoming or current projects you are working on? MAZINYI is about to take Autumn Winter 2017 collection 1P2:9 to London Fashion Week Men (LFWM) previously known as London Collections Men (LCM) in January along with Italy and Paris. 
Trends not fond of? Trends don't affect MAZINYI, The brand is a movement, a lifestyle. MAZINYI is here to inspire,  encourage and lift up. Trends come and go. MAZINYI is here for life.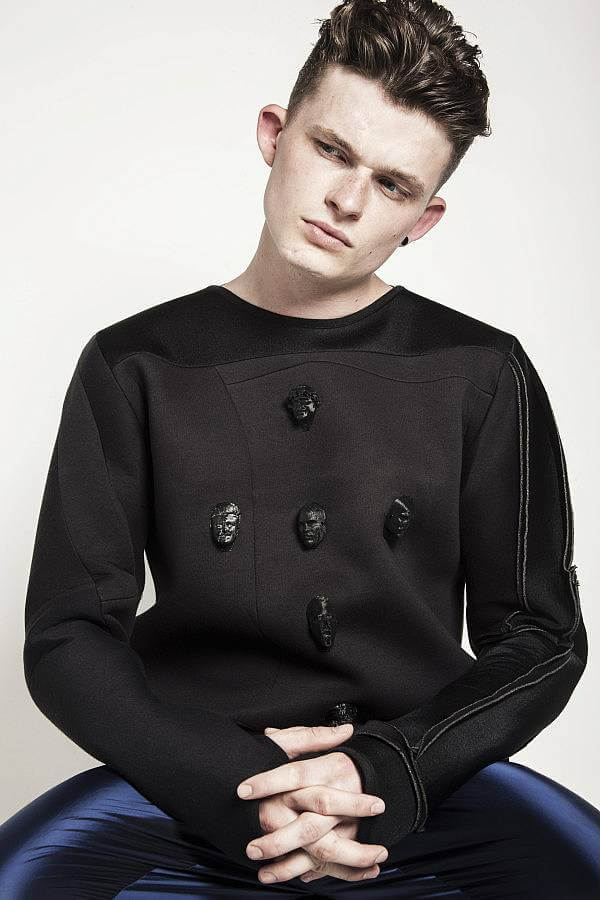 What's your work process like? I always seek direction first. Like I mentioned, my work is Biblically inspired so I spend a lot of time immersed in The Bible. Then it all translates in to textiles and product development. Every garment tends to have a story and its own source of Inspiration.
My work process is very much here and now. I am always here and something always has to be done now. The word "no" doesn't exist in our studio, If its written, Its done!
What are some of the best of worst reactions you have gotten as a result of your work? One of the best: The fashion director for British GQ Sir Dylan Jones, Editor-in-Chief of GQ Style and Chairman of London Fashion Week Men's spoke to my husband about my work and his reaction to our brand can be found on his Instagram. Let's just say that.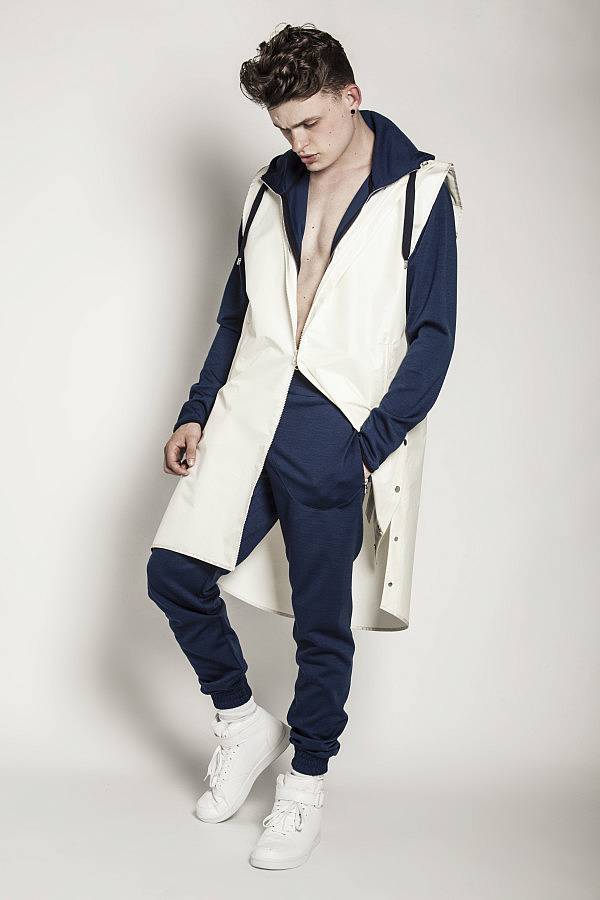 What was the last collection you saw that stuck out to you? The last collection that stood out for me was Belfast. Epic!
What was your time at London College of Fashion like? I wasn't the stereotypical roll out of bed sort of student, I had a good time working hard and doing what I was good at. The education was brilliant during university, It is what you make it. My education from London College of Fashion is something I will always cherish. My particular course started with 20 students and only 3 of us graduated. That says it all really.
What drew you to sportswear? When I applied to London College of Fashion originally I had intended to do Menswear but that course was full and then I applied to Active Sportswear and fell in love with it naturally. It was not my intentions but I am so grateful I am an Active Sportswear designer. I have always been athletic and active across many different sports. Now I am a snowboarder too I love it even more.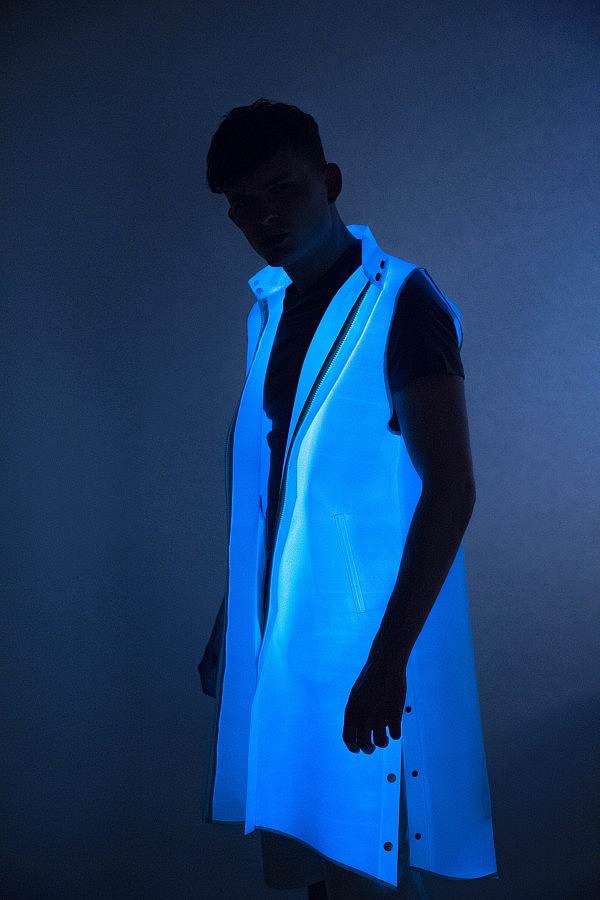 If you hadn't become a designer what do you think you'd be doing? There is nothing else I would have become. There are many other things I am good at, yes sure…  but… I am a designer!. I would have always become a designer and those who know me know this is true. I aim to design across many different sectors. Next Stop…  MAZINYI LAMBORGHINI.