Tell us a little bit about yourself and what you do. I am a bookmaker / visual artist from Sleepy Hollow, NY. I moved to Chicago in 2015; soon after co-founded JKL Collective and started Match Books Press. When I'm not working on books or collaborations, I can be found at the SAIC Service Bureau where I work full time, or walking my dog Kodi. 🙂
How did your interest in your work begin? In the photo department at the School of Visual Arts during my Sophomore year of college was when I was first encouraged to think of my work sequentially. I made my first artist book that year in a documentary photo class and ever since then I have been geared toward making books. After graduation I was lucky to work at the Aperture Foundation in NY, in their production department, and there I learned a lot about larger scale book production. That's when I decided I would rather work collaboratively with other artists to produce books rather than make books of my own work. I am more interested in the process of bookmaking and the collaborative aspects that go into the final product than taking my own pictures.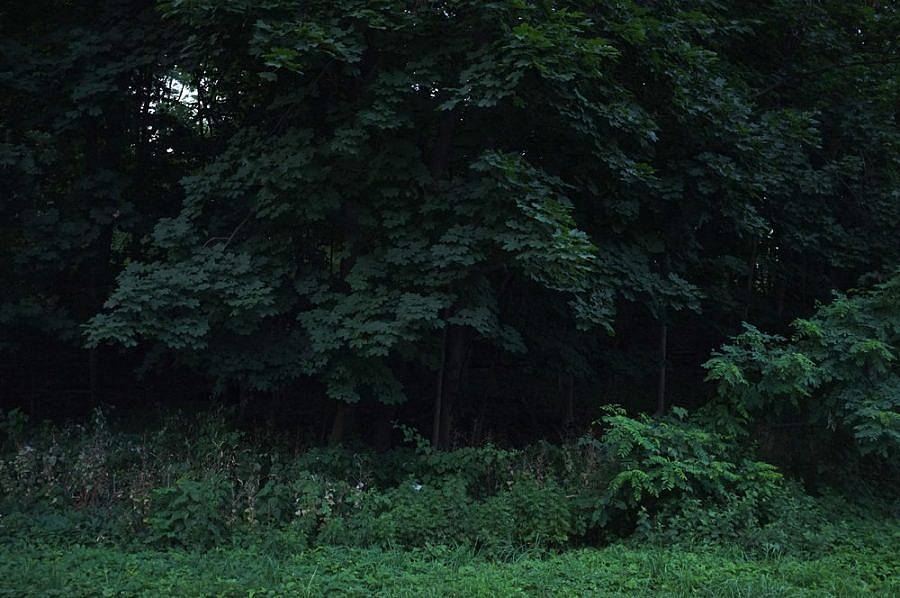 What is JKL collective and what sort of work do you all do? JKL Collective was created out of the need to simply start making work again. Jill Moshman, Kirsten Aguilar and myself had all recently moved to Chicago, and we didn't have much connection to the art scene here. We decided to take Jill's dance background, Kirsten's writing background, and my visual arts background and put them together to see where they intersected. The three of us started creating work using inspiration from each other's practices, with the emphasis on experimental process. We showed our in progress piece "The Back of It" at Yeah Maybe (a collective in Minneapolis, MN) as well as an iteration of that work at the Full Circle festival in Chicago last year. We adapted our "formula" as a game of 'art – telephone' into a larger project called Quorum where we pass artwork to all types of different artists in an effort to connect creative people all over the world and spark inspiration through the exchange of work and collaboration of process. Also, this year we are starting a new project called antirrhinum – which is a literary magazine emphasizing the variety of women's voices in literature (submissions are open! we want to read your writing!).
What artists or designers are you interested in right now? For the past couple years, I have been really interested in installation artists, mainly ones that work with light, like Robert Irwin and James Turrell. I think experiencing art that's physically bigger than me is important right now, since my own practice is mainly making small objects (books, small prints, etc). I'm also consistently interested in art books, some sources of inspiration being TIS Books, Candor Arts, Brown Owl Press, and Oranbeg Press.
What are you reading right now? Right now I'm reading a collection of essays called Too Much and Not In The Mood by Durga Chew-Bose. The first essay in the book titled "Heart Museum" is a little too accurately describing me / my life to the point where it's freaking me out a little bit. I highly recommend it to anyone who needs a good kick in the heart.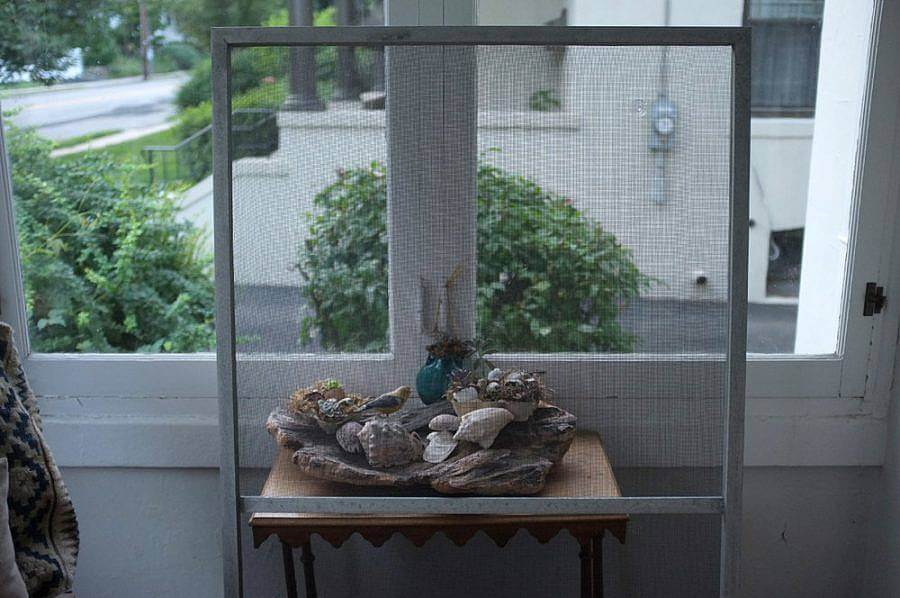 How did your publishing project Match Books begin? Match Books is an idea for small scale publishing that I had been toying with for a long time, way before I moved to Chicago. I knew that I wanted it to be mainly collaborative, being either me and another artist making a book of our own work, or me, the publisher, working with an artist to create something they are envisioning. It was something that kind of got pushed to the back burner until I started working at SAIC, where I gained access to the equipment needed to get it started. The first book I published under this project is a collaboration between myself and my dear friend Joe Librandi – Cowan called Nice to See You. It's a visual conversation, and the interesting part of this project was we each selected the images from each other's archive to include in the book, and after a while it was hard to remember who took what photo. Since then, I have published a collection of short stories, an essay, and two more photobooks.
What kinds of things are influencing your work right now? I actually recently started thinking a bit more introspectively in terms of making art again. I'm definitely influenced by where I am in relation to where I came from and where my family is. I've started sifting through all the images I've taken in the last few years since moving here and maybe some kind of book or something is being born. Also Lake Michigan is a huge influence.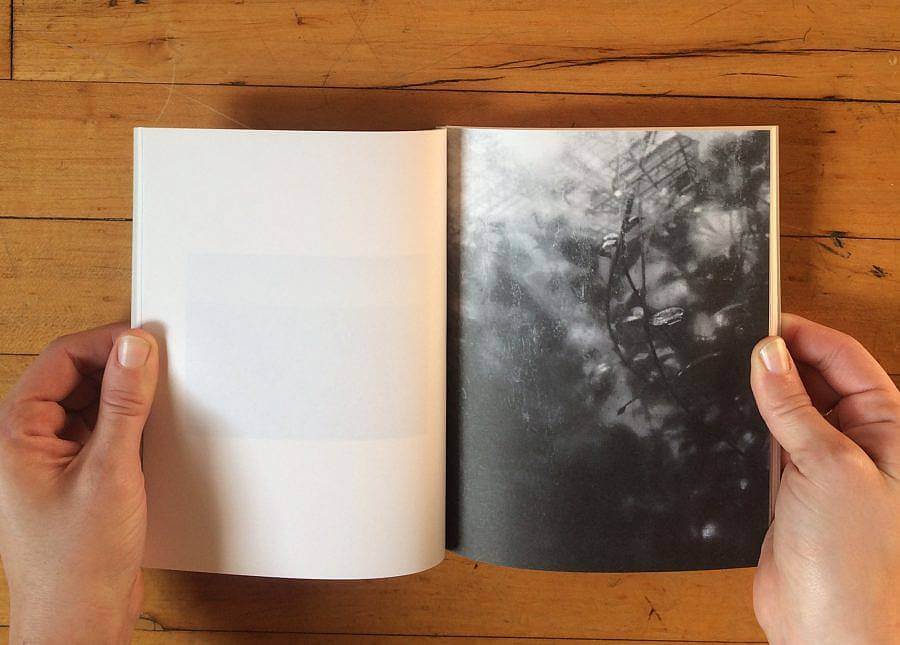 What are some recent, upcoming, or current projects you are working on? I'm really excited about the latest Match Book publication I just finished. Dear Tarrytown, / From, Chicago is a collaboration between me and my friend Jeff Dietz and it was a lot of fun to put together since we decided to put two books in one and we physically flipped the book upside down. The layout was tricky because we wanted the sequence to work both backwards and forwards, so the images still work together even though some are flipped on the page. As for upcoming projects this year, I'm really excited to work with Al Palmer (of Brown Owl Press) and Ki Choquette on two new photobooks for Match Books!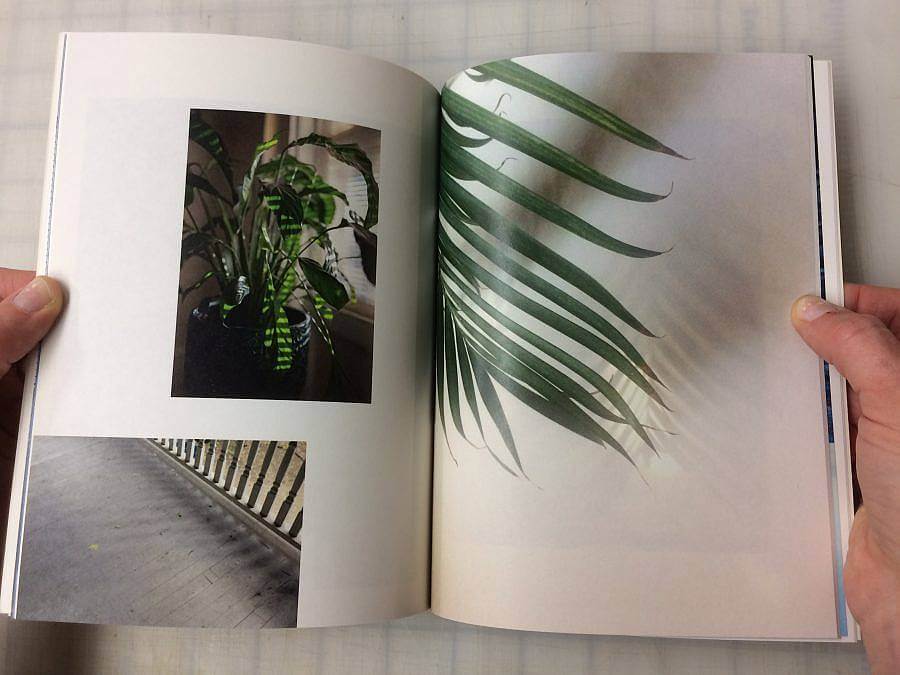 What is your absolute favorite place in the world to be? The first place that pops into my head is the Dia: Beacon museum in Beacon, NY. I try to visit there every time I go home, it's so peaceful and I like how small I feel walking through the giant Serra Torqued Ellipses and the installation by Robert Irwin (also, they have really good peanut butter cookies).
What are you really excited about right now? I'm excited to be receiving written submissions for antirrhinum, since I am fairly new to the world of written publications. I'm also very excited that the sun is starting to stay out longer!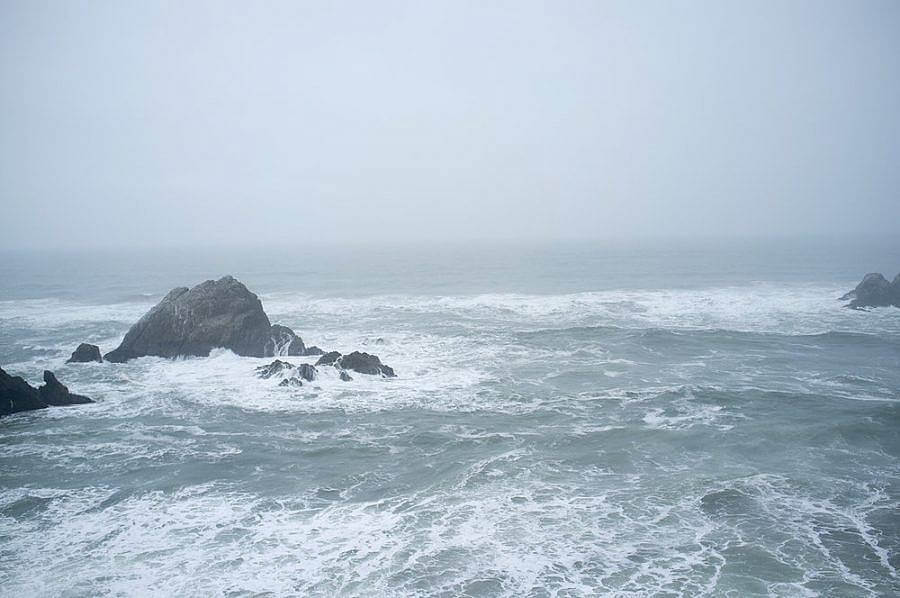 What would your dream Match Books collaboration be? Match Books is already taking form as a way for me to collaborate with my friends and people whose work I admire. I know a lot of really interesting and talented people so the fact that I get to collaborate with them is so cool. In a dream world though, I would love to make a book with Raymond Meeks, because his method of actually building books is so unique and I would love to learn more about his process.
What music do you listen to while you work? In general: Andrew Bird and Fleet Foxes. Lately: Bruce Springsteen and Paul Simon.