Tell us a little bit about yourself and what you do. I am a twenty year old musician from Randolph, MA, and I make music that lifts people's vibrations and brings the world closer together.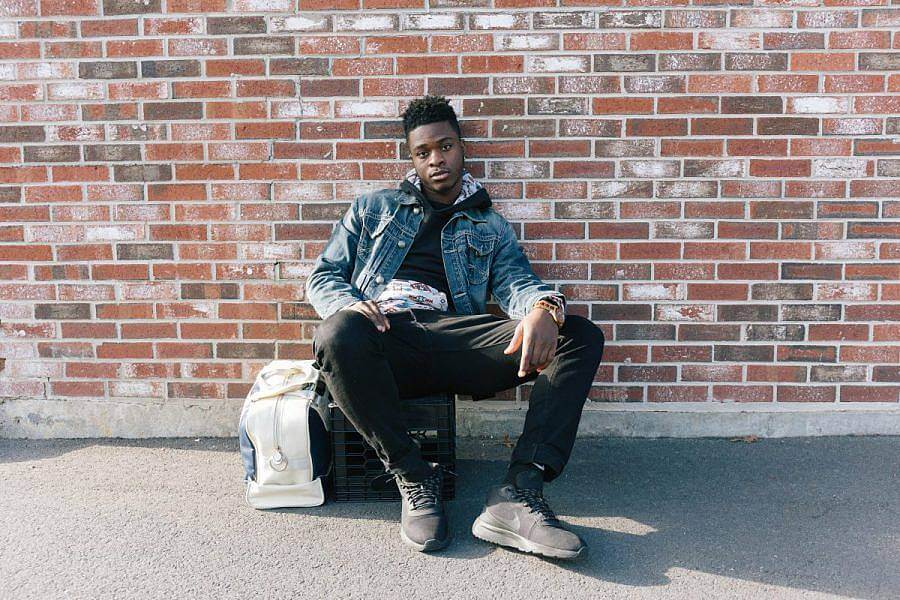 What are some recent, upcoming or current projects you are working on? I am working on a project called "The Moment is Forever" and it's going to be the biggest project of my career as well as something that stamps itself in human history forever.
How did your interest in music begin? It was born into me. I'm from Jamaica and music is a big part of the culture, my dad was into it, and my surroundings while growing up promoted it. By the time I was in elementary school, I was writing my own songs.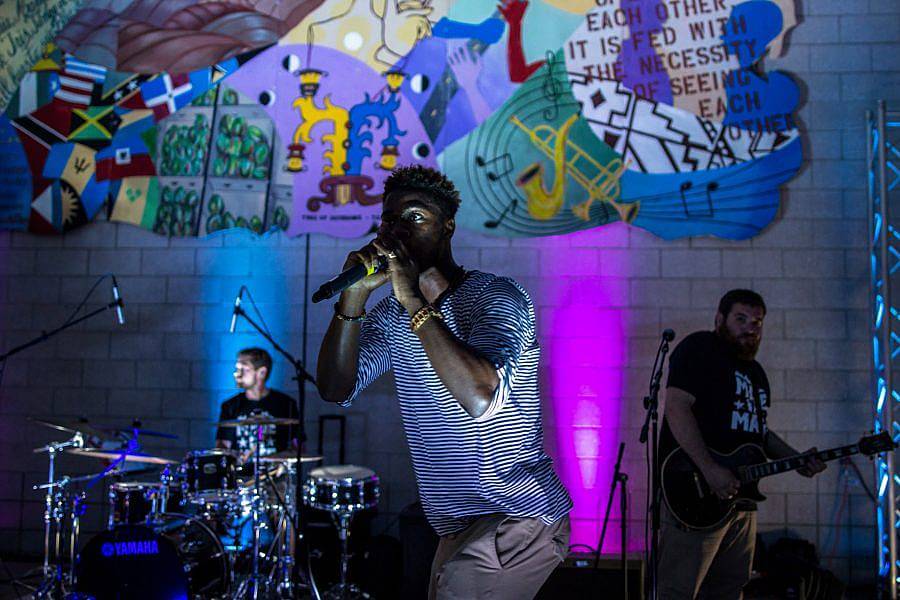 How has living in Massachusetts affected your music? It's given me a perspective on what it's like to grow up in a socially colder place. People aren't as warm and cordial as in other parts of the world, but that's okay and it's understandable. It also adds a layer of authenticity because when people do interact it's usually because the conversation means something to them.
What kinds of music or what musicians are influencing your work right now? A lot of newer hype rap music as well as celestial, deep bass electronic sounding music. My ears are always open.
What is one of the bigger challenges you and/or other musicians are struggling with these days and how do you see it developing? In my case, maybe financial but that's not really a struggle that will stop a musician who's really adamant about his path. So no struggles really, that's just a mindset.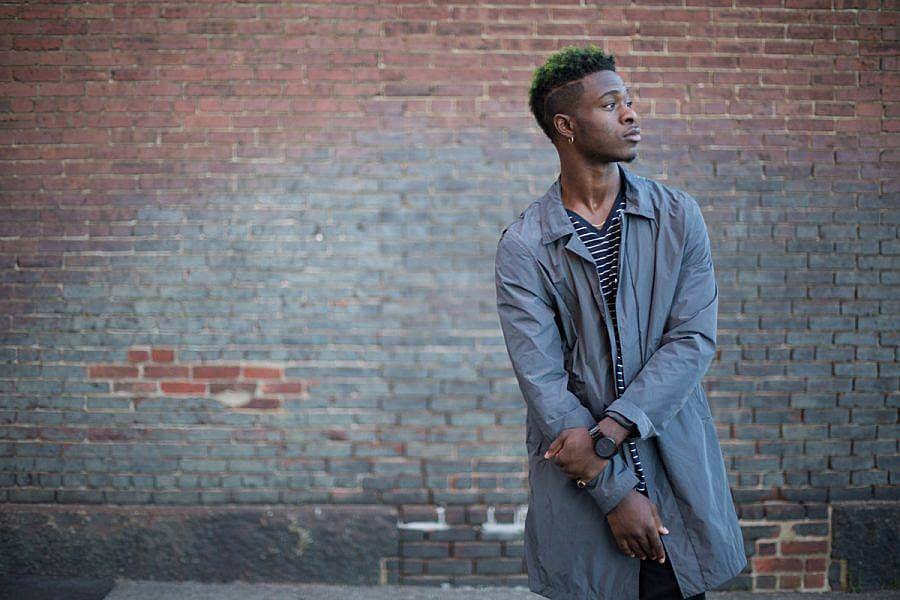 Can you share one of the best or worst reactions you have gotten as a result of your music? The best reactions are along the lines of "You saved my life," or "Your music makes me want to chase my dreams harder." Worst reactions are "You're trash," or " Stop trying to copy ______ ." Shrugs.
What would you change about the music industry? Nothing, Industry cool how it is.
Who would you ideally like to collaborate with? Bob Marley.
What do you want a listener to walk away with after hearing your music? More clarity, purpose and a higher desire to live at their highest excitement.