Tell us a little bit about yourself and what you do. I'm a thirty year old Swede, who is a simple guy who has worked as a busker and wedding singer. I love music, food and football and have an album coming out this spring.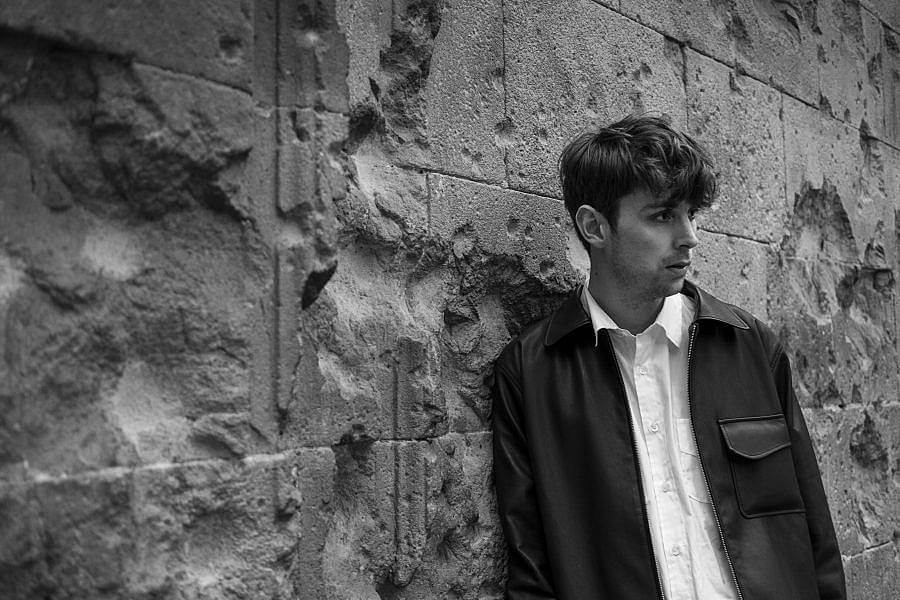 What are some recent, upcoming or current projects you are working on? Oh I'm blessed to have a lot of things coming up, but my album is the crown jewel in my collection of gems. A lot of fun things happening. Keep posted!
How did your interest in music begin? My parents are both singers and I grew up playing trumpet and singing in a choir. My mother is a music teacher and my father is a lighting designer for theaters.
How has living in Sweden affected your music? It's a lovely place to be from. My father came here from England when I was born, so I'm blessed with the two cultures. It's a great country. We are famous for investing heavily in education and welfare. I'm proud and thankful and love my home, though we have our problems like every other country.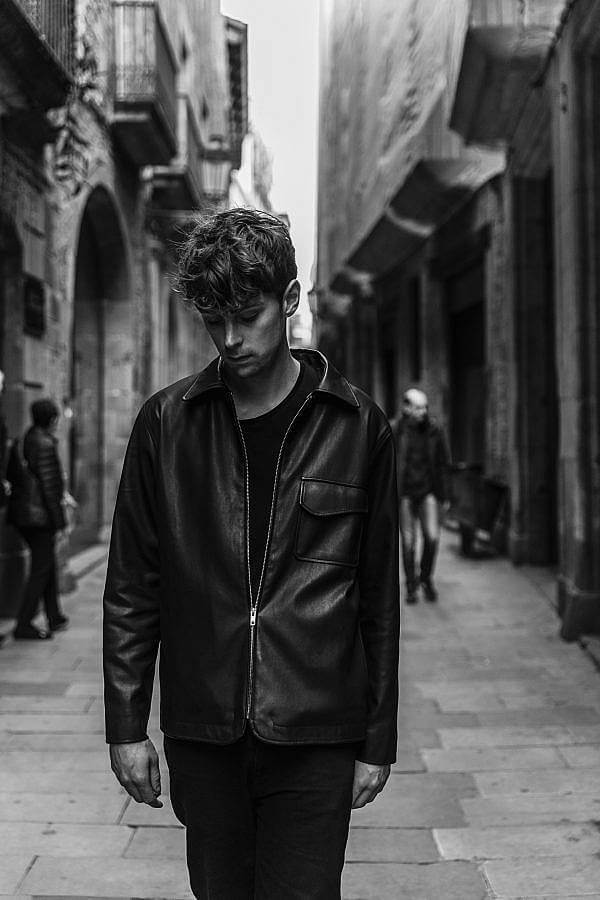 What kinds of music/what musicians are influencing your work right now? Bob Marley, Mozart and Jimi Hendrix.
Who would you ideally like to collaborate with? Dr. John, Lee "Scratch" Perry & Dr Dre.
What do you want a listener to walk away with after hearing your music? Gobsmacked and emotionally wrecked.
What was the last show you went to that stuck out to you? U2 at Bonnaroo. Pretentious as hell, but what a great band. He told me to go home and sleep. I didn't. I watched Major Lazer. Was a good night.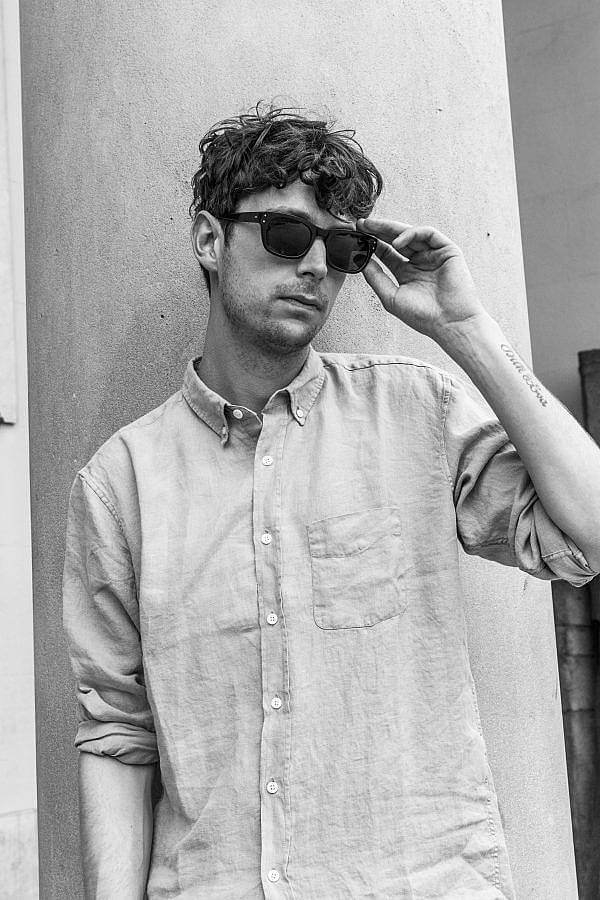 If you hadn't become a musician, what do you think you'd be doing? I would probably be dead or in jail. Or in Nepal harvesting shit.
If you had to explain your music to a stranger, what would you say? Listen! I'm weird!
What do you do when you're not working on music? I live this embarrassing middle bit called life and have to deal with my laundry. I also watch Arsenal be pathetic and eat curry. Can't complain though. Wish I could work more and do less middle stuff!