Tell us a little bit about yourself and what you do. I am originally Turkish, I was born and raised in Istanbul downtown. I have to underline 'downtown" because it's a massive city mixed of Asia & Europe. I was raised up in the European side, however, you feel the uniqueness of the cultural mixture in every corner. Downtown is where the people from Istanbul have been living for the past 7-8 generations. They say the population of the original Istanbul locals is around 1000. Total population of Istanbul is about 20m today. My father was a textile businessman. I moved to Milan to establish my brand 4 years ago. So I am one of the immigrants in Italy today. I find this quite ironic.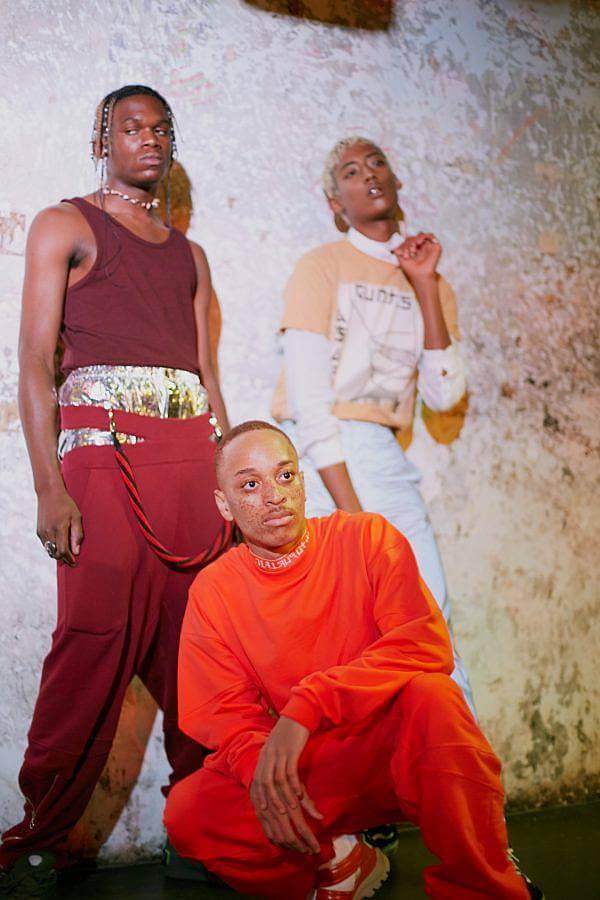 How has living in Milan affected your work? Moving to Milan was a decision that I made regarding my work. I am a fashion designer and I believed that I needed to relocate to one of the fashion capitals in the world. Paris, Milan, London, or New York. I won a scholarship for my masters degree from Vogue Italia so I took this as a positive sign to move to this fashion city. Milan is a unique city in many ways. Mostly inspires me to see design and art in every moment here. Italian lifestyle is a very one of a kind lifestyle which motivates you to design more and more. If we take the world famous Italian cuisine as an example, it tells us a lot about less is really more. (Pizza lol)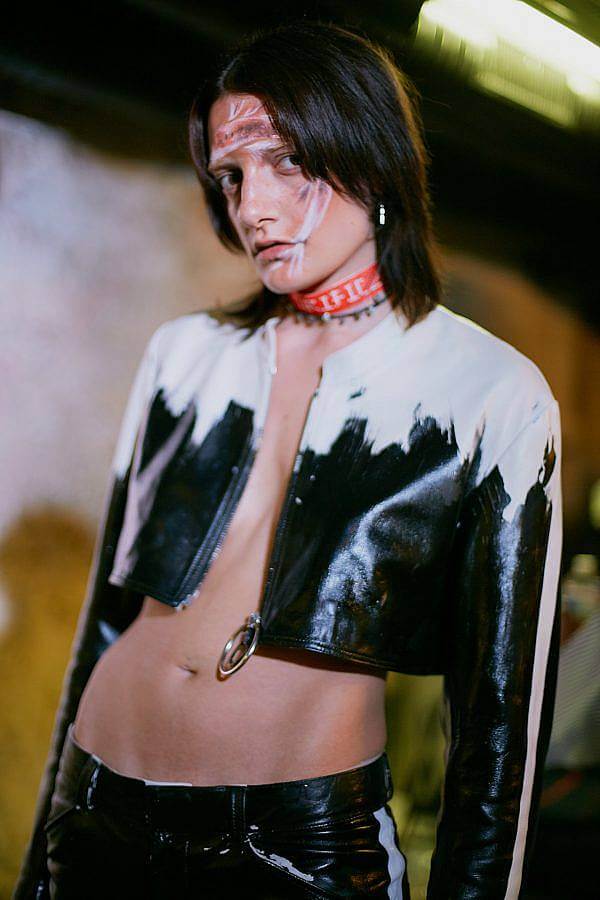 What kinds of things are influencing your work right now? I always look at the street culture. Young generations or the generation that aren't done with its transition yet. There are lots of combinations on the street. When I'm on Instagram or any kind of social media, I always look at various people who are developing themselves everyday. Being a designer is about lots of observation. Celebrities are the last ones who I look at as muses, because what you see is a lifestyle that has already completed itself. I am very inspired by the progress and the remix of development. Independent music, cinema, or artists are my favorite inspirations to dream about the future.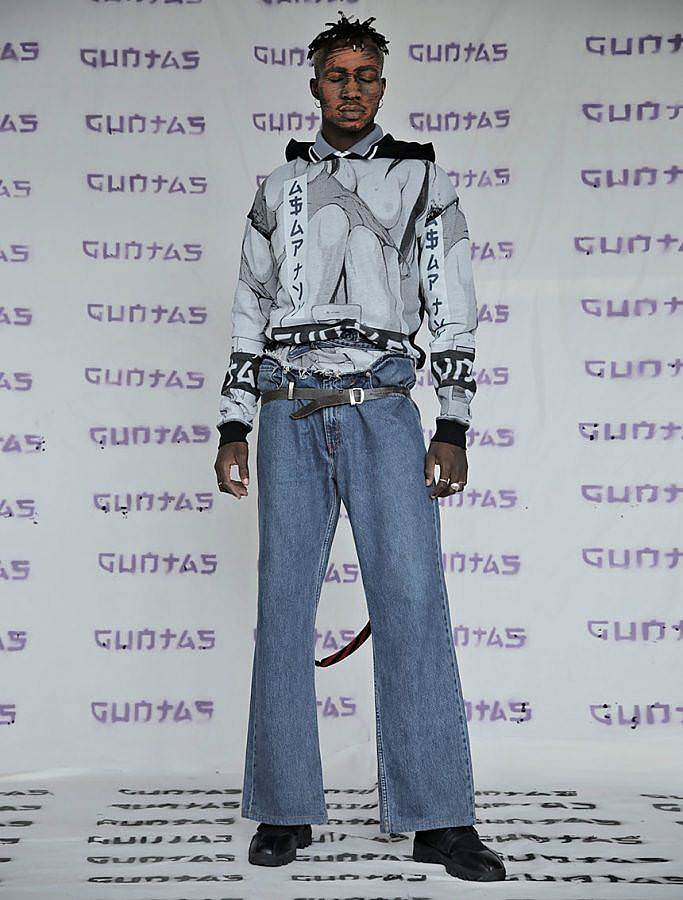 What materials do you use in your work and what is your process like? I am into developing my own materials. Beside this, I use a lot of technical fabric such as windproof or waterproof materials. After I finished studying fine arts and fashion design at university, I worked as a fabric designer for a while. I used 70 percent of my time to material technologies and research. I believe that is one of the core values of my brand.
What are some recent, upcoming or current projects you are working on? Currently, I am working on AW 2018/2019 collection. We are also building up our e-commerce. Other than these, I work on new patterns and materials every day.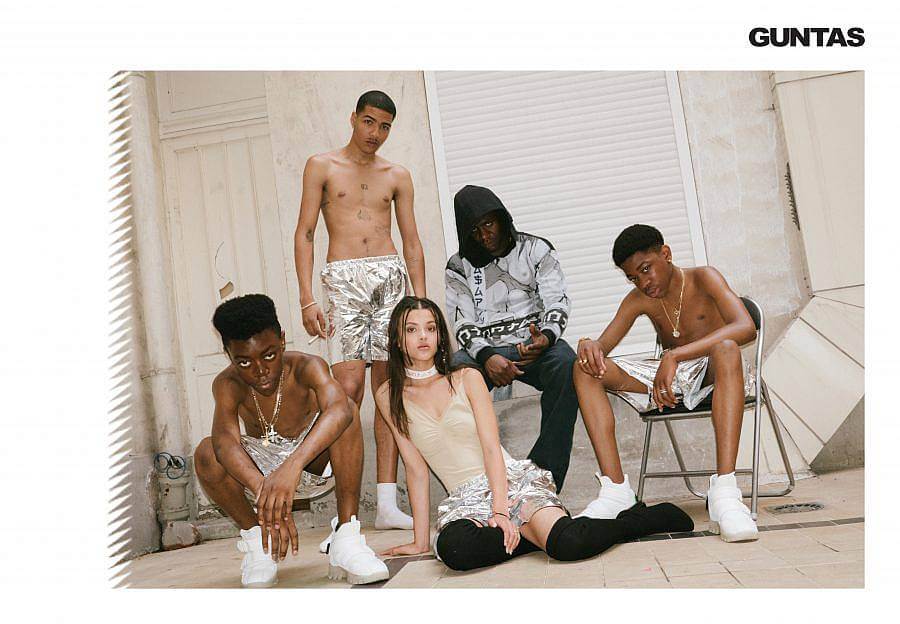 What are you listening to right now? Well, I am listening to Kavinsky as I am typing this. I love techno music when I go out or while I work, and hiphop is what I listen to every morning. I like to keep my playlist as wide as possible.
If you were a drink what drink would you be? This is the most difficult question to answer in this interview. I think I would be something triple distilled.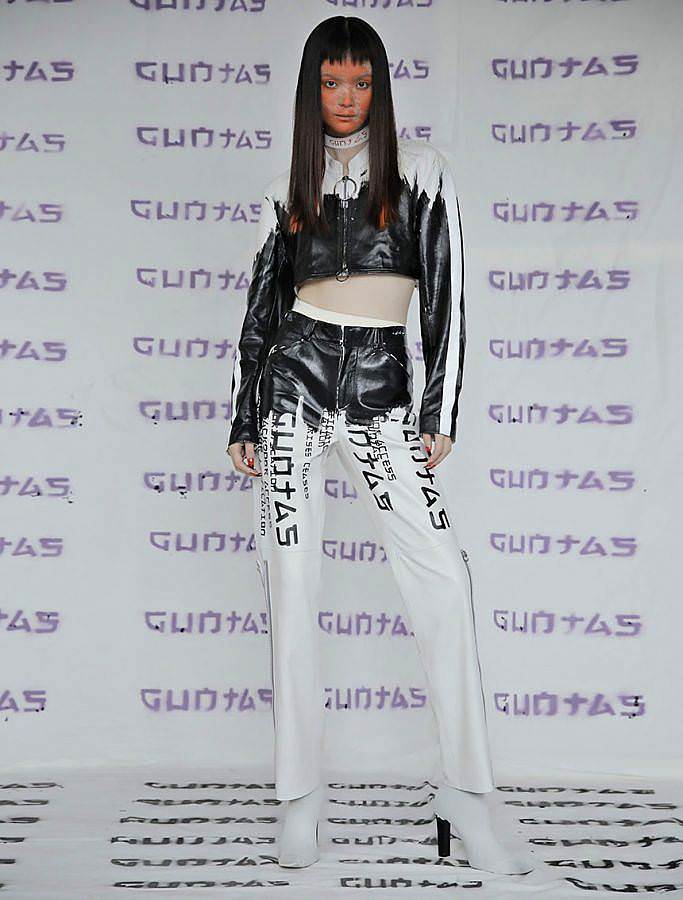 Describe your current studio or workspace. I had a separate studio back in Istanbul, but since I moved to Milan, my workspace is my home office. I've been trying to move out to a studio but it's hard to do that because things are busy and the stuff that I have in my home office increase everyday. It's full of materials, books and samples. As long as I have enough space I will keep it as it is.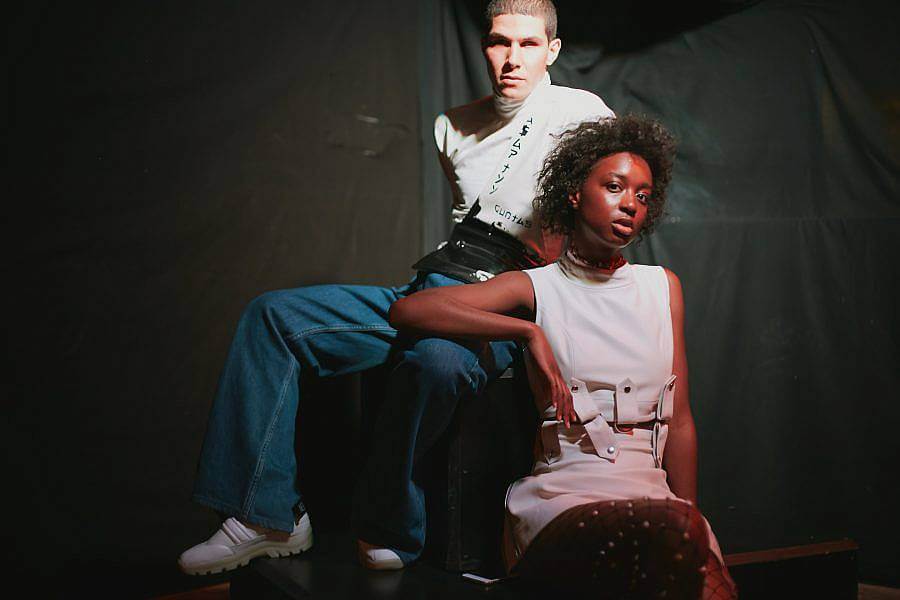 What do you want a viewer to walk away with after experiencing your work? I don't think a lot about people's reactions when I design. But I like the fact that some eye catching pieces grab the attention of good stylists. I don't expect to impress everyone with my work. We all have a certain kinds of taste and I serve to a certain kind of community. Also, my art background taught me that art is not for everyone.