How did your interest in music, record collecting, and DJing begin?
I grew up listening to whatever my dad had on the record player. He was a DJ for school dances as a teenager in the 1960s, so his Soul and R&B 45s collection was huge. For some reason "Georgy Girl" by The Seekers sticks out in my head since I would play that 45 over and over and dance around the house with my sister. I remember him so excited to turn me onto the primal rawness of The Seeds, which led to him digging out his Silver Apples LP with the metallic jacket.  I also loved his Patsy Cline and Roy Orbison records because the vocals struck an emotional chord in me.
Growing up with vinyl in my house got me hooked and visiting my friends who also had parents with vinyl we would play. I was never satisfied with just the album cuts, I would seek out b-sides, demos, alternate mixes, and live performances. My friends also shared my love for vinyl and we would take the bus into Manhattan and spend our weekends digging in the record stores on St Marks Place and the West Village. I've always loved the programming of a side of a vinyl album. You can spend 20 minutes listening to a sequence of songs the band selected in that specific order.  These days I'm digging for original copies of records that I want to reissue to study the artwork up close or buying records to DJ with. 
Can you talk a bit about The Bank, and how it influenced and impacted your journey as a DJ and collector? 
My high school friend Debi introduced me to the Bank. She had been sneaking in for a few years and when I turned 16 I started to join her. We didn't have our driver's licenses so her dad who was a cab driver took us. My cousin Kara was a huge synth-pop and new wave music collector and went to the Bank every weekend. When I wanted to know what song was playing, I would see her dancing and run up to her and ask her first rather than annoy the DJ. The next time I was record shopping I would have a list of songs from the Bank and try to find them.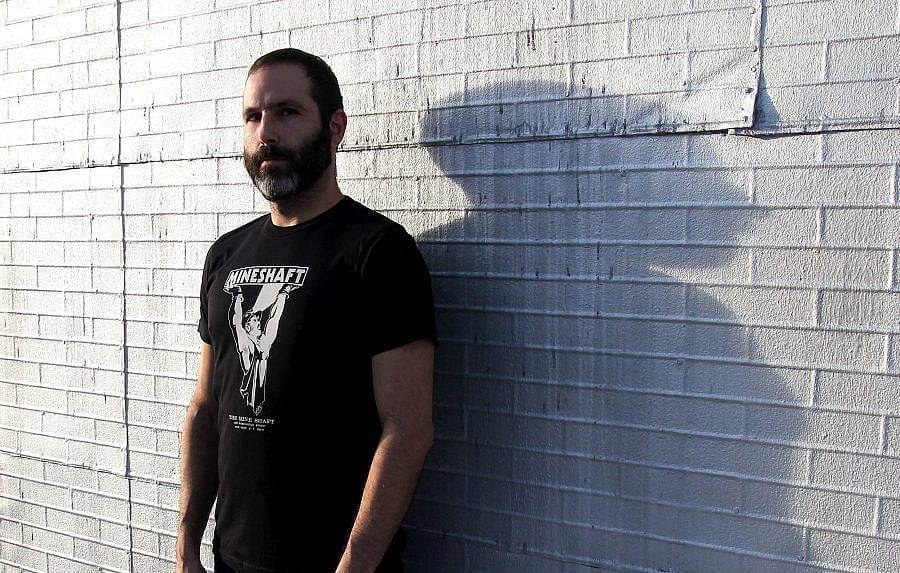 How have you balanced working in labs, and maintaining a job in science, while also being a DJ and running a record label? 
I find myself slipping into my record label a lot at my regular job or thinking about it all day, it's always what's next? What do I have to do? It takes a lot of my brain space.
How did you go about re-issuing Eleven Pond's debut LP, and in what way did that lay a foundation for you investing further into your own independent label? 
I remember asking my roommate who had a label in the early 2000s about how to start a record label, and he pointed me towards all of these resources for vinyl pressing, mastering, having jackets made, etc. In 2006, I met Phil Maier who runs the blog called A Viable Commercial.
I bought a record on eBay off him and he dropped it off at my house and immediately we clicked and became friends. He then pushed me to look at his post on Eleven Pond where one of the band members left a comment about wanting to make a reissue. So I contacted the band and drew up an agreement. Then Jeff Gallea from the Eleven Pond drove up from LA and helped me silkscreen the first edition. My original plan was to release a reissue, then a new release, alternating with reissues on odd numbers and new releases on even numbers. And this was the way it was with my first release, Eleven Pond, and my second, Death Domain, and my third release Second Decay. Then I realized that there weren't enough new artists for me to release and that I had a dearth of archival stuff to get to, so I just kept going with the archival stuff.
What is the last record you bought?
My favorite compilation of the year, 'SOS MUSIC Vol. 1'. 14 tracks showcasing dance music from some of the best producers working at the moment including rRoxymore, Violet, Ivy Barkakati, Lara Sarkissian, Umfang, LCY & Minimal Violence.
The excavating and uncovering of Patrick Cowley's music, specifically his gay porn soundtracks School Daze and Muscle Up seem to be central to your story in SF and to the narrative of Dark Entries?
Patrick Cowley is the soul of the label. He was an outsider interested in creating new sounds with the latest piece of modular equipment. Because of his innovative approach, his music doesn't have a time stamp on it. He passed away at the young age of 32, so who knows what would have happened as his sound kept evolving. There's a mystery there, questions left unanswered, that the huge response validates.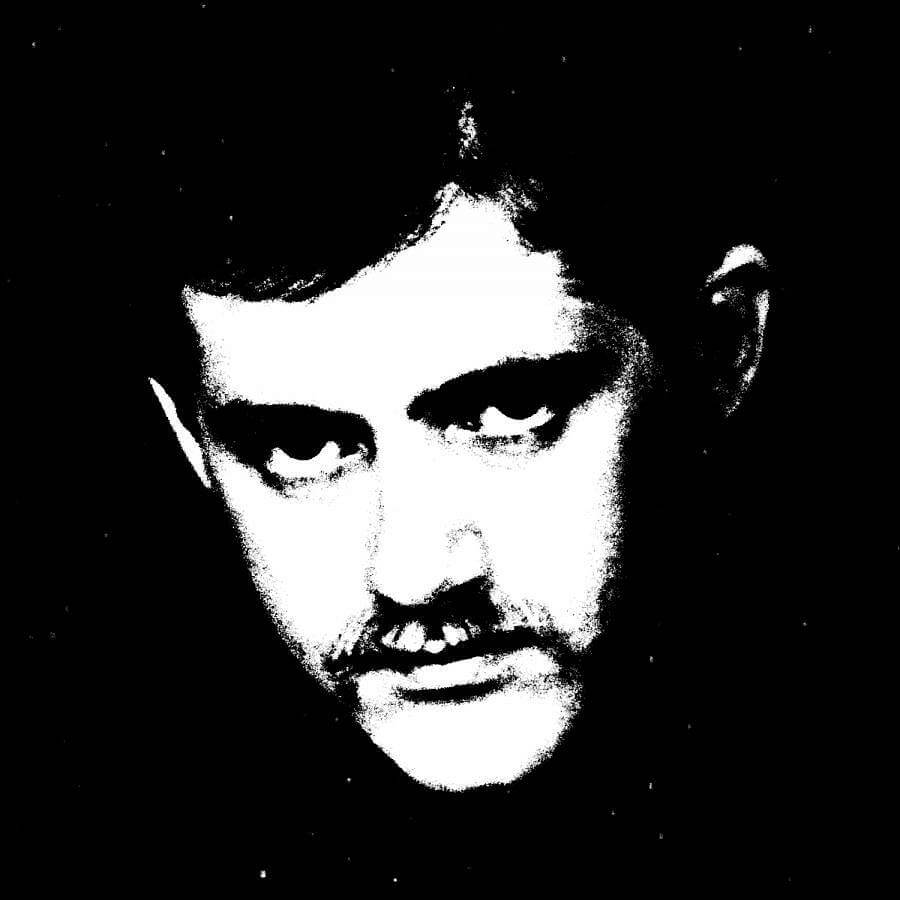 What value do reissues offer to queer artists?
In the past, underground queer artists were usually independently self-releasing their albums and perhaps not reaching a wide audience. A reissue now helps expand the music of these artists to a global audience. 
As a vinyl-focused DJ what sounds, musicians, and moods have helped shape your practice? 
These records coined my life: Sad Lovers & Giants "The Things We Never Did", Q Lazzarus "Goodbye Horses" and debut albums from Alphaville, Soft Cell, OMD, Depeche Mode, Ministry…and every 1980s Cure and Siouxsie album.
How did you "fall into the disco revival" with the weekly Honey Soundsystem? 
I moved to San Francisco in October 2006 and went to disco soundtracked parties like Chilidog, Tubesteak Connection, and Bailando, where I met my soon-to-be best friend Robert Yang. Together we would meet Jacob Sperber, Jason Kendig, and Ken Woodard and things began to click. Jacob and Ken had started a collective called Honey Soundsystem and one by one they asked Robert, Jason, and I to join. We started a weekly Sunday night party in 2007 and played everything from disco to Italo to house and techno. 
How have the historic DIY 1980s independent record labels impacted how you've gone about founding and running Dark Entries? 
I used to collect everything from all the west coast indie labels like Deathbomb Arc, Hand Held Hart, 31G, Gravity, etc. I think how they packaged their vinyl informed my silkscreened, stamped, ephemera laden releases. Musically I was buying up all the 4AD, Factory, and Mute releases I could find in high school.