Tell us a little bit about yourself and what you do.
My name's Dan English. I grew up in West Branch, Iowa– a town of about 2500. I make songs and recently began experimenting with 3D animation to accompany the music.
How did your interest in music begin?
Finding escape in songs at a young age– I used to sit in the passenger seat of my mom's parked car listening to the radio, waiting for my favorite songs to come over the speakers. I have a vivid memory of the feeling I got first hearing the chord changes of "Sex and Candy" by Marcy Playground. I remember the line about going "downtown" and having "too much caffeine". I very quickly became addicted to the transportive power that music has. It allows you to feel and experience things that are maybe not possible or accessible to you in that moment.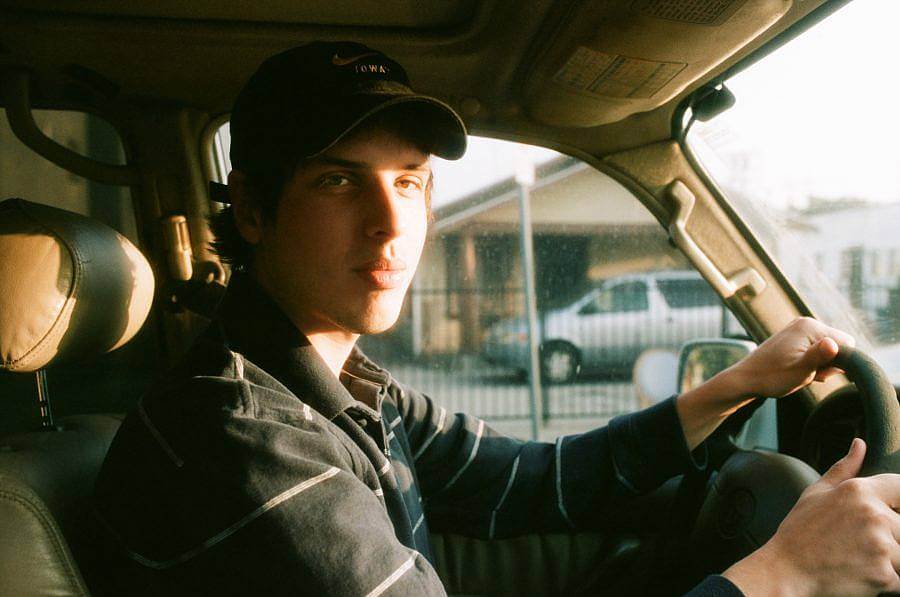 If you had to describe your music to a stranger, what would you say?
Emo John Cale
Can you tell us about your writing process for your recent single, "Glue"?
"Glue" came completely from the unconscious. I sat at the piano with my cousin Melody (whose voice you hear on the track), pulling thread after thread of ideas until the entire song lay before us. It felt the whole thing was written via Oujia board.
Is this how you developed the rest of the "In Grace" EP?
Generally, I approach creating like hatching eggs. I plant the seed with an initial idea/passage and try my best not to crush it by forcing development or completion. I like to let the song shape itself. Some pieces on my next record originated maybe 5 or 6 years ago and I've only just brought across the finish line. I think this gives me a little less ownership over them, or… maybe it let's me see and appreciate them outside of myself. Like divine transmission or something. Before, there was nothing but now there's this.
What's the backstory behind the album art for your two recent singles and the EP?
The artist I work with is Chris Harnan. One of the most angelic humans I've ever met. I found his work ten years ago or so and felt an immediate connection to what I was trying to accomplish with music. Ten years on and I feel exactly the same. There is very old energy to it, the simplicity and power and grace. It feels like someone unearthed it from an archaeological dig after it lamented in the ground for 1000 years.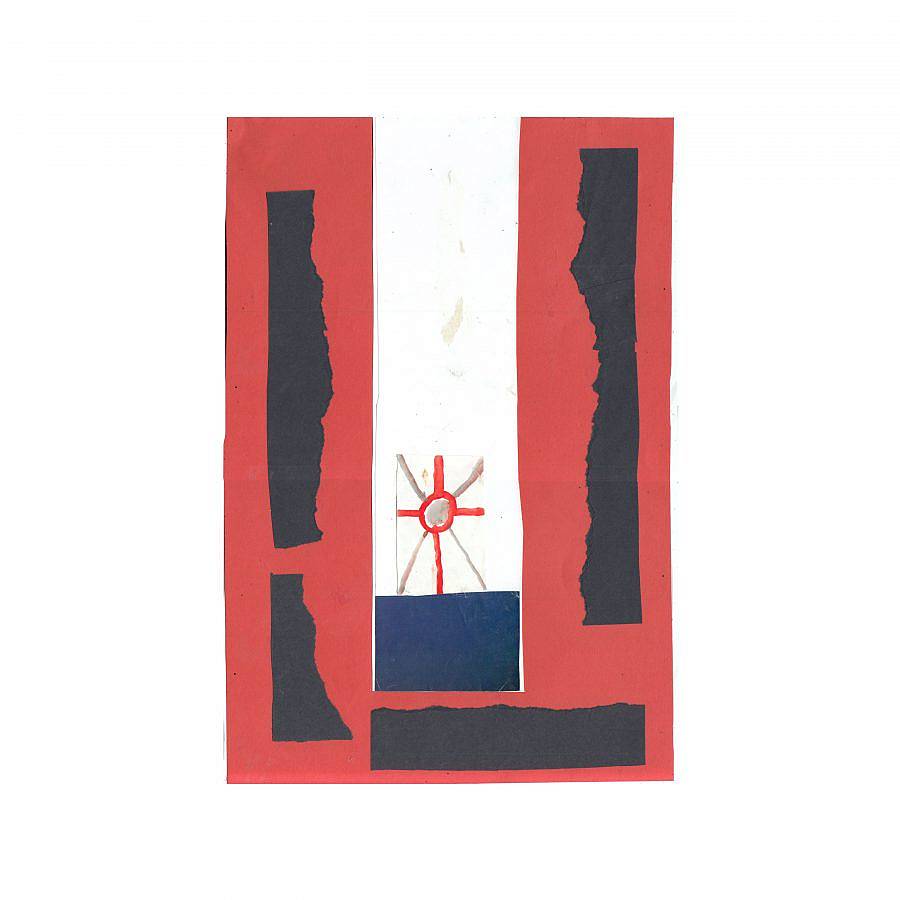 Has covid-19 impacted your music and process? If so, how have you adjusted?
Definitely. When quarantine hit, I took to learning a 3D Modeling/Animation software called Blender. It was somewhat of a crutch, allowing me to pass entire days in a simulated reality. I turned the experiments into 2 music videos for the "In Grace" EP. Blender is free and I encourage anyone interested to give it a go. There are unlimited resources and tutorials online. The possibilities are immense.
What was the last show you went to?
My memory is bad but . . . the last actual show I can remember in 2020 was Melody's record release on Valentine's Day. It was so dear to me to help put on that concert after working on the record for 2 or 3 years and to see those songs grow from brief ideas into gorgeous epics.
What are you listening to right now?
I've recently been very taken with the music of two Danish artists called ML Buch and Clarissa Connelly. It is hard for me to put into words what the music does to me. I am eternally seeking this feeling. Like you heard it long long ago or that it was always there… like the soundtrack to your own spirit.
What do you do when you're not working on music?
I have been so busy with this EP, the animations, and working on the upcoming record that I myself am not so sure of the answer to that. It's a blessing I guess. I'm excited to find out though… after the work is done.
 Interview Composed by Kaitlyn Albrecht.