Tell us a little bit about yourself and what you do.
I grew up in the outskirts of London and I do a mixed bag of things that include illustration, design and animation and art direction for various brands, but I like to try and make my own artwork too.
What is one of the bigger challenges you and/or other designers are struggling with these days and how do you see it developing?
I think the internet is a bit of a double edged sword, it's great in getting your work out there but also trends are then really championed over concept. A lot of stuff has started to look the same because the same references are on everyone's mood boards. I guess maybe it makes you take notice more when someone does something different! I miss the days of looking in Libraries for reference rather than Pinterest. I don't know how it's going to develop, something needs to change otherwise visual culture will die a beige death.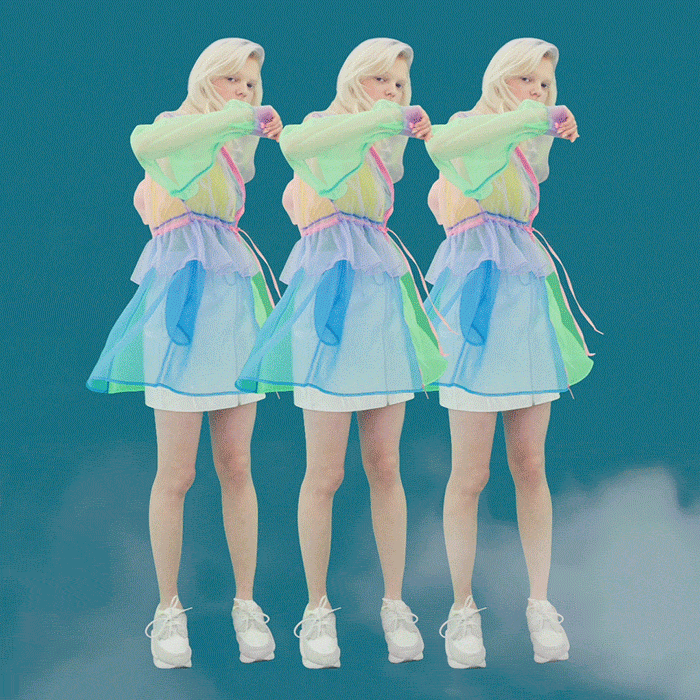 How did your interest in art or design begin?
From a really early age I was just into drawing and painting and collage and that ended up just being the path that I wanted to pursue. My parents were super encouraging and had great books and records that made me want to get into the field of designing album covers.
How has living in London affected your design practice?
I think it's impossible not to be affected work-wise, or everything-wise by the place that you live. Mostly I will always be grateful to the people I met in London who've helped and encouraged me, and the friends who were also doing a similar thing which made work feel fun. Plus, having access to art exhibitions both big and small was really amazing. Since living in London, I've moved to Australia, then the Kent coast and now Germany- and even though I haven't lived there for a while, London still feels like home, it's just a crazy magical unpredictable place.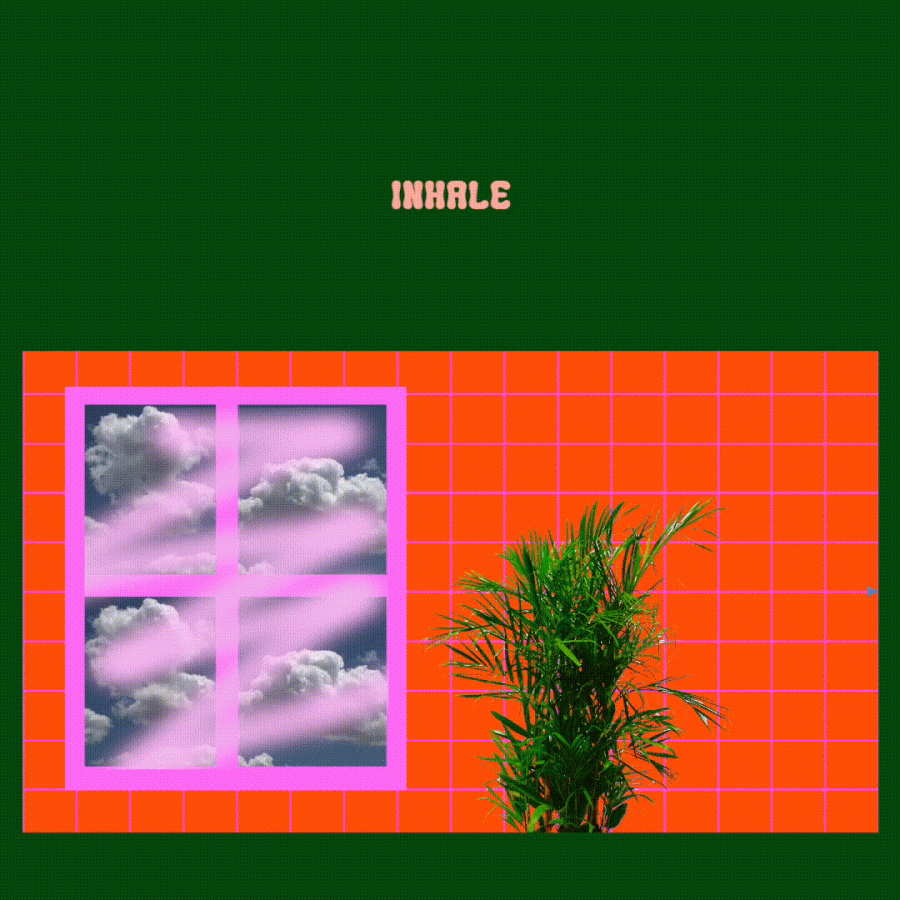 What artists or designers are you interested in right now?
Nadia Hernandez, because she makes beautiful work about things in life that matter.
Favorite thing about London?
The people
What was the last show you saw that stuck out to you?
I went to see the Yoko Ono retrospective in Sydney a couple of years ago and it was incredible and really inspiring that she had such a breadth of work in so many different mediums.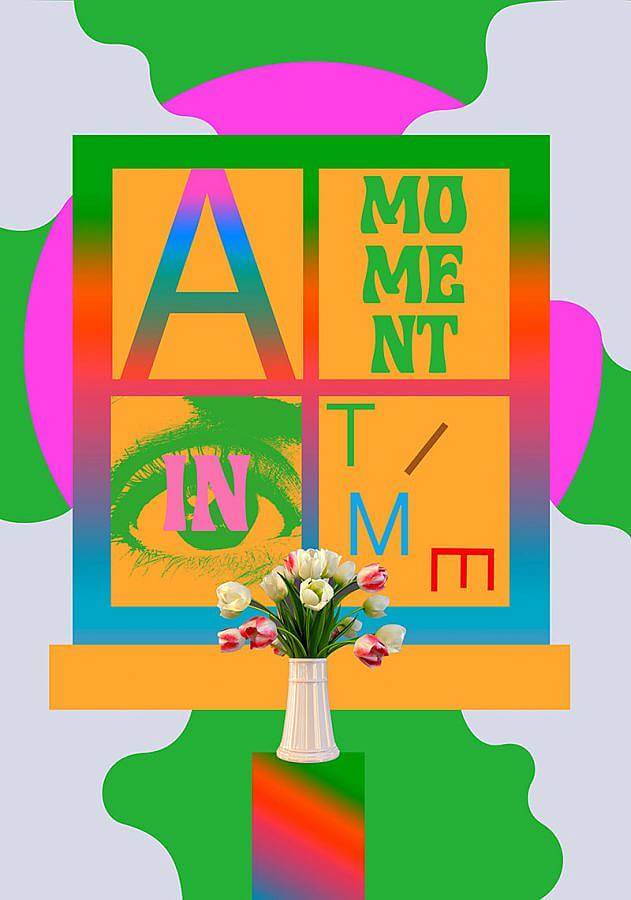 What is your snack/beverage of choice when working in your studio? 
Iced coffee / fizzy water! I try not to snack when I'm working because I get distracted and before I know it I've eaten a giant bag of crisps without realising.
What are you really excited about right now?
Going on Holiday.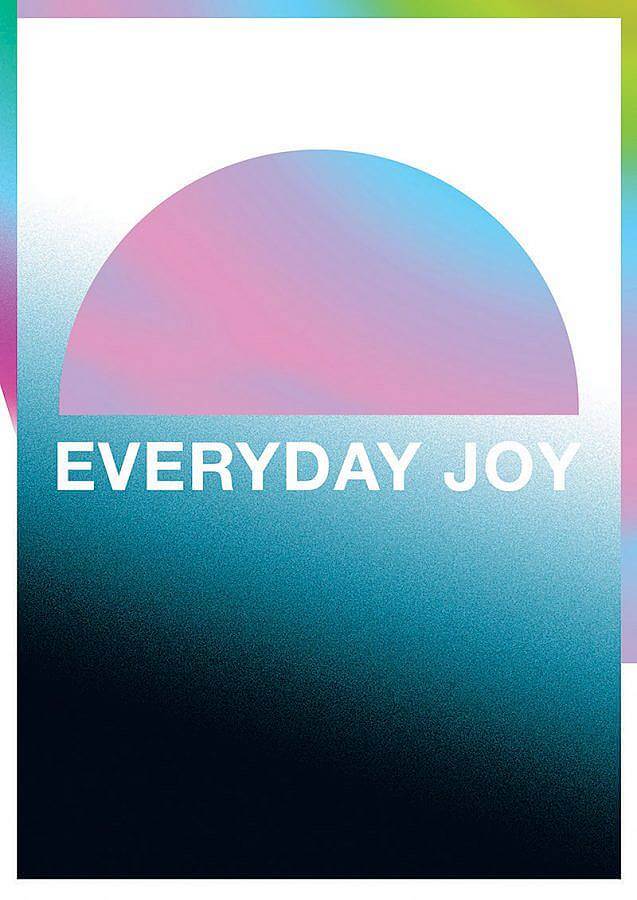 Favorite places to shop?
I mainly shop online because it's less jostle-y than real life. Apart from Aesop because I can try all the hand creams, its a sensory experience that will never be captured by the internet.
Can you share one of the best or worst reactions you have gotten as a result of your work?
I'm lucky because sometimes people email me to tell me they like my work which is suuuuper nice and encouraging and I really appreciate anyone taking the time to do that. The one stand out bad reaction was an anonymous comment on the NME site saying an album cover I'd designed looked like it had been made by a blind person. Can't win em all eh?