Tell us a little bit about yourself and what you do.
I'm a designer and art director from Brittany, France, and currently living in Paris. I'm working mainly with musicians, music labels, DJs but also in the luxury industry.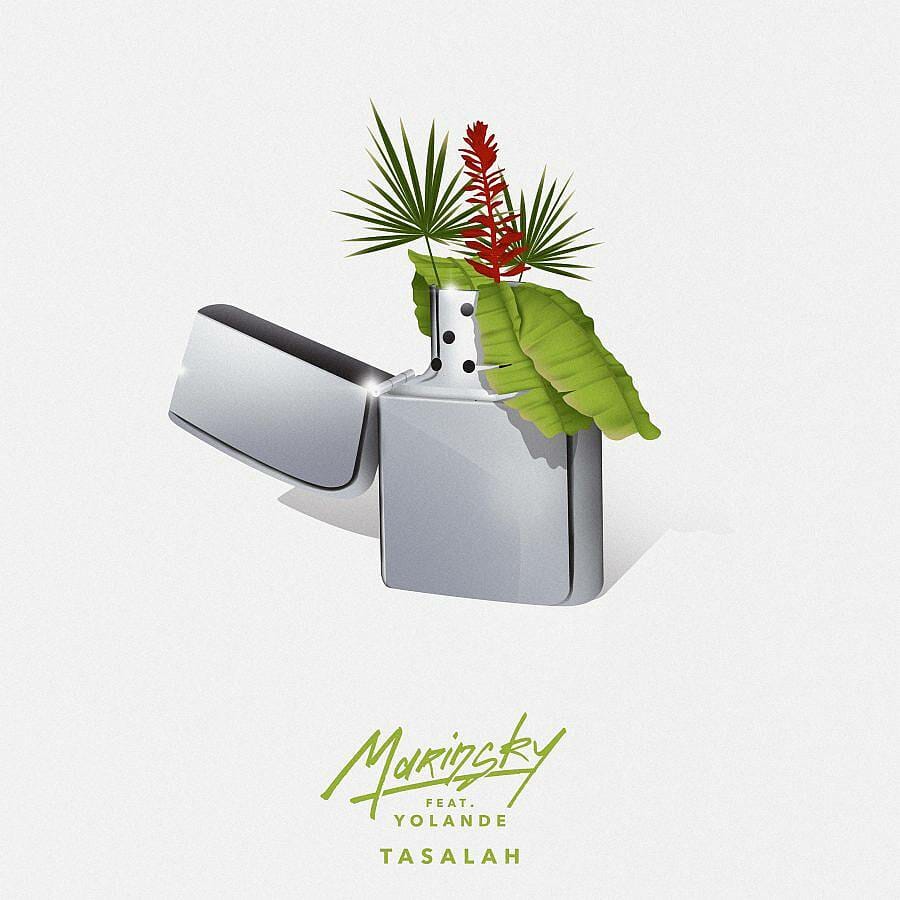 What are your favorite types of projects to work on?
Usually music-related projects, but also any kind of project related to culture, fashion, art, luxury brands…
Can you elaborate on why you like doing design work for musicians or labels?
Music is probably my « first » passion, it inspires me every day, and the more I was working on design at school, the more it was clear that I had to mix the two fields whenever the opportunity came up. I see record covers, or artist's visual universes as a continuation of their music, a way to make the experience more immersive and exciting. I think that the vinyl revival is related to this feeling of enjoying the release as a whole. To get the object in your hands, look at the details. Enjoy the music and appreciate everything around it. I also like the idea that images can make a permanent mark on history and peoples' minds… everyone can picture a record of Pink Floyd, Nirvana, The Beatles, Joy Division, tons of legendary album covers. This is universal.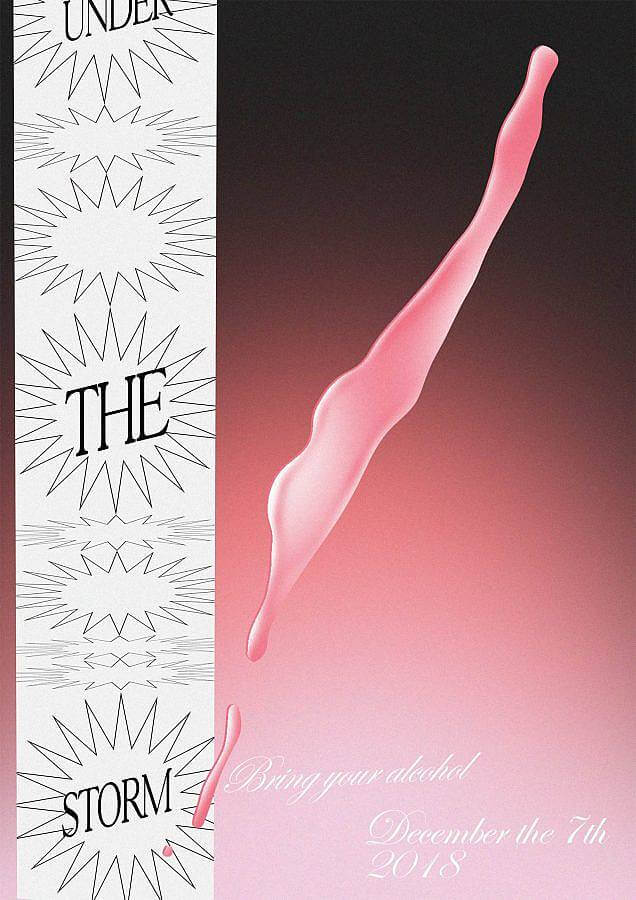 The way we experience music in the internet-age is very visual — often an album or artist is judged right away based on their album art or web presence. As a designer, how do you navigate this landscape?
We really are surrounded by images, music, artists, opinions, and so every aspect counts. Of course the music, but also the visuals, the video clips, the universe you create around an artist or a release. Artists tend to know it, but I think the biggest risk these days is to follow the different trends without proposing something new, or just a little bit different. In music of course, but also in design, it makes everything pretty boring and obvious. I personally want an album cover to intrigue me, to surprise me, to make me curious about what the music sounds like. When it does, and the album is beautiful — everything becomes such a complete experience.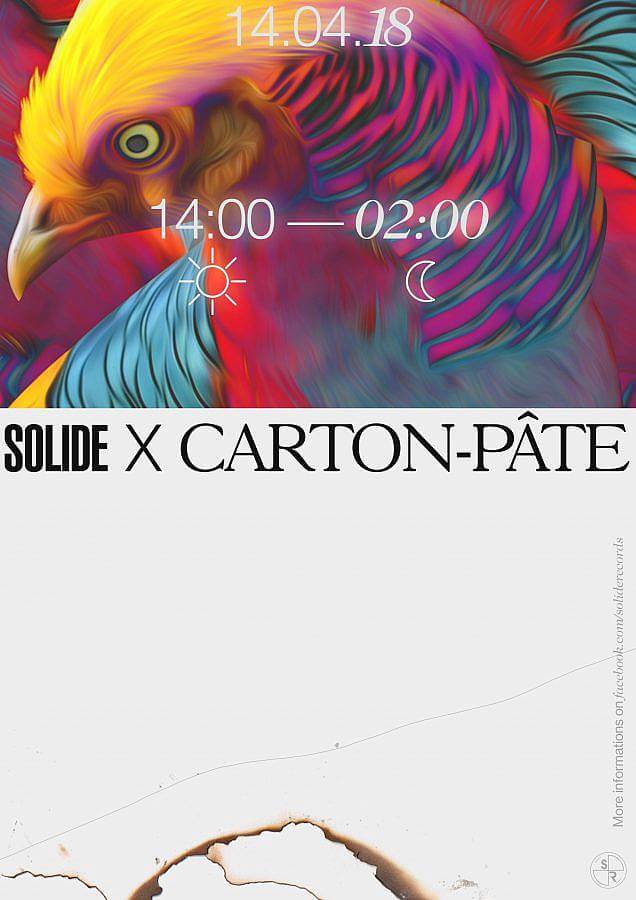 When you work with a client, how do you balance maintaining your own creative license while also fulfilling their needs?
I feel like this is a central point in the creative process, before getting into the work with any client I make sure that we want to go in the same direction and that I understand as much as possible what it is they need. I try to never compromise myself. Communication is key, it's the secret to a beautiful project.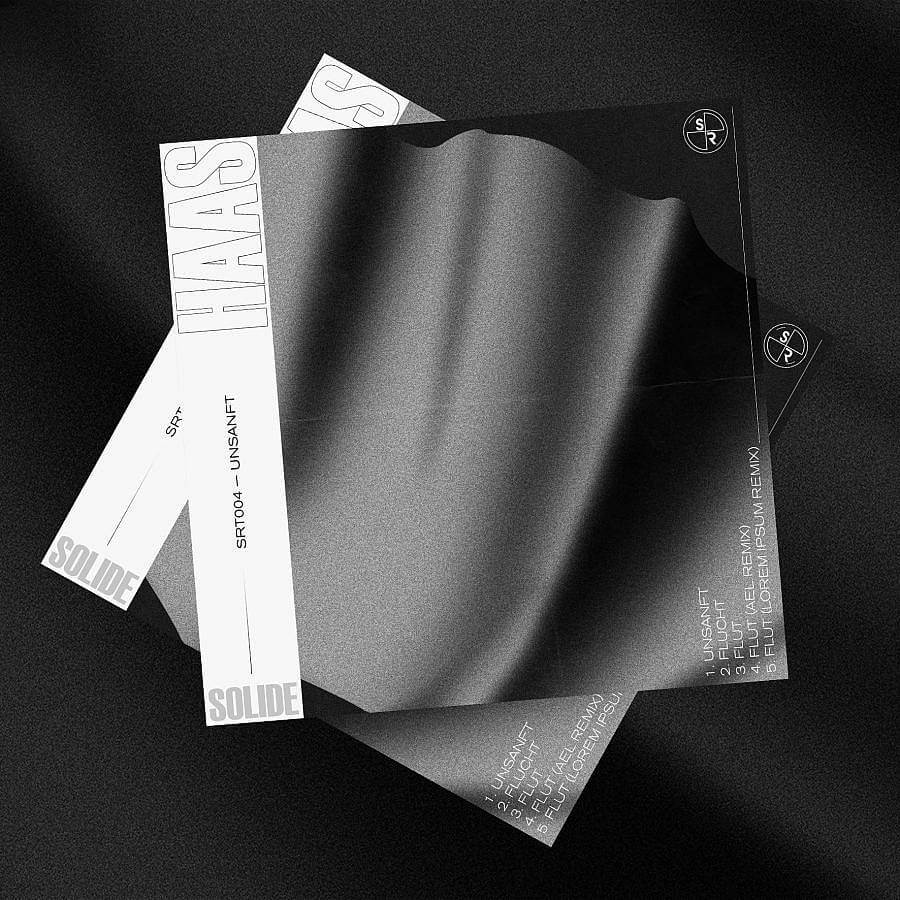 What are some recent, upcoming or current projects you are working on?
I had an opportunity to create designs for clothes recently, this is something I was thinking about for a while, and it's coming very soon. I'm really excited about it because this is a very different approach than designing for artists or more regular clients–  you have to think in terms of fashion appeal and in terms of support as well.
What do you want a viewer to walk away with after experiencing your work?
Someone being inspired by my work is the best reward. I'm always inspired by so many great artists, designers… I'd be honored to pass on a little bit of inspiration to anybody.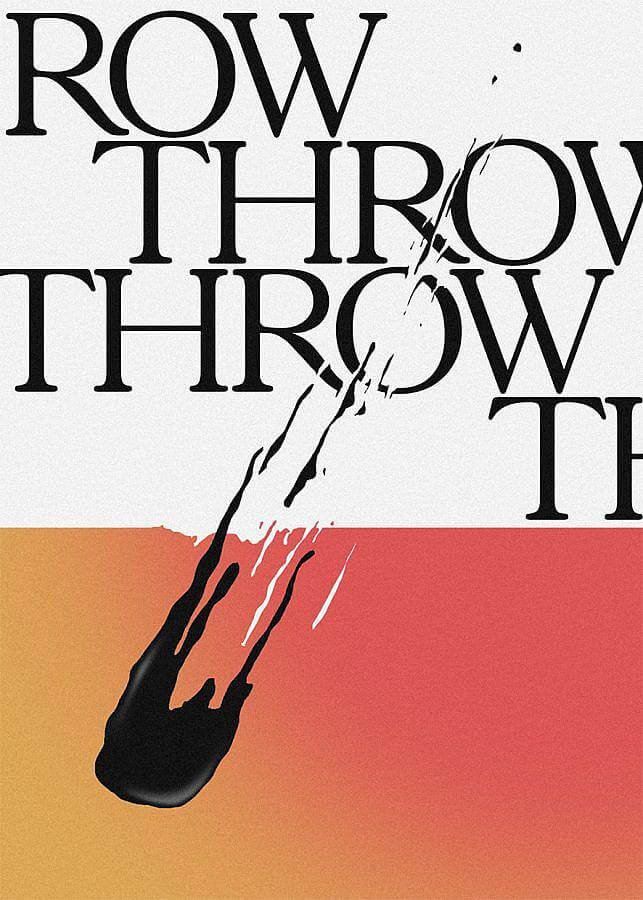 What's your absolute favorite place in the city/the world to be?
That's hard to answer, I feel good in Paris actually, but I like to come back home in Brittany occasionally for a break. I would like to live in another country in the years to come, the UK, US or northern Europe probably.
How has living in Paris affected your design practice?
Moving to Paris allowed me to meet lots of great people and transition into an exciting new environment. I moved at the very beginning of my professional design practice and had the chance to meet my first clients here and eventually some of them became good friends. Also, Paris is always offering fantastic expositions and concerts which keeps me inspired on a daily basis.
What was the last show you saw that stuck out to you?
The last one was an Unknown Mortal Orchestra show, looking forward to seeing more artists next month!