Tell us a little bit about yourself and what you do. My name is Chin, and I am the designer of Chin Menswear Intl. I have been working on the label since graduation.
How did your interest in art or fashion begin? When I was a little boy, my mom always took me to go shopping with her and she always asked for my opinion. My parents also let me draw freely on the walls in my room. I am not a very good painter but I am very sensitive to colors. I think a love of color got me into what I am doing now.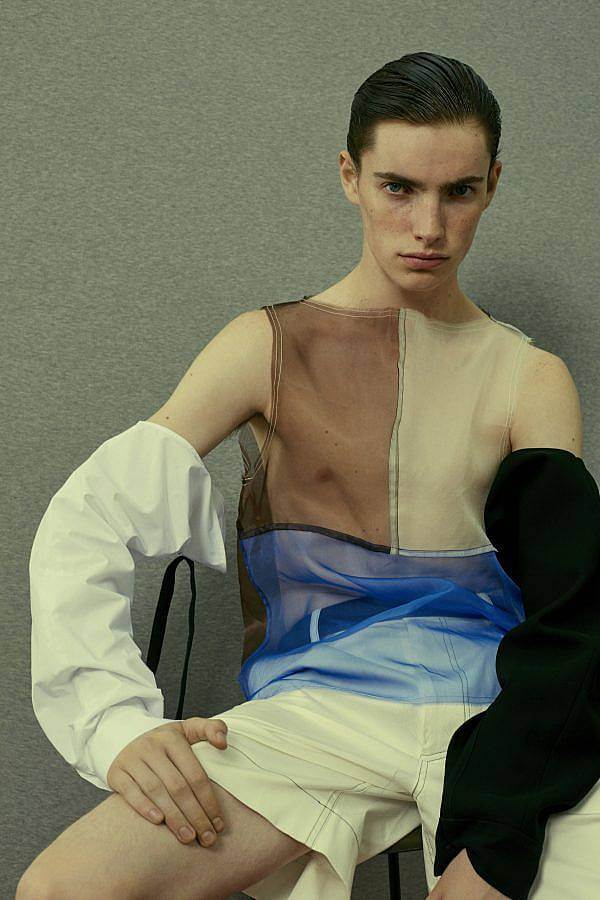 What materials do you use in your work and what is your process like? I like to research, sketch and then do lots of sampling. In sampling, the ideas develop by themselves and usually form a collection. The collections always come out completely different from the initial sketches. I love satin and my buyers kind of expect satin pieces every season from me. 
What are your thoughts about the fashion scene in Taipei? The fashion scene here in Taipei is quite dead. It's a very small city and the people are still quite conservative (in terms of fashion), especially men. There are quite a few Taiwanese designers who have emerged in the past couple years, but most of them are womenswear designers. I think it's a cultural thing where we haven't quite developed to be there yet with menswear, and so, I haven't done any advertising or had a stockist in Taiwan. Being a young designer, I don't see my brand being appreciated or supported by most Taiwanese people. For them, fashion only comes from the big houses.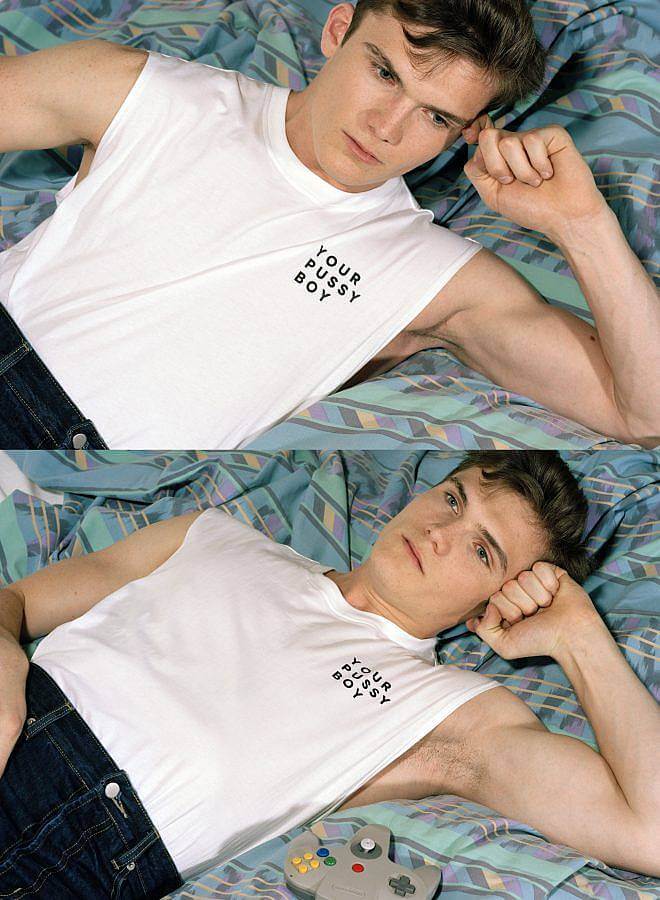 What's your favorite thing about your city? The food and how easy it is to get to beach. There are many beaches and they always take less than an hour to travel to.
What was the last collection you saw that stuck out to you? LOEWE by J.W. Anderson SS16 womenswear.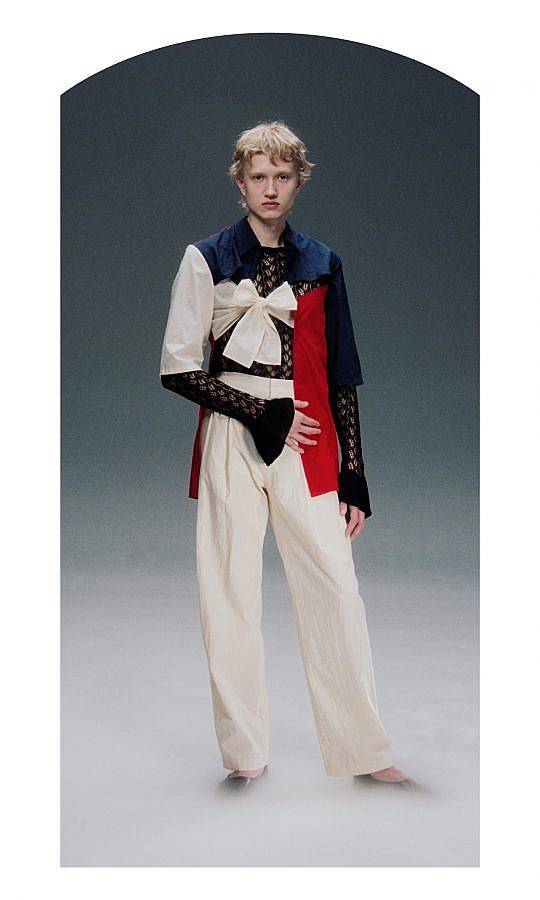 What is your snack/beverage of choice when working in your studio? Coca-Cola and Portuguese egg tarts.

If you hadn't become a designer what do you think you'd be doing? A professional tennis player or coach.

What are you listening to right now? Tokyohauro by Thursday's Youth.