Tell us a little bit about yourself and what you do. I am the Co-Founder & Creative Director of Brashy Studios.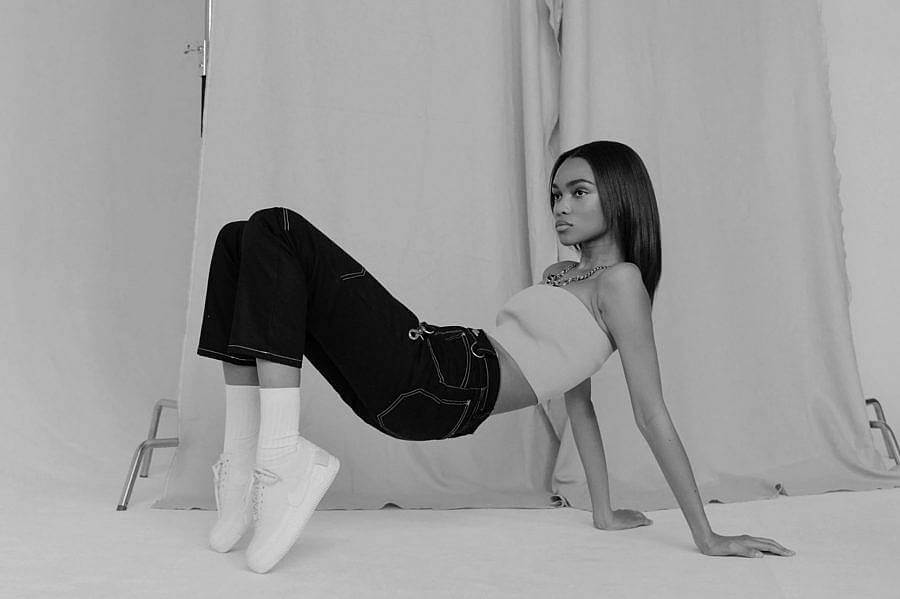 What are some recent, upcoming or current projects you are working on? I'm working on a new workwear program with updated versions of our best sellers and new styles. Lots of camo for fall.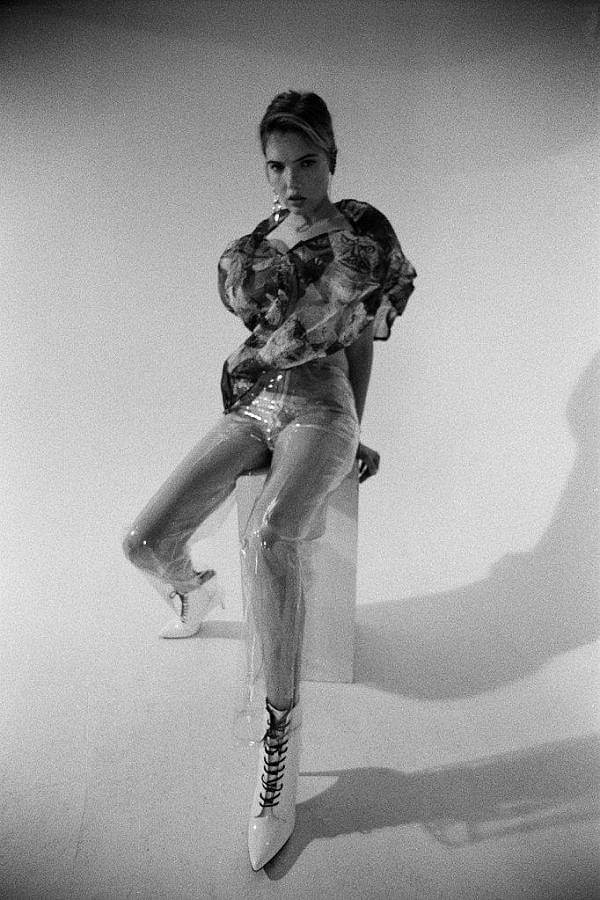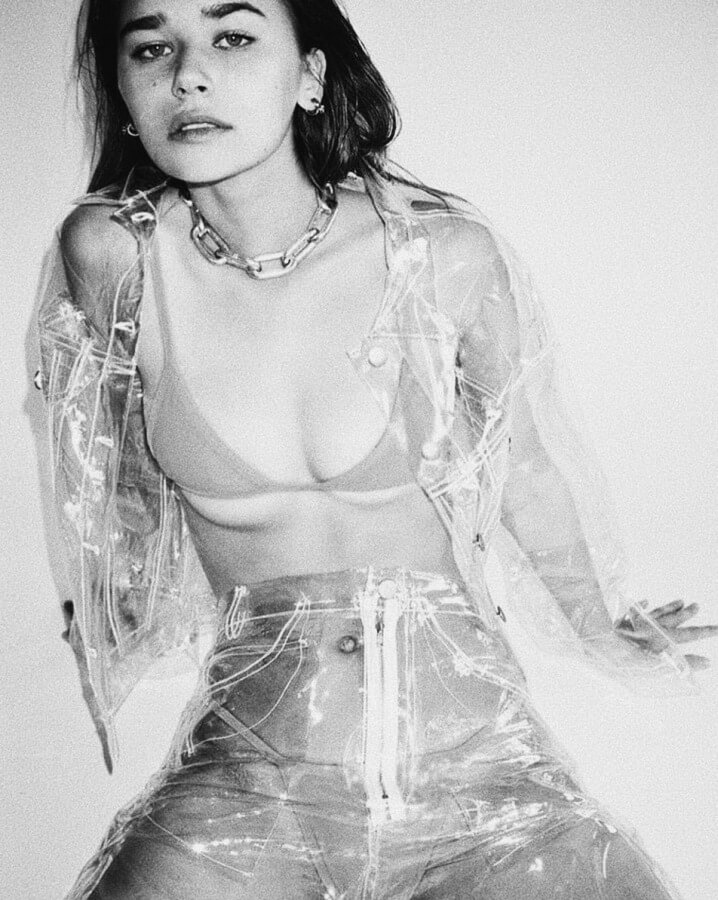 What kinds of things are influencing your work right now? Pre- and Post-Internet stuff.
How long have you lived in LA and what brought you there? Three to four years. The relaxed vibes and weather.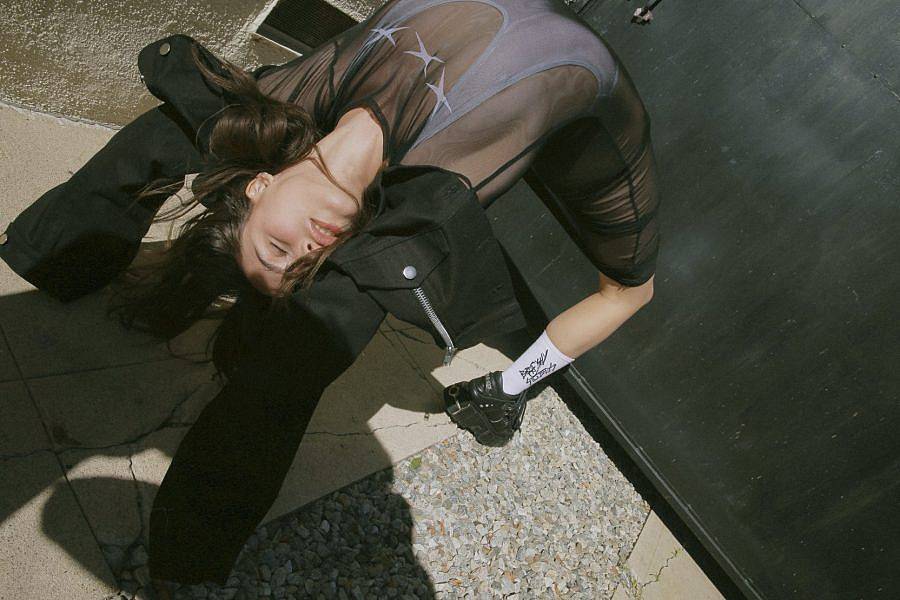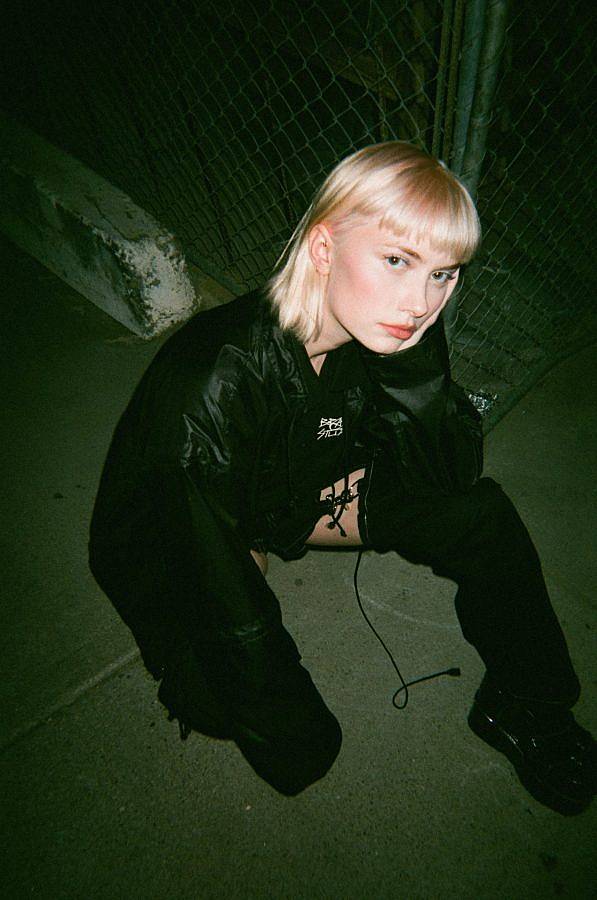 Top 3 favorite or most visited websites and why? Amazon for new tools, Yayo for images, Expressen for 'Swedish fake news.'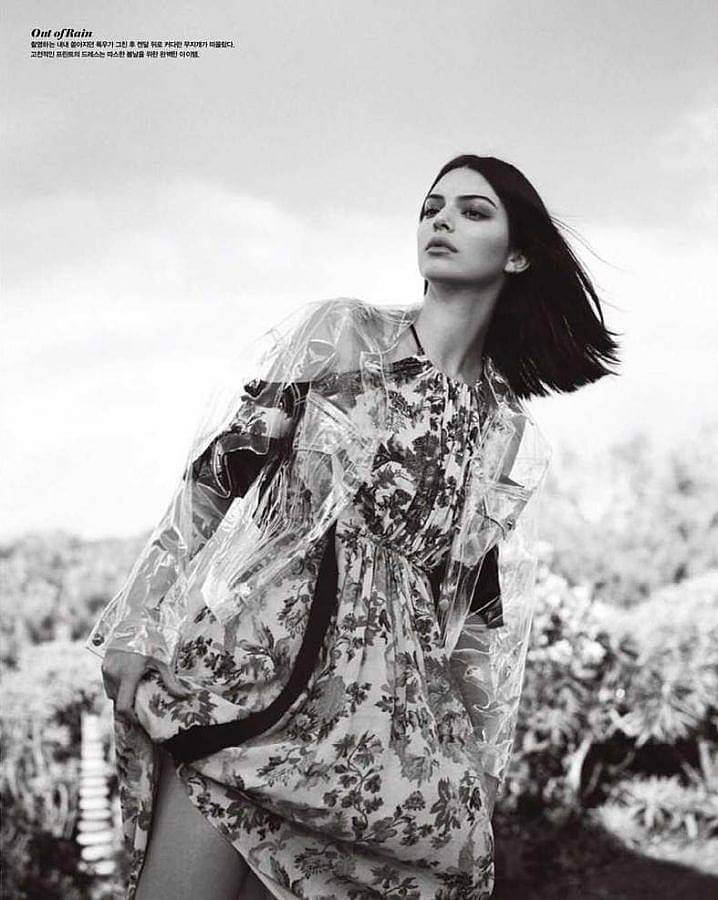 What past trends in fashion should never come back? Those tiny "hidden" socks.
What are some of you favorite movies? Die Hard, Terminator and anything with Jean-Claude Van Damme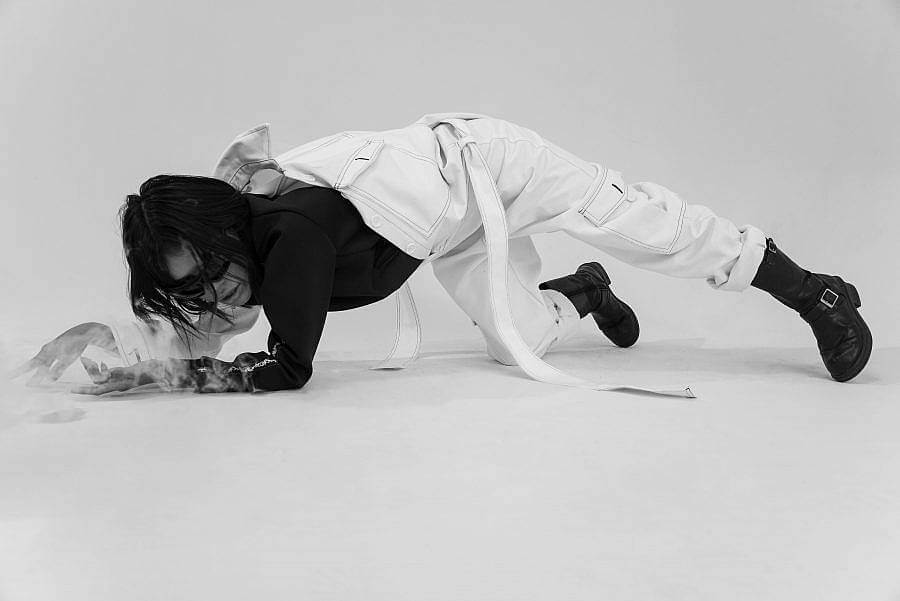 Favorite article of clothing? Overalls and workwear.
Who would be your dream person to dress or style? I'd like to create a uniform for USPS.
What were you like in high school? A quiet thinker.
How did your interest in art or fashion begin? I found art early in life when I found out I was named after a painter with same name as me.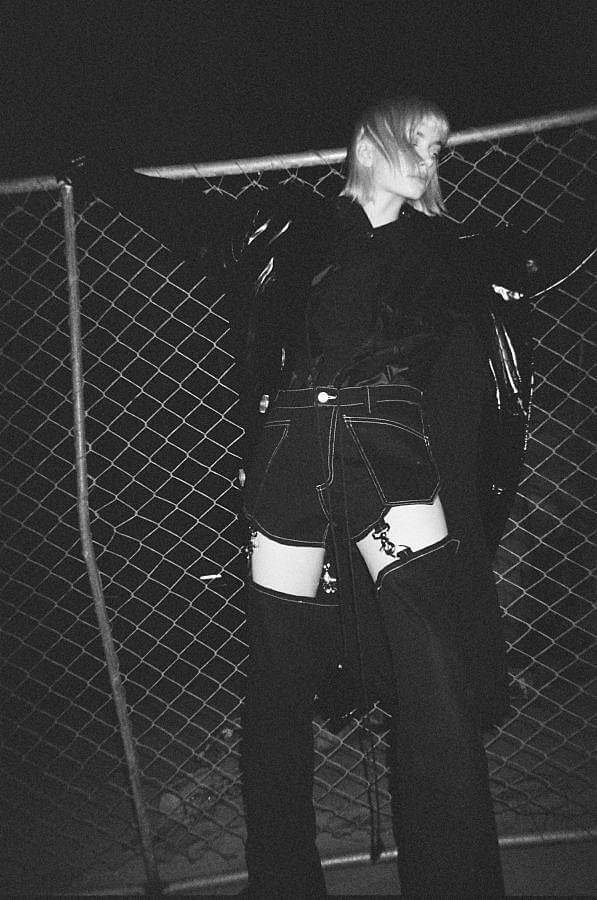 How has Instagram changed the industry for you? It's a great platform to reach out, obviously. But I have mixed feelings about it, I think kids spend too much time on their phones these days.