Tell us a little bit about yourself and what you do. I'm making artworks mainly with sound and visuals that have very diverse formats, like installations, concerts, sculptures, screenings, recordings, printings, etc.
What is it like living and working in Berlin? Berlin is still comfortable and affordable to live as an artist, though it's changing rapidly.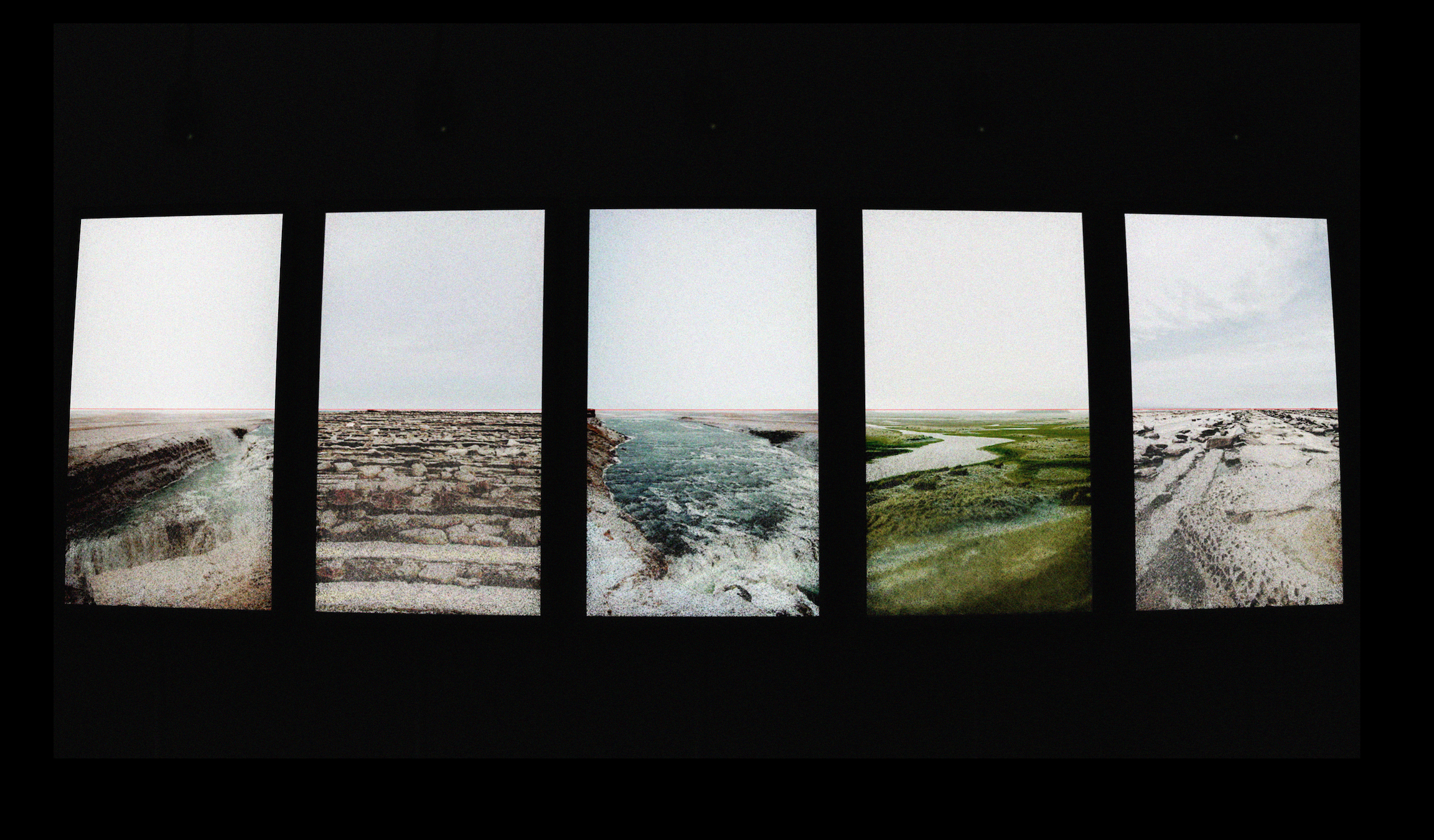 What is influencing your work right now? Natural laws right now.
What are some recent, upcoming or current projects you are working on? Now I'm working on an installation piece based on data on nano-level and microscopically detected materials where the laws of nature are governed by quantum mechanics. This work is a collaborative project with INL (International Iberian Nanotechnology Laboratory), all scientific materials are gathered at INL.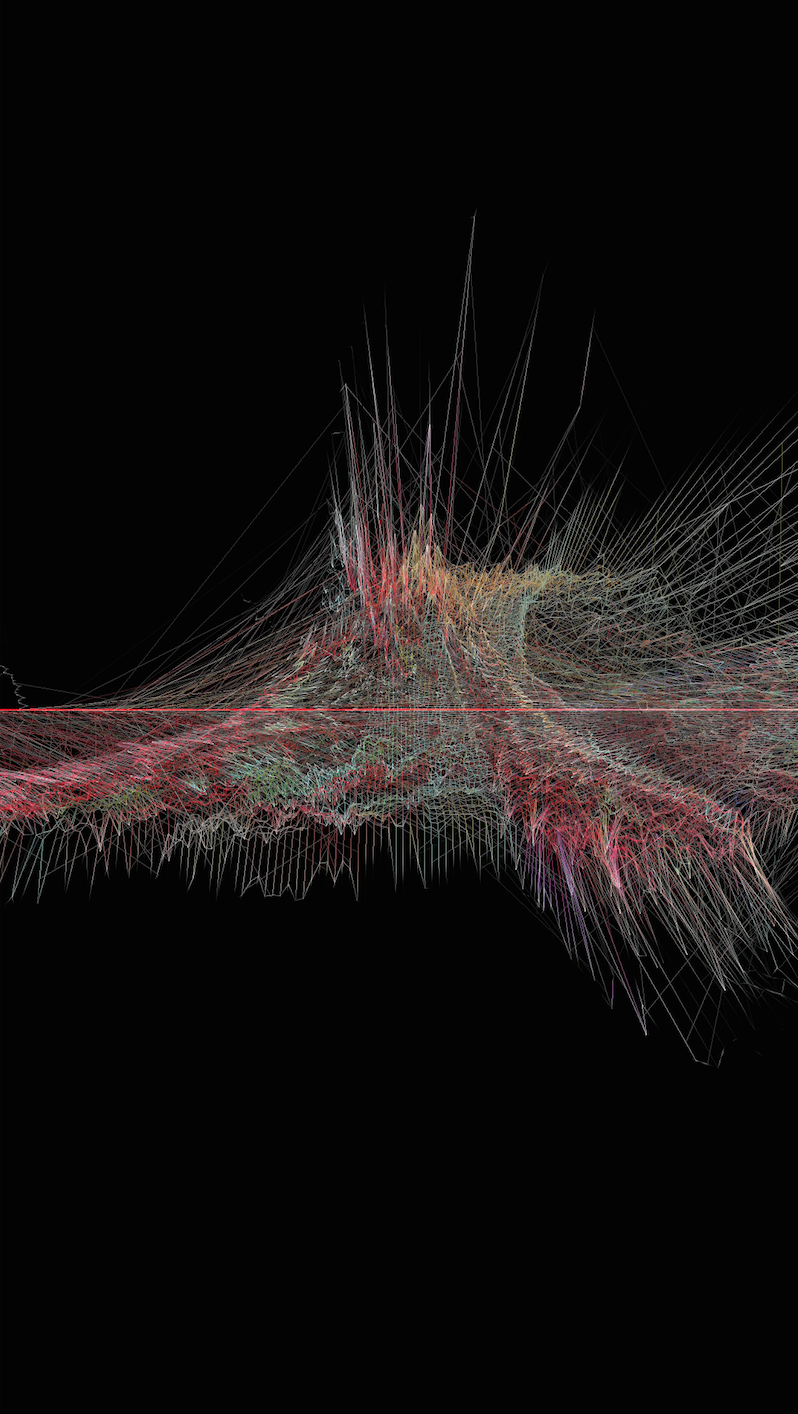 What do you do when you're not working on your art? I give my brain a break.
What is one of the bigger challenges you and/or other artists are struggling with these days and how do you see it developing? For me, to break with methods and expression that we have once erected. It's difficult to change or develop all at once but I'm trying to do at least some parts in small steps.
What is your process like? When conceiving new ideas, I make a draft concept and simulation drawings by computer. After researching and testing technical aspects, I move to more practical parts such as recording, designing, coding and composing.
Describe your current studio or workspace. I have one desk for display and computers and several speakers.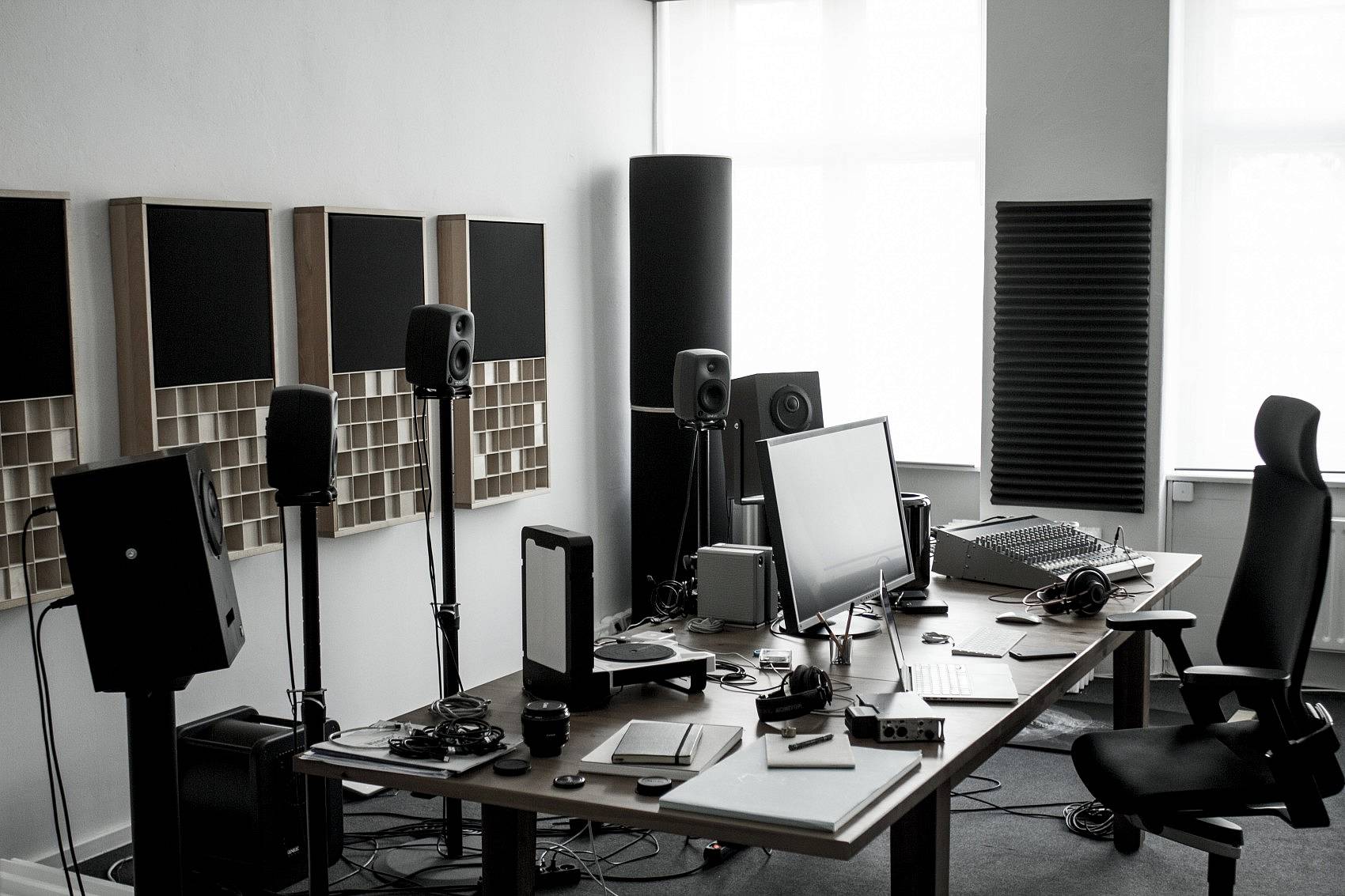 What are some of the best or worst reactions you have gotten as a result of your work? More or less, all results are within expectations.
What do you want a viewer to walk away with after seeing your work? Pleasure, surprise, trigger. It would be great if my piece could let viewers think through experience or could trigger them to do something.