Nikki Maloof (b.1985, Peoria, IL) lives and works in Brooklyn. Recent exhibitions include Let's Get Figurative at Nicelle Beauchene Gallery, New York, Tiger Tiger at Salon 94, and Please Excuse Our Appearance at 247365. Jack Hanley Gallery will present the artist's first solo show in the fall of 2016. Currently, her work is up through April 2 at Brand New Gallery as part of Imagine. Maloof received her Bachelor's degree in Fine Art from Indiana University in 2008 and Master's degree from Yale University in 2011.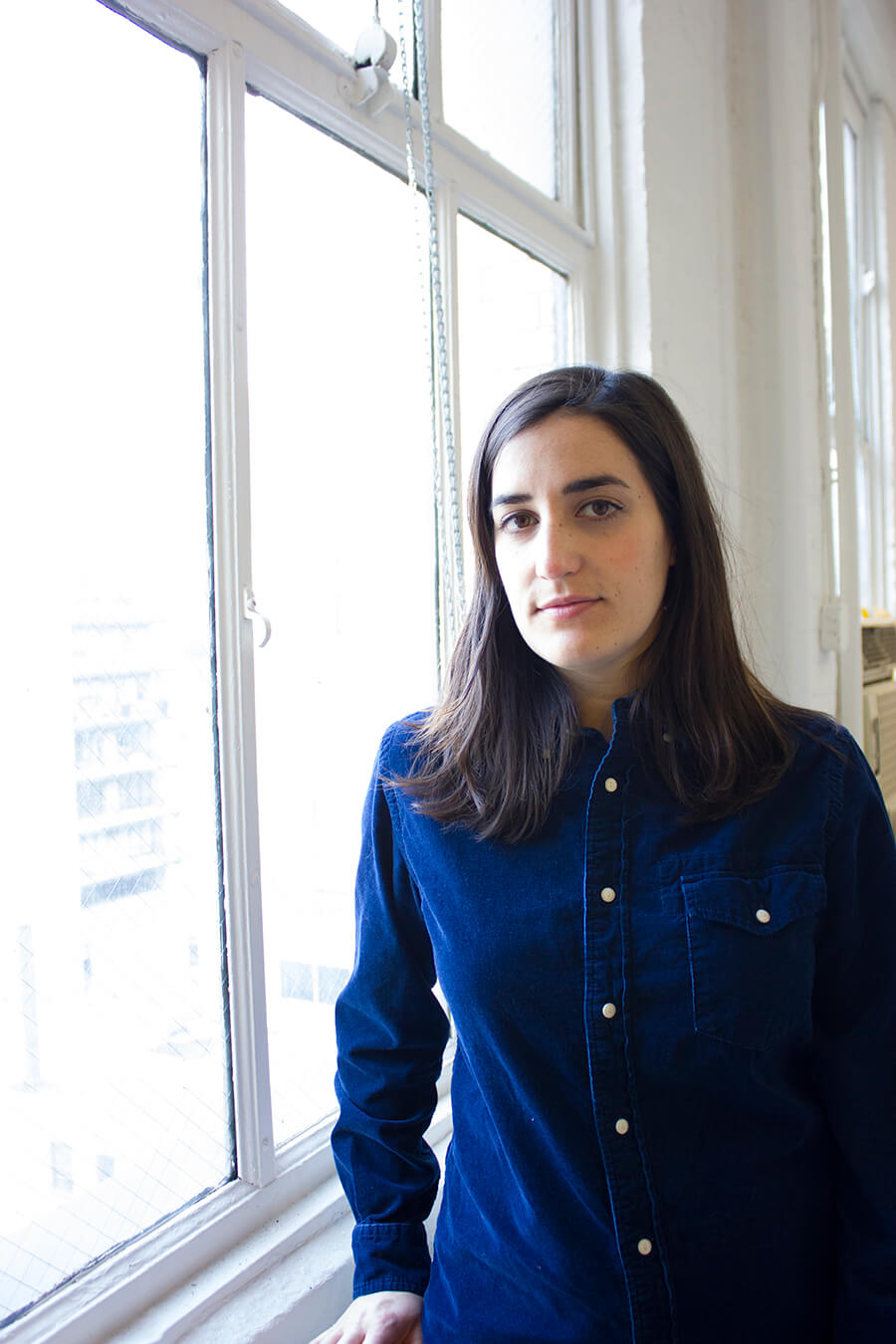 Tell us a little bit about yourself and what you do. I am a painter living in New York City. I grew up in Illinois, the middle child among four sisters. I attended Indiana University for undergrad and received an MFA from Yale. My paintings explore intense human emotions through imagined portraits, animals, and landscapes.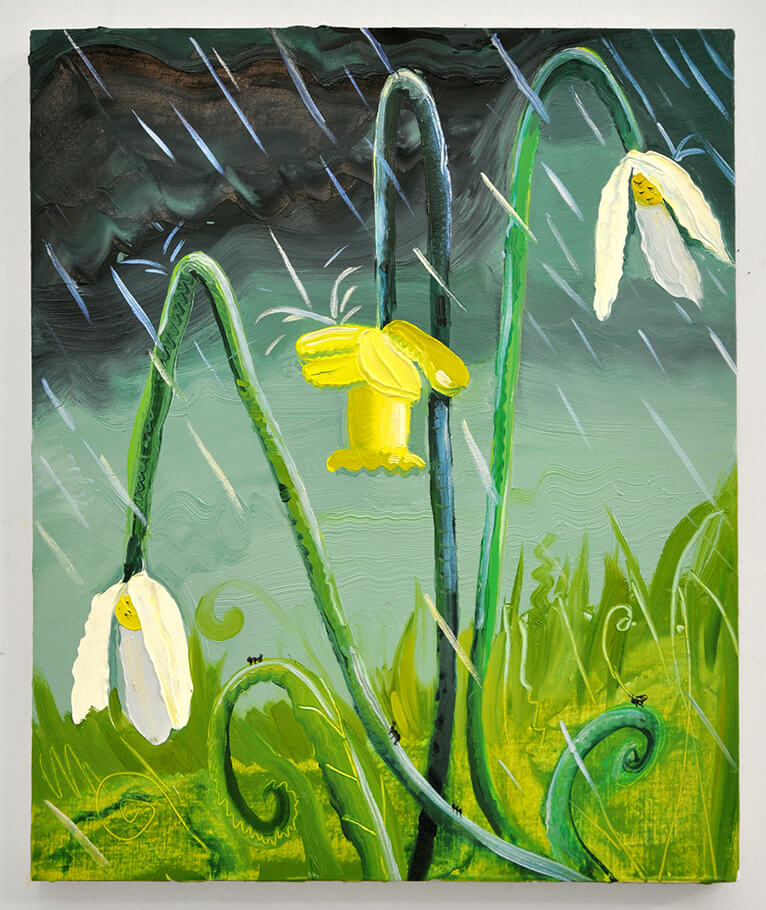 How long have you lived in New York and what brought you there? I have lived in New York City for the past five years. I came here after graduate school because I knew I would never forgive myself if I didn't at least attempt to live in the big city. I was definitely full of anxiety before moving for the obvious reasons: not having a job, not knowing if I could hack it etc. Luckily I've found that once you've gotten over the initial crazy period of finding your way, amazing things can happen. The energy of the artists I have gotten to know here is infectious. I feel lucky to be a part of my community of painters.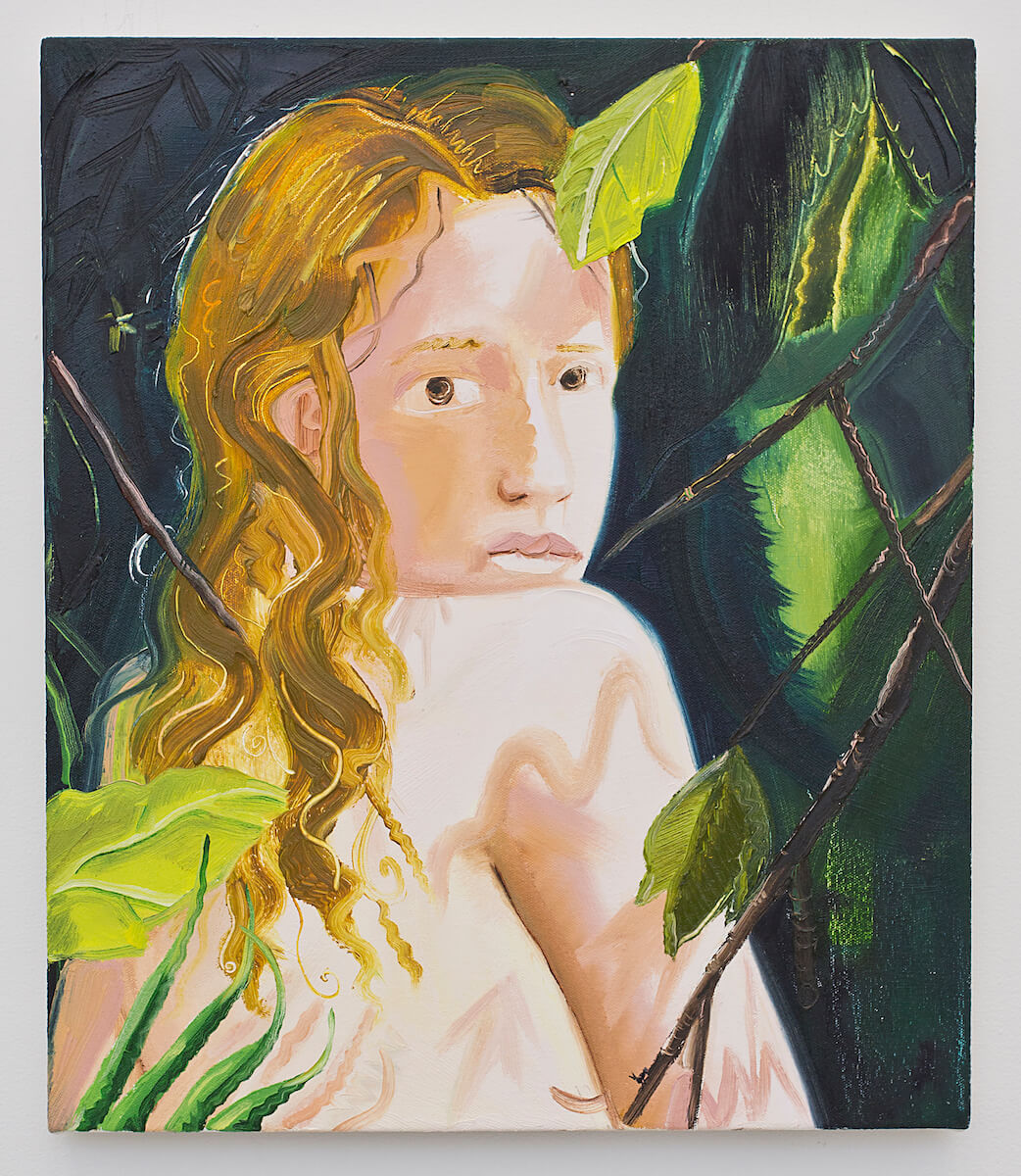 Top 3 favorite or most visited websites and why? Facebook/Instagram: As much as I hate to admit my social media dependency, its just a really convenient way of keeping track of other artists and events happening in the city.
When I am not painting I am in my kitchen. The Times is my go to for recipes these days.
Google image search! This is a painting tool I use all the time. I don't paint directly from found photos, but I do reference them when I just can't imagine how a specific thing should look.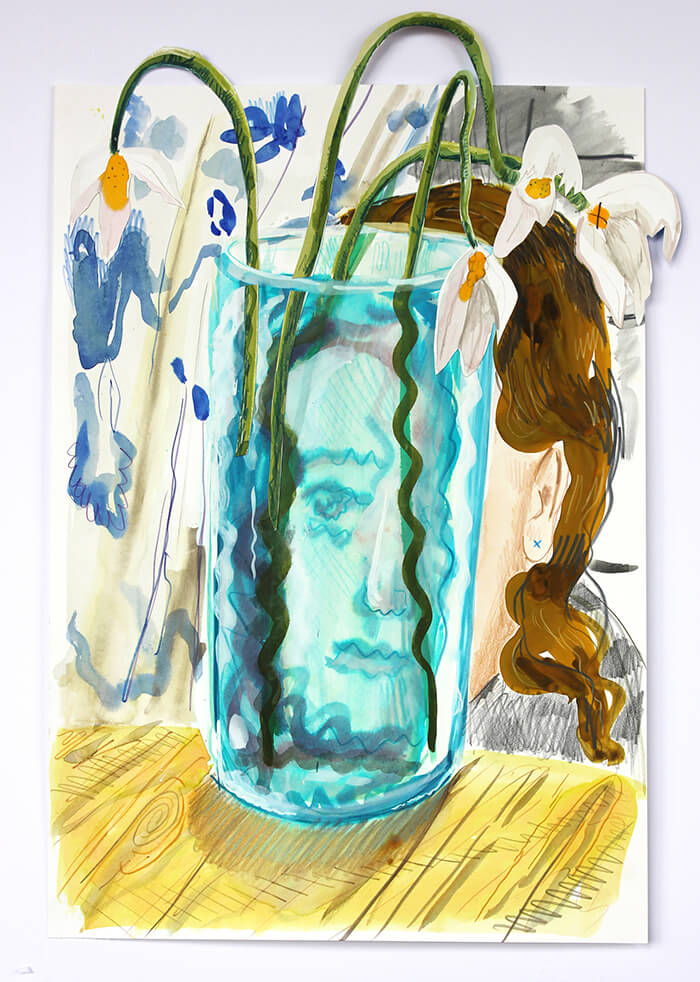 What are some recent, upcoming or current projects you are working on? At the moment I am focused a solo show at Jack Hanley Gallery that will debut this fall.
If you were a drink what drink would you be? Coffee or wine depending on the time of day.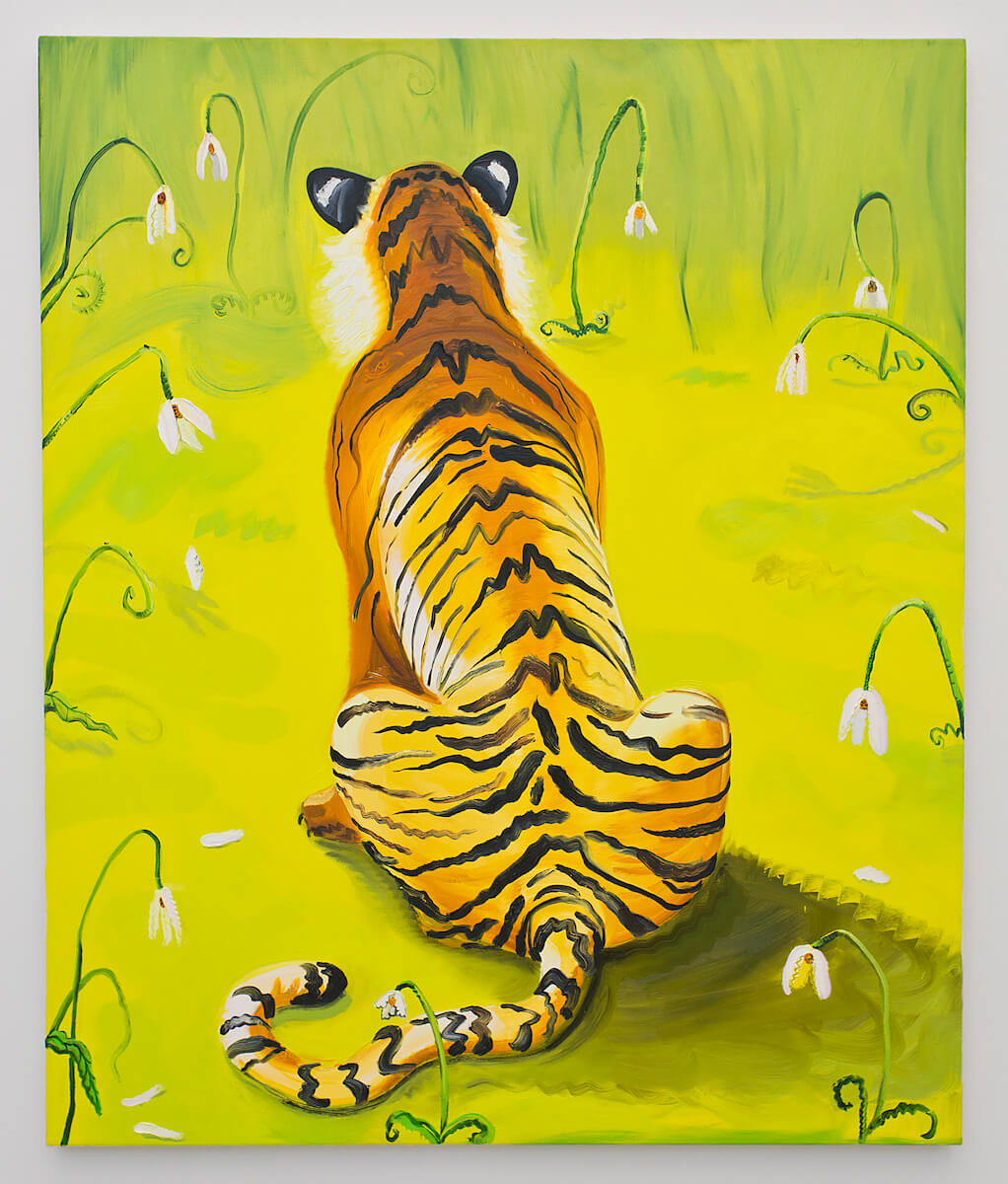 What artists are you interested in right now? Recently I've been obsessed with Edvard Munch. The moody energy his paintings evoke knock me out every time. I am also constantly returning to Alex Katz for inspiration. He's been a big figure in my mind for a while now. He changed the way I thought about how a painting could be made. Nicole Eisenman is also pretty hard to beat. She's a definite hero.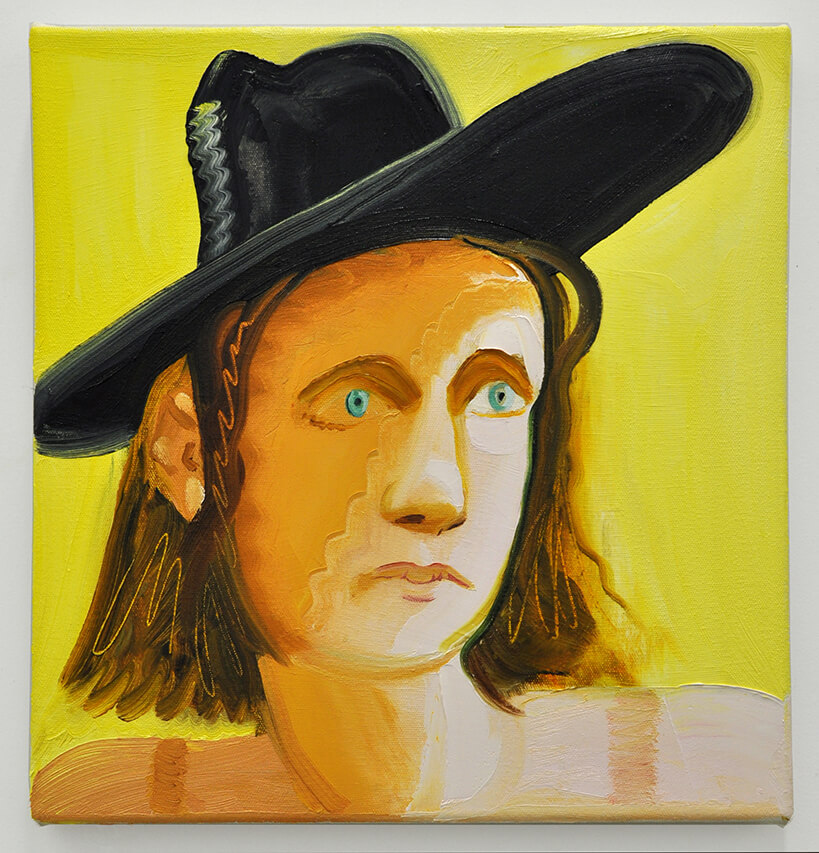 Tell us about your work process and how it develops. I arrive at my images through a process of accumulation. Some idea will get stuck in my head and will keep pulling my leg. After numerous iterations through drawing, collage, and small paintings the image becomes more clear. I tend to work rather quickly. The small works become blueprints for bigger paintings.
I like the idea that visual language can be steps ahead of your conscious mind. Often I will start at some very basic point and by the end I have uncovered something about myself or my way of thinking that wasn't clear at the start. This process is endlessly exciting to me.
Describe your current studio or workspace. I tend to keep my space fairly tidy because for some reason it helps me think. I also keep a hefty stockpile of canvases ready at all times so that I never get to precious about what I am doing. It relieves stage fright or so I think.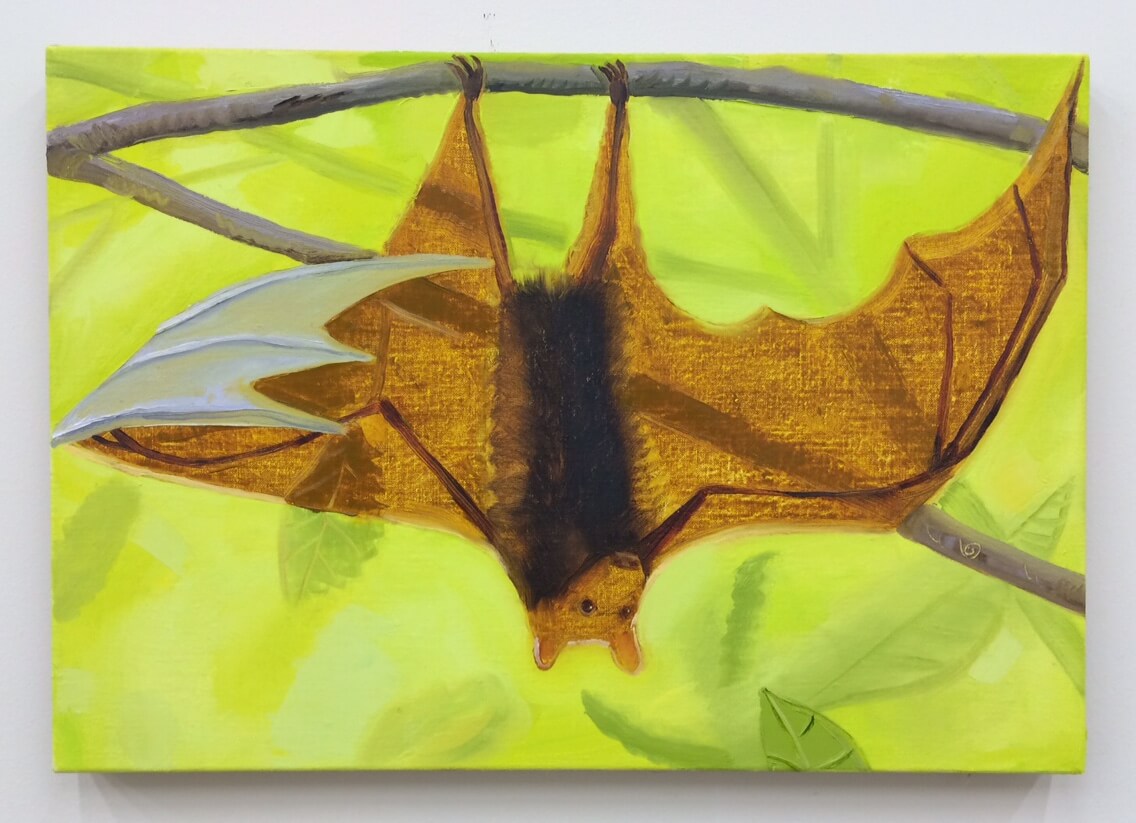 What's your absolute favorite place in the world to be? My favorite place in the world is a tiny island in Lake Michigan called Washington Island. It was a vacation spot for my family throughout my childhood. It still feels like a secret hideaway from the world whenever I return.
What were you like in high school? I was your typical arty type complete with black clothes, Elliott Smith obsessions, and really really bad poetry. As much as I hate to admit it, that angsty teen is still lodged inside me.