Josh Sperling born in 1984 in Oneonta, New York is a young contemporary artist currently living and working in Brooklyn, New York. Sperling's works on canvas waver between wall sculptures and paintings. Building layered plywood structures by hand, the artist stretches canvas over these forms to create a subtle relief. The structures range from angular and geometric to organic reminiscent of fibers and cells. Light and shadow interact with the facets of the pieces, creating an enhanced illusion of depth. Adding to this, Sperling uses bold, monochromatic hues that play with bright contrast and unexpected color combinations that appeal and delight the visual senses. 
Tell us a little bit about yourself and what you do. 32-year-old artist living in Brooklyn.
What are some recent, upcoming or current projects you are working on? I just finished a show at Zach Feuer's Retrospective Gallery. At the end of May I will have a very small show at the Peanut Gallery in New York.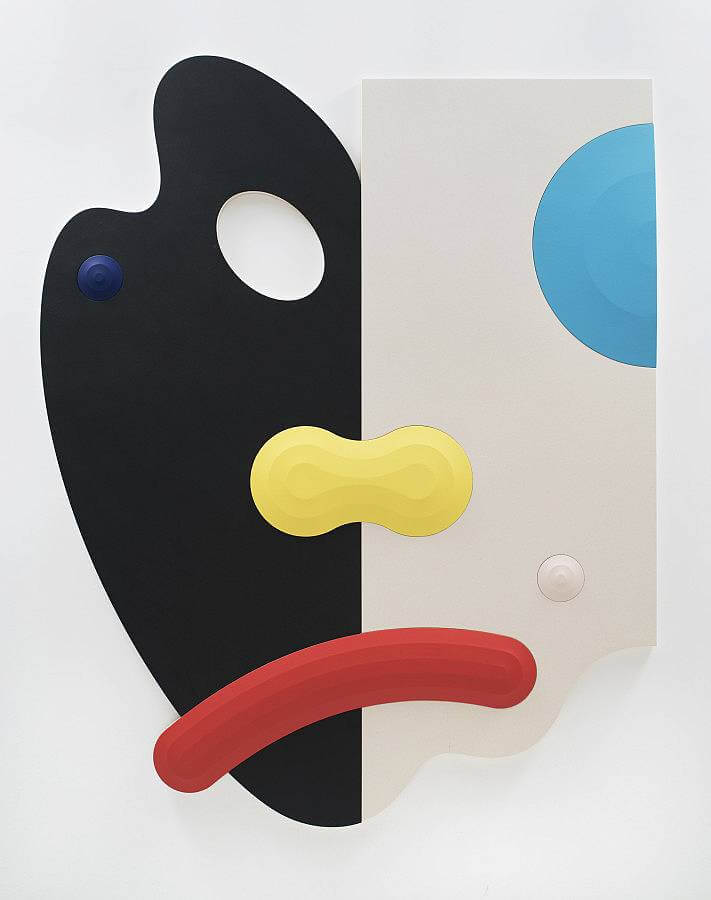 How did your interest in art begin? My grandfather was an artist and so was my dad. My dad taught high school art and shop class. My parents always supplied me with Legos, K'nex and erector sets when I was a little kid. For as long as I can remember I was always building.
If you had to explain your work to a stranger, what would you say? I build minimal, pop, geometric paintings that are composed of multiple, 3-D canvases pieced together.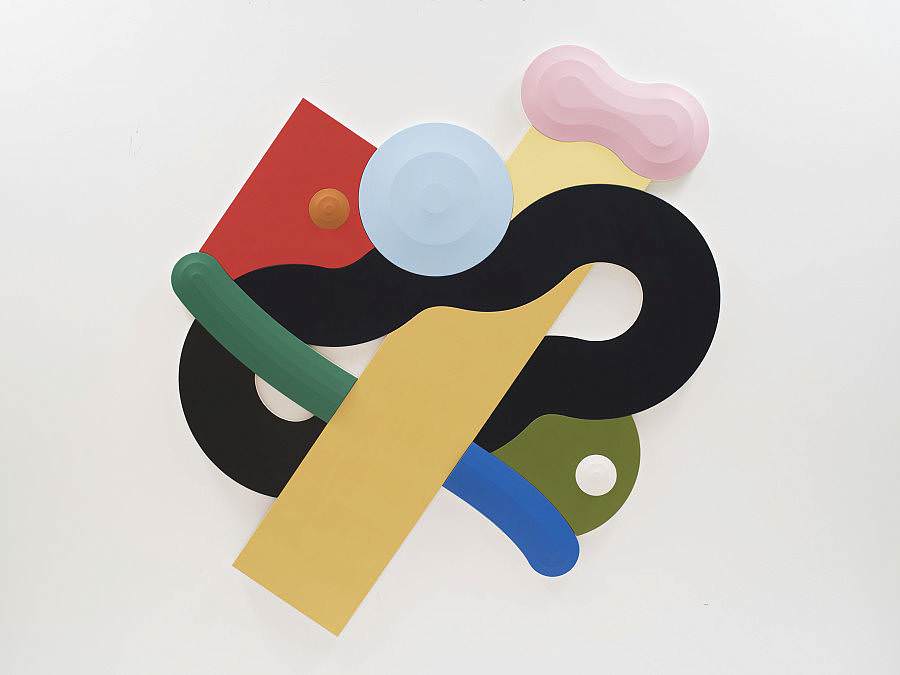 Do you have any guilty pleasures? Tell us about one. R. Kelly.
What are you listening to right now? It's springtime, so reggae. John Holt, Gregory Isaacs, The Paragons, Barrington Levy.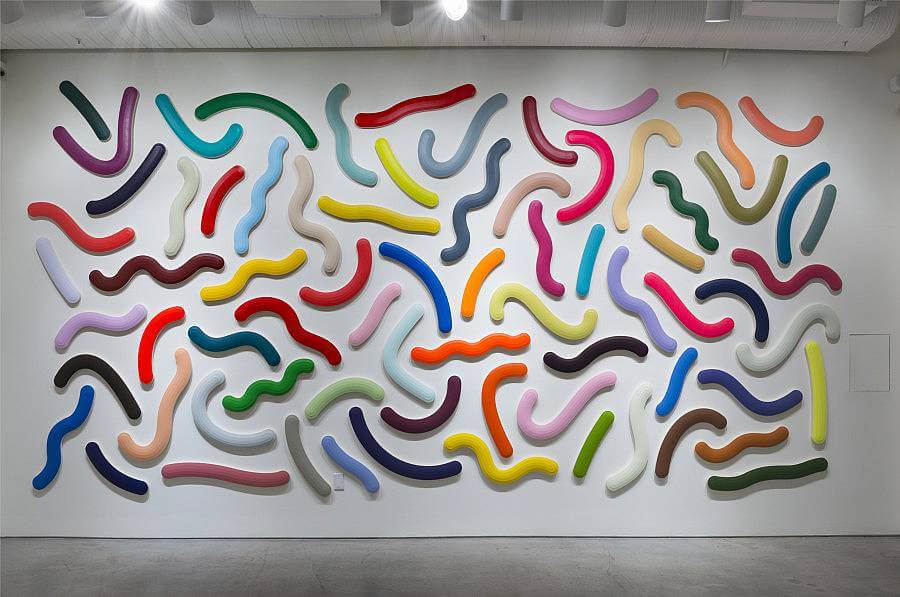 What was the last exhibition you saw that stuck out to you? Stella at the Whitney.
What artists are you interested in right now? For this week, the artists Loie Hollowell, Sascha Braunig and Jeremy Deprez. I am always interested in past artists like Sottsass, Leger and Lichtenstein.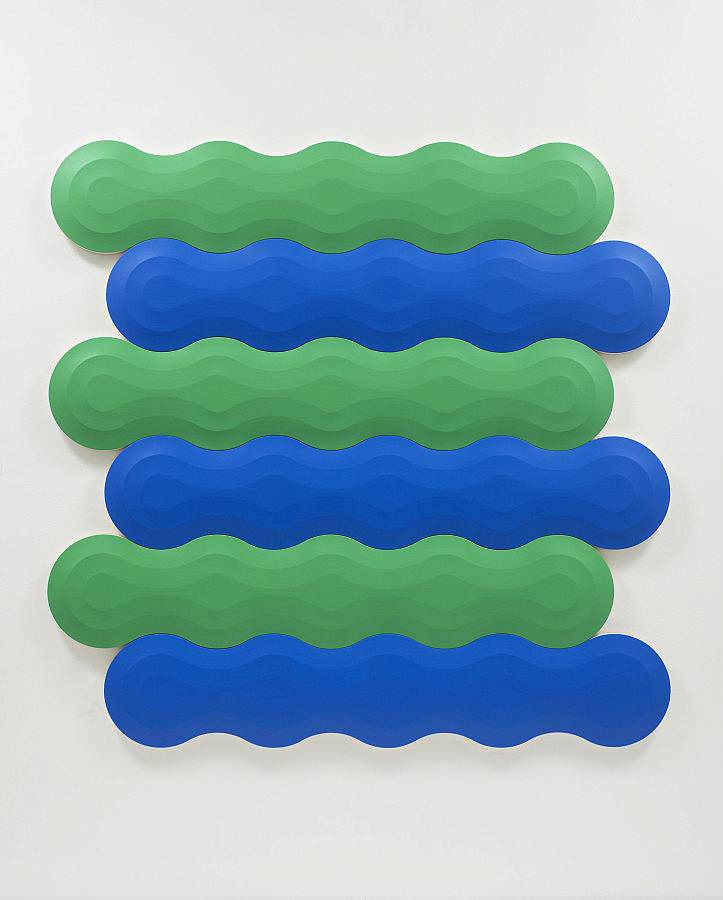 What do you collect? Chihuahuas.
What's your favorite thing about New York? Definitely the food.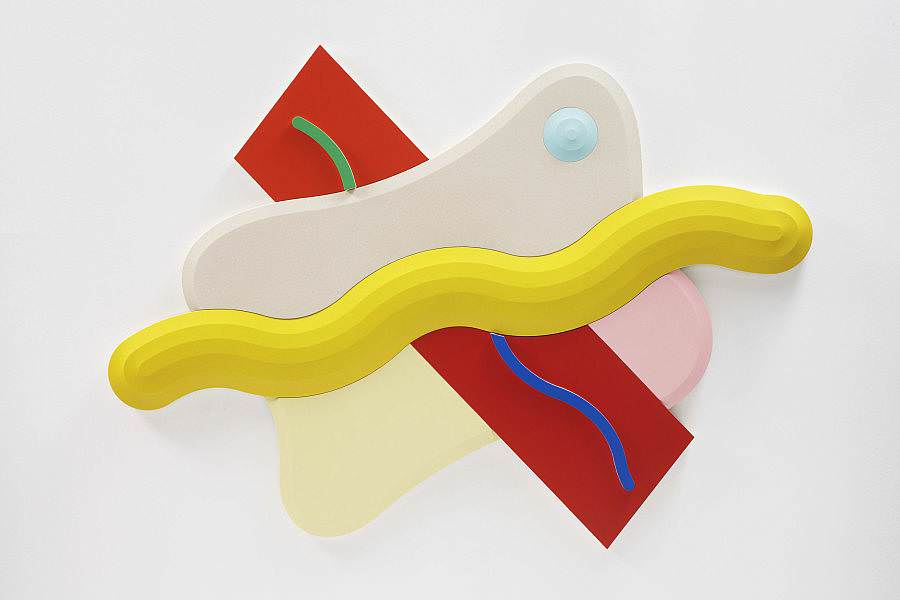 What is your snack/beverage of choice when working in your studio? Small black iced coffee from Dunkin' Donuts and al pastor tacos from Tacos El Bronco.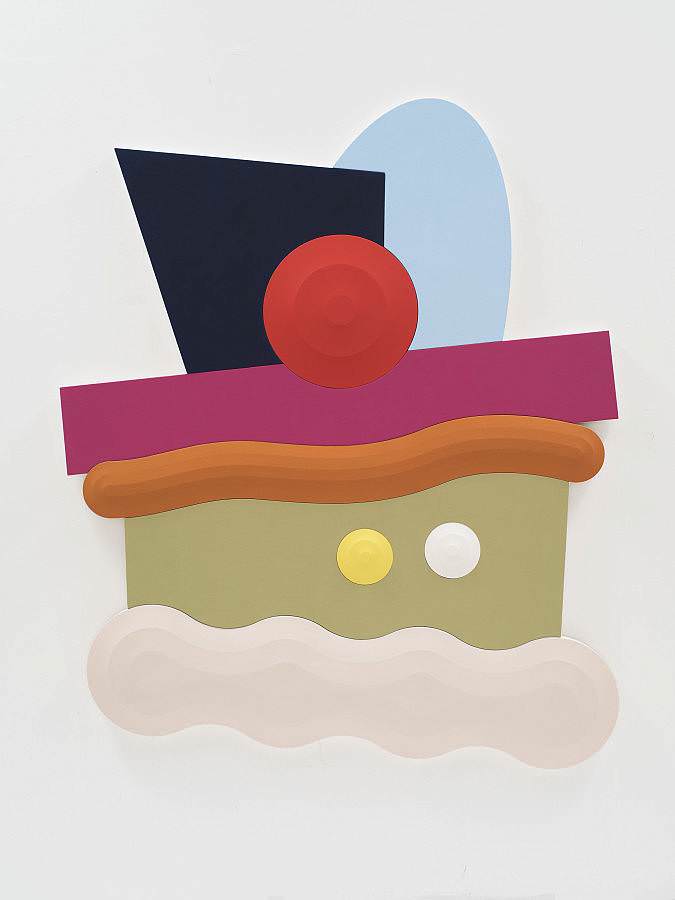 What do you do when you're not working on art? Hang with my wife and chihuahua collection.
Can you share one of the best or worst reactions you have gotten as a result of your work? The best reaction is when someone buys a piece. I have had only a couple shows so there have been limited reviews… I am looking forward to a bad reaction.