Christopher Meerdo (b.1981) is a Chicago-based artist who grew up in the Upper Peninsula of Michigan and Lithuania. Meerdo's new work will be featured in a solo exhibition at the Mattress Factory in 2016. He is the Fellowship 15 International Award winner for his projects Iceland and Cataphote, was an artist in residence at the SIM Program in Reykjavik, Iceland, 8550 Ohio, and attended the Skowhegan School of Painting and Sculpture in 2013. Meerdo received his MFA in Photography from the University of Illinois at Chicago in 2011. He currently teaches at the School of the Art Institute of Chicago. Recent exhibitions include Document (Chicago, IL) The Museum of Contemporary Photography (Chicago, IL); Elmhurst Art Museum (Elmhurst, IL); The Hills (Chicago, IL); ITP Space (Jackson, WY); Nightingale Cinema (Chicago, IL); Cabinet Magazine (Brooklyn, NY); Second Street Gallery (Charlottesville, VA); SIM Gallery (Reykjavik, Iceland).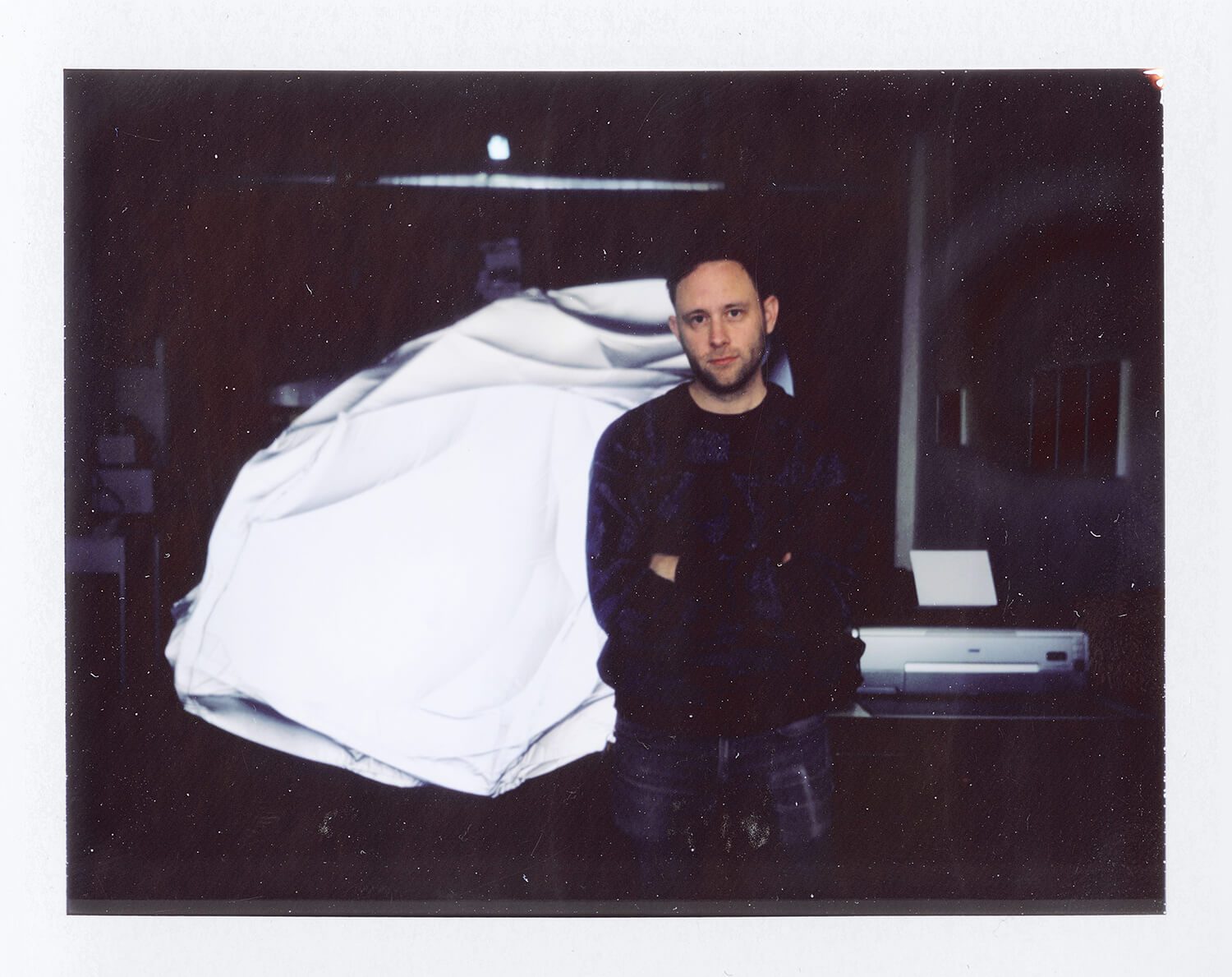 Tell us a little bit about yourself and what you do. I have recently been looking at my DNA sequence and am surprised by all the mismatched base pairs I have. This, of course, leads me to think about bigger picture information much larger than myself — how DNA pooling can be a data set that organizes millions of people.
For instance, lately, I have been making sculptures of abstracted MRI and SEM medical models. By looking at the models from the U.S. Department of Health and Human Services, I wonder how such large amounts of information can be paired down to sculptural forms. Sort of doubling back on itself, the sculptures are hydroprinted with Google image search results as a final step.
I also recently completed a series of photographs from a subterranean bunker home in Vegas that was built by the CEO of Avon and now owned by a cryonics group and used as a sort of headquarters. As a project with similar aims as the Human Genome Project, the research done with connectomes has been an interesting area for me to look at as well.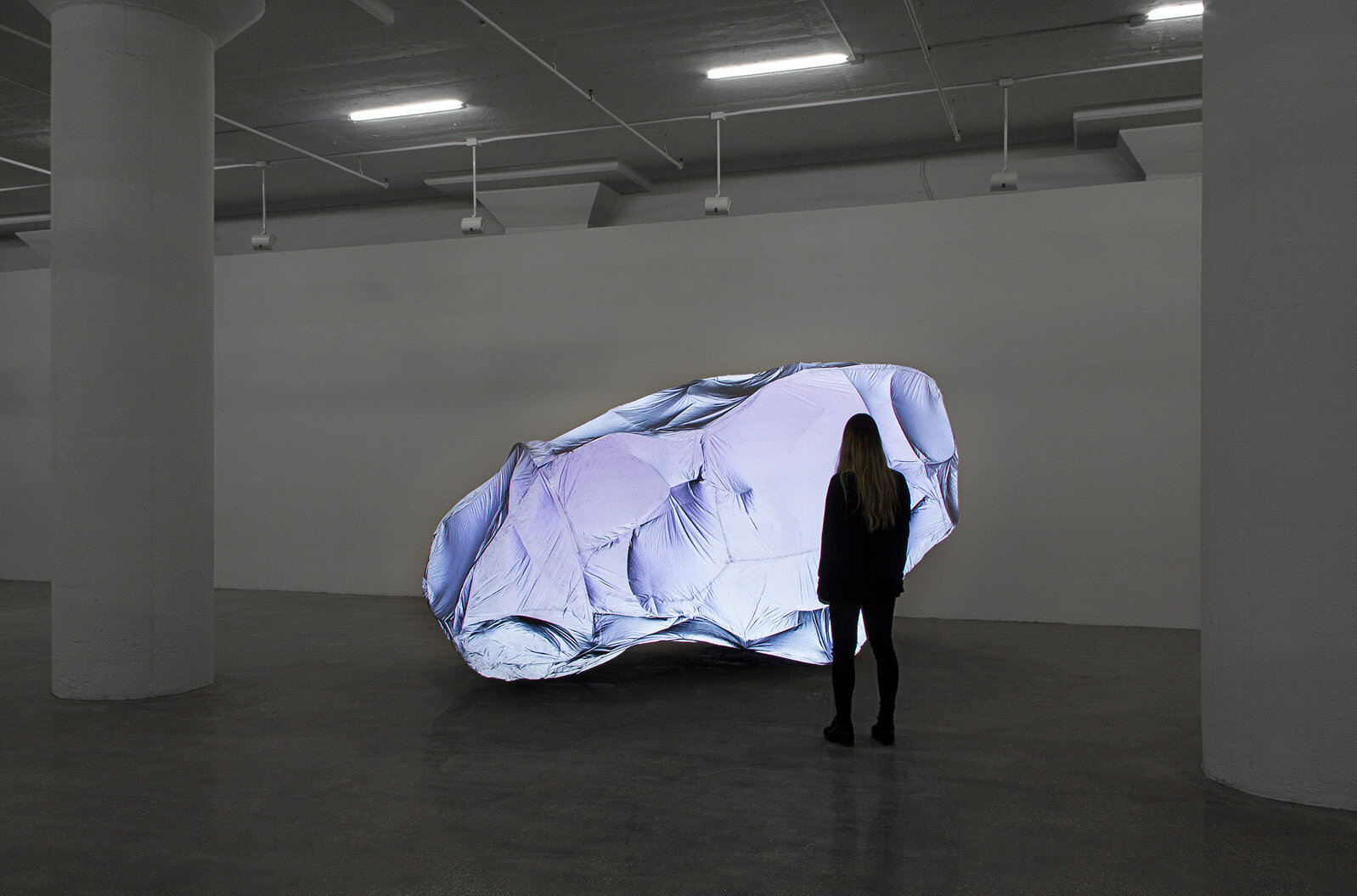 What is one of the bigger challenges you and/or other artists are struggling with these days and how do you see it developing? I'm always thinking about the collection and organization of big data that is both hijacked and voluntarily given over via Five Eyes and social media respectively. I wonder what smart dust will do to increase the Foucaultian trajectory of omniscient and omnipresent surveillance. I wonder how we can make art within these future spaces, how we can disrupt future systems of network totalitarianism. I'm always thinking about the oppressiveness of the state and how images and data get used to oppress people of color and privilege those within ideological positions of power and self-interest. I feel a sense of constant urgency that we all are making artwork that isn't direct enough.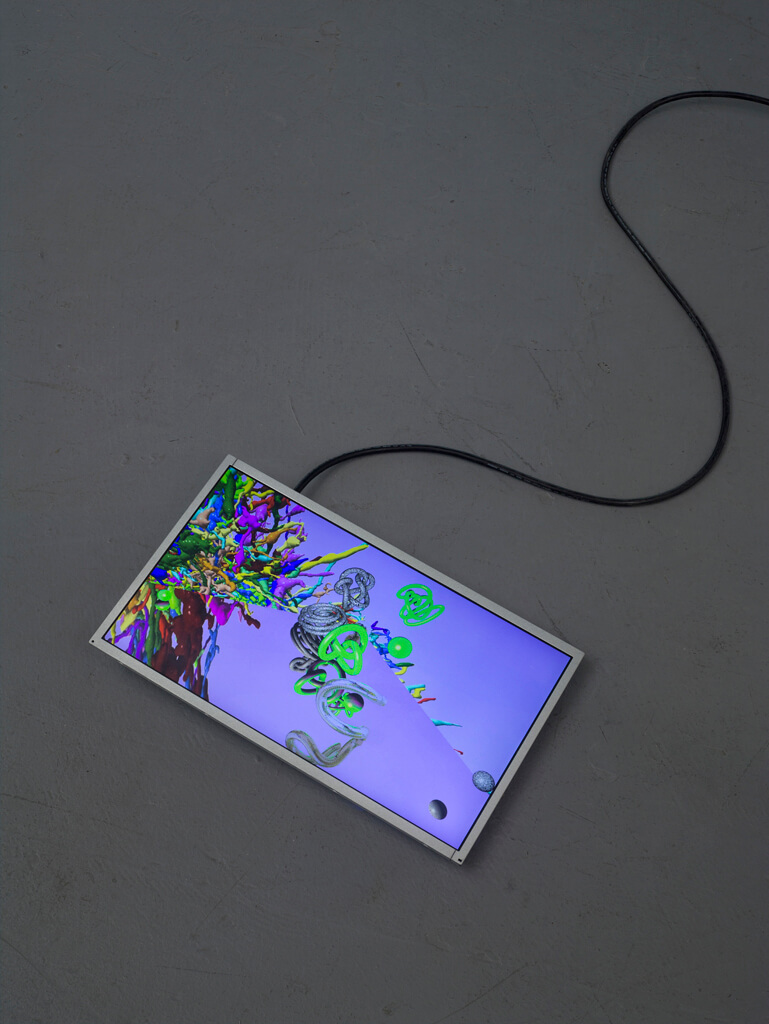 How did your interest in art begin? I was just talking to Philip von Zweck about this and I'm going to steal his answer because it rang so true for me (thanks Phil). I grew up skateboarding and this opened so many doors for me. Being part of a culture that ran antithetical to dominant modes of consuming culture was where everything started for me. Simultaneously, I owe a debt to punk music in terms of aesthetics and its influence in the way I think about the world. I used to be in a political hardcore band for a lot of years and that experience still echoes through my practice.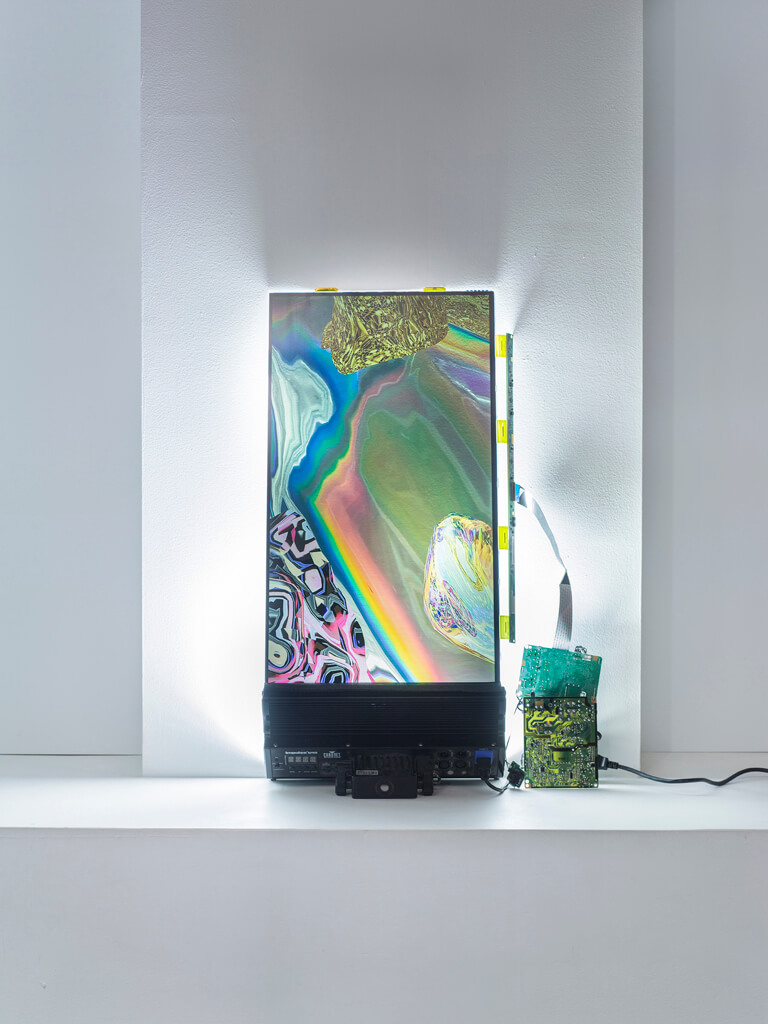 If you had to explain your work to a stranger, what would you say? I frequently make artwork that considers hidden, inaccessible, or illegal data. The work I have been producing lately has been informed by my research and collaborations with scientists in the cryonics field relating to immortality, transhumanism, and consciousness as a possible data set.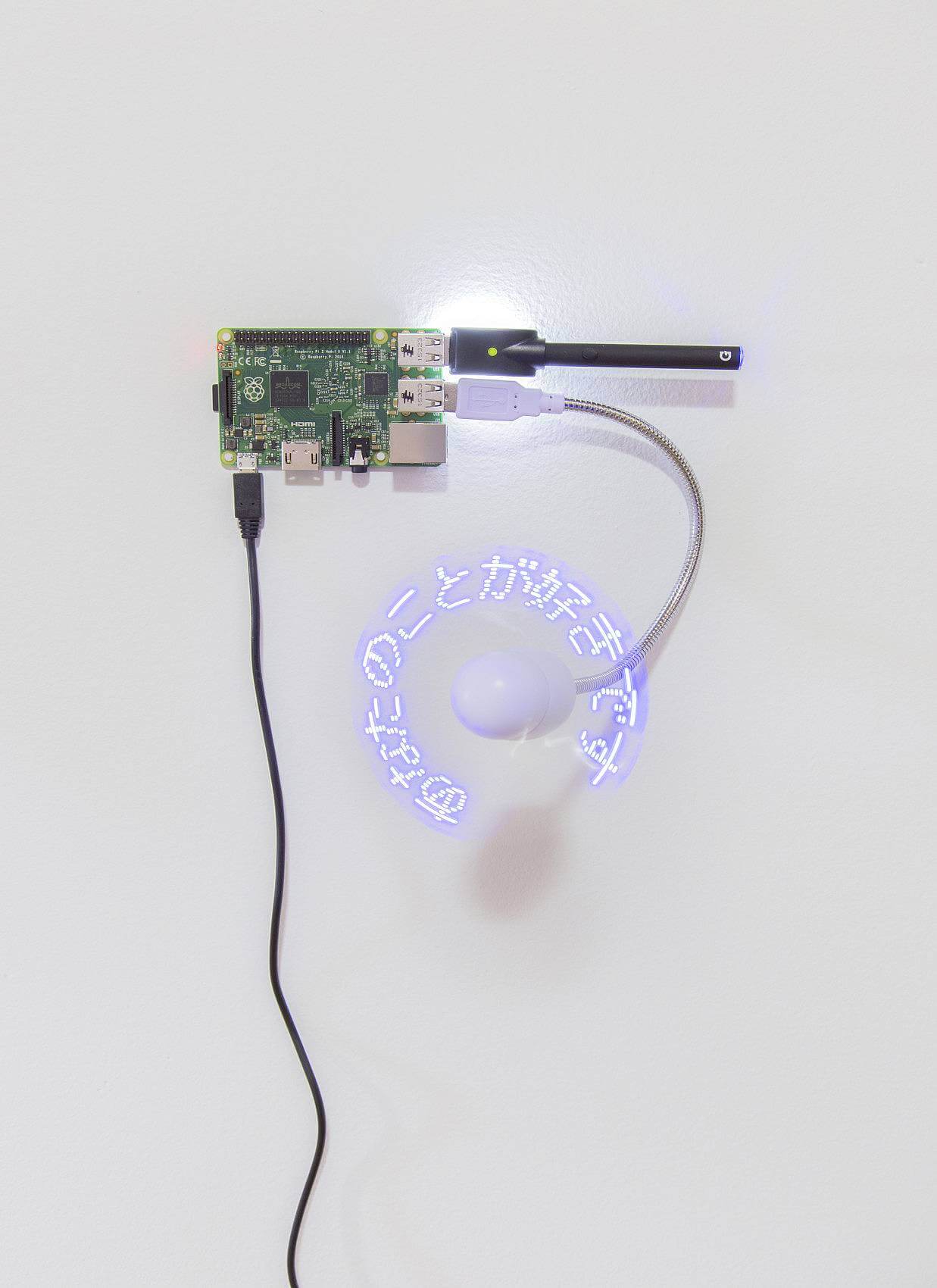 Do you have any guilty pleasures? Here's a few:
– plugging in a USB on the first try
– looking at Korean dog "mom" feeds on Instagram (check out kevin.mom, apple_lime_mom,spicedogsss, bichon_tori)
– Malört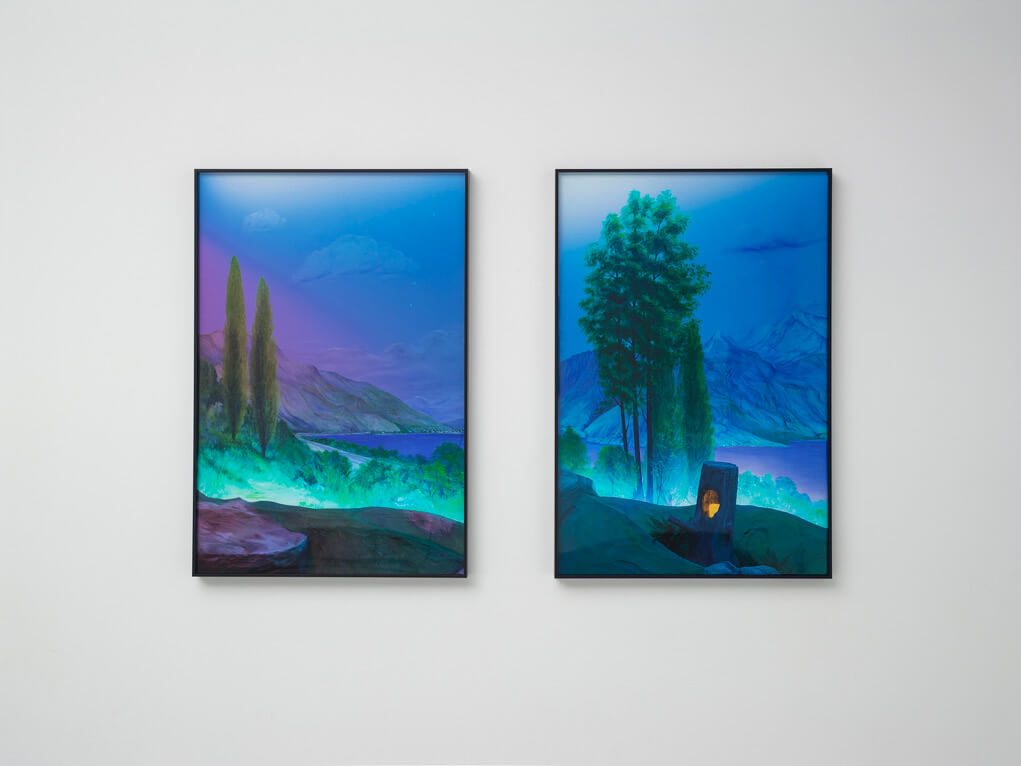 What artists are you interested in right now? I'm teaching a class I authored at SAIC right now called Screen Capture: Photographic Practices After Print. We are looking at many many artists with hybridized media practices. I just made my students a sort of master list of every possible artist I could think of who is working in this realm that excites me. Here are just a few:
Timur Si Qin, Tabor Robak, Harun Farocki, Annede Vries, Katja Novitskova, Oliver Laric, Korakrit Arunanondchai, Letha Wilson, Kate Steciw, Aleksandra Domanovič, Harm van den Dorpel, Laura Brothers, !MediengruppeBitnik, Yuri Pattison, Sabrina Ratté, Birch Cooper and Brenna Murphy,VinceMcKelvie, Michael Staniak, Takeshi Murata…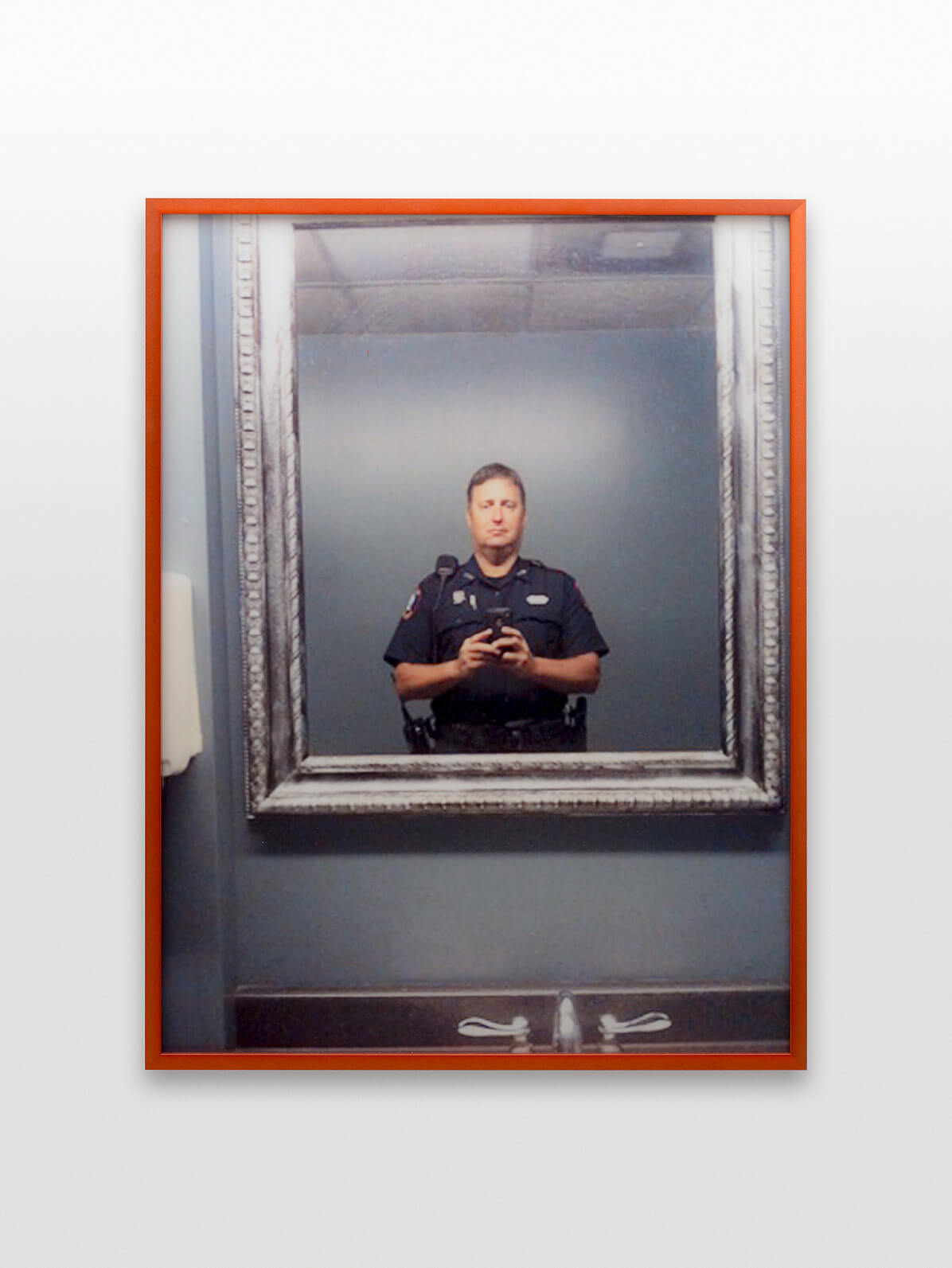 What are you listening to right now? Ryoji Ikeda, Future, Gidge, Kelela, PC Music, Minimal Wave Records, everything Lampo does, Hatsune Miku, Florian Hecker, M.E.S.H., Elise Mac, Lars TCF Holdhus, the new Charli XCX ep produced by SOPHIE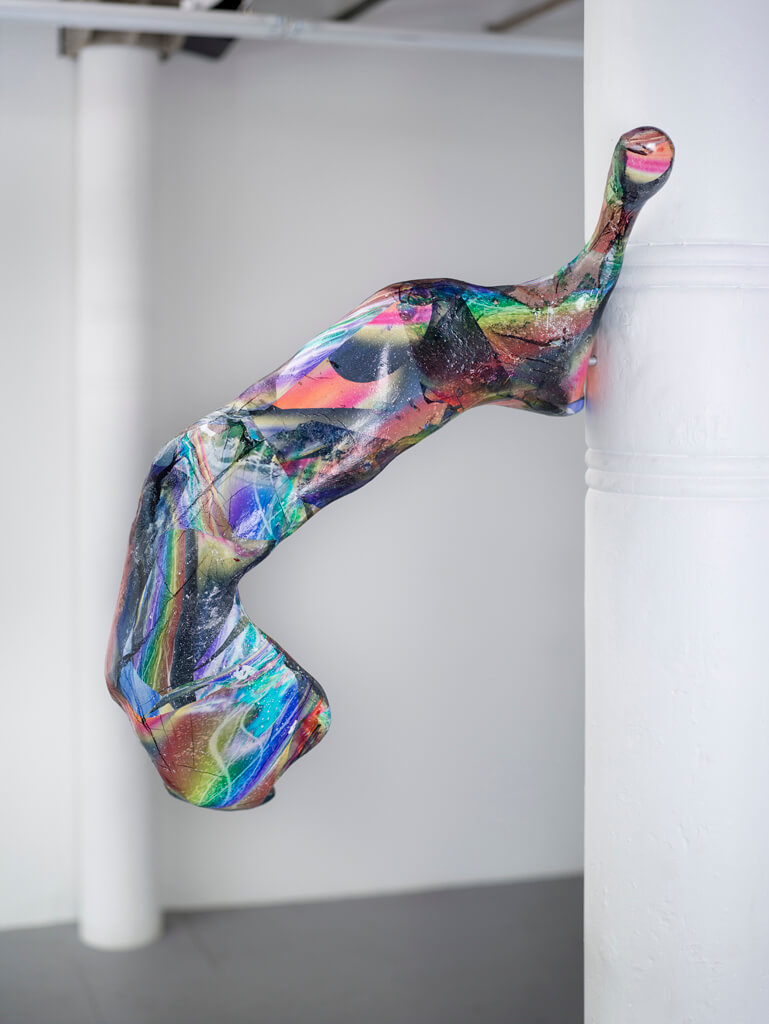 What was the last exhibition you saw that stuck out to you? I just saw a bunch of amazing shows in NYC. Here are a few of my favorites:
Lizzie Fitch / Ryan Trecartin @ Andrea Rosen
Malick Sidibé @ Jack Shainman Gallery
Chelsea Culprit @ Queer Thoughts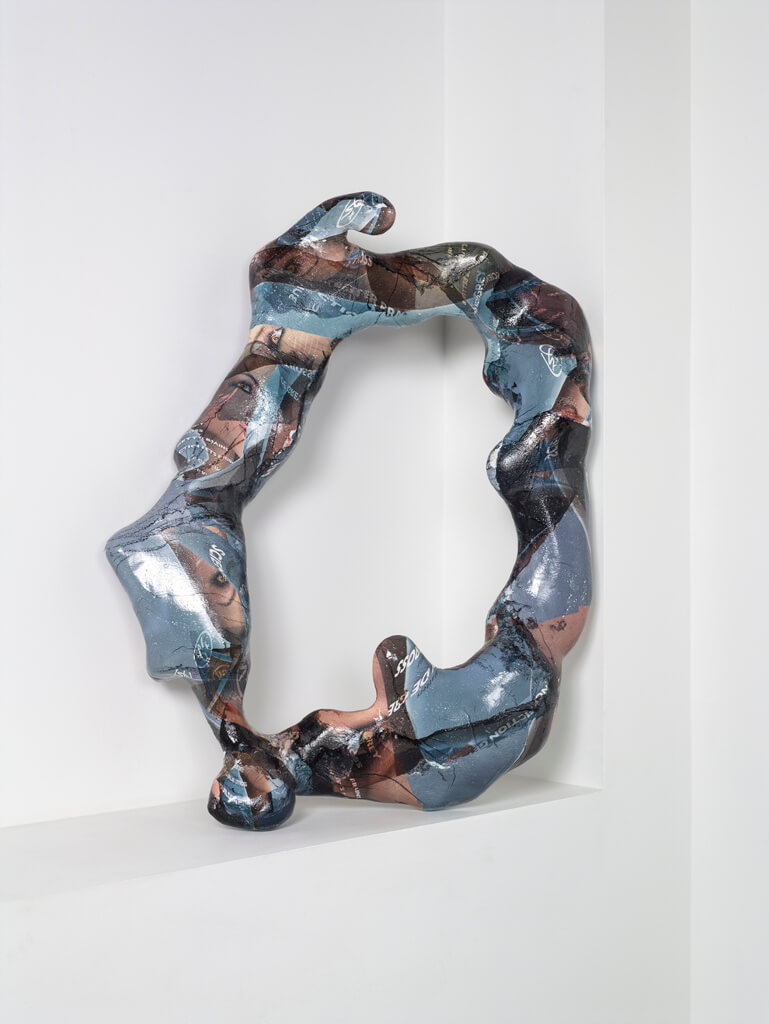 What do you collect? When I was at Skowhegan I set up a "local torrent" computer station where you could dump all the music, movies, academic readings, television shows, fonts, programs, et al. that you owned. You could also take anything that was there. I have a pretty massive collection between that and the ACRE archive. Anyone want to trade data hmu.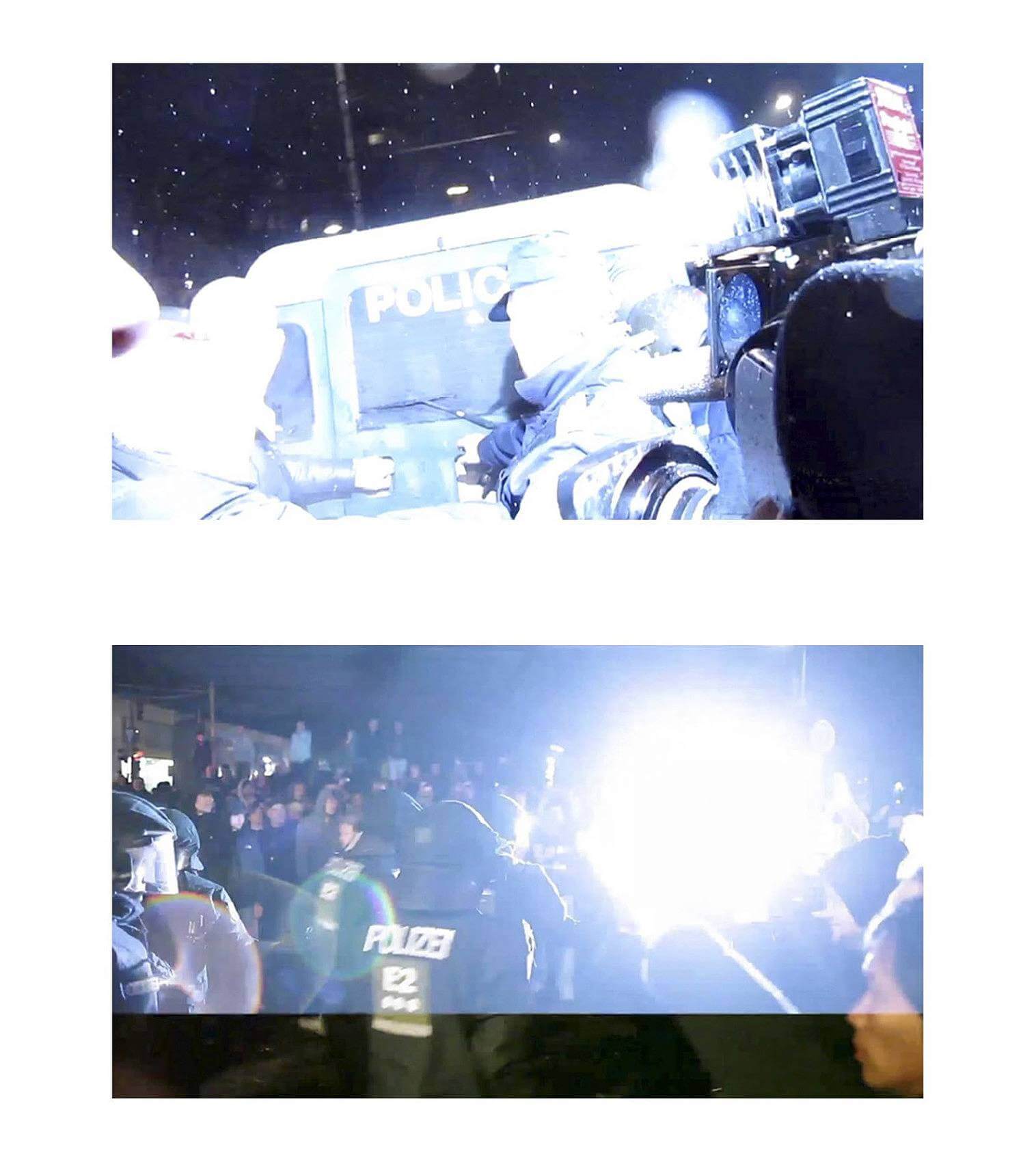 Can you share one of the best or worst reactions you have gotten as a result of your work? I have communicated with groups like wikileaks, anon, and others to inform my practice and have run into some legal issues around my work in the past. I am always a little paranoid about who might be scrutinizing my practice through the wrong lens. I am really interested in the space that pushes back against the power behemoths; the Laura Poitras show at the Whitney is incredible and I feel a kinship with. If you haven't watched Citizenfour yet, look, this interview is done. You know what you should do on the internet next.