Bruno Silva was born in Porto, Portugal in 1986 and he currently lives in Clermont-Ferrand, France. He studied at the Faculty of Fine Arts in Porto and at the Ecole Supérieure d'Art de Clermont Métropole in Clermont-Ferrand, France. Bruno's work revolves around the idea of motion and travel by collecting forms and images that he transforms into various misappropriations. He uses a variety of media, including video, drawing, sculpture, printing and painting. Silva has recently had a solo show at the TARS Gallery in Bangkok, a collective exhibition at Flux Factory in New-York, and he has participated in residencies at Studio 36 in Spike Island, Bristol, Residency Unlimited and Triangle Arts Associations in New York.
Tell us a little bit about yourself and what you do. I propose that you listen to this Portuguese song and take a translation challenge 🙂
Top 3 favorite or most visited websites and why? 1) The schedule of this great place in Porto. They have gastronomical cooking contests, you can watch football games and eat ham and cheese sandwiches. 2) I'm lucky to have some friends with great work. For example, Sebastien Maloberti. 3) And of course, Gmail (isn't it a kind of website?).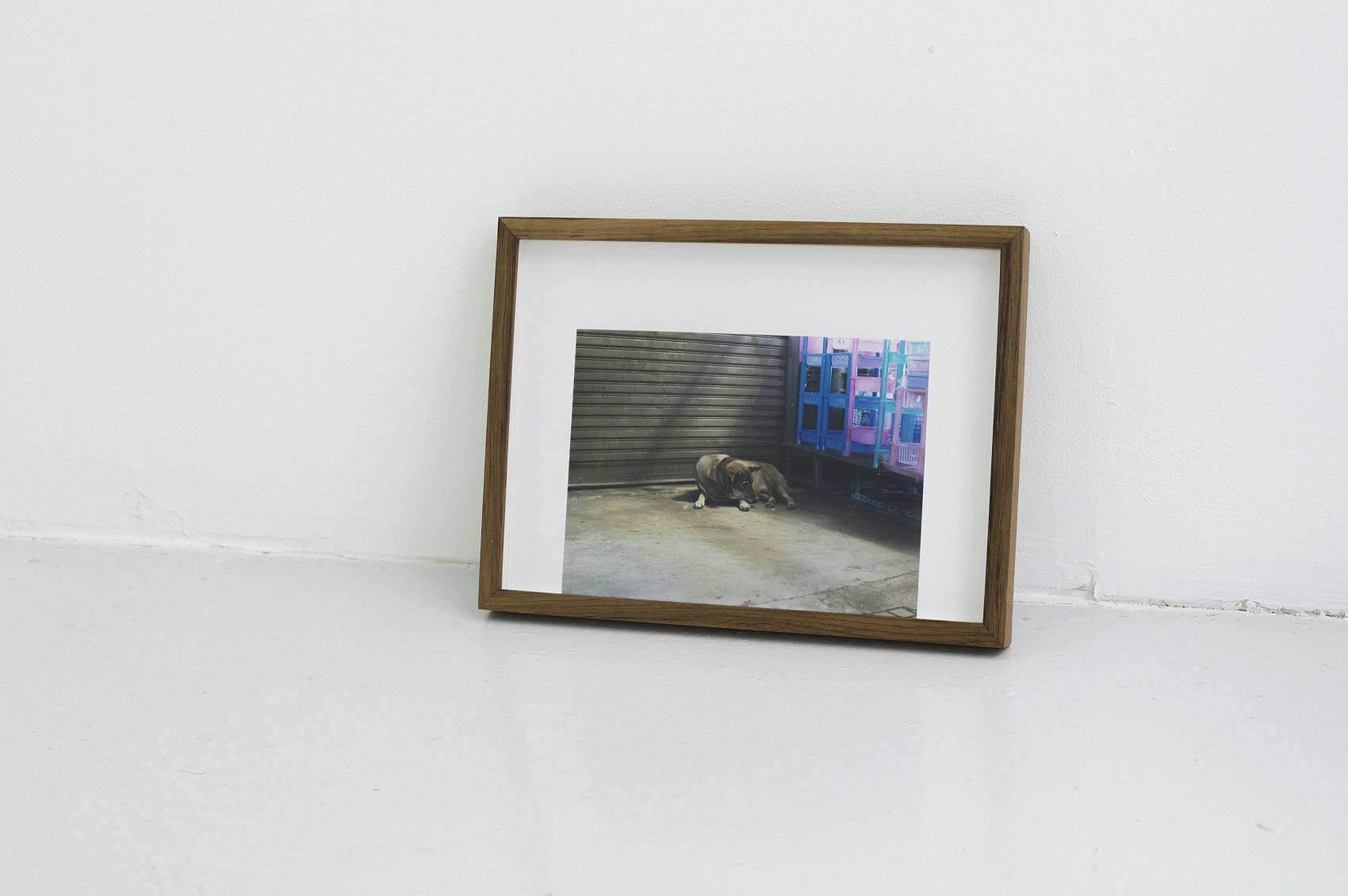 What is it like living and working in Clermont-Ferrand? In the beginning, I came to Clermont for my studies. It started with a 5-month ERASMUS exchange. Six years later and I'm still here! I finished my studies and I started to work in an artist residency program (Artistes en Résidence). One year later, with some friends, we founded a collective studio called Les Ateliers, where I now have my studio and where we organize exhibitions, concerts, and where we eat cheese, drink wine, among other things…
I was not expecting to stay so long here! Time goes fast. The city is getting younger and younger and you've got quite a lot of things to do even if it's small! Everyone should visit Clermont-Ferrand: the city in the middle of sleeping volcanoes! The city is quite small, but little by little, I have met very interesting and motivated people by promoting contemporary art here. Projects started to appear more and more, and I felt compelled to stay in a city where you help in building the train, instead of in a big city where you have to jump into a speeding train, like in a Clint Eastwood movie.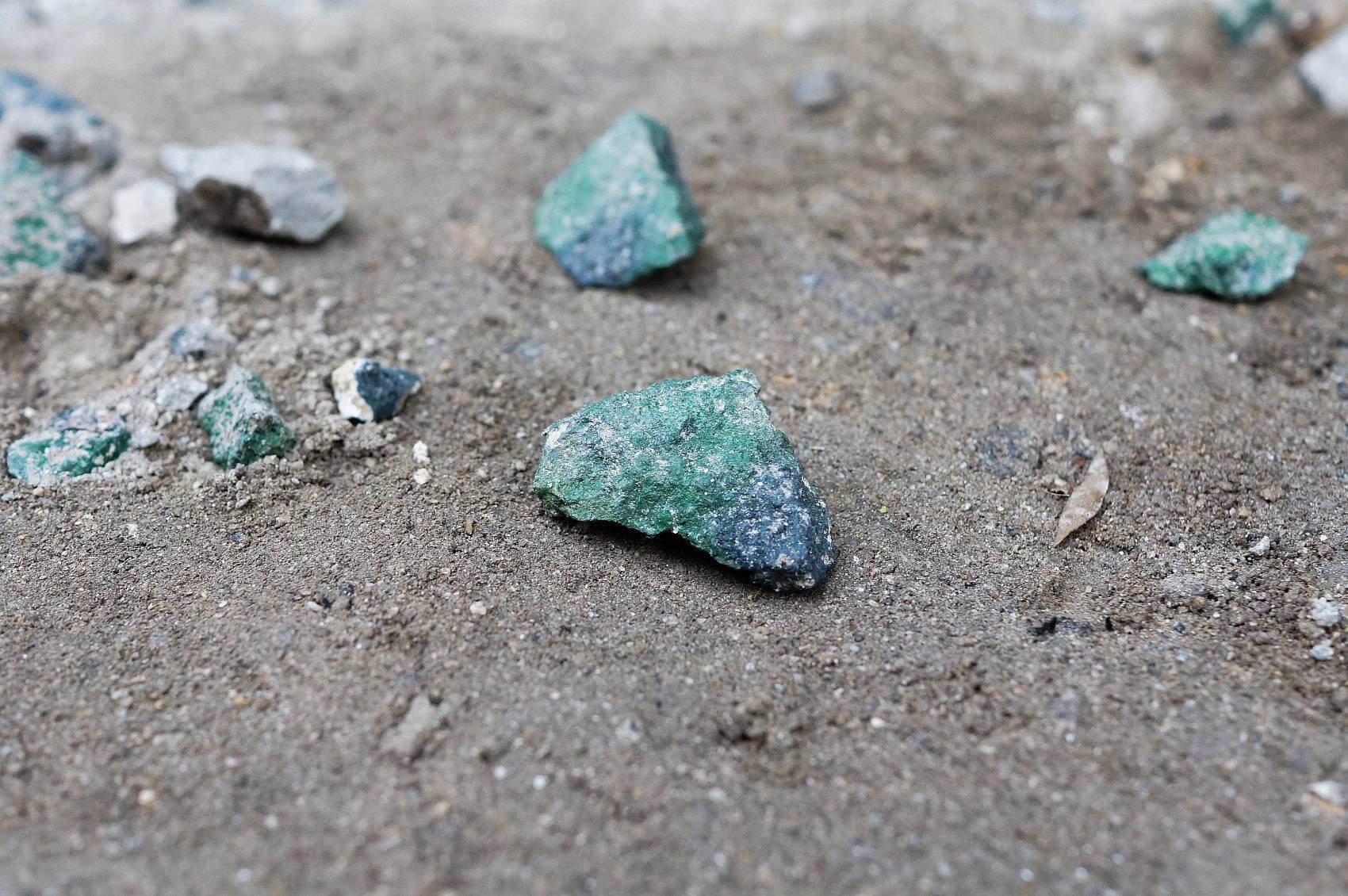 What is influencing your work right now? Normally, what influences my work depends on were I am. I'm going to a residency on the 4th of October, 2016, so I'm waiting to see what the city has to tell me, waiting impatiently to meet her.
What have you been reading lately? I am used to reading different books at the same time. Sometimes I never finish them. But lately, I've been reading Poétique de la ville (Pierre Sansot), A General History of Pirates (Daniel Defoe) and A Philosophy of Walking (Frédéric Gros).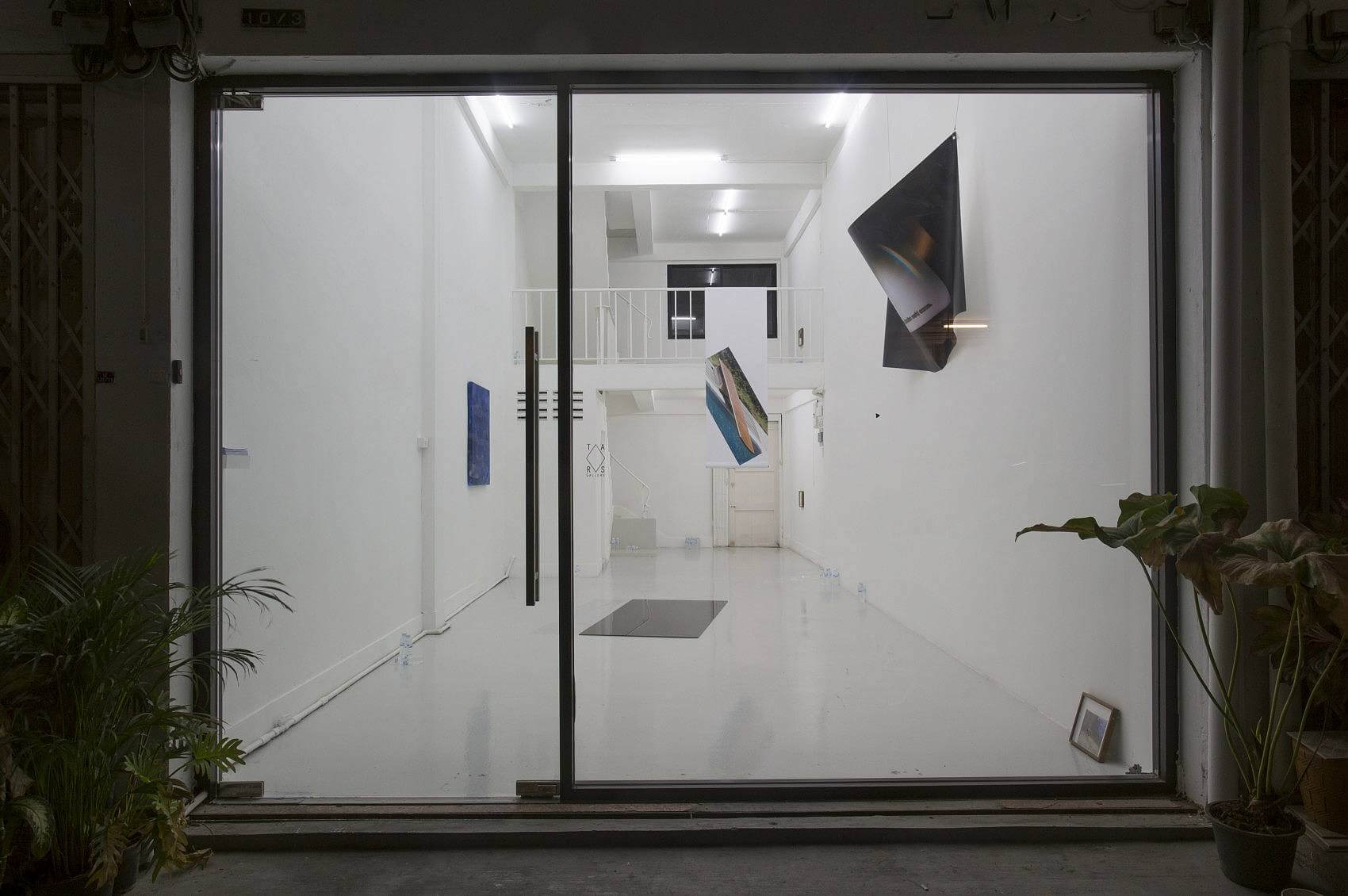 What are some recent, upcoming or current projects you are working on? The 4th of October, I start a residency in Hordaland Kunstsenter in Bergen (Norway) and I have an exhibition in a space called FELT Galleri at the end of October in Bergen as well. After that, I've got a solo show in Reims (France) in a space called Maison Vide.
If you were a drink what drink would you be? An extremely fresh Indian Pale Ale full of hops!
Favorite artists? Hmmm…sometimes my favorite artists change around. I can love one and switch to another. It depends on my mood I think. But artists like Giovanni Anselmo, Gabriel Orozco or Pierre Huyge intrigue me. They may look completely different but they always have a story to tell and they all make objects that speak poetry.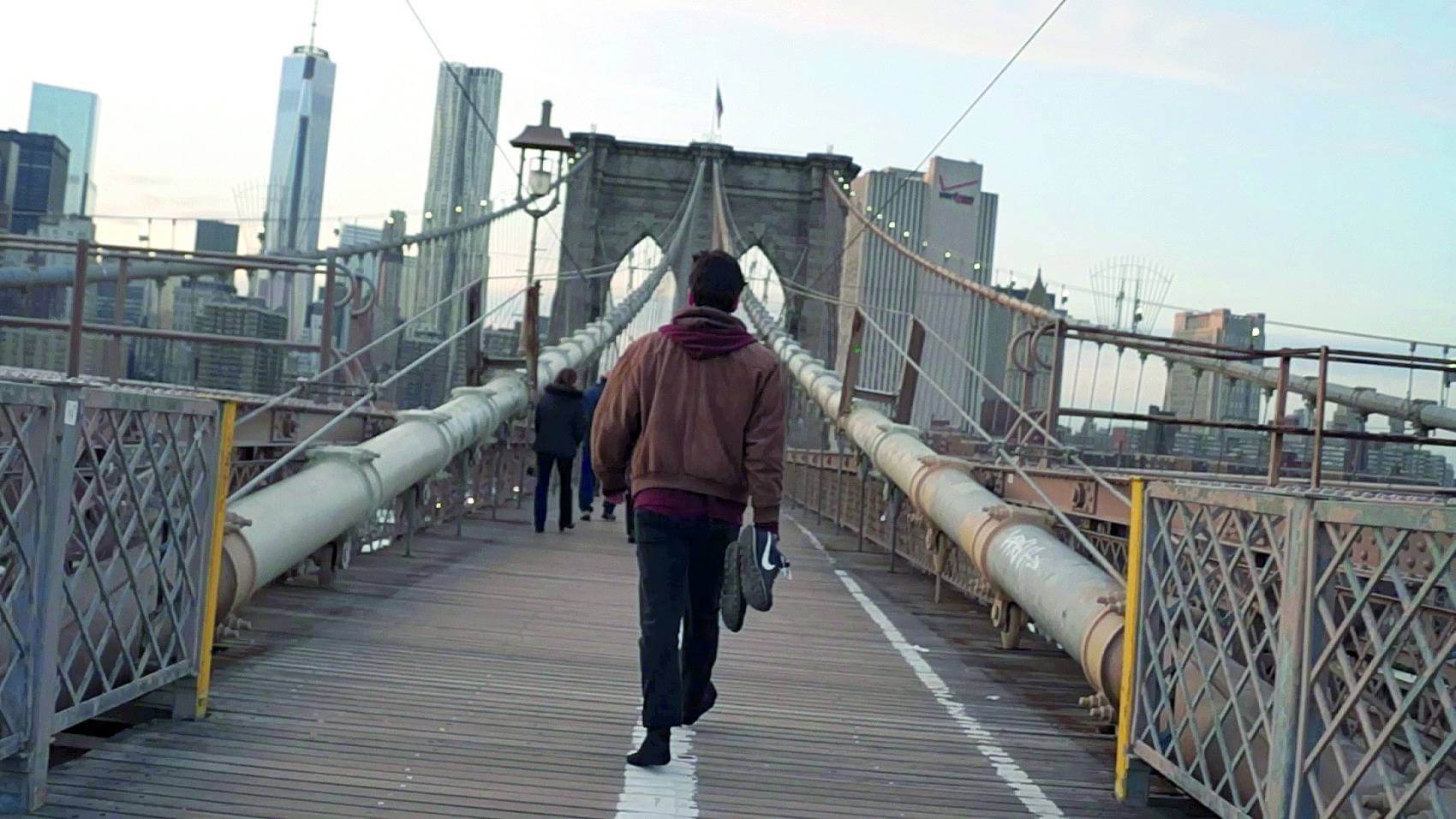 What is your process like? I don't really have a precise process. I normally work in reaction to something. I need to observe things around me. I need to walk and look around, trying to "listen" to what I see and dialogue with what my eyes come across. It's a kind of dialogue between what exists and what I can take from it. "White canvas" scares me.
What's your absolute favorite place in the city/the world to be? To be in the street, anywhere, just walking.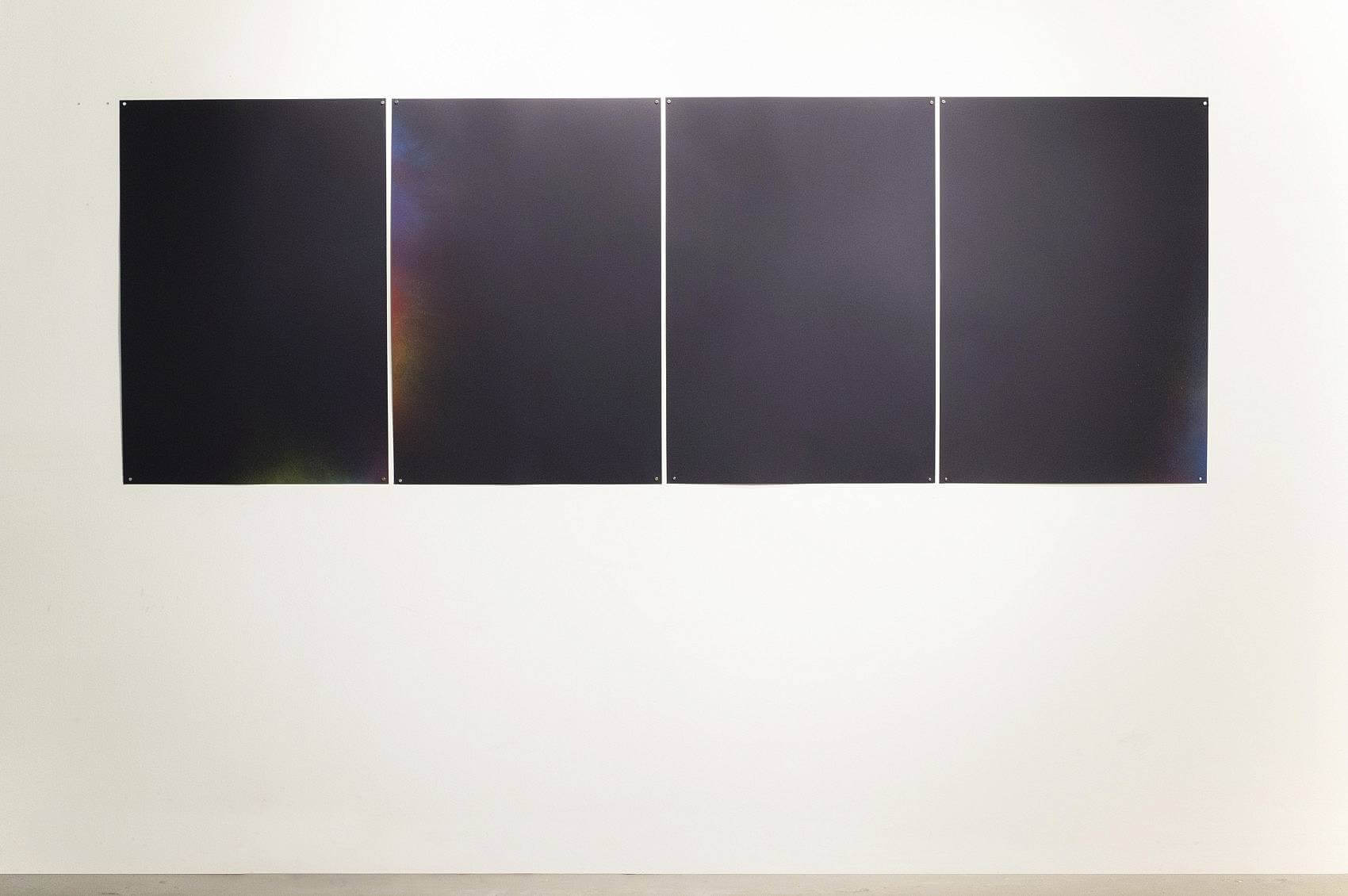 What do you listen to when you're in your studio/workspace? I am used to listening to the radio, but honestly, sometimes I'm absorbed in what I'm doing and I find myself listening to strange things. Radio is like walking in the street. Your ears are just open without paying attention sometimes.
What are some of the best or worst reactions you have gotten as a result of your work? The worst is no reaction. The best is when my mom says: "I don't understand it, but the most important is to see that you are happy with it!"