Tell us a little bit about yourself and what you do.
My name is Alvaro Ucha Rodriguez (two last names) and I am a designer based in New York City. My focus for the last three years has been with a creative project called Lichen out of Ridgewood, Queens. In my time off, I also work on projects with other brands and makers.
Could you describe your practice?
I would describe my practice as problem solving through creative solutions, whether it's finding a unique use for a specific material that wasn't its original purpose or reimagining how an object can be constructed.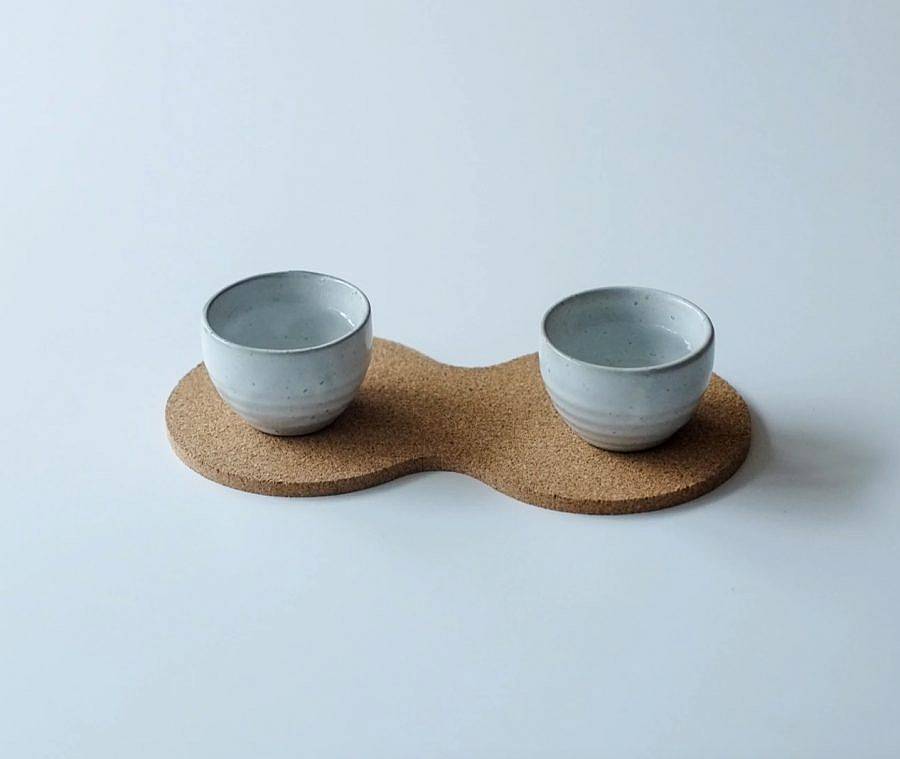 What/who is influencing your work right now?
Everyday things have a big influence on my work. When you start to look at the details in even the most mundane things, you start to realize that there is a causality in everything. Living in a city like New York gives me an endless supply of inspiration, you can learn so much about how things work and how they are made just by looking closely.
Who are some of your favorite artists? 
The people around me.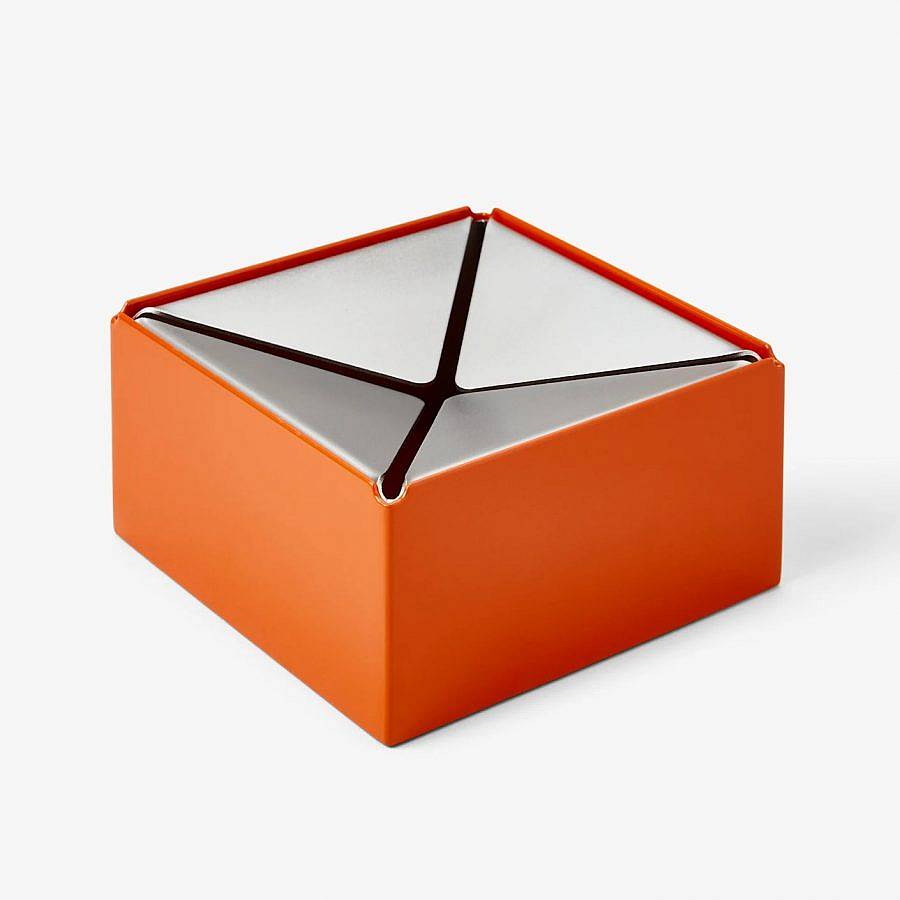 Who is your ideal collaborator?
My ideal collaborator would be a skilled technician.
Describe your current studio or workspace.
My current workspace is the Lichen showroom. During the week, when we are closed to the public, there are many chairs and tables I can sit on to get some work done.
What are some of the best or worst reactions you have gotten to your work?
I really like getting to see the people that support my work when they come into the store, and see them taking it home with them.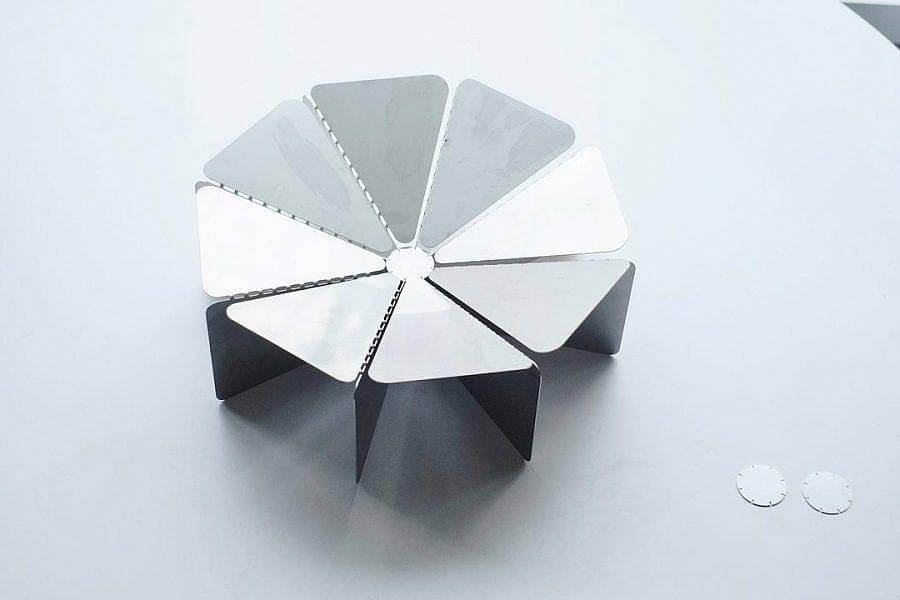 What are the main themes/motifs in your work?
Making efficiency appealing.
What is one of the bigger challenges you and/or other artists are struggling with these days?
Probably time; I think these days everything is so fast-paced that working on something for a long time can feel protracted. It can be hard to accept that sometimes things take a long time to conceive and a lot of times, it is beyond our control. 
What are some recent, upcoming or current projects you are working on?I am currently developing a stool, chair, and table design that is flat-pack.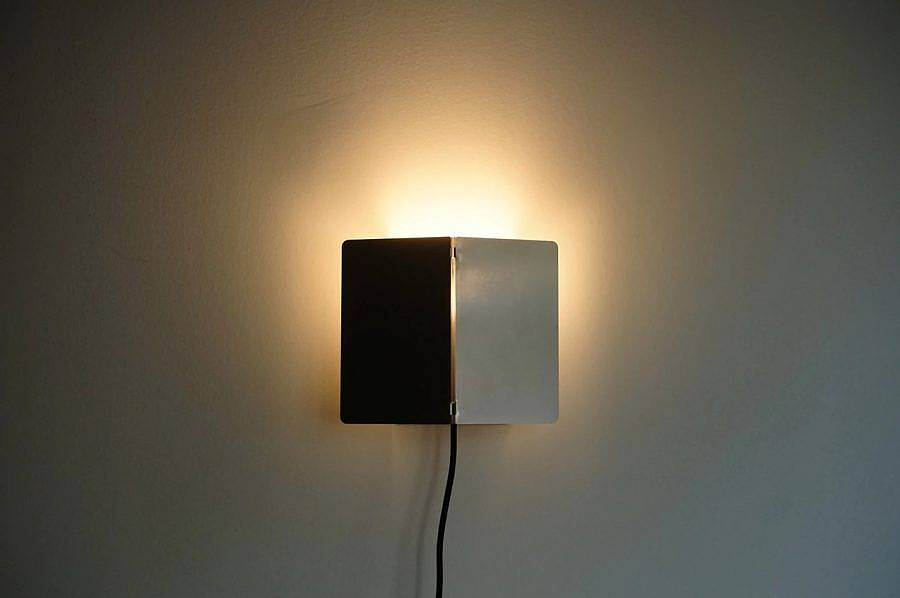 What do you want a viewer to gain from seeing your work?
Inspiration in finding different ways to get to an end product.
What's the most gratifying part of being a designer?
Being able to work with all kinds of materials and people
How did your interest in design begin?
My interest in design began by realizing architecture school would not be very fun.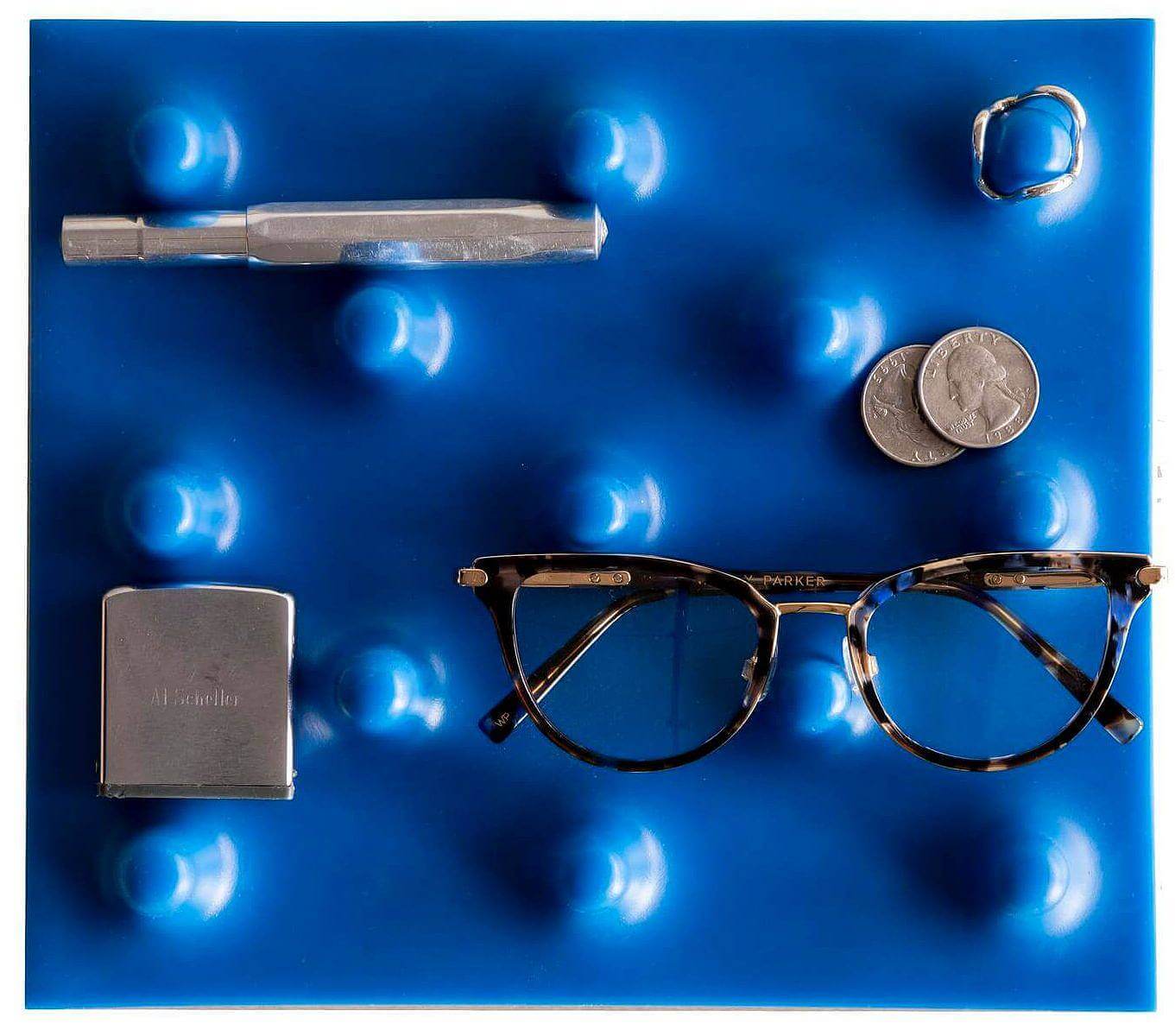 What do you do in your spare time?
I enjoy spending time with friends, playing soccer, watching movies and eating foods.
What is your hottest take?
Winter is better than summer.
What are you really excited about right now?
Ceramic extrusions
Interview conducted and edited by Natalie Toth