Tell us a little bit about yourself and what you do.  I'm a visual artist, right now a lot of my work is about collective memory, queer history, and the formation of identity, but filtered through abstraction and a reductive visual approach. I'm involved in a lot of collaborative projects as well: I help run No Coast Editions, we print and distribute affordable artist multiples; I work with the ACRE residency quite a bit; and I've been an organizer for Chances Dances, a queer dance party that supported local artists through a community-based microgrant structure. I'm also an adjunct professor at SAIC…I recently quit bartending after getting that adjunct promotion, so it's been nice to only wear one hat outside of my practice, but I might go back to it again next year, teaching isn't a particularly stable gig.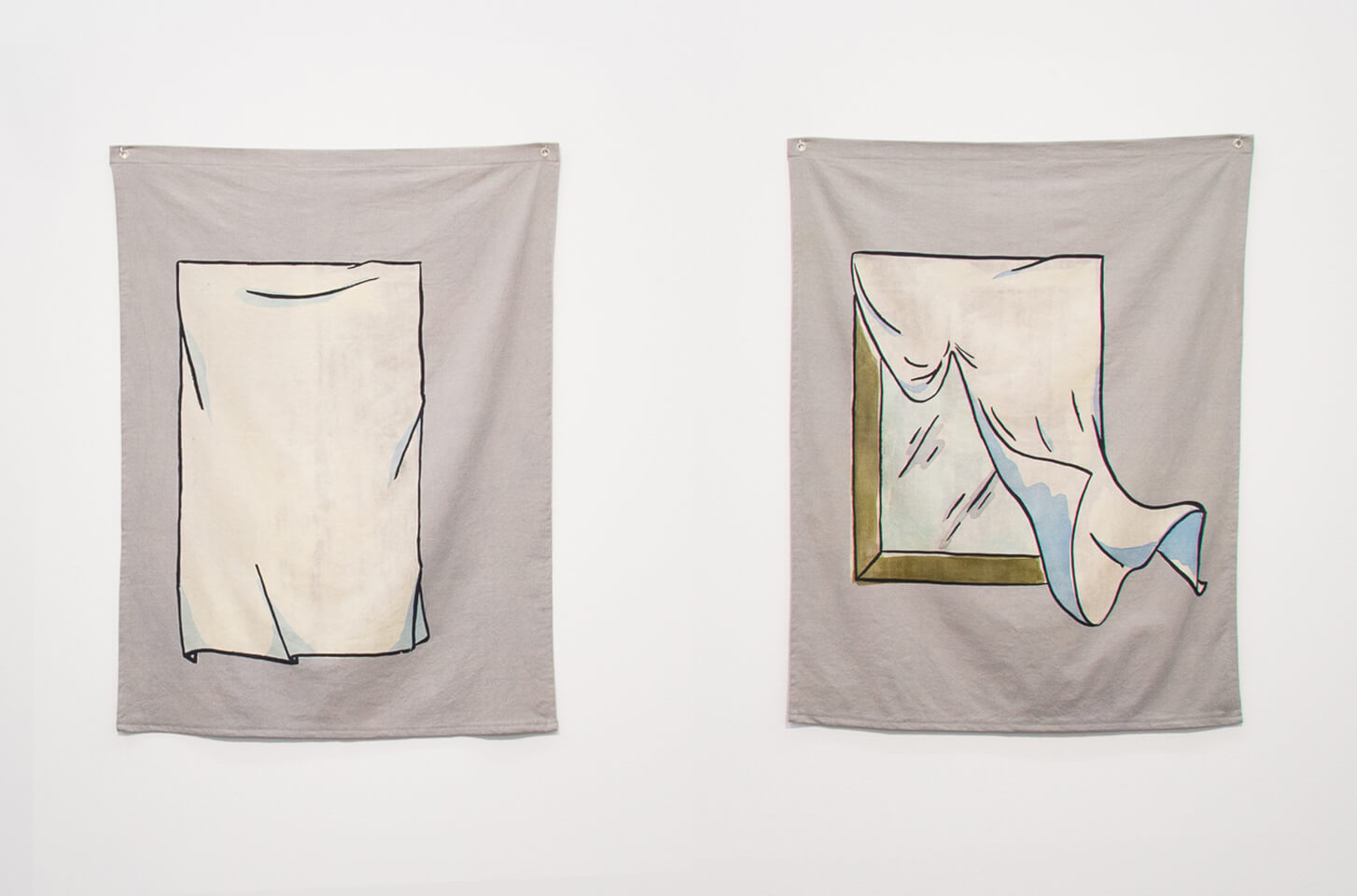 What are some recent, upcoming or current projects you are working on?  I have a solo show coming up in January at an artist-run gallery called 'sindikit in Baltimore, at the same time I'll have some work in a show called An Image for a Vessel, curated by Sharmyn Cruz Rivera at the Donnelley Foundation here in Chicago. I just came off of holding the first Chicago Art Book Fair, which was organized by No Coast in November. It's probably the largest event I've been a part of, and I think it went well, but it's kinda crazy, we have to start thinking about the next one already.
How did your interest in art begin?  I can't remember a time when I wasn't interested in art or actively encouraged to make it – both my parents studied art in college, my mother worked at a museum and my father is an art historian. But if I had to pick a formative anchor of some kind I'd say comic books….the X-Men, Silver Surfer, and Spider-Man specifically. I also have a really vivid memory of my first encounter with what I understood to be recognizably "contemporary" art – it was a Tony Oursler sculpture (lol).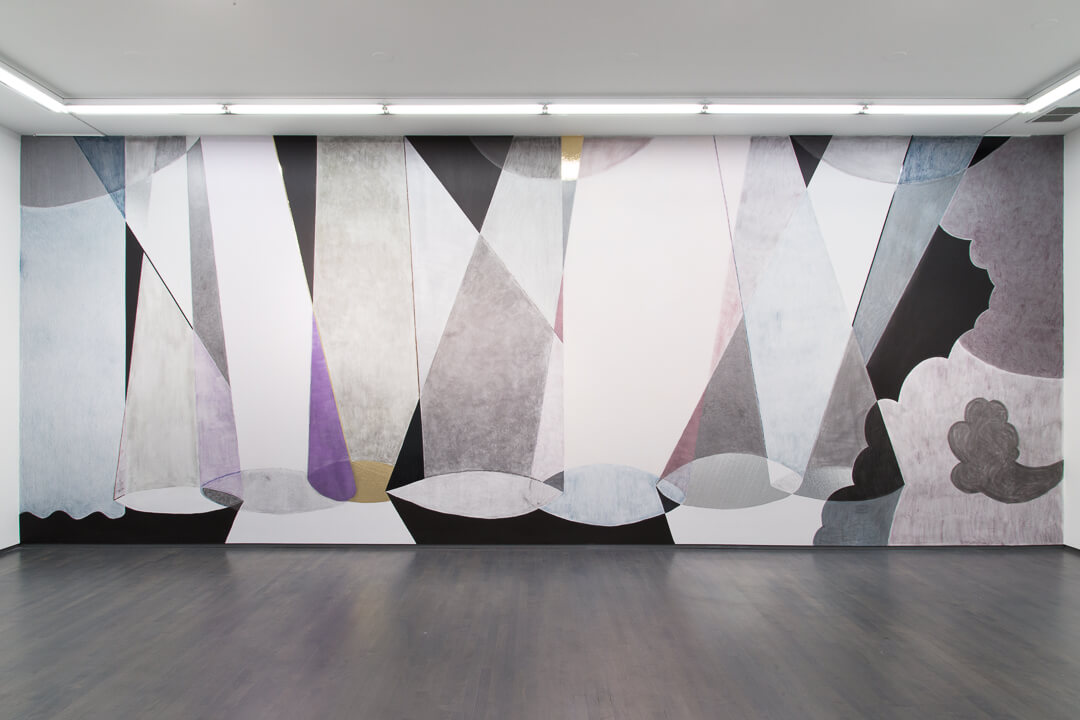 What materials do you use in your work and what is your process like?  It really depends on the situation and the project at hand, but I'm always interested in material play. In grad school I was much more of a sculptor because I had the space, I would make sculptures out of anything from fake flowers to scented gelatin. Now that I'm a little more limited spatially, but I'm working in print studios all the time as a teacher, I've been experimenting more with print and drawing materials, making things with dye, bleach, metallic tape, pigment powder, etc. I'm really into the tactile and affective power unique to each material's history and associations.
What was the last exhibition you saw that stuck out to you?  Maybe when I went to see the Museum of Capitalism exhibit in Oakland this summer – it took cues from that certain kind of unmonumental, post-everything, fluorescent bulb aesthetic that I think is really difficult to make generative, but the curators leveraged it in a critical and playful way that didn't deadspin into irony. It felt frustrating and hollow, too broad and too narrow, funny and depressing all at once….you know, like museums and capitalism.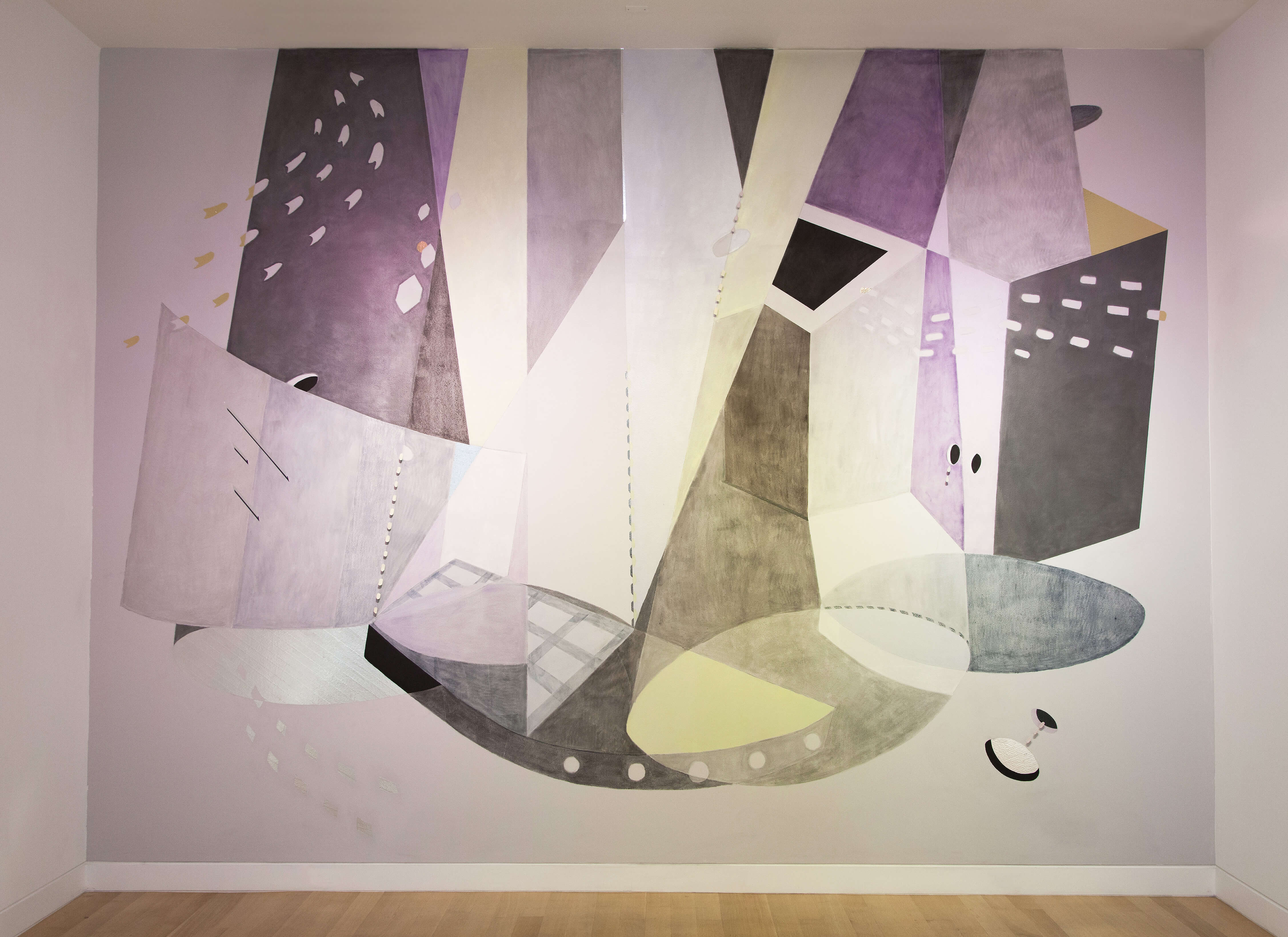 What is influencing your work right now?  A lot of my current work has to do with how formal concerns of representing light, reflections, and flatness intersect with conceptual concerns about identity and embodiment. I draw a lot of mirrored surfaces, and  recently began a series of drawings of the interiors of empty (gay) bars with spotlights, fog, stage platforms, mirrored walls, etc. Roy Lichtenstein, Reina Gossett, Alma Thomas, Roger Brown, and Jean Cocteau have been really helpful guides so far. I also used to really like Paul Klee as a child, which I'm not that into now, but I think it's definitely filtering its way into the work.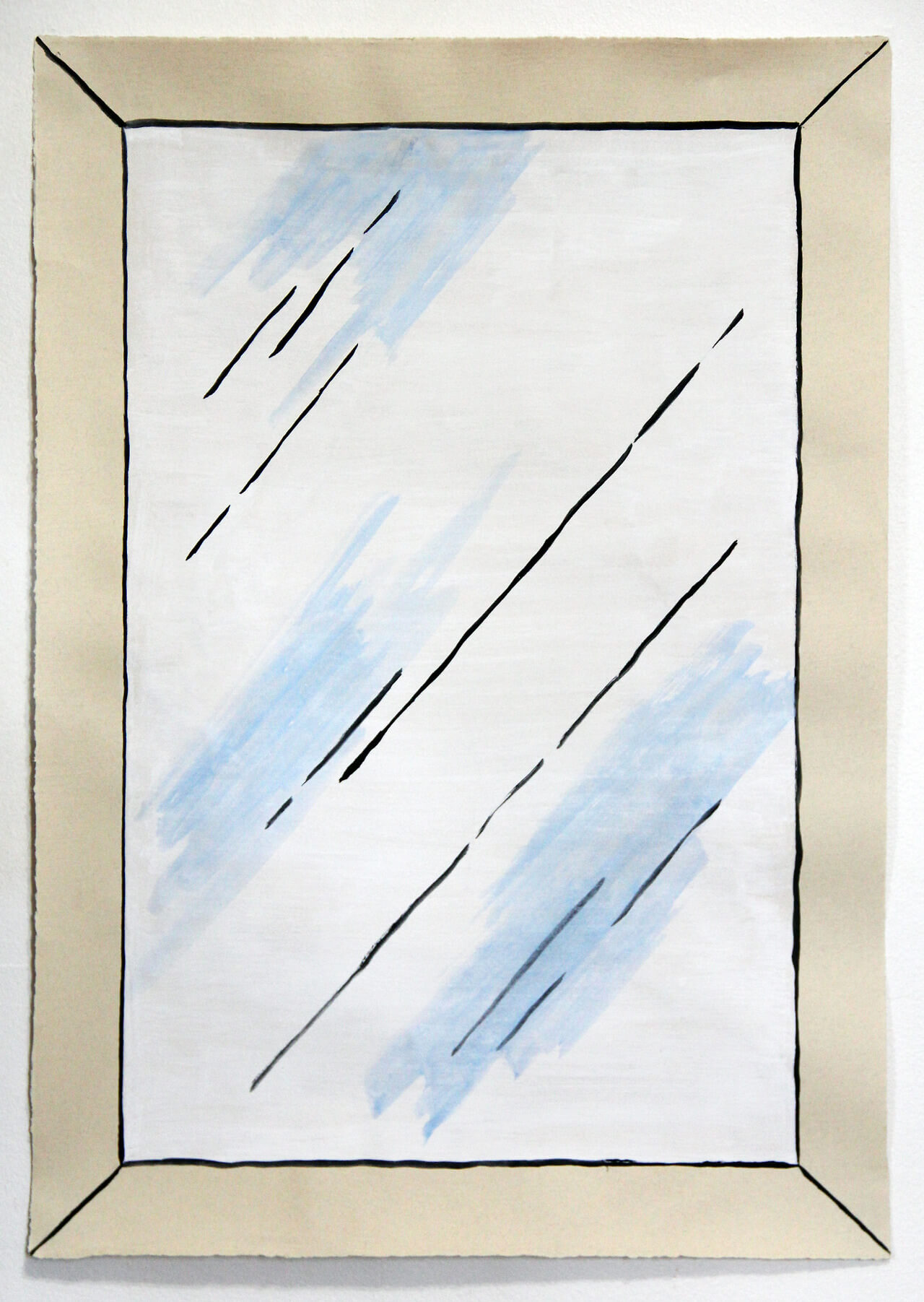 What is one of the bigger challenges you and/or other artists are struggling with these days and how do you see it developing?  Oof. Money and representation by far. Ok, this will probably be a rant. I think despite a lot of effort, we're still a long way off from major institutions (galleries, schools, museums, foundations) making what I would consider a deep commitment to supporting local and emerging artists, hiring curators of color, putting poor kids through art school, and just equity in general. At least not on a structural level, and certainly not in comparison to the resources put into already established/monied artists and markets. And of course I understand that these issues extend far beyond these institutions, but that's still who we look to for answers…and perhaps that's part of the problem too. I don't know how it will play out. It'll change when directors, chief curators, deans, presidents, etc. go beyond "inclusion" and put themselves on the line to interrogate the power and money structures of their own institutions. Financial transparency is probably the best place to start. Like. . . what's really the point of having some black drag queens come through the museum for "social engagement" when part of the motive for doing it is because you know performance art comes cheap? How can you have all this hand wringing about diversity and at the same time think it's totally acceptable to flat out not pay artists (and teachers, and students)? Meanwhile, the people and organizations trying to confront these questions are often the ones that barely have enough resources to fend for themselves….as artists we are constantly put in situations where we're asking each other to do things for free. I probably sound cynical, but since we actually do live in a capitalist society, valuing work through fair payment really does go a long way. It's not that hard but people seem to have a lot of trouble understanding that in the art world. It's about to be 2018 and people I don't  know, who make a salary, still come at my inbox asking me to do things for free and don't even acknowledge it.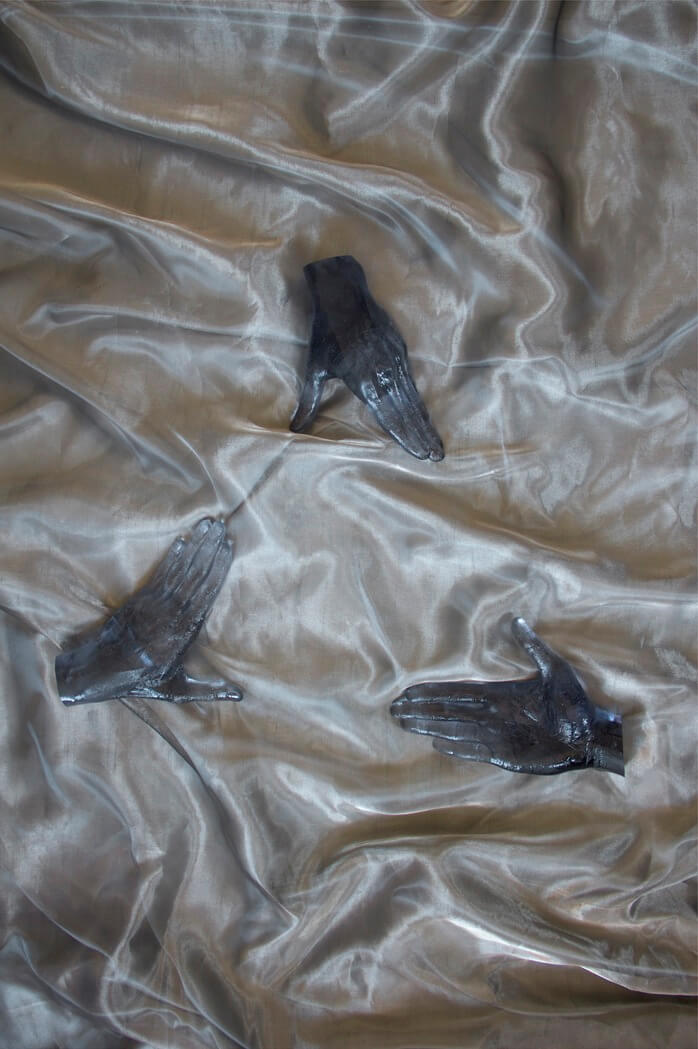 What is your favorite thing about living and working in Chicago?  Unpretentiousness.
Describe your current studio or workspace. I dunno it's pretty nondescript, one of those converted warehouse/industrial spaces in Garfield Park. I get nice sunsets though.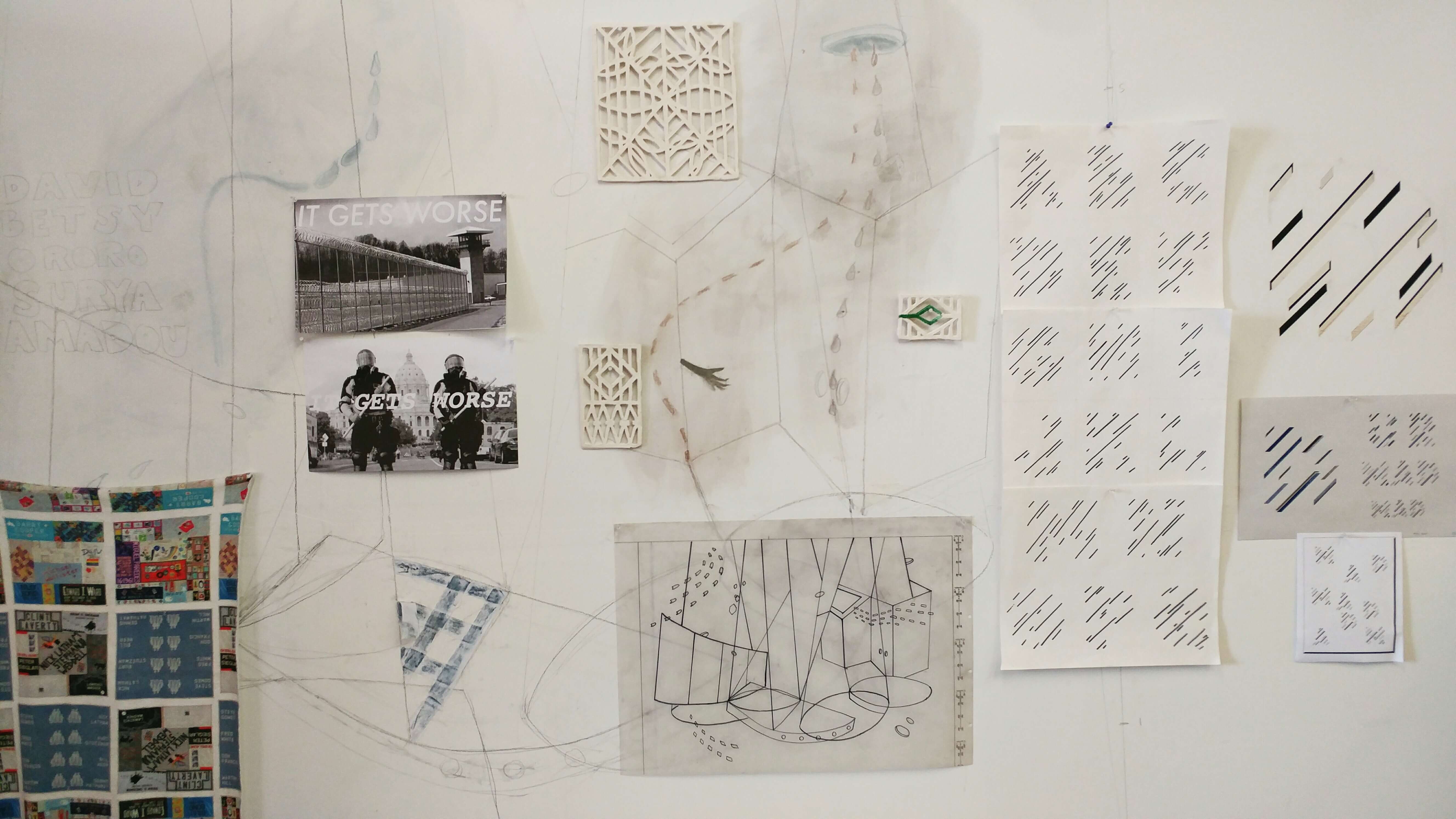 What do you want a viewer to walk away with after seeing your work?  That's kinda hard to say since my work keeps pushing further towards abstraction, but…. I'd say the look is "lonely and hopeful" for right now.
What do you do when you're not working on your art?  Ha! Working on other people's art. Which is actually what I do most of the time. I teach, then there are  projects like the Critical Fierceness Grant, No Coast Editions, and the Chicago Art Book Fair. These are all good things (some of those projects are probably more notable to the general public than my studio work), I just need to start getting paid better. I also like gardening edible plants, cooking and baking, video games, I still DJ here and there…. I try to read. I work in printmaking and publishing and I don't have time to read. Comics and non-fiction are my favorites. At the beginning of the year I put together a little "happiness syllabus," a list of books that both interrogate and uphold the idea that people need to be happy and/or hopeful. Rebecca Solnit, Sara Ahmed, Lauren Berlant, Bell Hooks. . . It's the end of December and I'm only halfway through the first book.