Tell us a little bit about yourself and what you do.  Lately, I'm obsessed with one-piece jumpsuits. A uniform that prioritizes comfort, but is also stylish is a brilliant idea. I also have a 17-year old dog named, Pepper Johnson. I adopted him after my first year of teaching in art school, so I've been a practicing artist and an art professor for a long time.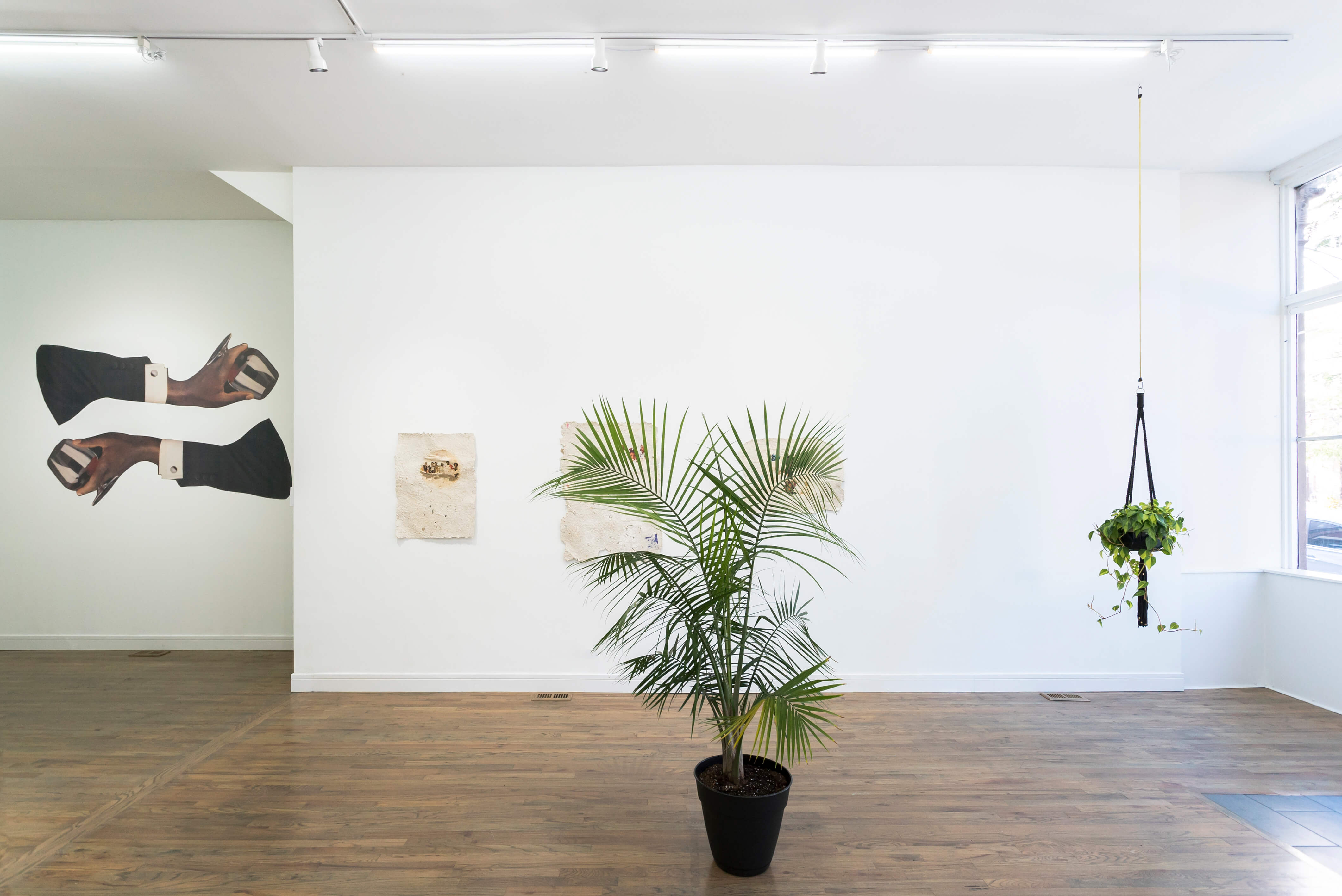 What are some recent, upcoming or current projects you are working on?  This spring my artwork will be included in a Chicago-based exhibition called Out of Easy Reach, curated by Allison Glenn. I recently contributed an essay to the INCITE Journal of Experimental Media: Sports Issue, edited by Astria Suparak and Brett Kashmere. In September I wrote an essay entitled, "Gentrifier Won't Do" for Dushko Petrovich's The Daily Gentrifier.
Can you discuss the role personal identity plays within your work?  The work certainly reflects my interests, concerns and vocabulary. I am a black, queer woman born in the 70's. I suppose that's all personal. But sometimes the work calls attention to the viewer's identity. What myths or stereotypes frame how the viewer looks at a piece? Does the viewer approach the work with any cultural expectation? There are times when I want to interrupt the viewer's notions, or call attention to how meaning is constructed. And there are many other interests outside of personal identity that shape my work; color, materials, push-and-pull, layering, flow, the graphic mark, the subtle mark, etc.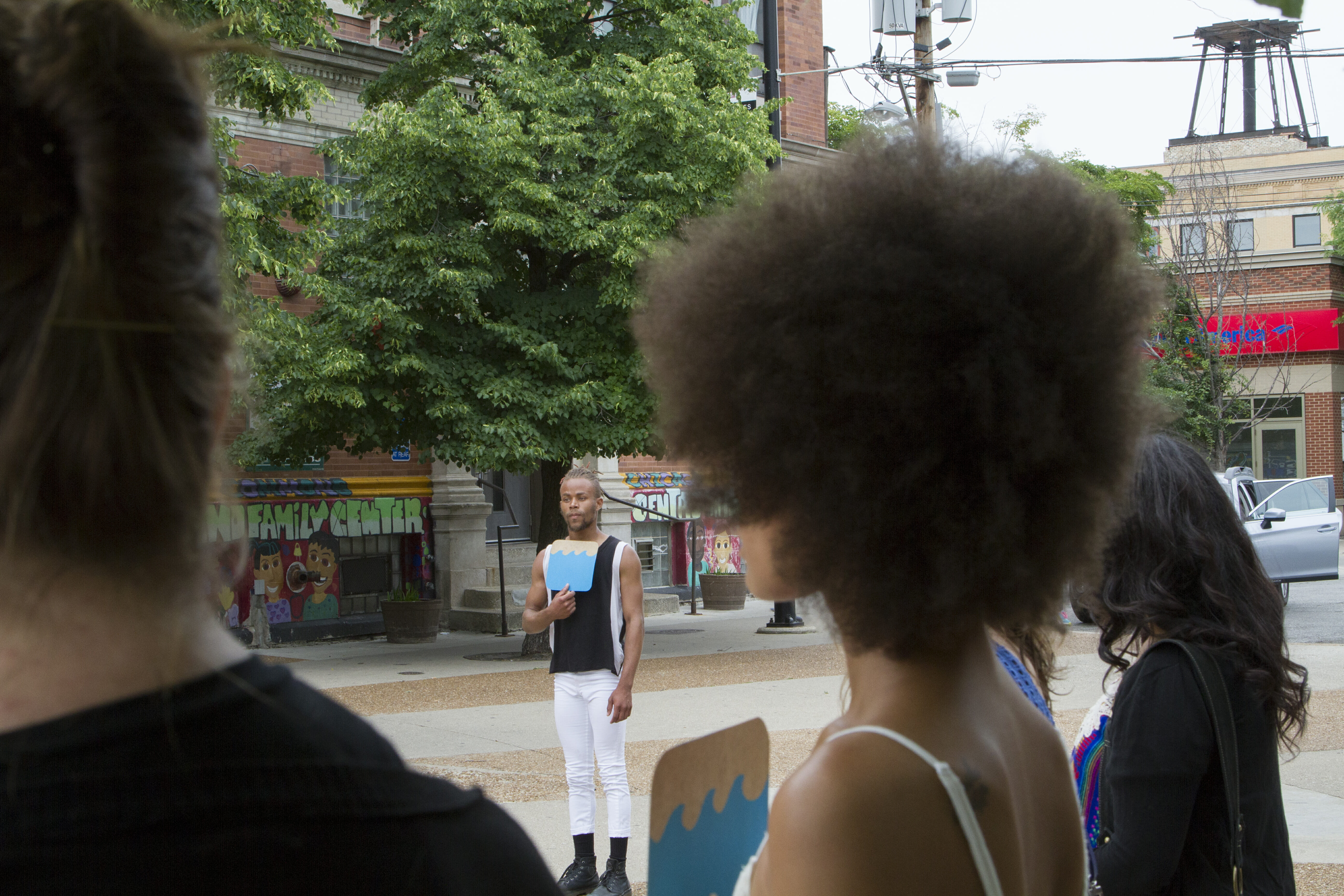 How did your interest in art begin?  Drawing has always been an outlet. When I was a kid, I got attention from drawing caricatures of friends and family. I also drew block letters. Drawing was a form of play that spawned my interest in art.
What was the last exhibition you saw that stuck out to you?  Jennifer Packer's show TenderHeaded at the Renaissance Society and Lynette Yiadom-Boakye's show, Under- Song For A Cipher at the New Museum. Both were phenomenal!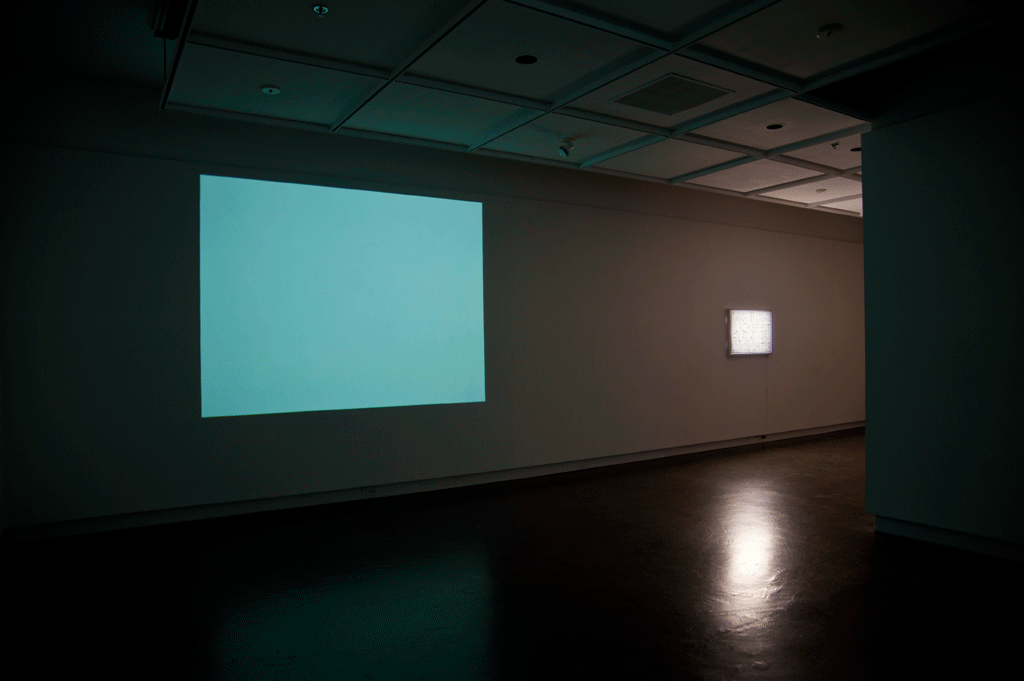 What artists are you interested in right now?  Jibade-Khalil Huffman, Brenna Youngblood, Jennifer Packer.
Can you explain the challenges and importance of working as an artist in the current political climate?  Over the years I've been increasingly interested in working from a place of love. That love can take the form of resistance and fight back but it can also be a simple act of affirmation. Like a drawing that reads, "All This Love Is Waiting For You." This current political climate doesn't feel like a radical departure from other times in history, it just feels like America. Many artists create in order to survive. If you're just recently bothered by the state of affairs in this country and how this country impacts other nations, you likely haven't been paying attention.
What's your favorite thing about Chicago?I love the art and food scenes of Chicago, followed by cycling the bike lanes next to the lake.
What is your favorite part about being an educator?  I truly enjoy working with students. I love teaching and learning with them. The connections I form challenge and inspire me.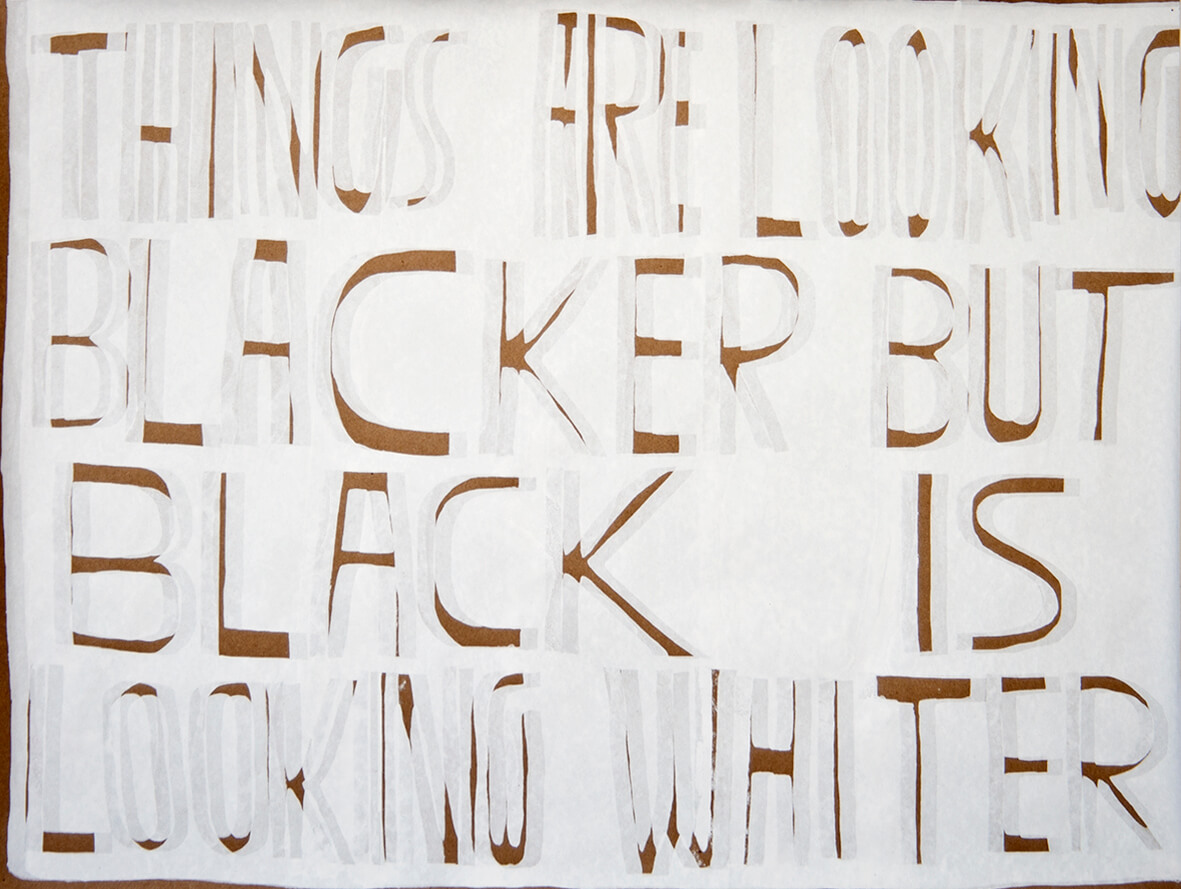 What do you want a viewer to walk away with after seeing your work?  Different artworks offer different content. Mostly, I want a lingering. A conversation that happens later after the work is seen or experienced…or storytelling that allows the work to continue.