Tell us a little bit about yourself and what you do.
My aesthetic is calm, quiet and negative. Negative emotion inspires me to create beautiful pieces.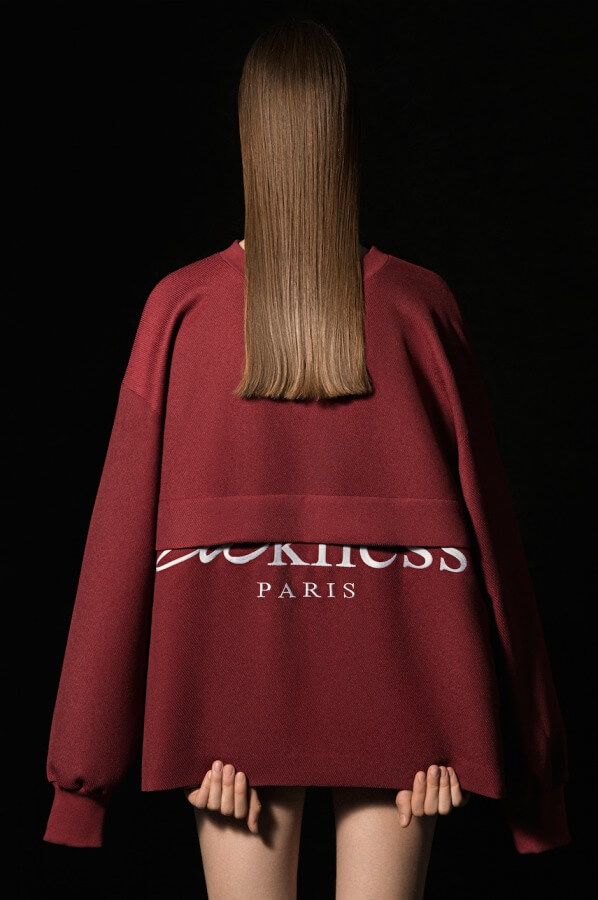 What are some recent, upcoming or current projects you are working on?
I'm working on the concepts of my Autumn/Winter 2019 and Spring/Summer 2020 collections at the same time.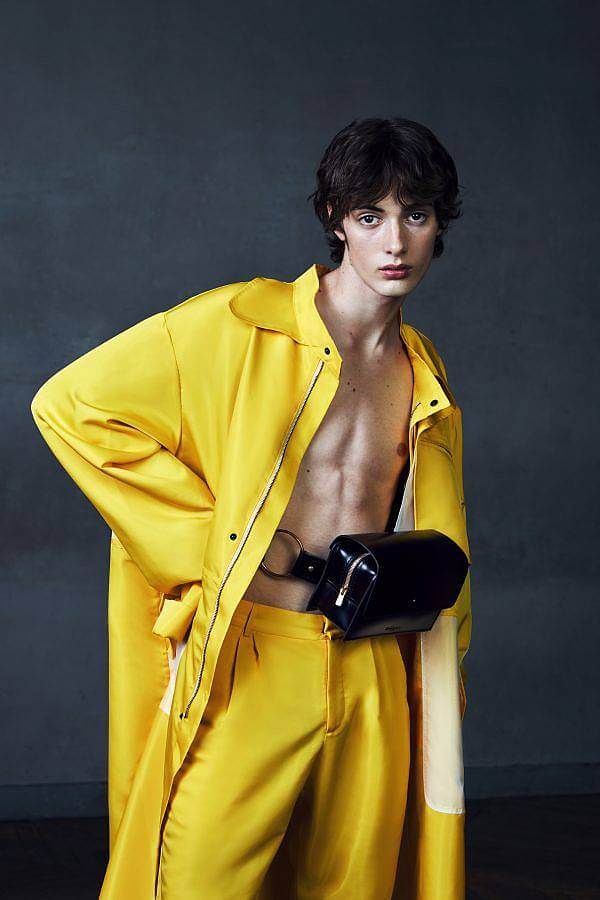 If you had to explain your work or brand to a stranger, what would you say?
Zickness is a brand for lazy people like me.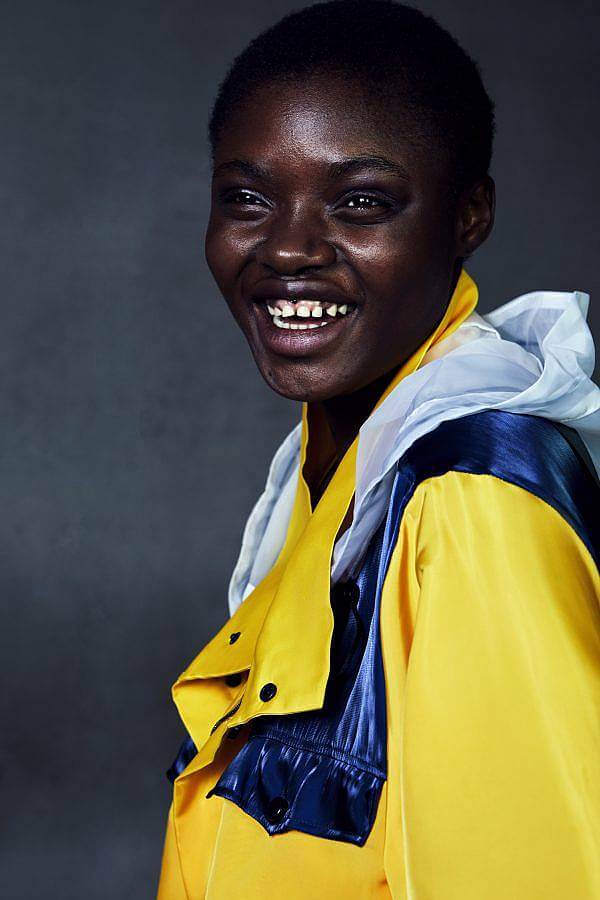 What materials do you use in your work and what is your process like?
I use a lot of luxury fabrics from womenswear to create my menswear looks.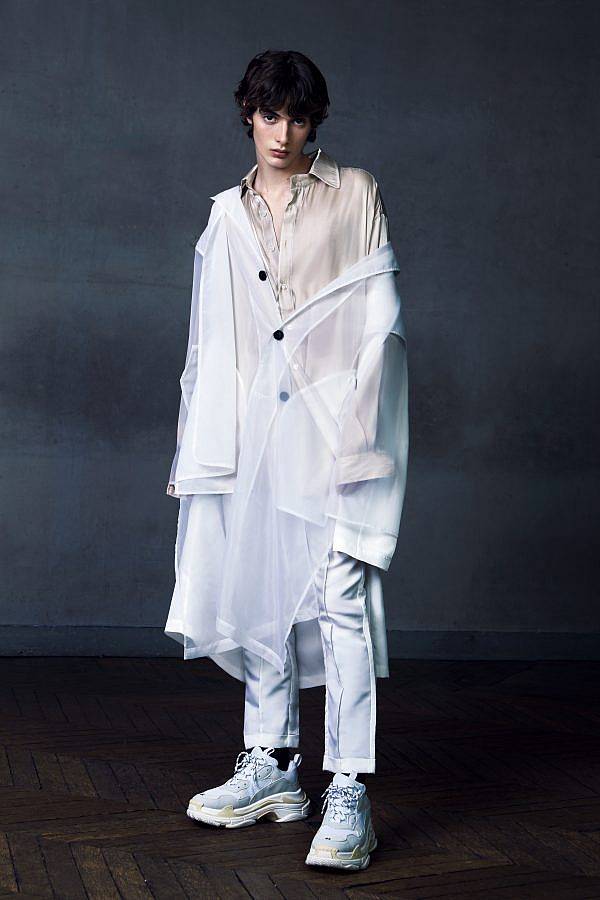 What artists or designers are you interested in right now?
Katsushika Hokusai.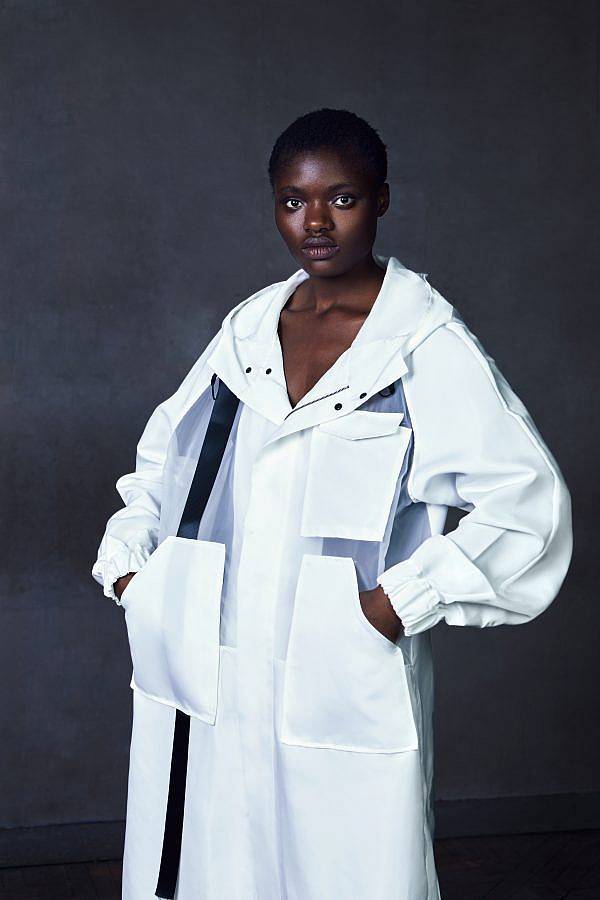 What's your favorite thing about your city?
Paris' desserts.
What is your snack/beverage of choice when working in your studio?
No snacks, but all kind of French pastries.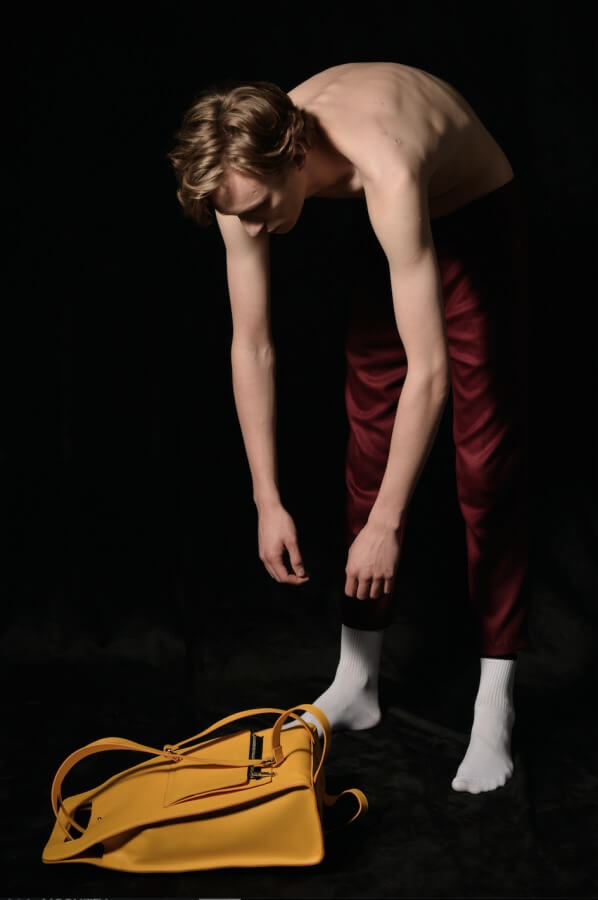 What are you listening to right now?
I'm searching for the right music for my next runway show.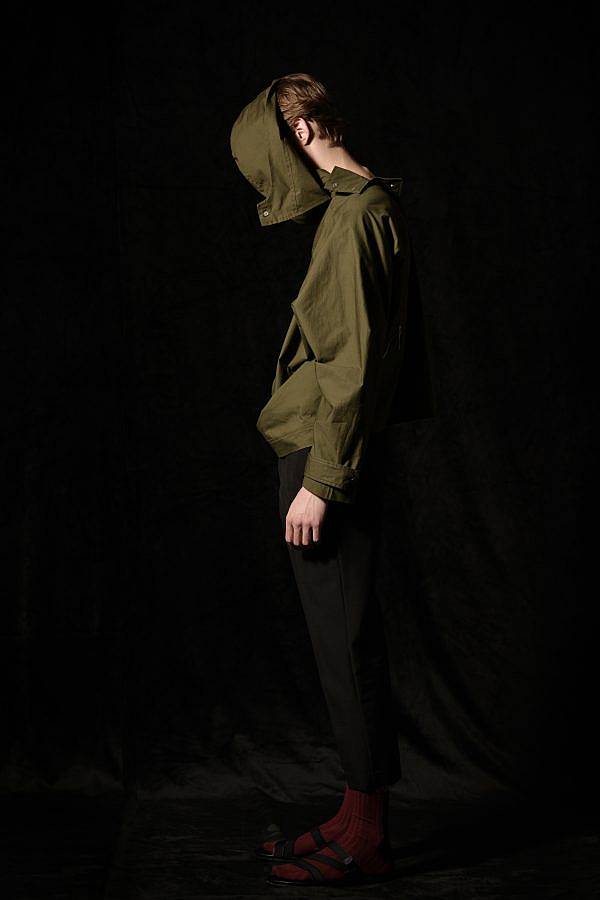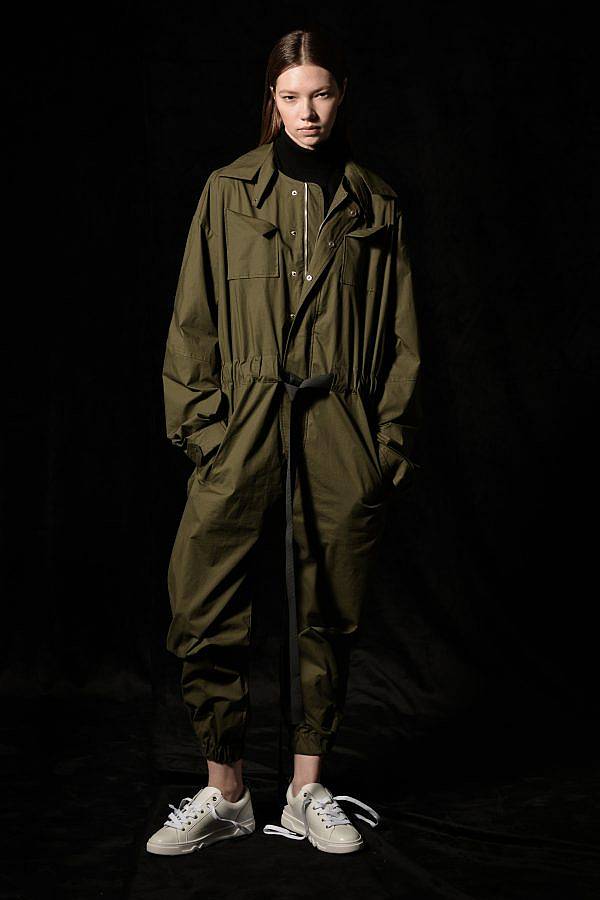 Favorite place to shop?
Online stores mean a lot to me, I just don't like to go out.
What are you really excited about right now?
The whole process of making my collections.