Tell us a little bit about yourself and what you do. I'm a producer, musician and student living in Bristol, UK. "Yuki Ame" is the output for most of my music, but more recently I've also been focused heavily on songwriting and production for other artists.
What are some recent, upcoming or current projects you are working on? I'm currently creating and recording the music for a play, which will show at this year's Edinburgh Fringe. It's based around a drag queen pop star; think sleazy synths, arpeggiators and crisp 80s drum machines. I'm also producing a few EP's for local artists, experimenting with different genres and sound production, which is really exciting for me.
How did your interest in music begin? In about 2010, I remember getting a phone call from my best friend asking if I wanted to be in his band. I assumed it was playing guitar so I said yes straight away, only to be told I wasn't good enough to play guitar and was going to be on bass. I played bass for a few years with the same band, and then when we split up I turned towards electronic music production. Now I'm trying to combine the two by transforming songs I've produced into a full live sets.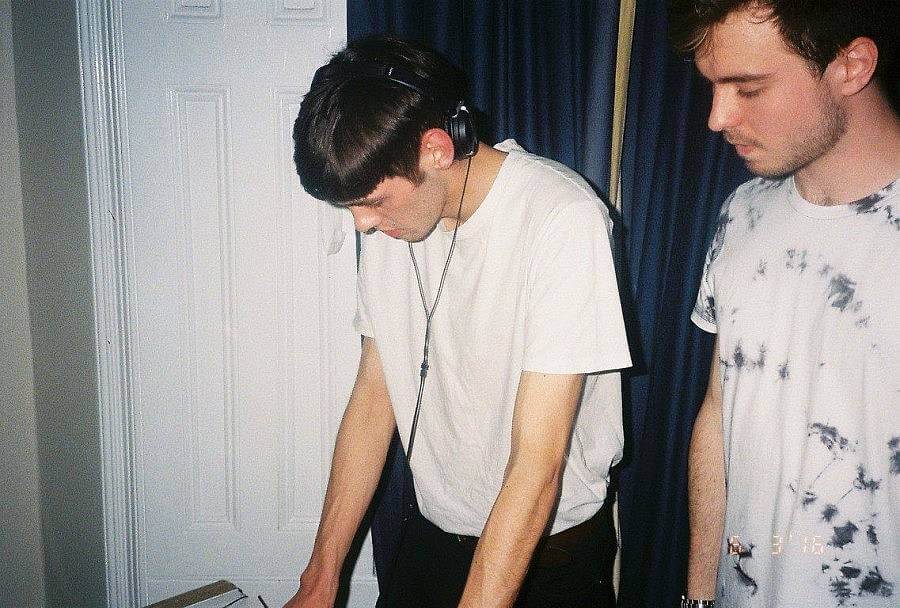 How has living in Bristol affected your music? Bristol has got a thriving arts scene, and it's become my favourite place in the UK because of how eclectic the music scene here is. You can play a funk jam, underground rave and house party within the same weekend. I've never felt musically constrained here and I'm constantly being inspired by types of music I would never normally hear or listen to. I love it.
If you had to explain your music to a stranger, what would you say? I'm still trying to figure that one out, it also changes depending on which alias I've been focused on. At the moment it's very 80s influenced, synth heavy and as many poly-rhythms as I can cram into one song. A lot of my older releases like 'Soul Sampling' are heavily hip-hop influenced but I'd find it hard to compare the sound on that EP to my current projects.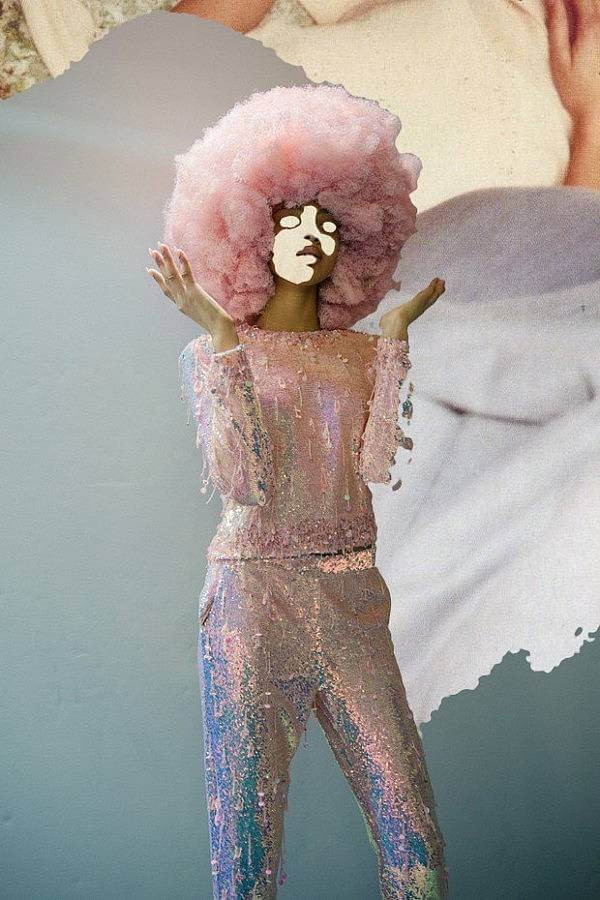 What kinds of music/what musicians are influencing your work right now? I've been drawn back to a lot of the "classic" producers and songwriters since I've started to focus more on those elements of my own music. Although I've always liked and listened to bands like Talking Heads, I'm only just starting to grasp the genius of each record, especially 'Remain in Light'. Since the suns come out I've also been playing a lot of Kashif and Paul Laurence, keeping it funky.
What was the last show you went to that stuck out to you? I went to see a friend's final year music composition at a local gallery last week and was blown away by the sound design they'd achieved using 360-degree monitors. It made me incredibly envious that I wasn't studying music to such a level, but was also really inspiring to experience.
What is your snack/beverage of choice when recording? Endless amounts of black coffee and noodles…not too luxurious.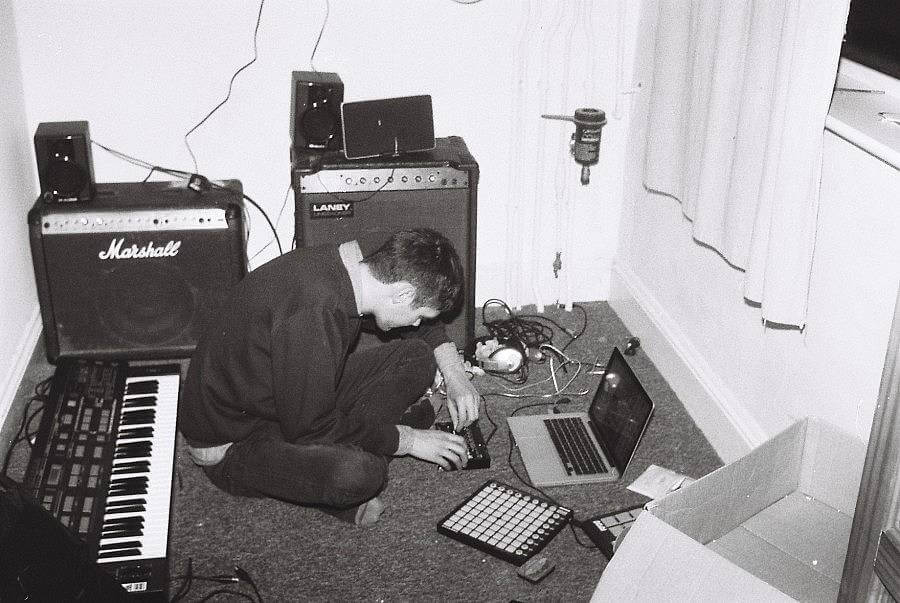 What do you do when you're not working on music? Right now not a lot because I've just left my bar job to pursue music full time. I quite like just walking around Bristol though, there's always a new street mural being painted or a pop up stall selling something you couldn't have dreamt up.
What are you really excited about right now? I've just confirmed a show in London for the end of August with a South African artist called Tkay Maidza. It's my first time playing in the capital and I've been working on a lot of live material so pretty excited about performing.
What are you listening to right now? I've had "Loveless" (My Bloody Valentine) on repeat all day, it's an absolutely mind-blowing album, I think Kevin Shields is a genius.