Tell us a little bit about yourself and what you do. We're Lalin and Aki and we're in a band called The Seshen. We're married and also deeply love our band family.  We're really passionate about exploring new musical landscapes and discovering art that creatively expands the imagination.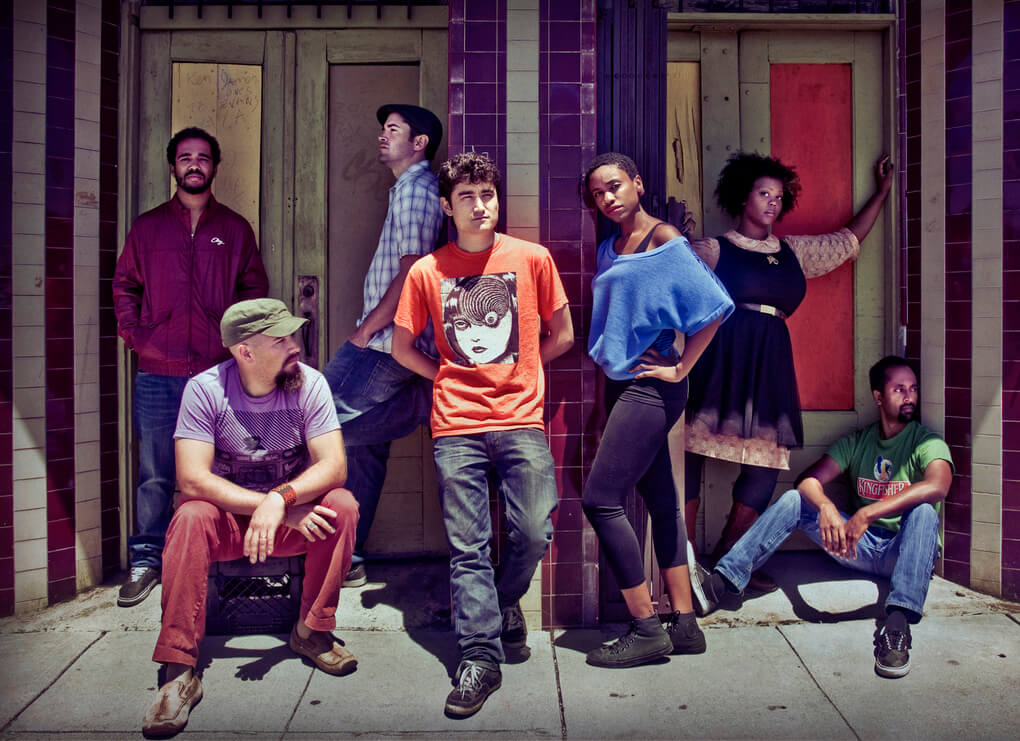 What kinds of things are influencing your music right now? Lalin: Self-reflection is a big influence. And stories…not only my own, but stories of others from the past and beyond. Experiencing or witnessing vulnerability, authenticity, and honesty can influence me greatly. Artists who are bold in who they are have been especially intriguing to me. I've been watching performances, watching as performers embody their presence, lose themselves in the music and the energy.
What are some recent, upcoming or current projects you are working on? Aki: We just finished an album which should be out in the fall. We're excited to put it out because this group of songs gave us a chance to really explore a lot of different sounds and express ourselves in a new way.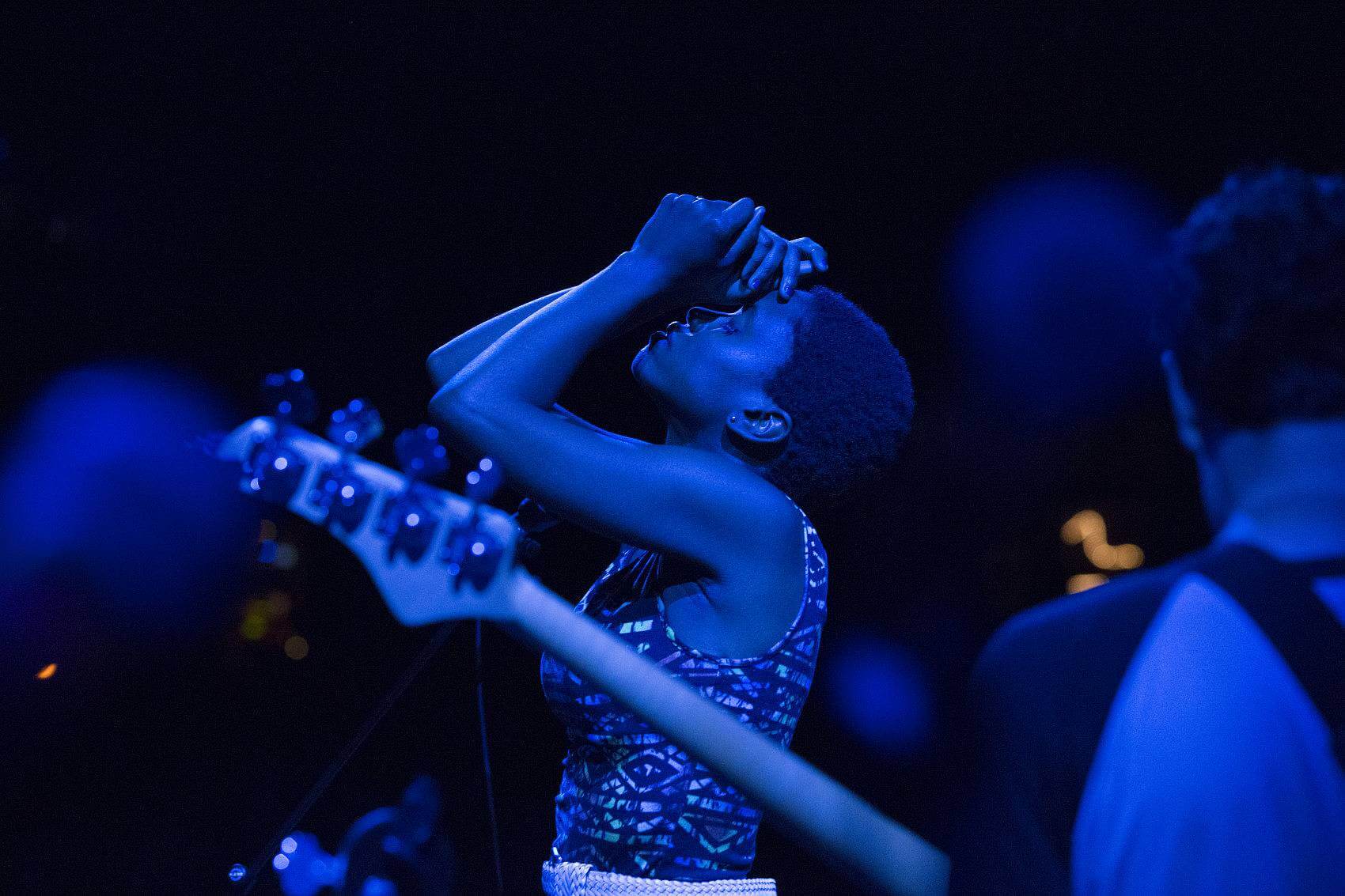 If you were a drink, what drink would you be? Lalin: I'm a whiskey drinker and I'm not alone in this in the band. I think it's fair to say that our band drink would most definitely be the "sippy" which is a whiskey soda with lemon. So good, so refreshing, and leaves you wanting more!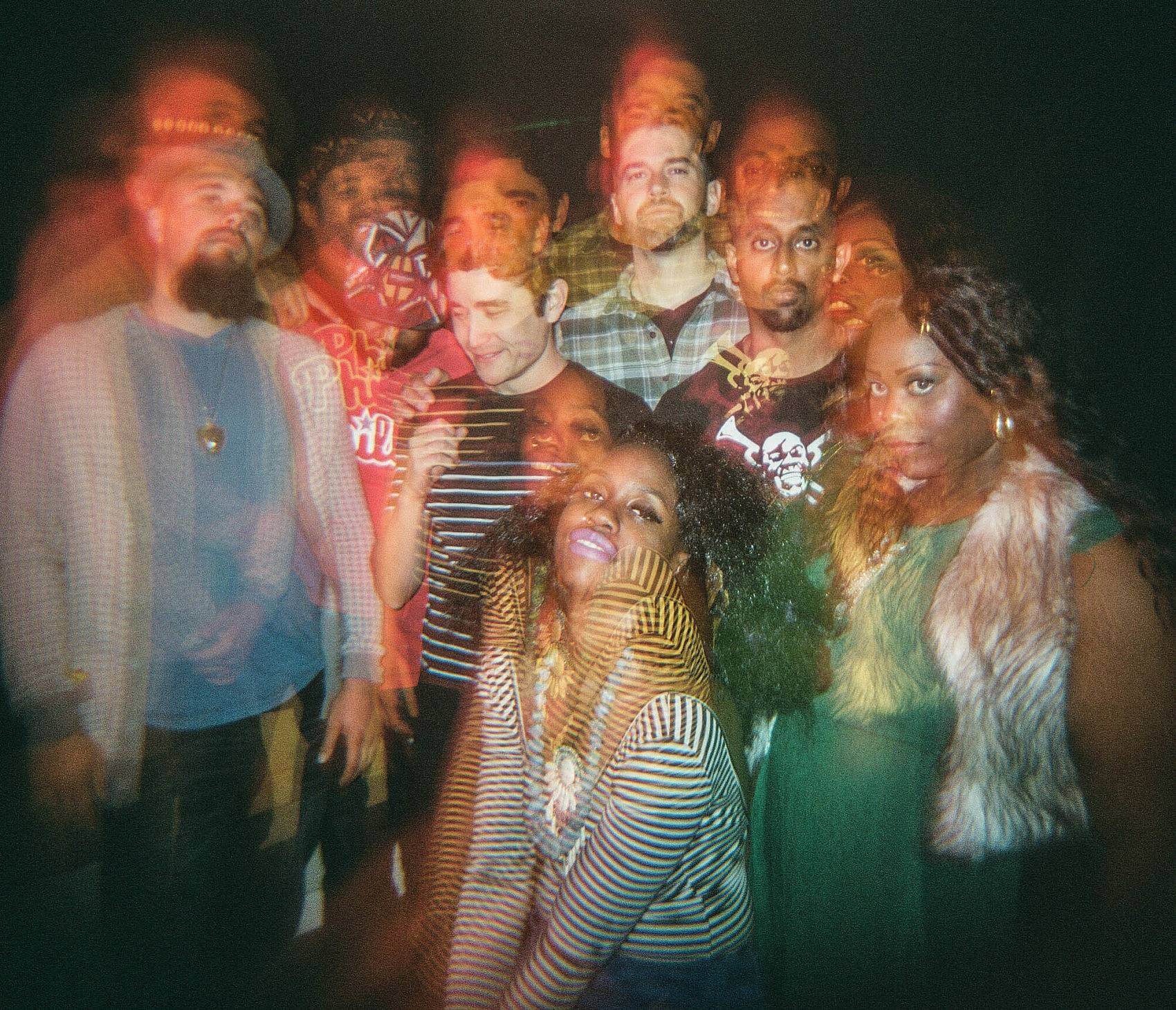 How did your interest in music begin? Lalin: I began singing and writing songs as a reaction to my maternal grandmother's death when I was around five or six. From then on, music became the voice I longed to have but didn't dare to use publicly. Music became that place I went to behind my closed bedroom door and then grew to become my identity.  It's the ground I stand on.
What other musicians are you interested in right now? Aki: The past few months we've been listening to a lot of James Blake, Anderson .Paak, Broadcast, Julia Holter, Tame Impala, Thundercat, and Madlib. I've also been going back to 60's/70's singer songwriter stuff like Joni Mitchell and Linda Perhacs. It's really nice to listen to that stuff when I want to hear more traditional songwriting and take a breather from modern production.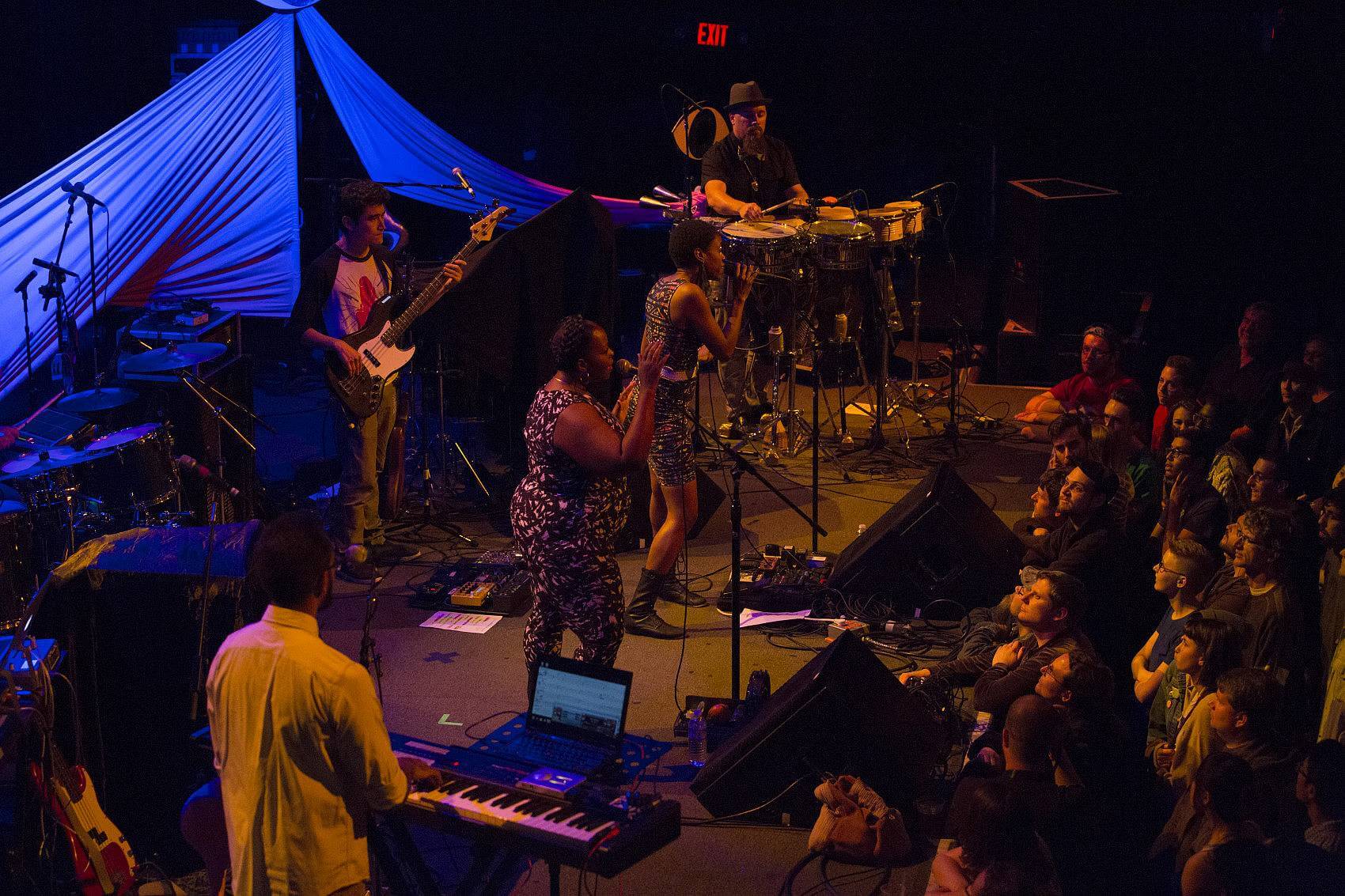 What do you want a viewer to walk away with after hearing your music? Aki: I think more than anything just a connection; emotionally or viscerally, whether it's connecting with the chords and melodies or just wanting to dance. I'd like people to feel like they have heard something that they connect to but also something that is a bit out and strange.
Most embarrassing moment on stage? Lalin: Recently I had to perform while I dealt with food poisoning. I made it through the set but it was definitely an uncomfortable performance! I somehow managed to pull it off though.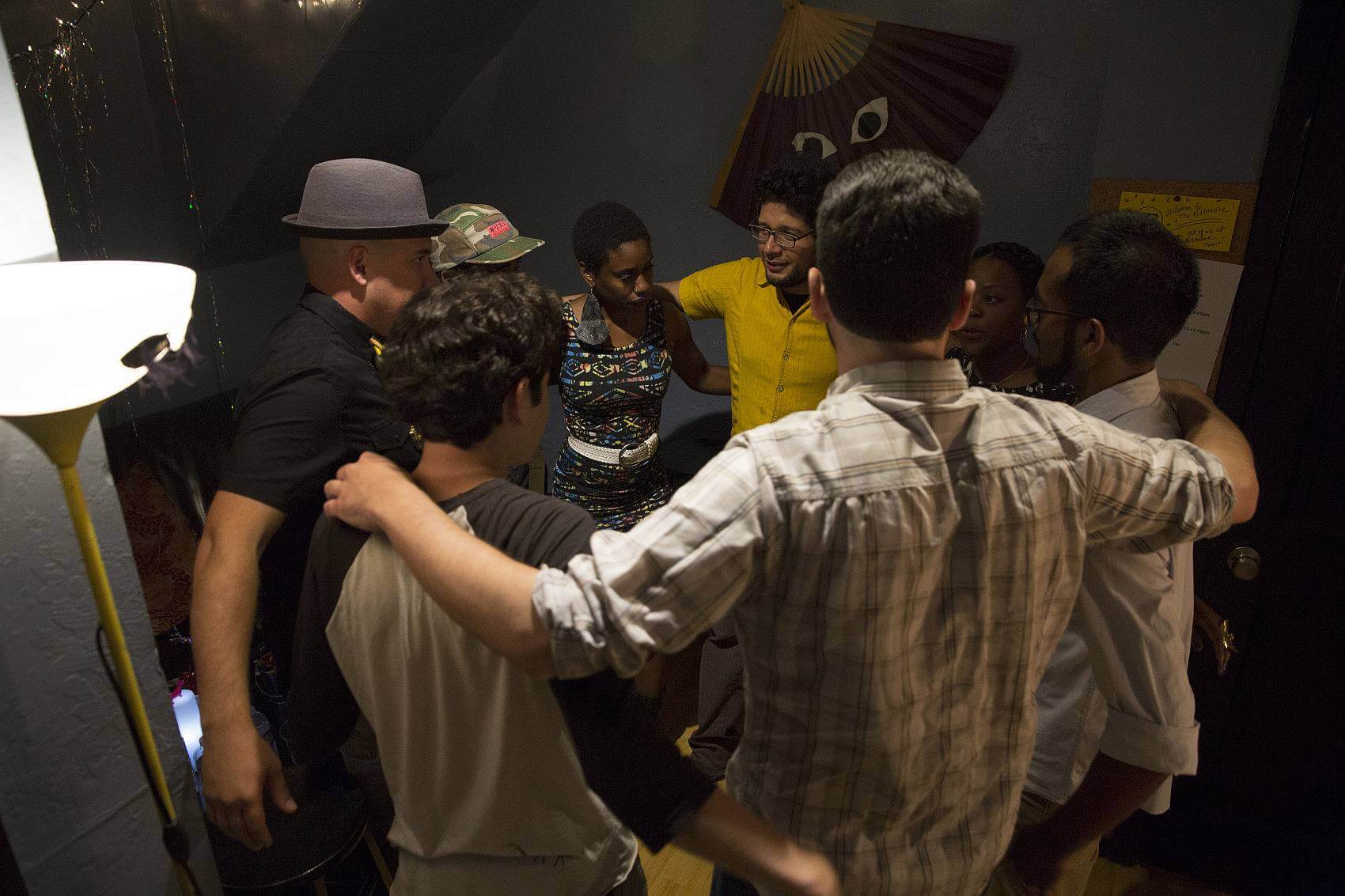 What were you like in high school? Lalin: I was really shy in high school. Early on I transferred to an arts high school and majored in theater. But I was super quiet and played by rules. Somehow, though, the theater training broke down my wall and I began to share my music.
Aki: I was really into punk rock and reggae. The bay area has always had a strong punk scene and I was fortunate enough to find a really supportive musical community at a young age. Kumar and I spent a lot of our time outside of school playing and recording music with friends and being de-facto recording engineers/producers for our friends who rapped or had bands.
Can you share one of the best or worst reactions you have gotten as a result of your music? Lalin: I'm always surprised when I can tell that people are experiencing an emotional connection to the music. The best reaction is that honest expression where someone is getting lost and I can see it in their eyes or in their body as they move. There's a common ground that exists there. A place where we connect to something that brings us together and simultaneously reaches deep into ourselves. It's so special!