Tell us a little bit about yourself and what you do.
Yoooo, I'm Kaiit! My father is Papua New Guinean and mother is Aboriginal and Torres Strait Islander, I reside in Melbourne Australia. I am an artist. I sing, write, perform, create and love.
What are some recent, upcoming or current projects you are working on?
So exciting. Ahhh, I'm in the long ass process of finishing off my EP which is due to be released mid year! It's been a very long time in the making but I cannot wait for it to be released, heard and related to.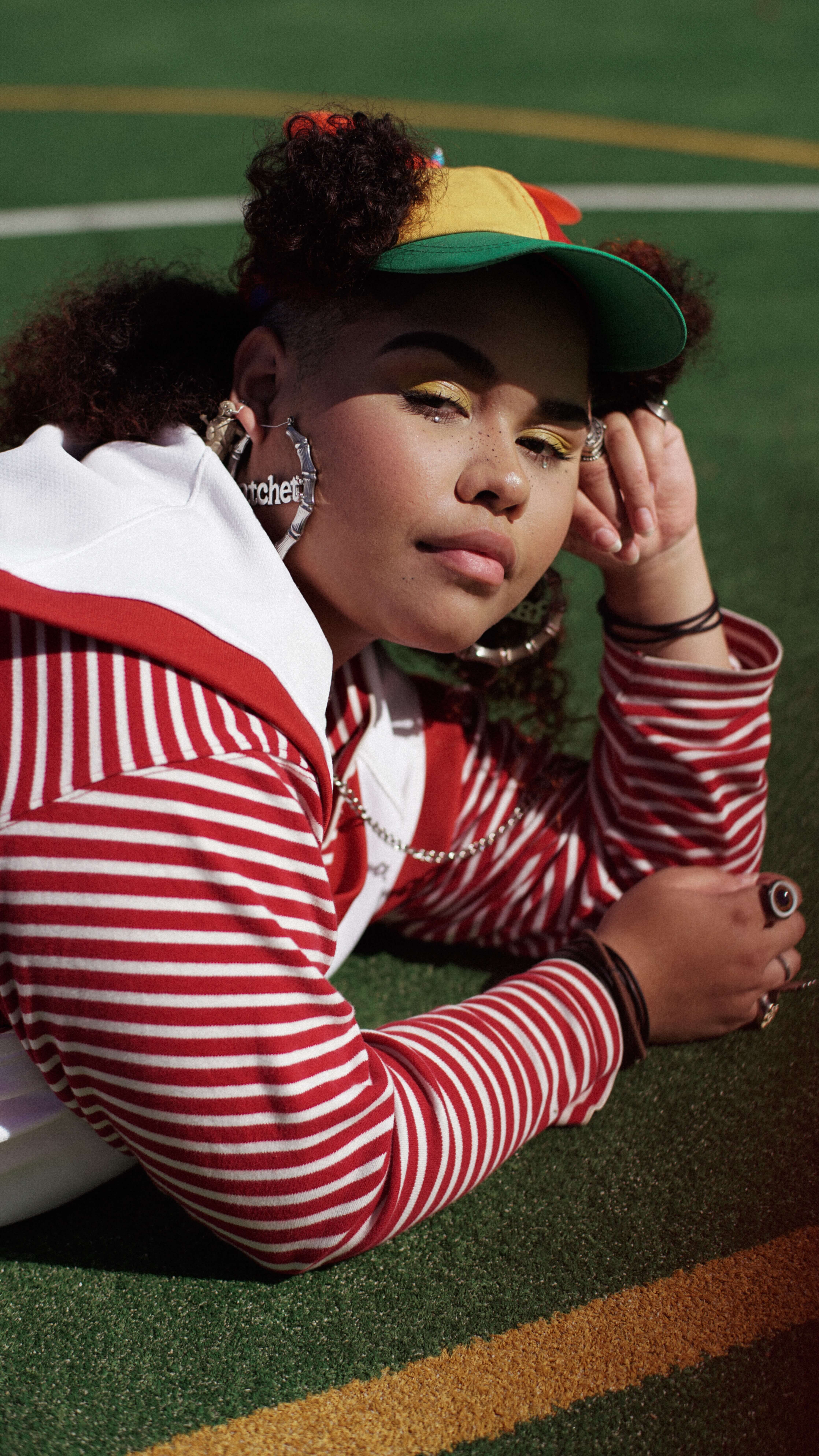 How did your interest in music begin?
I love to create; to express myself creatively. Singing was something that just felt so natural to me, though… Being brought up in a family where both of my parents were amazing visual artists, I was always in a safe space to express myself however I wanted, which I am so grateful for.
How has living in Melbourne affected your music?
Living in Melbourne has definitely affected me as an artist and what my music sounds like. From the people I have met that have helped and mentored me along the way to the Melbourne music scene itself, so much amazing stuff happening in this city. Another huge thing is living with my mums side of the family. I grew up in Papua New Guinea, so not only the lifestyle but the music is very different. Living with my family in Melbourne has given me my love for Amy Winehouse, Lauryn Hill, Black Eyed Peas, and so many other amazing artists.
If you had to explain your music to a stranger, what would you say?
Hmm… I can never really put a genre on my music, it's a weird concept to me. People say that I'm Neo-Soul. . . A friend told me this once and it stuck with me, Amy Winehouse and Lauryn Hill's love child.
What kinds of music/what musicians are influencing your work right now?
Someone that's really influencing me right now would have to be BJ The Chicago Kid. The way he flows over his beats with such sweet vocals and his insane harmonies are just so beautiful to listen to!
What is one of the bigger challenges you and/or other musicians are struggling with these days and how do you see it developing?
That shhmoney! It's hard being a full time artist and living off your craft, but I wouldn't want to have it any other way, as I'm sure a lot of other artists can agree.
Who would you ideally like to collaborate with?
I would love to collaborate with Nas. I feel like if we were to create music together, it would be on some old school- ish.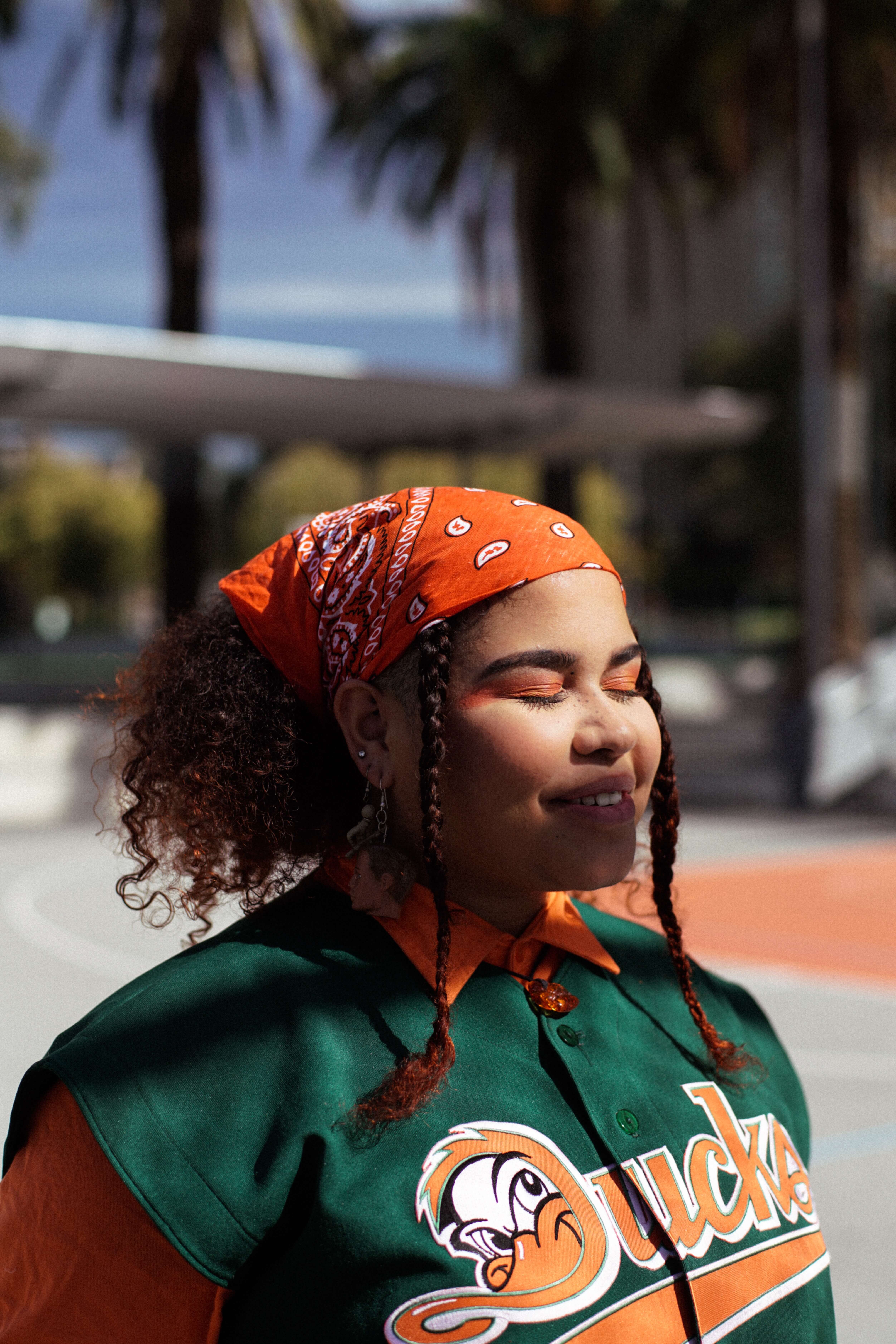 What was the last show you went to that stuck out to you?
I was lucky enough to be supporting the artist, Sampa the Great. The control that her presence and voice has, is something else. Inspiring and pure black girl magic. 
Where do you plan to travel next?
I've always found it so crazy that I've been able to travel for my music. I've got big dreams of going to America, especially NYC. I would also love to travel Europe, within UK. Even Japan, I have friends that have told me it's mad hype.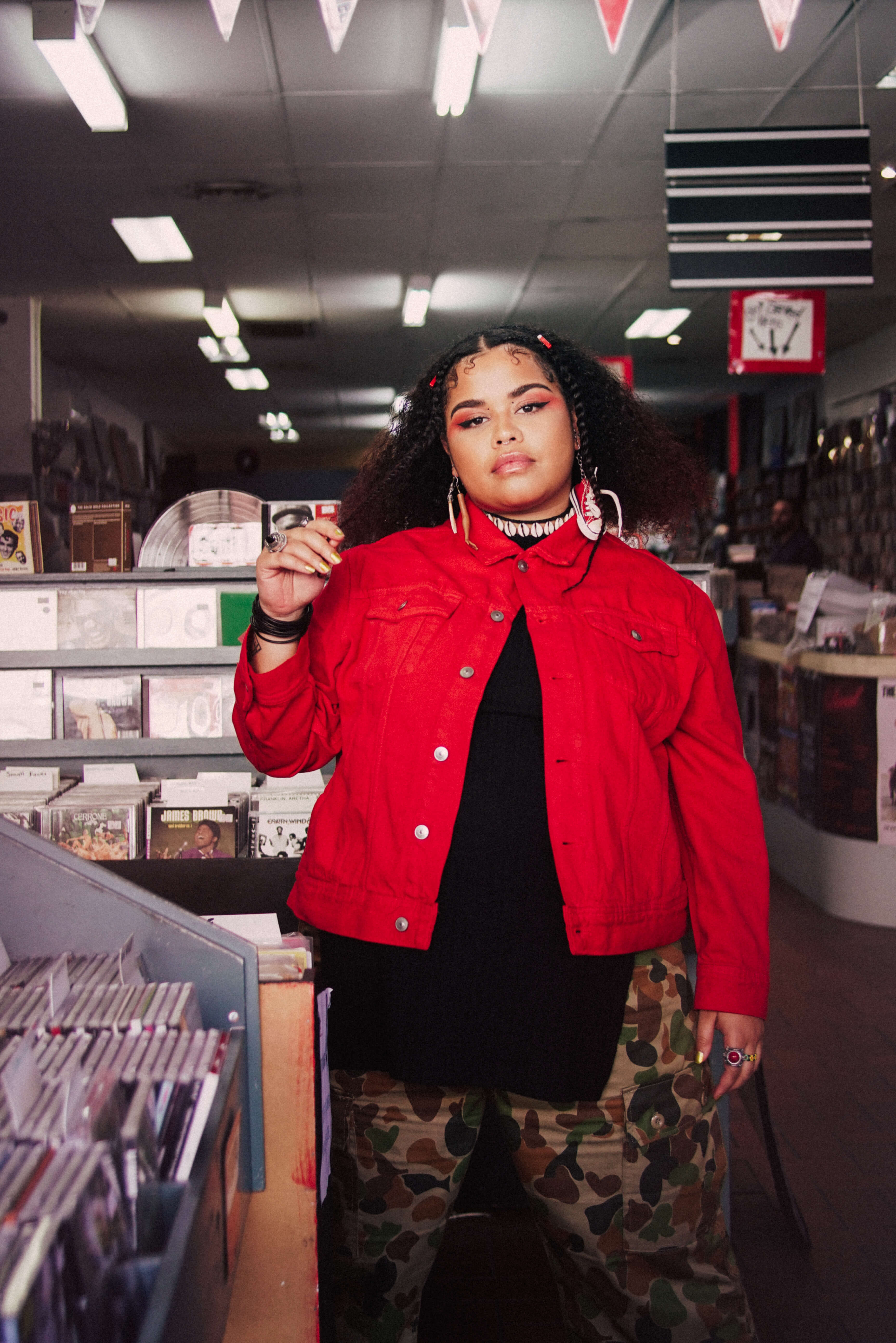 What do you do when you're not working on music?
I'm still finding outlets to express myself. I could be drawing, OP shopping, even just hanging with friends.
What are you really excited about right now?
I'm excited to have my EP finished real soon. I've put so much of myself into this body of work and cannot wait to have you all hear it.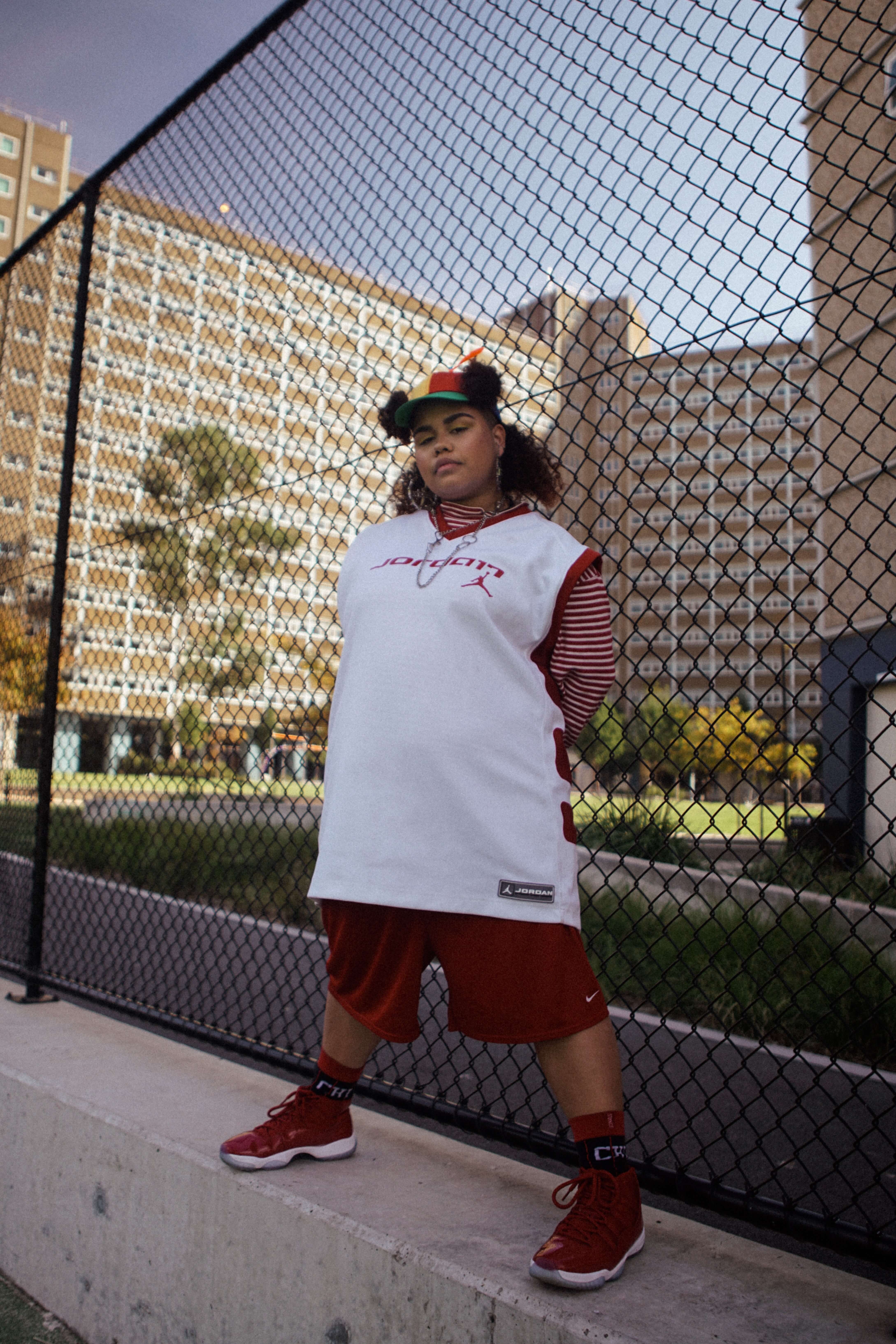 If you hadn't become a musician, what do you think you'd be doing?

I feel like I would still be doing something creative. I studied hair, fashion and make up. So maybe something along those lines.
What do you want a listener to walk away with after hearing your music?
I want you to be feeling good about yourself and feel that your problems have been halved or you don't feel alone.
Can you share one of the best or worst reactions you have gotten as a result of your music?
A girl and her friend came up to me in Savers, saying they love my music. Then the other friend went on to say she really likes my earrings, so I gave them to her. They were the barbie head earrings I made on the set for 'natural woman.'