Tell us a little bit about yourself and what you do.  I'm a Chicago based artist, I make different types of drawings, and I'm always looking for new ways to make drawings.
What are some recent, upcoming or current projects you are working on?  In 2017, I had three solo shows, one in London, one in LA, and one in Chicago as well as a current installation at the Rose Art Museum. Next spring, I'll have a solo show of work from 2014-2016 at the Hirshhorn Museum in DC.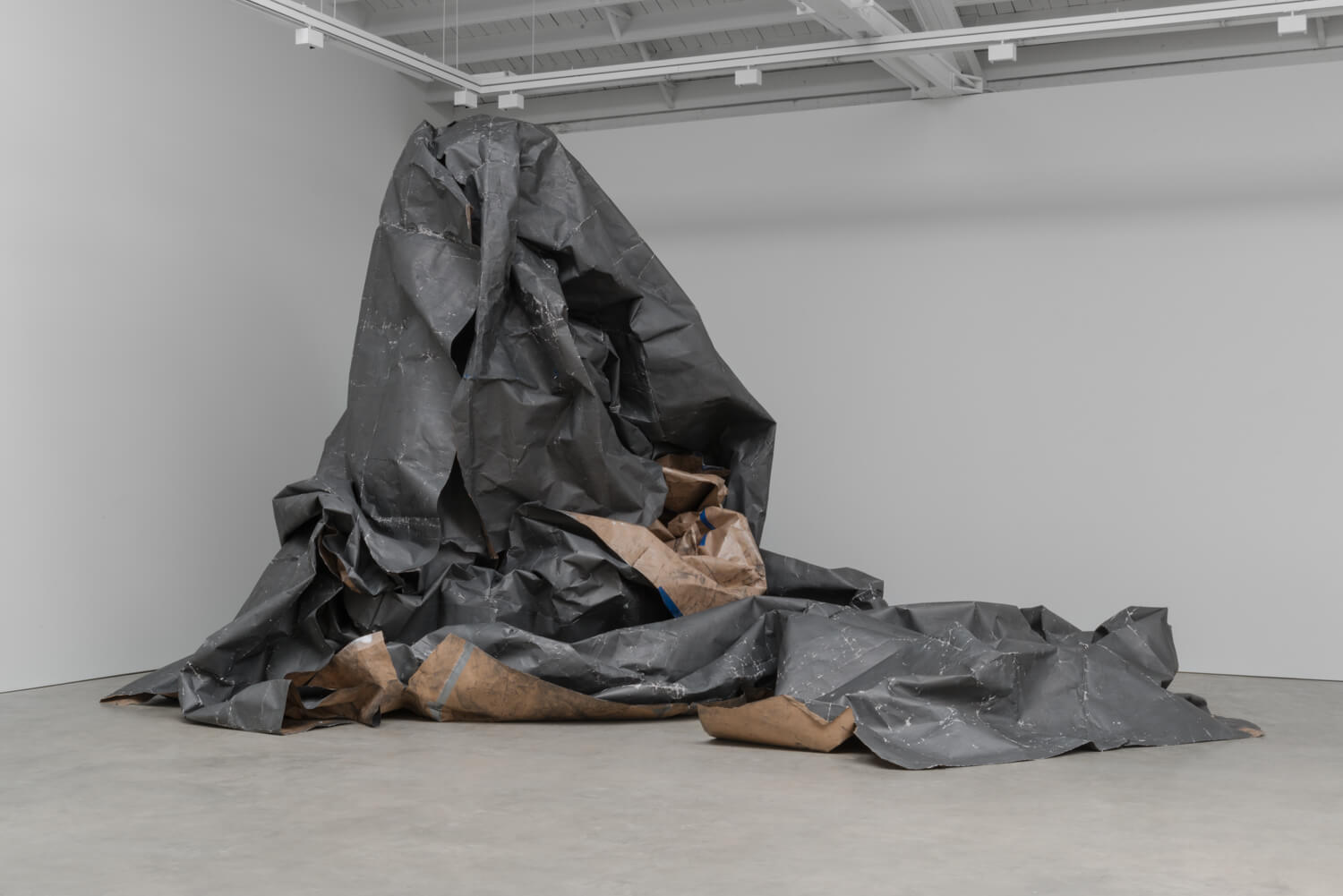 How did your interest in art begin?  Calvin and Hobbes, blue rider group, also my older sister was always an amazing artist. I follow in her footsteps in a lot of ways.
What was the last exhibition you saw that stuck out to you?  A great drawing show at Rover in Pilsen- besides my participation, it was a great collection of funky, light, frumpy works on paper.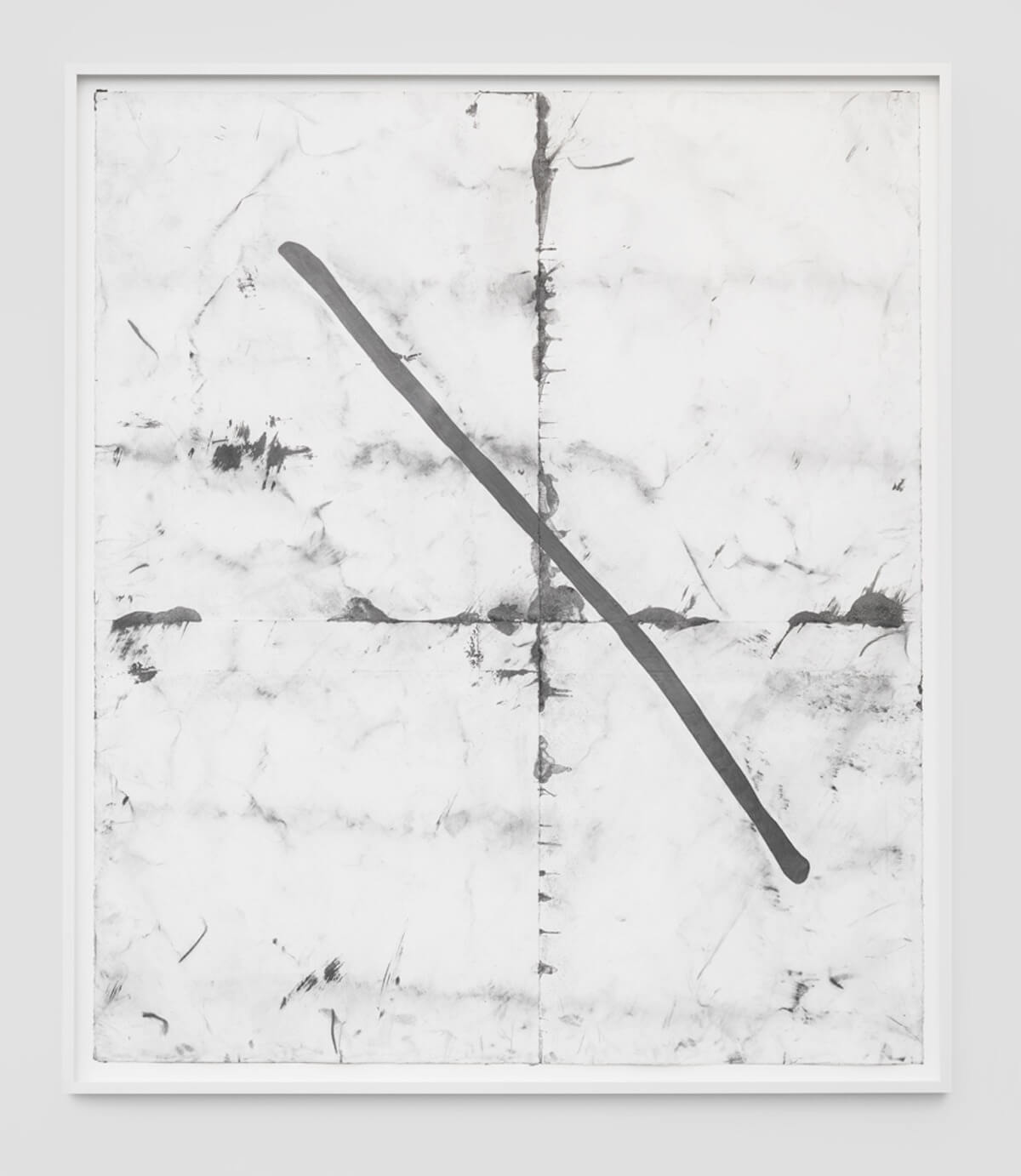 What materials do you use in your work and what is your process like?  I use basic drawing materials; pencil, paper, graphite powder, tape, glue etc.- pretty simple stuff. My process is usually messy, unhealthy, makeshift, and quite athletic.
What is influencing your work right now?  Gregg Shorthand, Calvin and Hobbes, Life's Little Instruction Book, Richard Serra's Verb List. I've been looking at these sources and more for the past 6 years.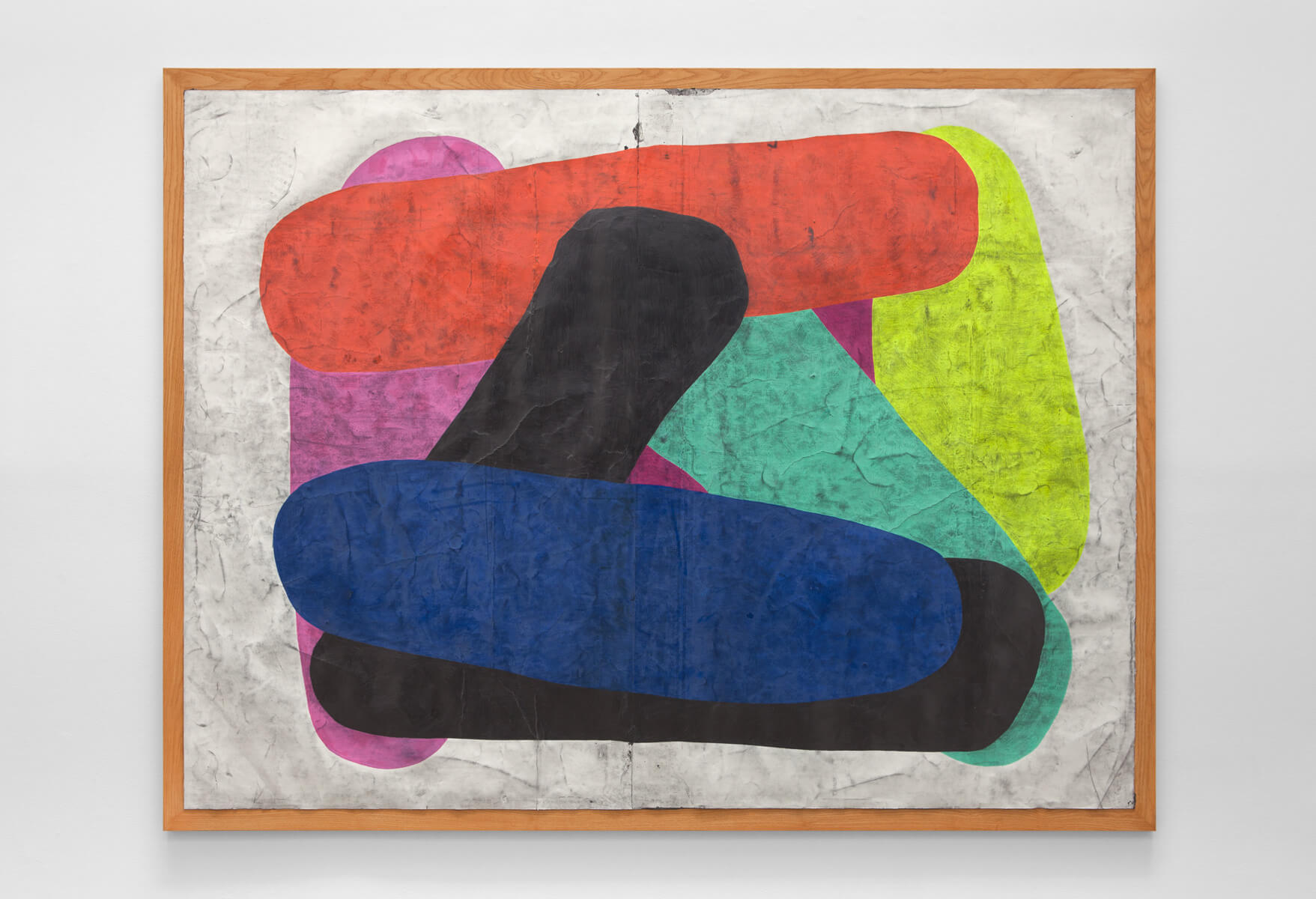 Top 3 favorite or most visited websites and why?  gmail.com- email, chase.com- my bank, and nba.com- I love professional basketball.
What is one of the bigger challenges you and/or other artists are struggling with these days and how do you see it developing?  Space to play drunkenly and work diligently enough to see their dreams happen. In Chicago, I would like to see a stronger, harder working, and more open-minded collector base willing to commit to young artists who are kind, hard working, and not the coolest looking person in the room.
What do you want a viewer to walk away with after seeing your work?  Depends on the person, but maybe hard work, or frivolous play. Commitment to ideals that don't end when they stop looking.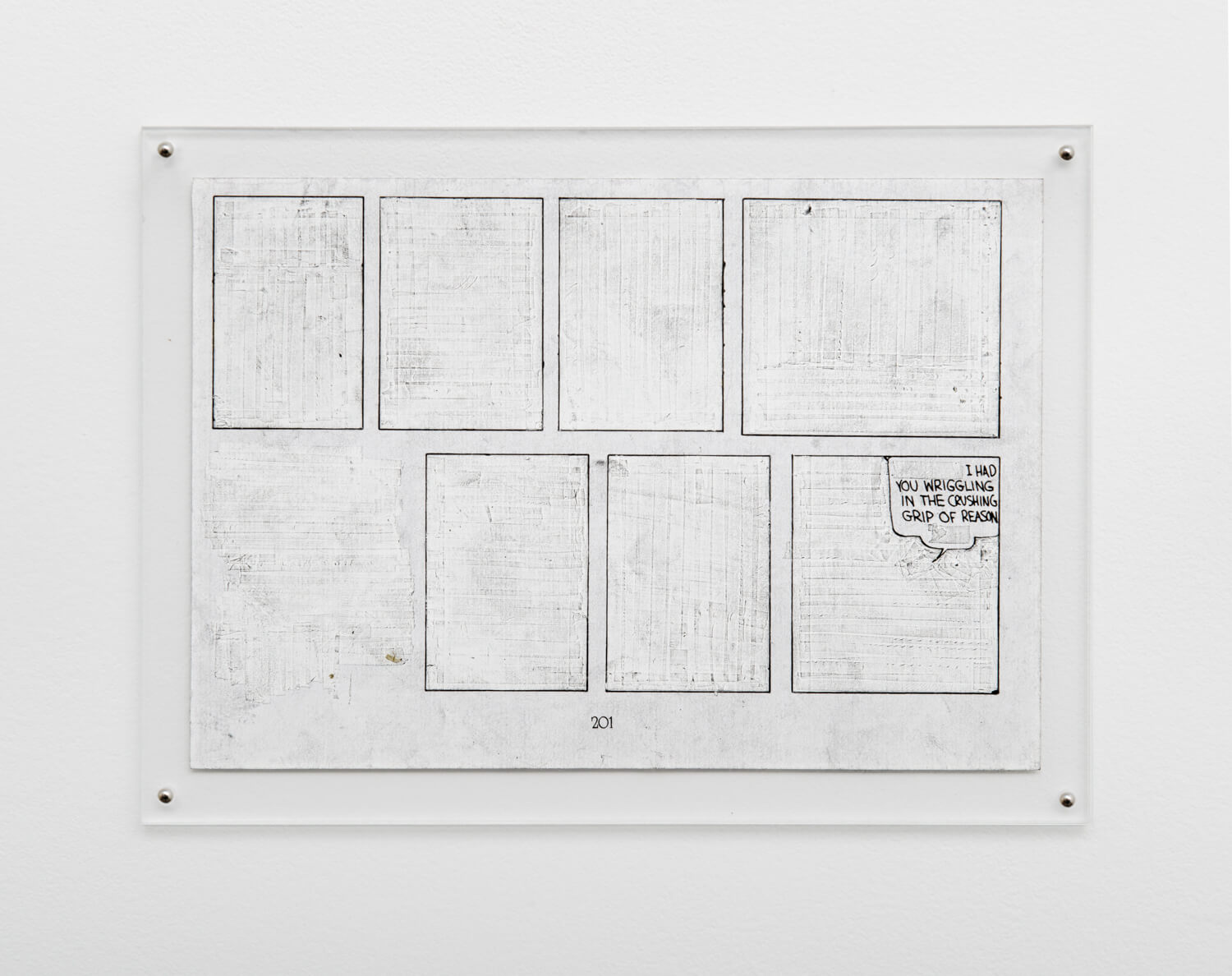 Describe your current studio or workspace. I have two spaces, one where larger drawings are made and it's completely covered with graphite powder. The second is more of an office, storage and place to make smaller work and cocktails.
What's your favorite thing about living and working in Chicago?  Ashland Avenue. Both studios and my apartment are all minutes from that broad, raggedy, beautiful road.
If you had not become an artist what do you think you would be doing?  Whatever I could get away with; curator at large, art therapy, psychologist, music, coaching basketball, art dealer.