Tell us a little bit about yourself and what you do? My name is Ted Lin, I'm a Menswear designer from Taiwan.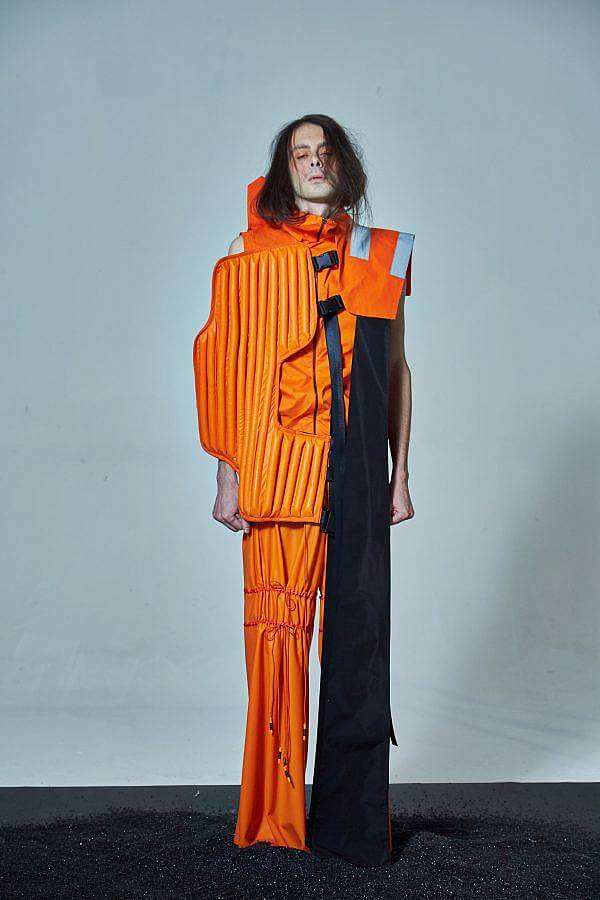 What are some recent, upcoming or current projects you are working on? For the new project, I am focusing on the common religion in Taiwan which is known as Taiwan Folk Religion. I want to discuss the relationship between Taiwanese society and Folk Religion as well as to reflect the social movement through it.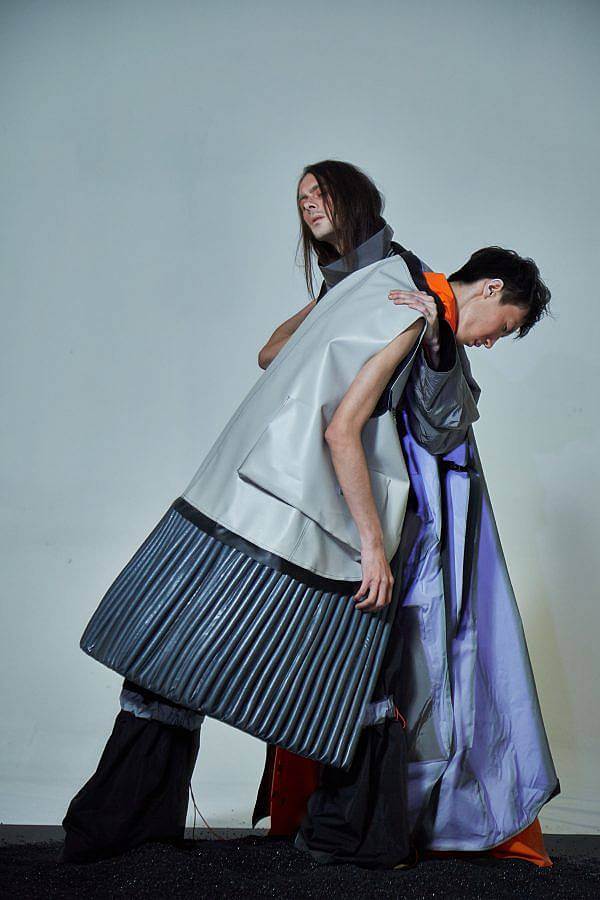 If you had to explain your work or brand to a stranger, what would you say? I want to reflect the environment and the society we live in through garments. I not only see them as clothes that could be worn daily, but also fashion as a medium that can carry messages to people.
What artists or designers are you interested in right now? An artist named Matthew Stone really amazes me with his work about intimacy and relationships.
What's your favorite thing about your city? I'm originally from Tai Chung, a city down below Tai Pei. It's a city mixing the vulgar things and traditional customs with trendy and fashion, as it is quite conflicted, and yet, so harmonious.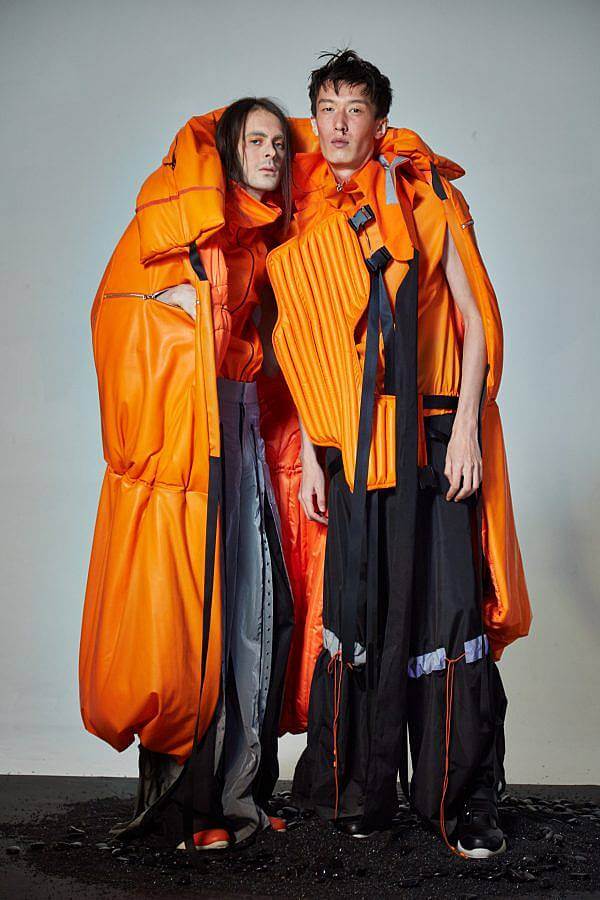 What was the last collection you saw that stuck out to you? The new collection designed by Rick Owens.
If you hadn't become a designer what do you think you'd be doing? I would probably be in another job in the design industry.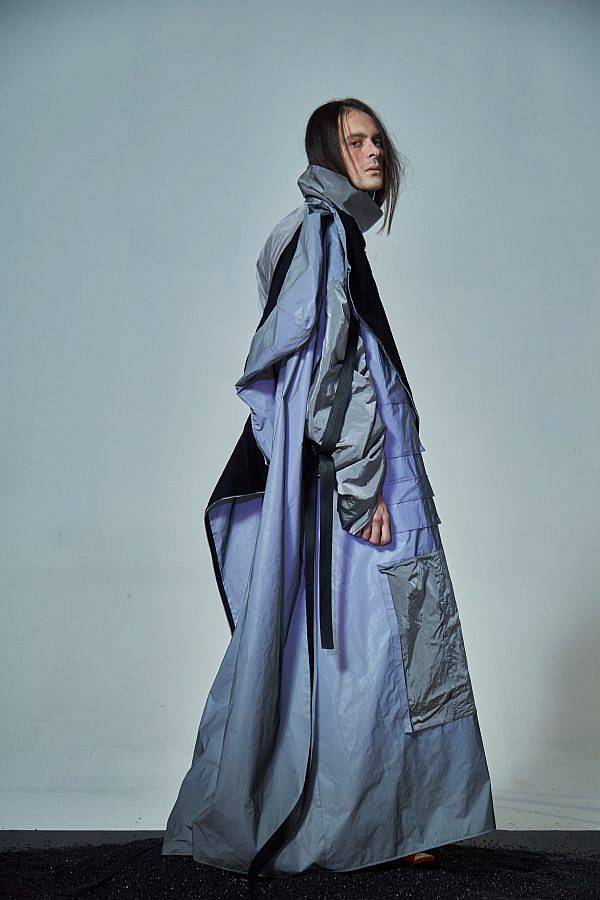 What are you listening to right now? "Better The Devil You Know" by Kylie Minogue. This song is my all time favorite!
Can you share one of the best or worst reactions you have gotten as a result of your work? Worst reaction: Someone calling me a hypocrite right in front of me and my work.