Tallulah Fontaine is a illustrator and zine maker currently based in Toronto, Canada. She has worked with numerous clients including, 4AD, Glamour Magazine, Paulette Magazine, Today's Parent, ArtAsiaPacific, Barnard College, frankie, The Strangers, and oh comely. She also co-runs Home Zine Collective.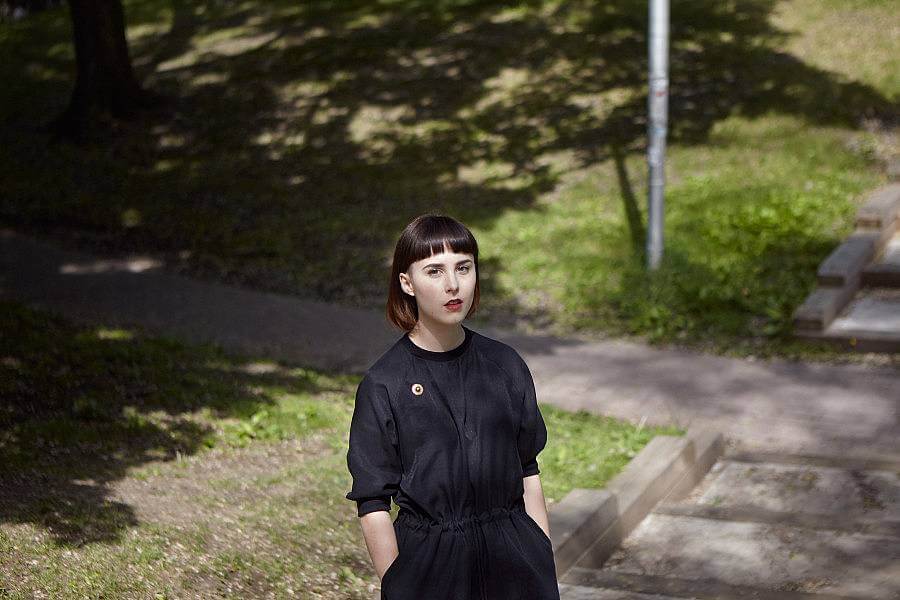 Tell us a little bit about yourself and what you do. My name is Tallulah Fontaine and I'm an illustrator currently located in Toronto.
What are some recent, upcoming or current projects you are working on? I am working on some personal projects, including a new zine and pieces for a group show this November. I also regularly illustrate for magazine editorials and am making some new merch designs for the fall Purity Ring tour.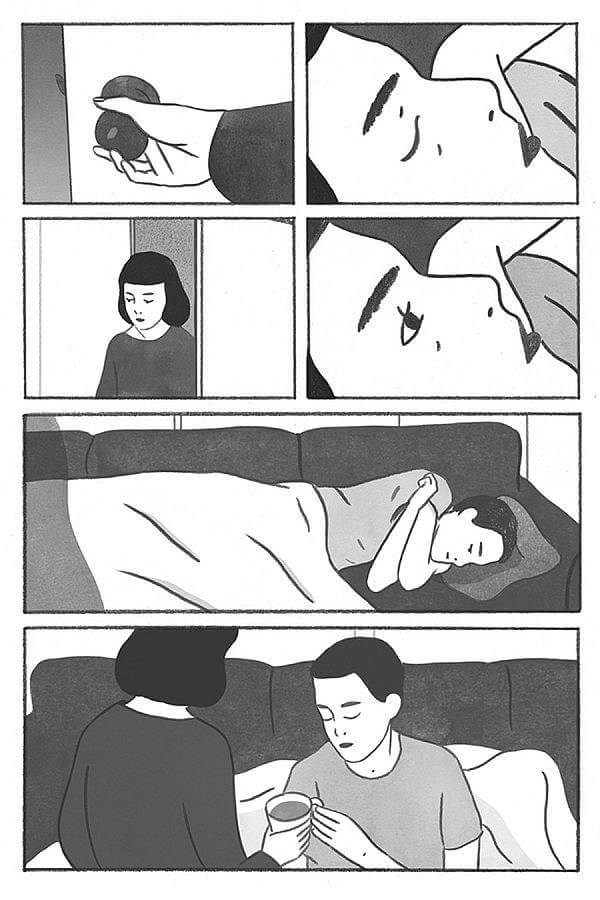 What is one of the bigger challenges you and/or other illustrators are struggling with these days and how do you see it developing? I don't want so speak for other illustrators but for myself the biggest challenge is keeping up with freelance work. Balancing different deadlines, busy and sometimes slower seasons, learning to work with all kinds of different people. Each project feels new and there's a leaning process that comes with that.
How did Home Zine start? I had been moving around quite a bit and was getting ready for a big relocation down to California. I was thinking a lot about what things to take and what home meant for me now that I was about to leave Canada as well as most of my possessions and friends/family behind.
My friend Carla McRae and I had wanted to collaborate on a project for some time. One day we started chatting about home and its various meanings and came up with this idea of a series of zines: People, Objects and Spaces that would represent that idea. We've asked friends and artists we admired make illustrations for each issue about their own interpretations and experiences. Our third and final issue ended up being our largest, including work by photographers and writers as well.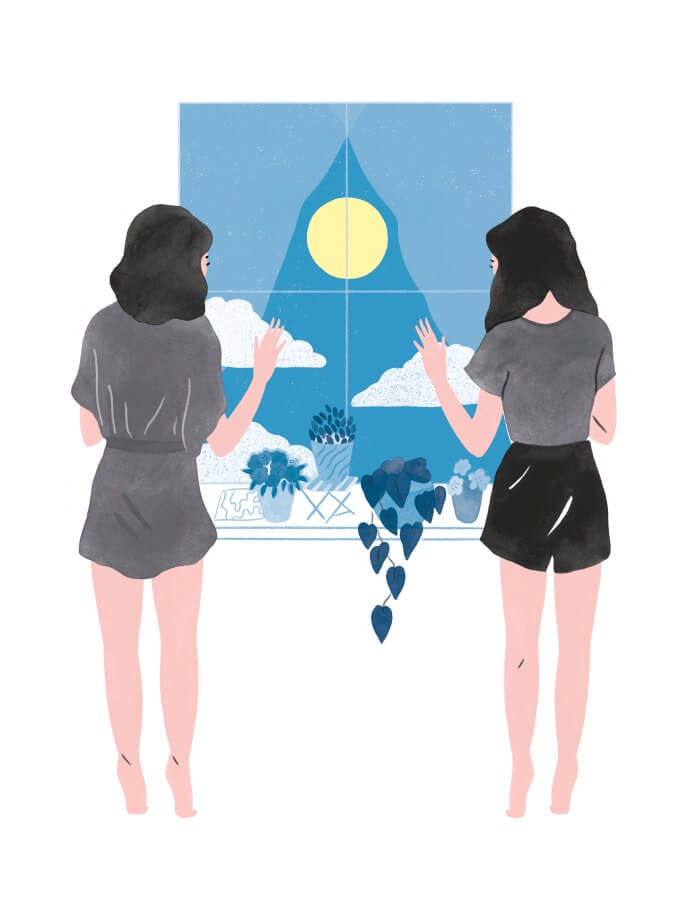 How has living in Toronto affected your illustration practice? I don't think it has so much. I've always kind of done my own thing regardless of where I'm living.
Who would you ideally like to collaborate with? I really love collaboration with musicians I admire. It feels very rewarding to contribute to the music that inspires me.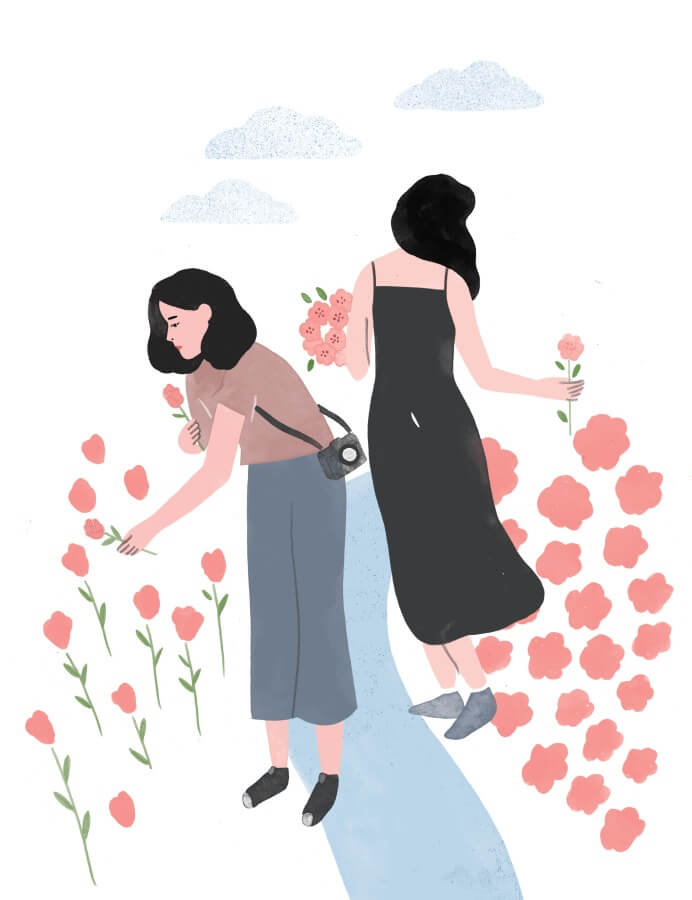 What materials do you use in your work and what is your process like? I mostly work with inks, watercolours and pencil. I draw everything by hand and scan it into my computer, sometimes editing and colouring in photoshop.
What artists are you interested in right now? I found out about Najia Mehadji and I'm really in love with her paintings. My friends are also all so incredibly talented. I feel very lucky to be surrounded by them! Like Brie Moreno! She's so talented, everything that she puts out is so curious and wonderful.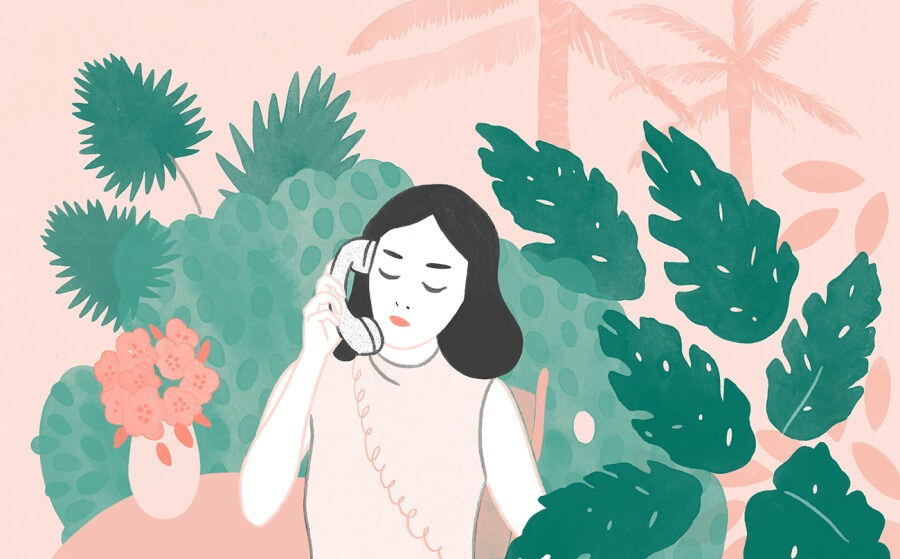 What are some of your favorite hangouts in Toronto? Allan Gardens, Rhum Corner, Bakerbots, and Ward's Island.
What is your snack/beverage of choice when working? Coffee is very important! Right now I've been drinking a lot of Cut Coffee from Sam James. I also really like yerba mate in the afternoon. For snacks – grapes and cheese, dark chocolate and peanut butter.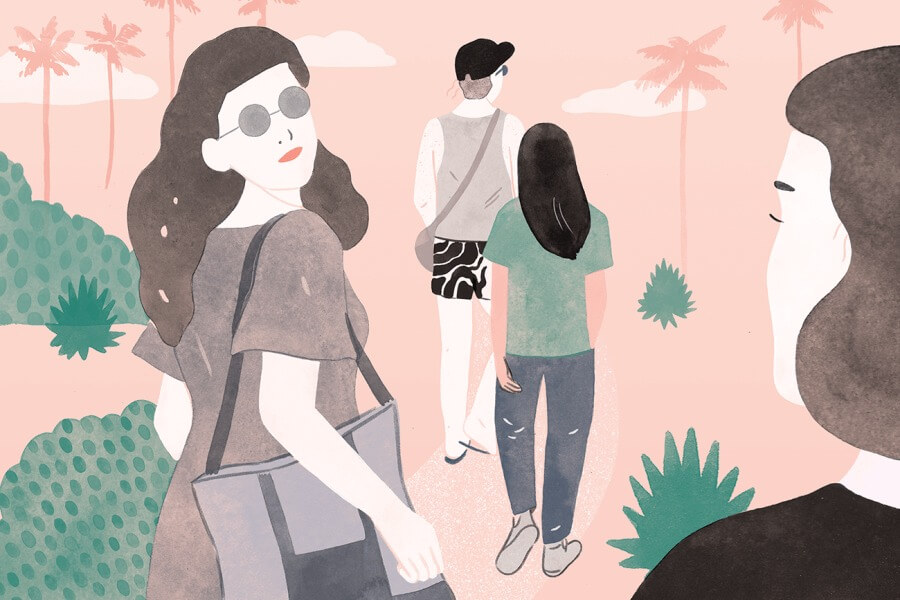 What are you really excited about right now? Being in LA! I'm currently back here visiting for the first time since I moved away. So very excited about palm trees, good friends, tacos and no humidity.
Favorite place to shop? The Museum of Jurassic Technology's gift shop.