Pip Pell is an Australian digital designer living and working in London. Having just graduated from studying visual communication at university, her sleek design aesthetic has grown from a multi-disciplinary background of commercial photography and art direction. Working in a three-dimensional capacity, her current still life work explores the relationship between brand-conscious visual iconography and digital tableaux operating within society and applies them to a hyper-real environment.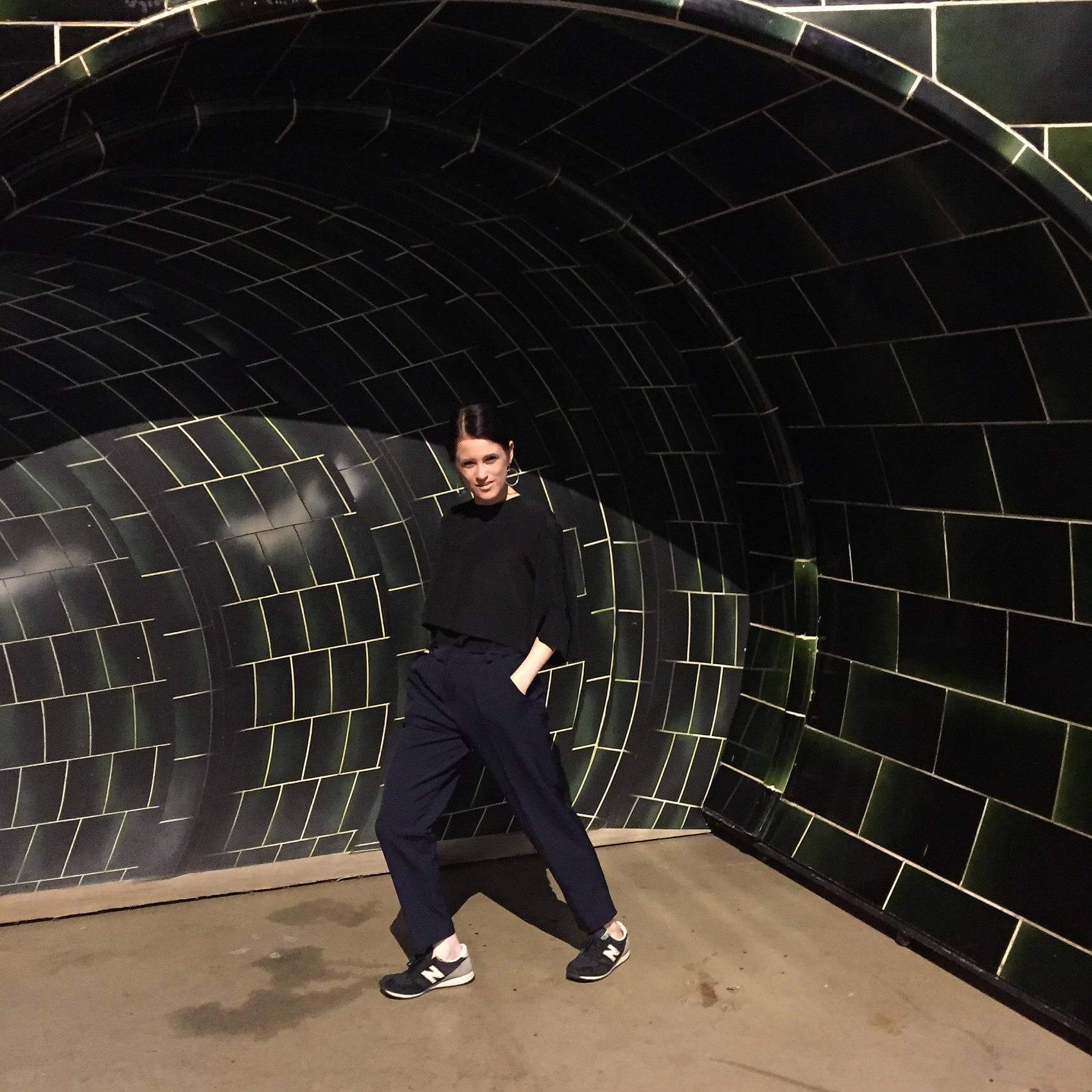 Tell us a little bit about yourself and what you do I am a graphic designer from Brisbane, Australia but I have just recently moved to London and am currently working as a digital designer app producer for WIRED UK and freelancing in my spare time.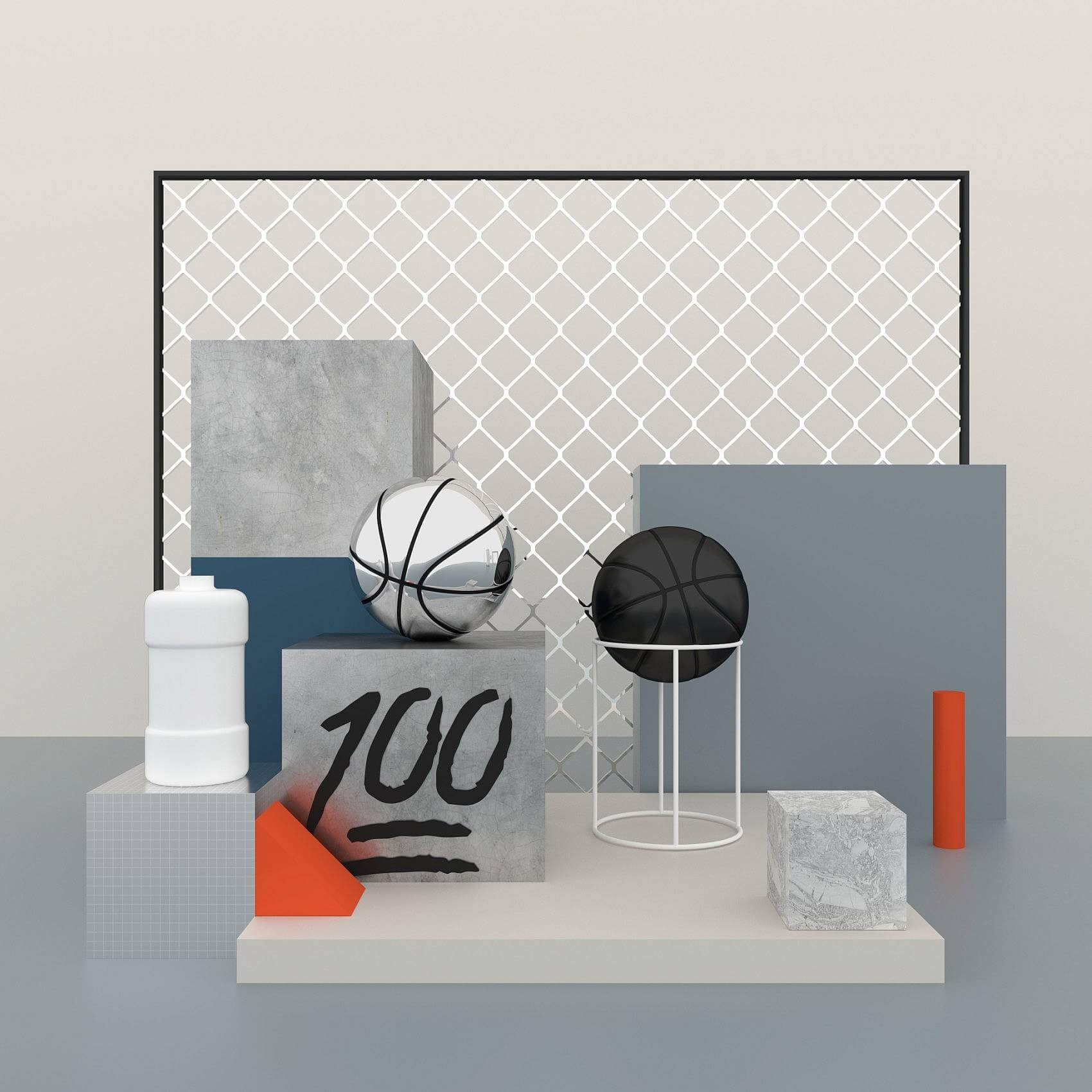 What are some recent, upcoming or current projects you are working on? Over the New Year, I took part in an exhibition  hosted by Superchief Gallery in SoHo, New York, which highlighted artists working with various digital media and contemporary practices. Since then, I have been collaborating with a few different artists in other creative fields: music and fashion, mostly. At the moment, I'm working on developing the branding and visuals for an upcoming electro-pop artist and have also been working with a menswear designer in launching a multidisciplinary studio/creative platform.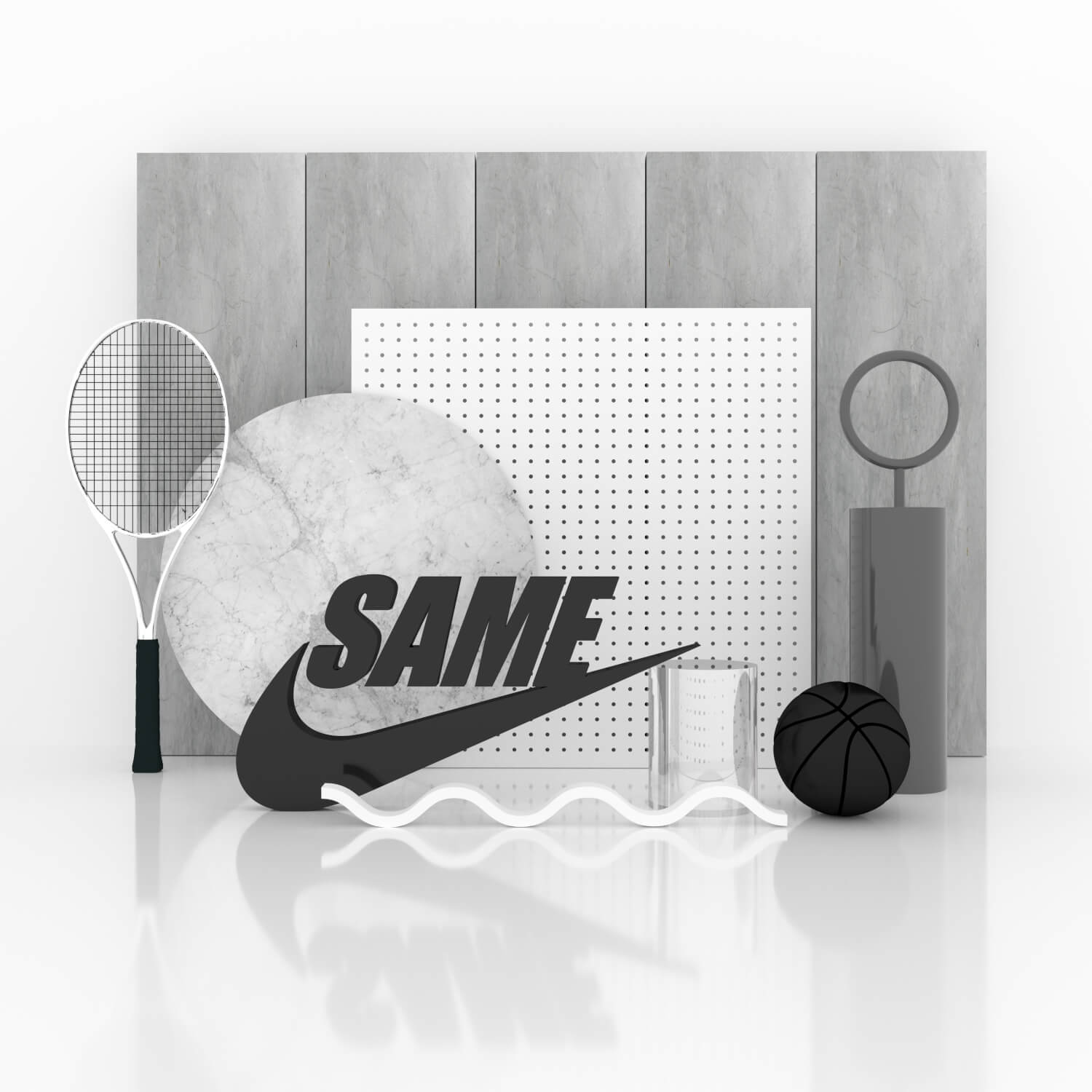 What is one of the bigger challenges you and/or other designers are struggling with these days and how do you see it developing? I think one of the main challenges, particularly as a young designer, is finding that balance between a good opportunity and being taken advantage of.
How did your interest in art or design begin? I remember being enrolled in art classes when I was just five or six years old, so I suppose it has just developed from there. I have always had a keen interest in photography but it wasn't until I reached university that I realised being creative was more than just an interest; it was something I wanted to pursue as a career. I enrolled in a Bachelor of Design, finished my degree – and here I am now.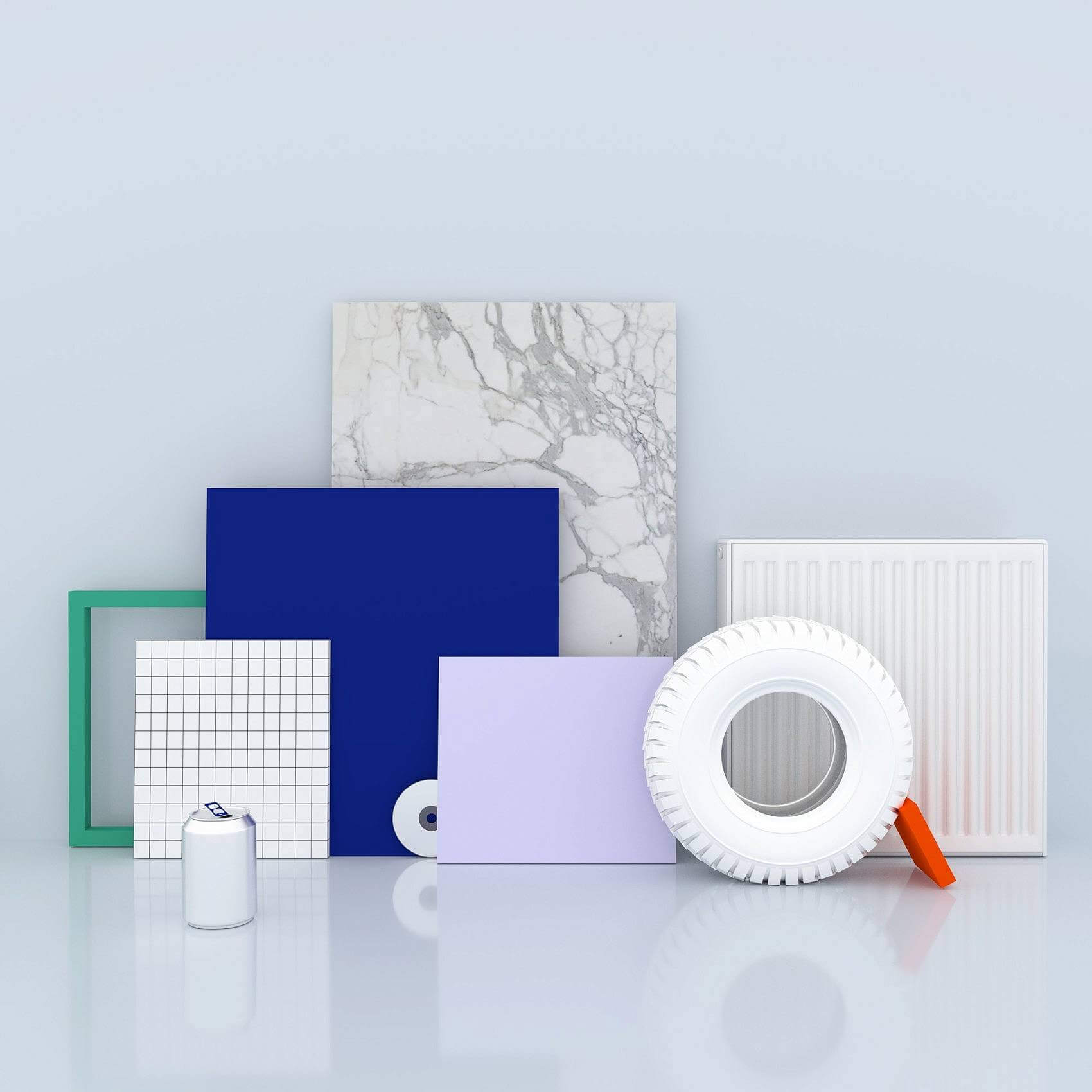 How has living in London affected your practice? Being in London is both the best, and worst thing for my practice. It's incredible to be in such a bustling city that always has something exciting going on – art galleries, shows, talks, openings, performances… it's saturated in visual and creative stimuli. However, by the same measure, it's difficult to then channel that stimuli and focus on personal work because there is so much going on. I think it's a matter of finding that comfortable equilibrium of work and play.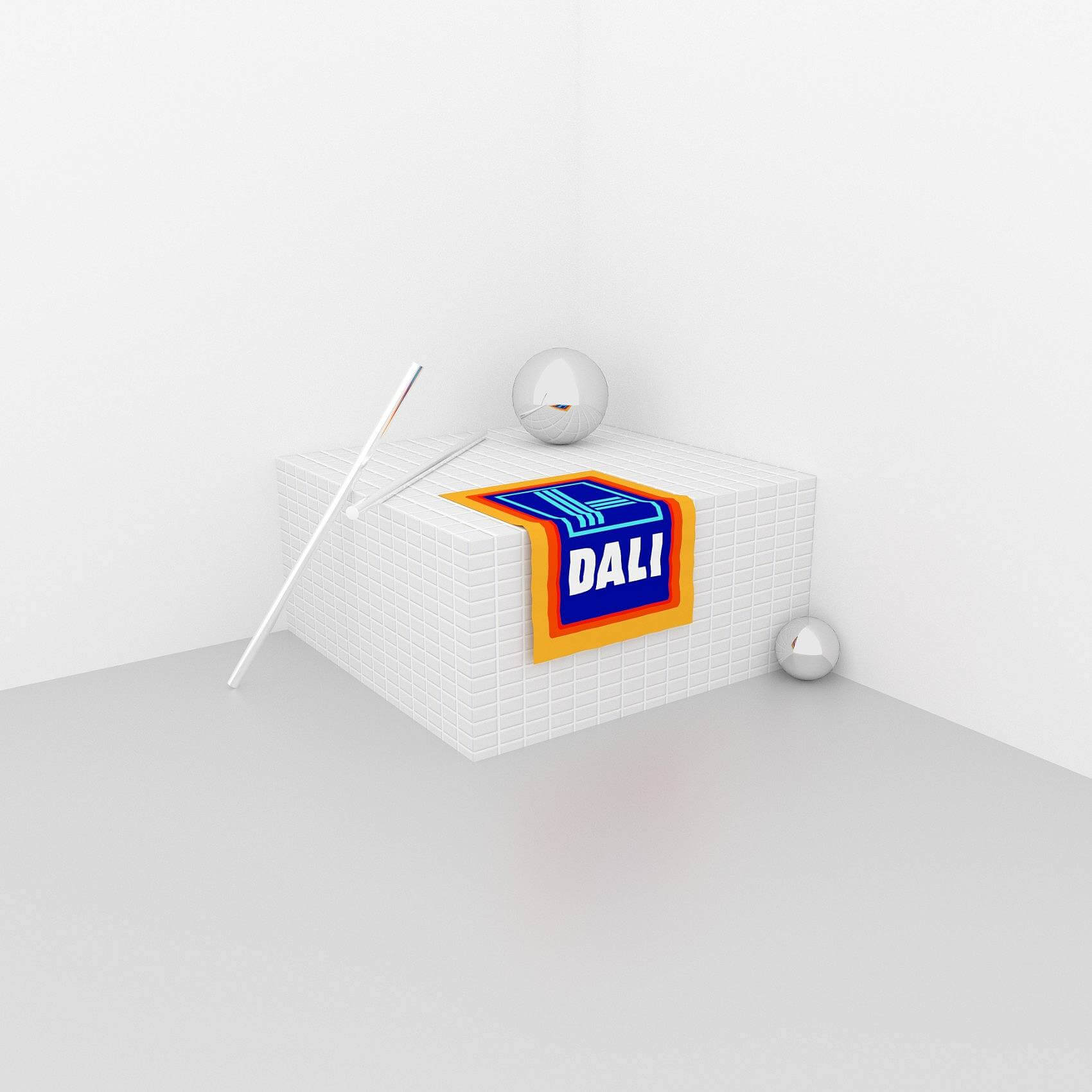 What materials do you use in your work and what is your process like? No matter what the task, there is always some sort of mind map and visual mood board involved. I always try to flesh out an idea with pen and paper before jumping on my laptop and getting lost in the creative abyss.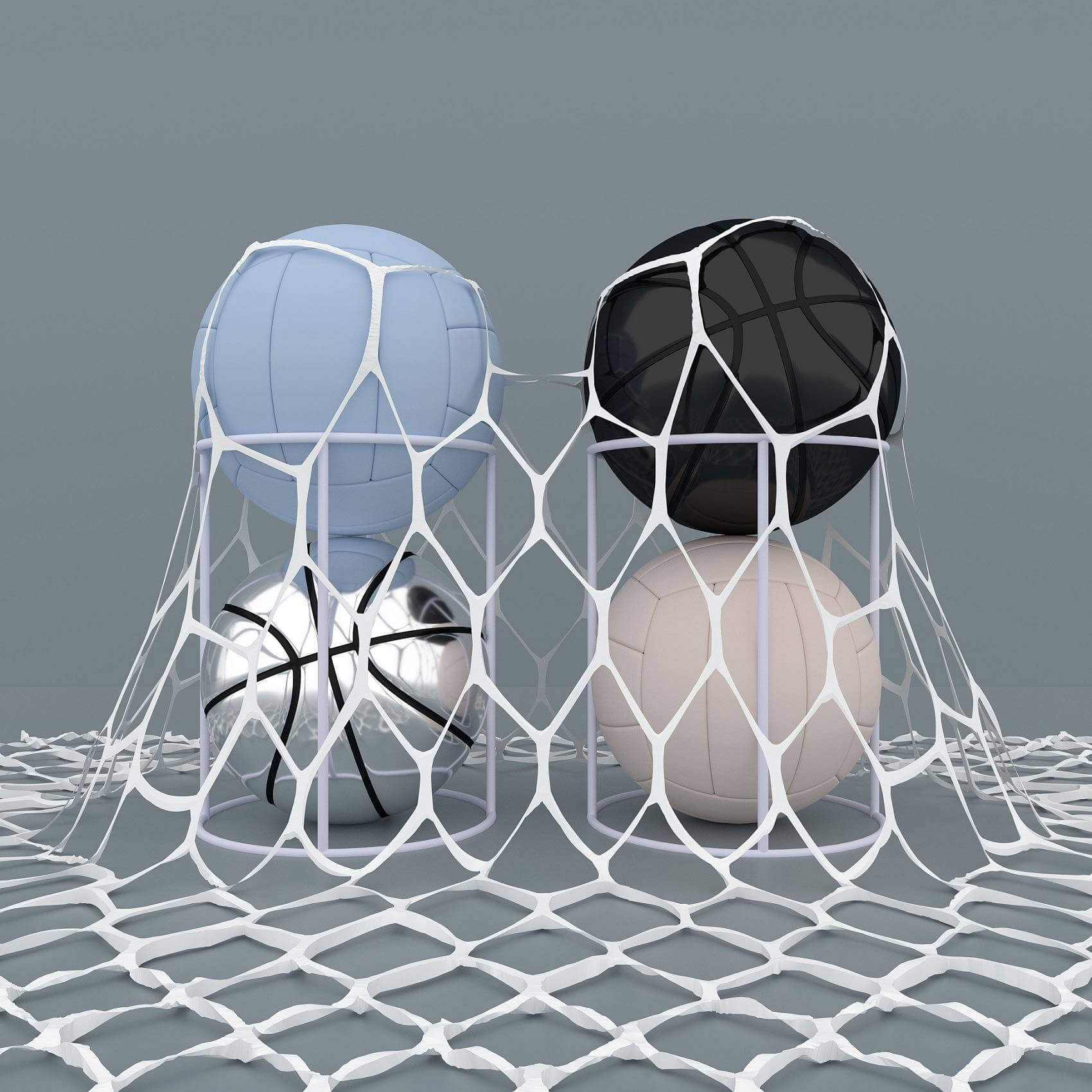 What is your snack/beverage of choice when working in your studio? Hands down, smashed avocado on toast and an iced latte.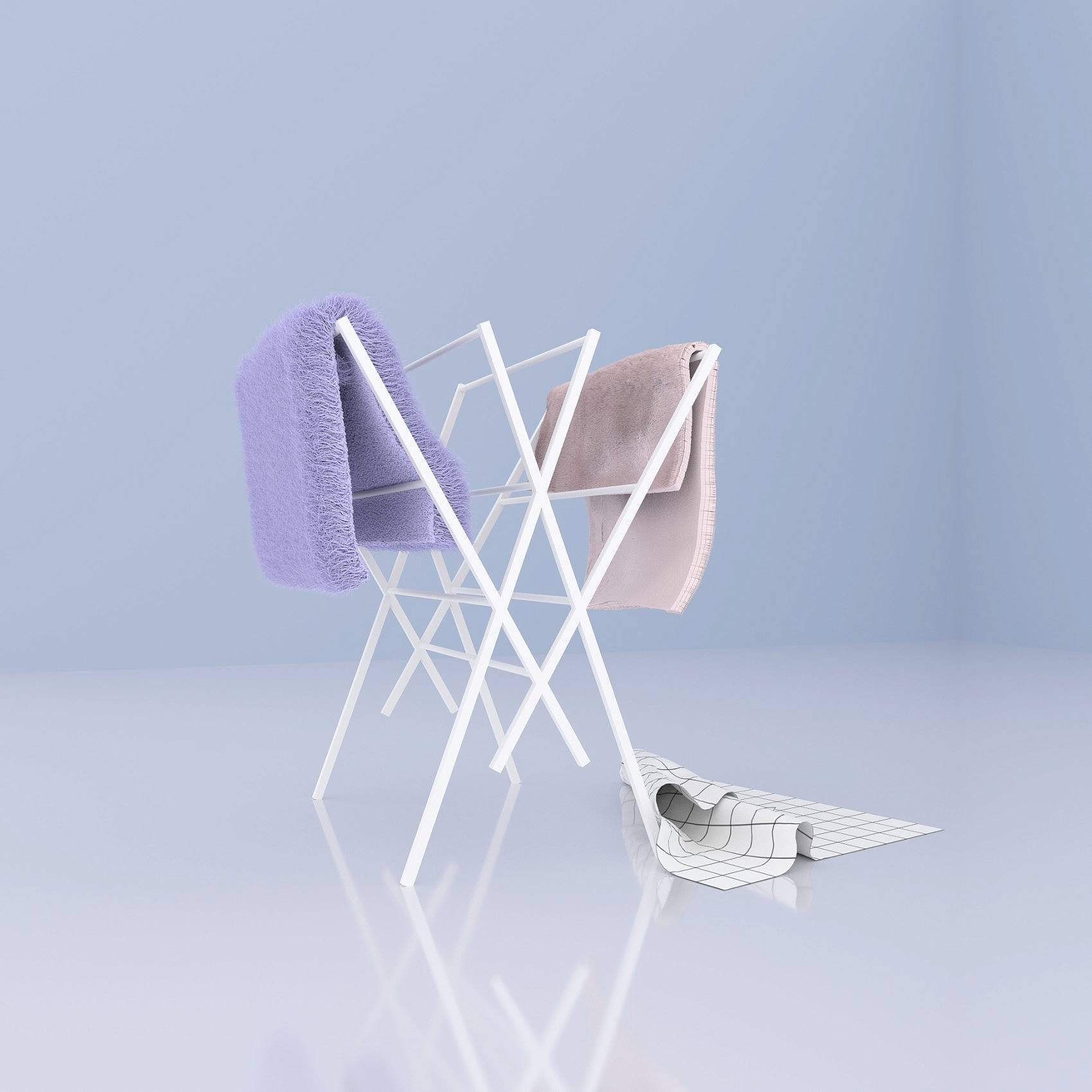 Favorite place to shop? In London, I'm loving Goodhood and Dover Street Market. I've also just discovered the Colombia Rd flower market – which is brimming with luscious ferns to fill my workspace with.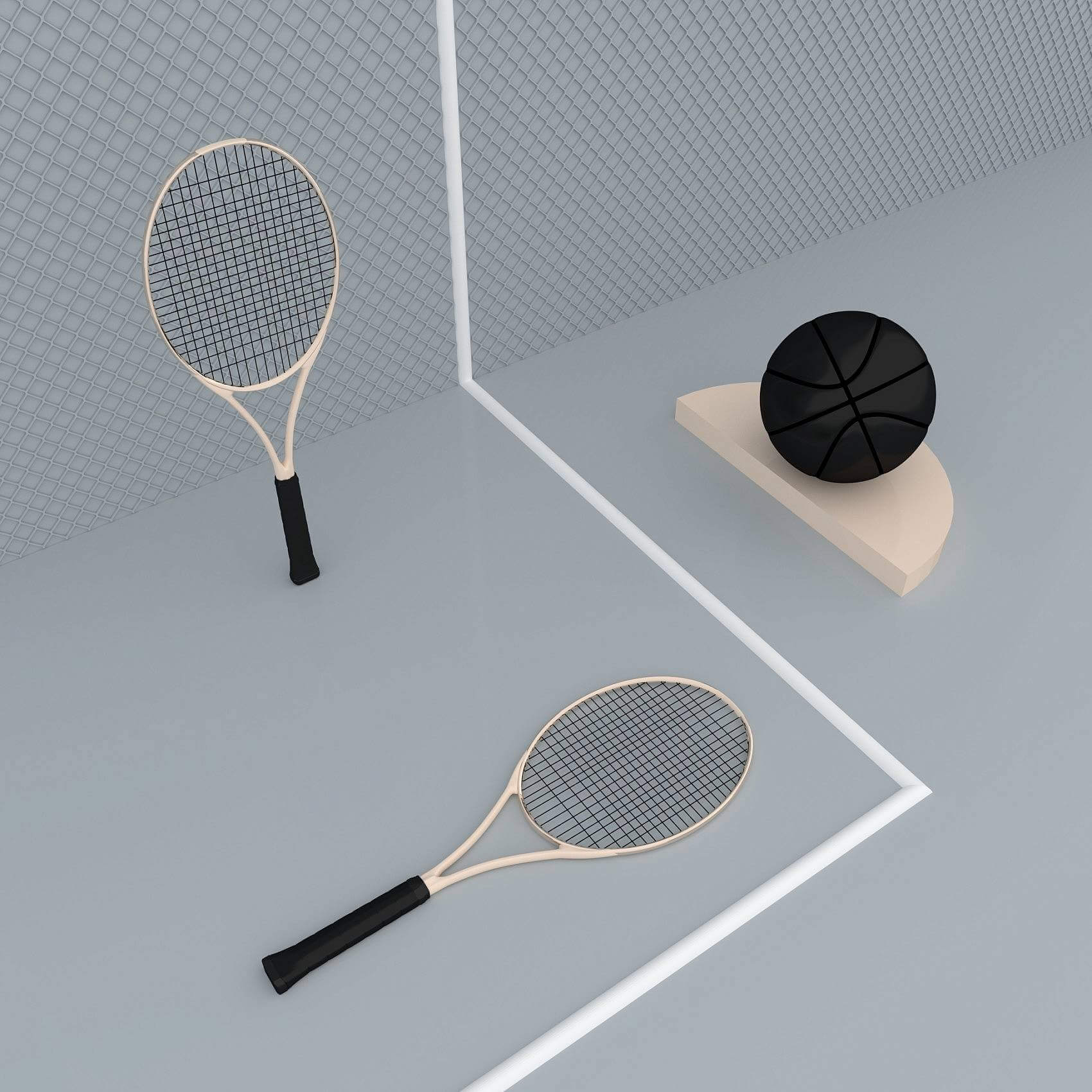 What artists or designers are you interested in right now? I really enjoy the art direction of Ill Studio, Plusmurs Studio, Eike König at HORT studio, and illustrations by Sara Andreasson.
What was the last show you saw that stuck out to you? It was an exhibition at Sepertine Sackler Gallery in Hyde Park, which featured hyperrealist sculptures by Duane Hanson. I also enjoyed Champagne Life at The Saatchi Gallery that focused on 14 emerging female artists.
What are you really excited about right now? This is probably the Australian within, but I am most excited about summer – there is always such a nice energy and buzz when the sun is out.