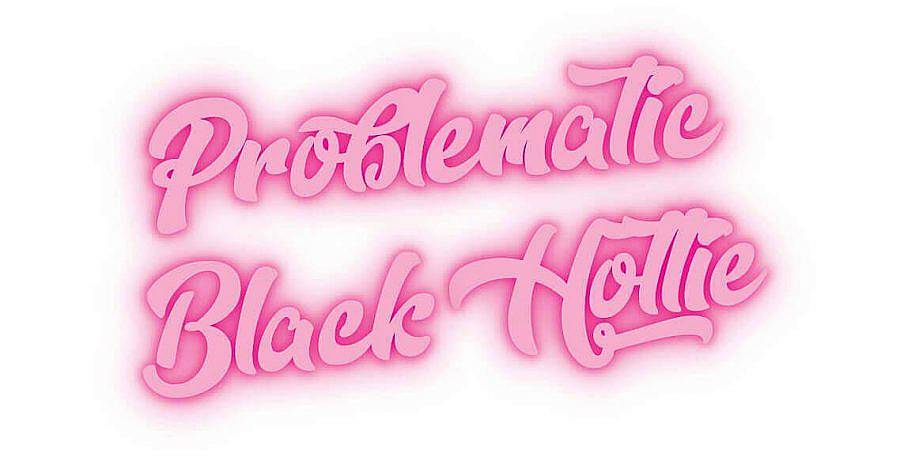 Centering femininity and blackness is integral to your practice. Can you talk about your process of combining global and local influences with a focus on femininity to curate your sound? 
Well, my parents are immigrants from Kenya and I'm the first person in my family to be born in the US. I grew up half in the US, half all over the African diaspora and I've called Detroit home since I was 15. Every place I've been, lived, visited, has shaped and influenced the soundscape of my life, and this where I draw inspo from. As a Black/ African/African American woman, I am concerned with amplifying and preserving our voices, histories, narratives, and contributions through my musical selections. 
You've been involved in various collaborative collectives like Detroit Art Babes & Every Womxn Music. How important is collaboration for you? 
Uuuu someone did a lil research on me! 😉 collaboration is super important to me, my work, and is a general value of mine. I love creating with my community as well as imagining and building alternative worlds and experiences for people. I see it as collaborating to build the worlds we imagine outside of the constraints of our current realities and that's extremely important to me. 
How would you describe your iconic aesthetic?
Omg lol, how would I describe my aesthetic… I guess I would describe it as 90s/y2k pop princess limited edition black barbie??? Something like that 😉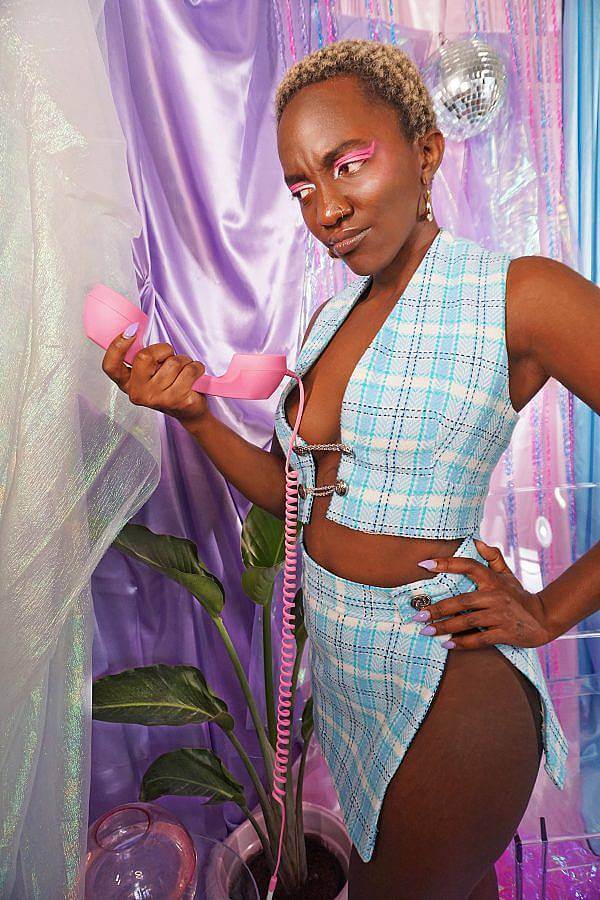 How do you view the intersection between fashion and music more broadly? For yourself as a creator? 
For me, they're both necessary forms of my self-expression, simply based on the human need to express they are connected. My fashion and image was always thoughtful as a DJ, I wanted my style and aesthetic to be clearly presented. My clothes, music, everything had to go together. My sonic aesthetic and visual aesthetic are dialectical. 
In addition to being active as a DJ and stylist you're also working as a model, what has that experience been like? 
Oh I looove modeling! I really think there still needs to be way more representation of dark-skinned women and just a need still for a wider variety of people. I want to see more bald, dark-skinned women like me EVERYWHERE so I love getting to model. It's also just sooo much fun. I want to model way more but don't feel like actively navigating that industry as some kind of "alternative" option. I prefer for it to happen organically through my community instead.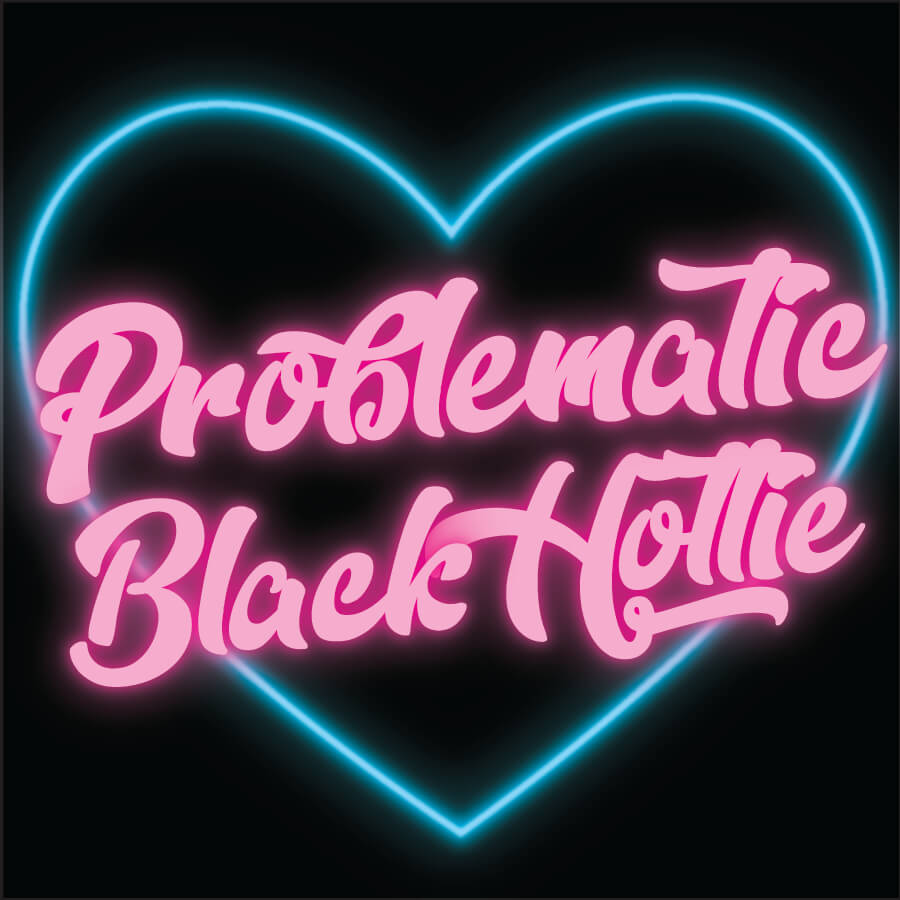 Are your styling and modeling practices collaborative? 
Yes very! I Love to co-create and bring different elements together so collaboration is usually fun and magical. Everyone brings unique things to the collab and I love bringing that together to elevate whatever it is we're creating. 
Can you talk about your recent shoot with Something Different Magazine?
Oh that was sooo fun!! Shout out to @zachhagy and @nomadic_madam for having me model and represent the Pop Art section of history in the magazine. It was my first magazine publication and it was so amazing working with some of my favorite Detroit creatives including @ghost_artistry. Zach and his team did an amazing job creating a magazine version walk-through of art history and I'm sooo hype they chose me to be part of it!! <3 
How have you been navigating performing the past year amidst COVID-19? 
It's been hard navigating this covid world as a DJ, it's been difficult accepting that I've been grieving it in a lot of ways. I'm not sure when I'll be comfortable DJing again and it's really difficult to say what the world will look like when this is over. I'm continuing to listen to cool music and I'm still adding about 200 songs a month to my library even though I'm not performing a bunch. I'll be releasing a monthly mix starting soon however, give people vibes to get through this 🙂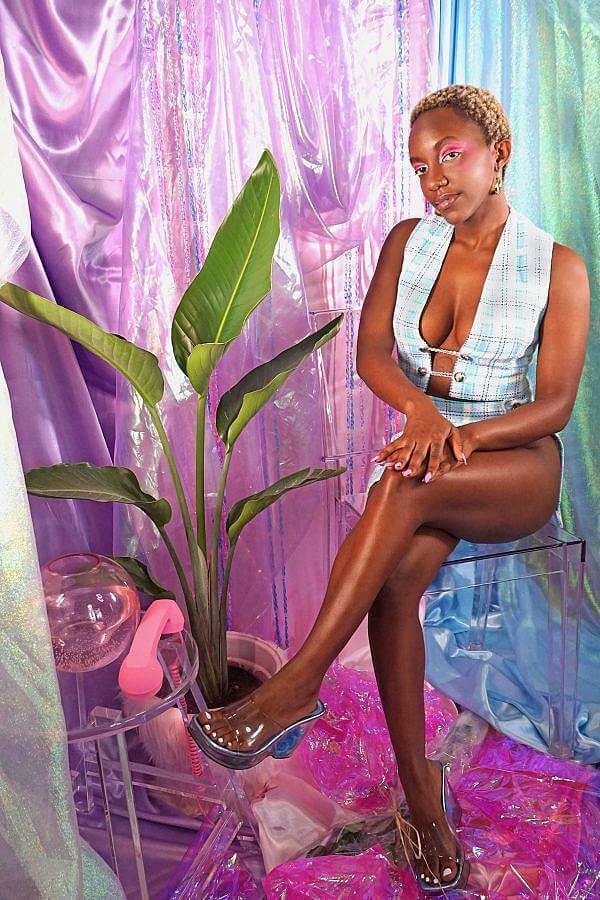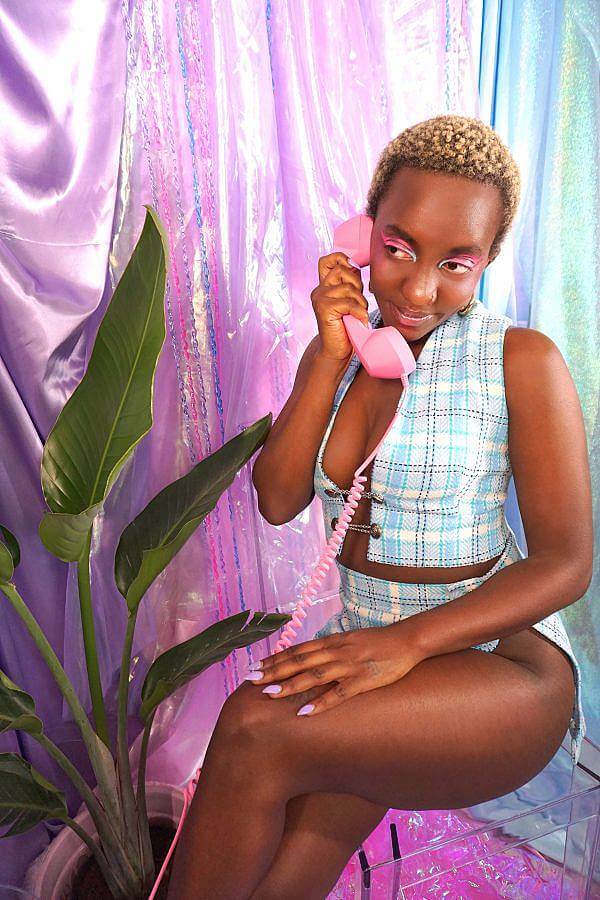 What are you listening to? 
I'm always listening to so much cool music! It's madness how much amazing music there is from all over the world. Check out my Spotify playlist Problematic Black Hottie FM to tap into what I'm listening to. I'm loving Pop Smoke, Children of Zeus, Smino, KenTheMan, Coi Leray, Asian Doll, Ivorian Doll, and so much more right now! 
What have been some of your favorite sets that you've played? 
I've been blessed to play a lot of cool gigs in my career as a DJ. One of my favorites was definitely Mopop Festival Detroit, I couldn't believe I was playing at the same festival as some of my favorite musicians! I realized then that I definitely wanted to be a festival DJ. Another one of my faves was the Virago art show opening with my beauties The Detroit Art Babes, that night was just magical and filled with so much beautiful, healing, strong, feminine energy. 
Do you have any upcoming projects or shows we should know about? 
Yes totally! I recently launched my Patreon. I'm reselling cool clothes currently on Depop and on my Instagram, I have a line of PBH merchandise dropping soon including a phone case line. I also started releasing a monthly mix titled PBH.fm. Plus, I have lots of cool fashion and set design sets posting soon and lots of styling work to share. It should all be pretty quality content! 😉 keep up with me on my Instagram!
Interview composed and edited by Joan C. (Amanda C. Roach).