"Bypassing the Rational" opened in November 2012, as a solo exhibition at the Dan Cooney Gallery in New York. Group shows include 'ImageNation' (2017) at the Espaces des Arts sans Frontières in Paris, 'Currents' (2013) at the Contemporary Art Museum in Raleigh, NC, and 'Under My Skin' (2013) at the Flowers Gallery in New York, to name a few.  Clients include: IDEO, AT&T, Philips, Target, VICE, The New Yorker, Whooden, GQ, The New York Times, Wired US+UK, Adweek, New York magazine, Refinery29, Fast Company, and many others.

Tell us a little bit about yourself and what you do. My name is Maciek Jasik, I'm a photographer living in New York. I work primarily in color and use in-camera techniques to explore identity, perception and humanity's relationship to Nature.
How did your interest in photography begin? I began taking photographs when I moved to Japan in 2003. I became inspired to document the difference in the visual environment.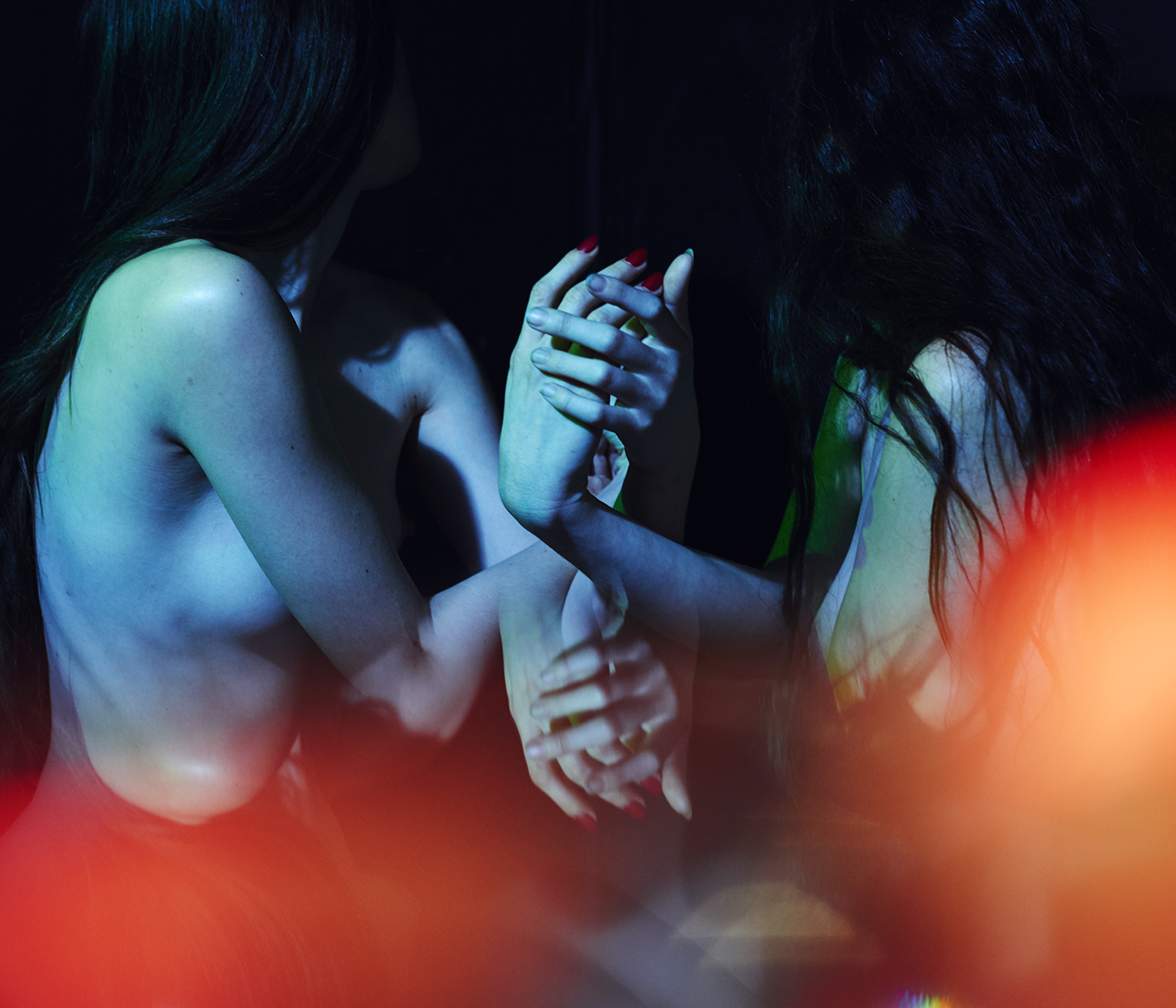 What are some recent, upcoming or current projects you are working on? While I continue to work on my "A Thousand Souls" and "Bypassing the Rational" series, in the last year I've been working on something I call "Deeply-Ordered Chaos," which explores identity within relationships. I'm interested in how we change and morph into someone else within a relationship, and then, once it's over, often veer in a different direction. This includes platonic as well as intimate relationships.
I've also begun a series of nudes based on perception. I photograph bodies from angles that make it difficult to discern what is truly happening. Conceptually, it's about how in today's polarized world, people won't listen to ideas when they know where they are coming from, either left or right.
What is one of the bigger challenges you and/or other artists are struggling with these days and how do you see it developing? For most young artists, it's a struggle between affording to live in a metropolitan area and commercializing their aesthetic in a manner that doesn't conflict with their message. Social media has helped artists promote themselves, but problematically, it's created an expectation of instant gratification and validation. More people should create work and think about it for a while before posting. But the allure often proves too strong.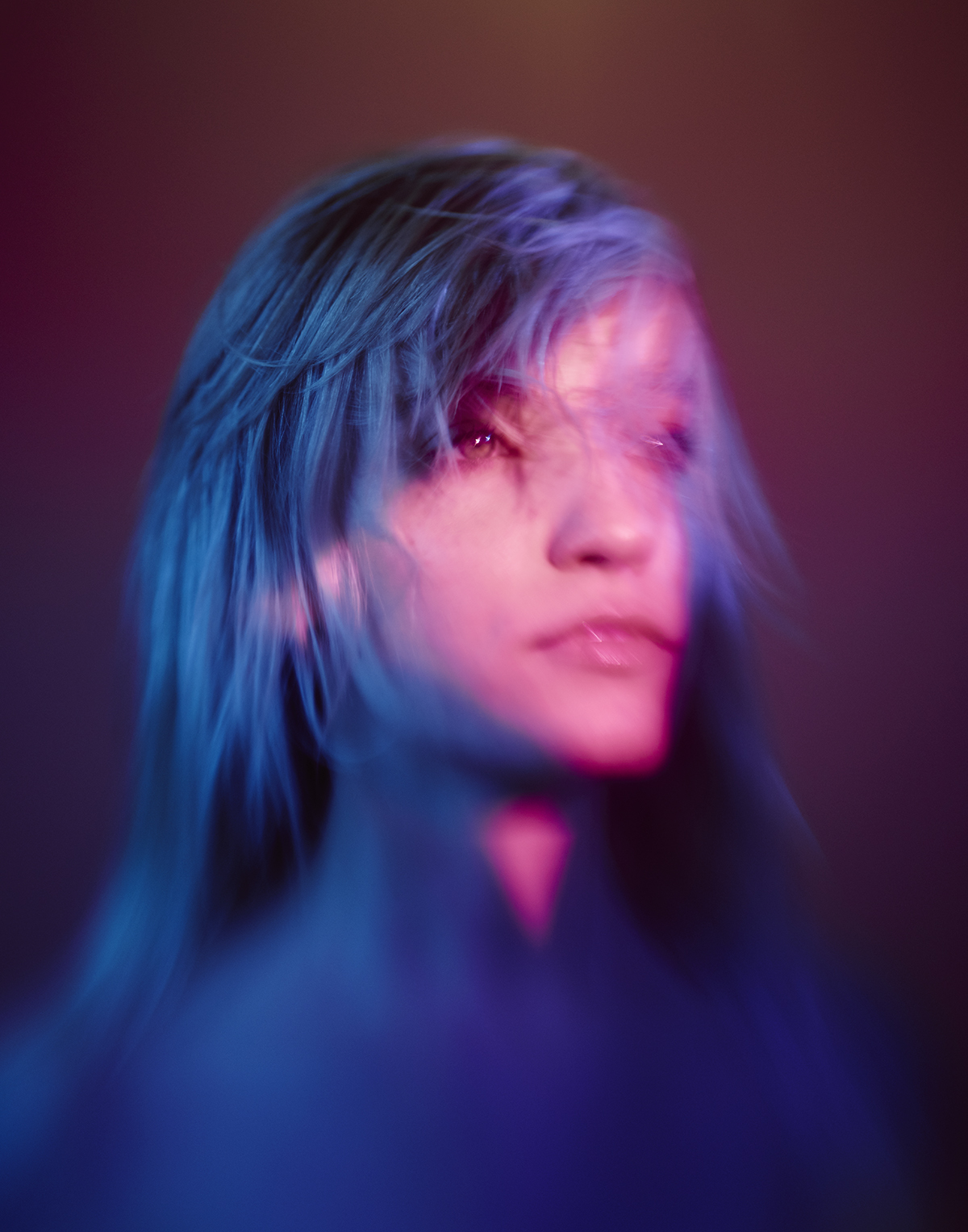 How has living in New York affected your photography practice? I've learned so much from living in New York. There are so many high-caliber visual artists here that I've been able to meet, know and learn from. It's also demanded a high level of discipline and focus. But the city also wears you down. It's dirty, expensive, annoying and full of jerks.
Can you share one of the best or worst reactions you have gotten as a result of your work? Several years ago at a group show at MILK in NYC, a woman approached me about two nudes from "Bypassing the Rational" that were there and asked, how big is the water tank you use?? I laughed and said, it's huge! In reality, I don't use a water tank, but the idea that the figures were floating in the water was a fascinating response, and it informed my further work in the project.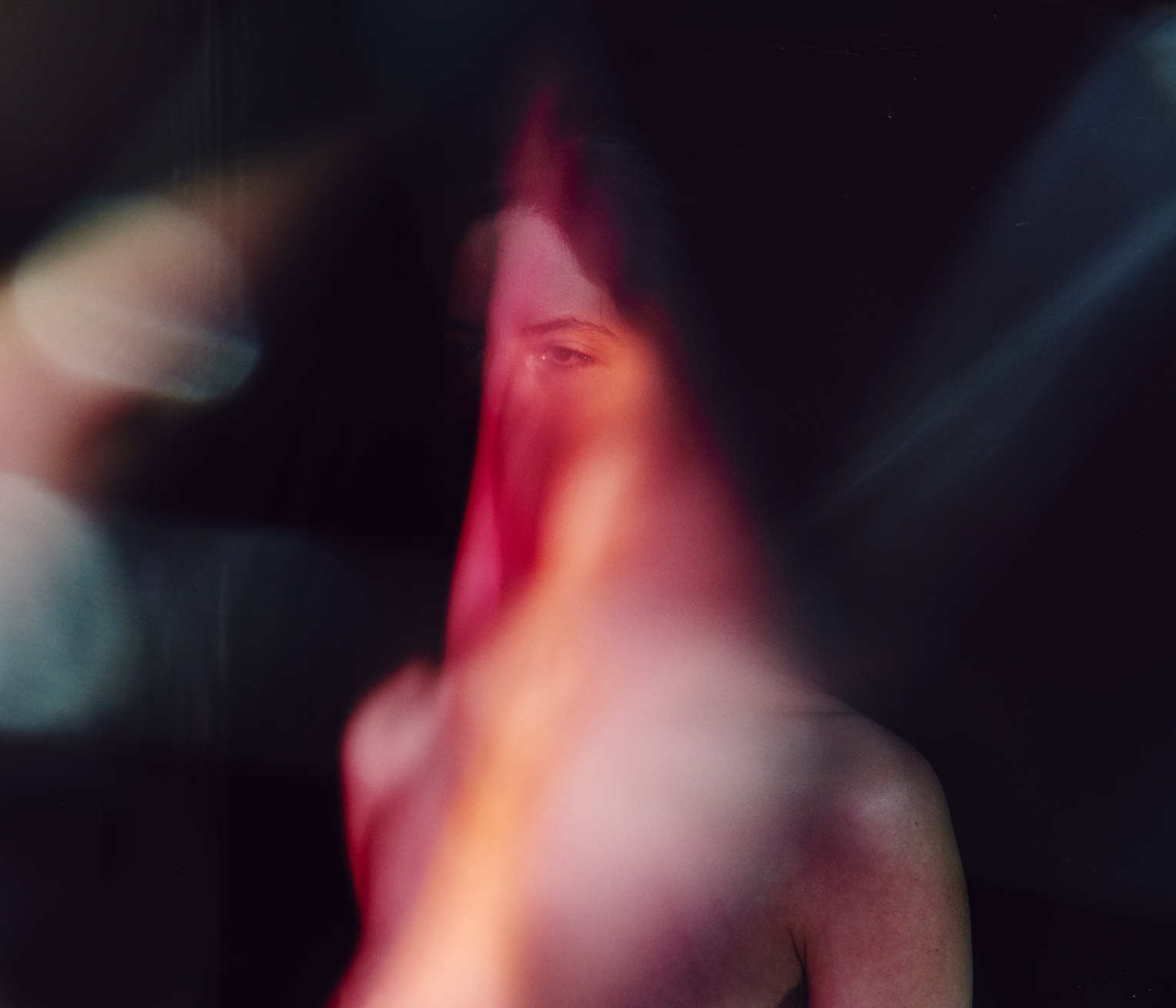 Top 3 favorite or most visited websites and why? I visit Reddit, Tumblr, and Boooooom the most. Reddit for the funny gifs and memes, Tumblr for photo and art, boooom for art and music videos.
What are you really excited about right now? I'm most excited about going to Paris and Portugal for all of December.
Most embarrassing moment? I've had many embarrassing moments from shoots. I've failed so many times. Either something technical or failing to ask a subject to do something or coming up with an idea at the right time. All those moments end up being incredibly valuable. When you fail, and you see it, it's painful, but it helps you learn so much more than some weak intellectualized moment of realization, which often fades.
My advice is, fail often but quickly. Analyze your work, so you don't repeat mistakes.