Tell us a little about yourself and what you do. I am a fashion designer and scholar who is interested in issues of gender, biopolitics and global fashion practices.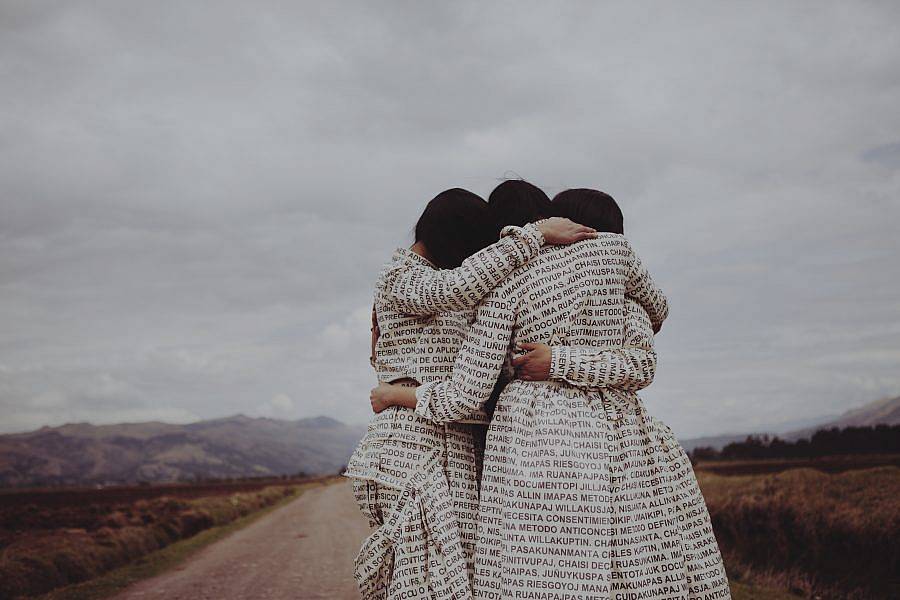 What are some recent, upcoming or current projects you are working on? I am working on a few ongoing and long-term projects, at the same time. One of them is "Exercises on Health" which stands at the intersection of fashion design and public health, aiming to raise awareness on issues of health and politics at the individual and social level. I am currently developing a new "exercise" focused on sexual and reproductive health (SRH) rights and access to SRH information for women.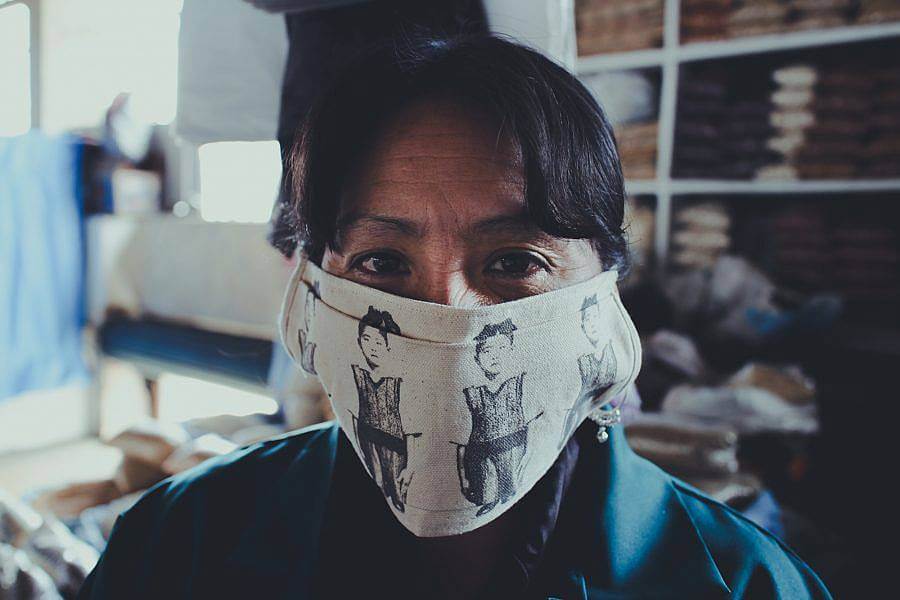 What are you really excited about right now? Among many things, I am really excited about my kid's interest in painting and making designs on clothes intentionally.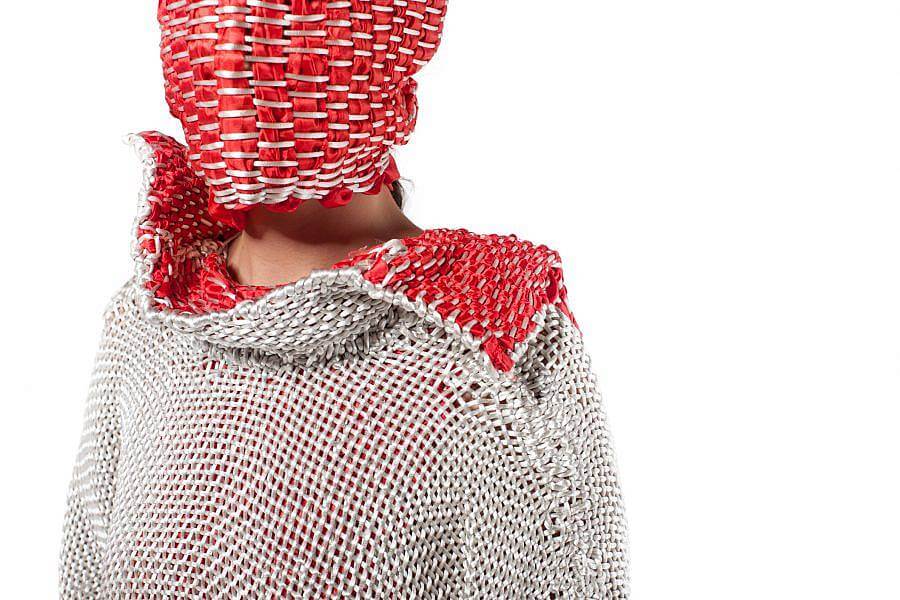 Describe your current studio or workspace I just moved out of my studio space in Brooklyn and took everything back to my house, as I am preparing to move back to Lima, Peru, where I will be opening my new studio space, hopefully in July. So, if I were to describe my studio space right now I would say it is a mutable, multifunctional and, above all, indomitable space.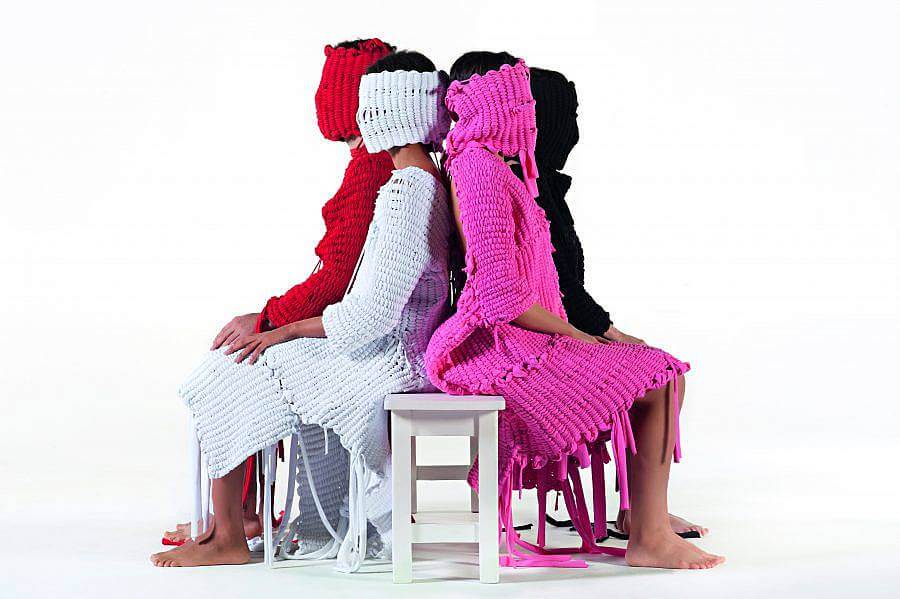 What's your absolute favorite place in the city/the world to be? In the city: sitting by the riverside drinking coffee. In the world (and I know it sounds corny): wherever my kid takes me, every time she grabs my face and looks at me in the eyes.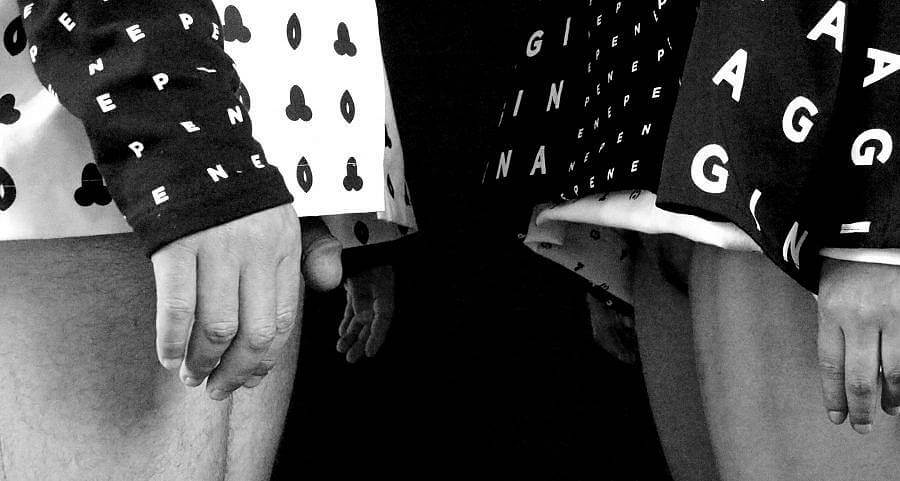 Where do you plan to travel next? I am taking an academic leave from Parsons (The New School University) very soon and will be relocating to Lima, Peru, after eight years of living abroad.
What do you collect? My latest weakness has being collecting small weaving looms.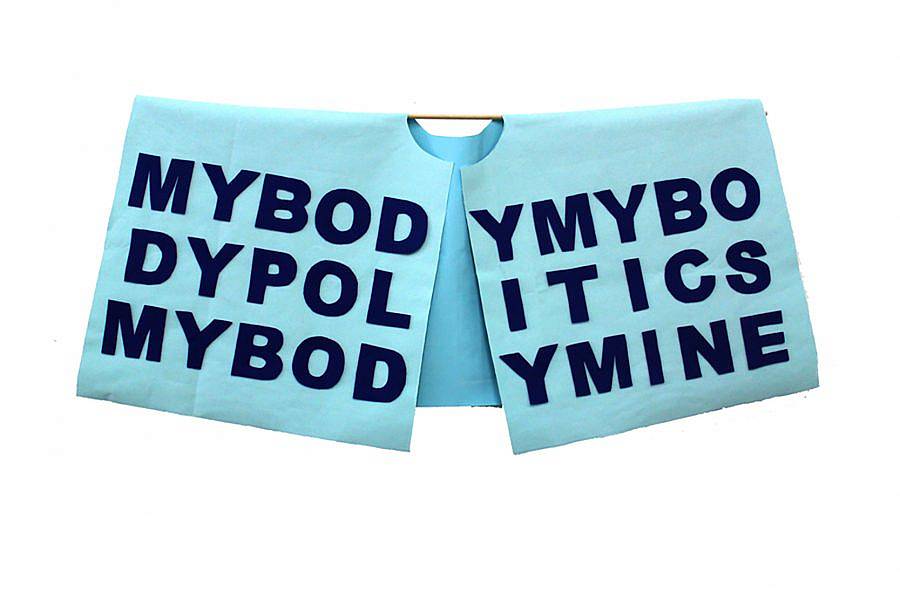 What was your first paying job? Formally, I worked as an English teacher and taught classes to teenagers on Saturday mornings at 8 am. Informally, one of my first paying jobs was in high school, selling batik dye t-shirts (I had totally forgotten about this until I recently ran into a former teacher of mine who reminded me of this).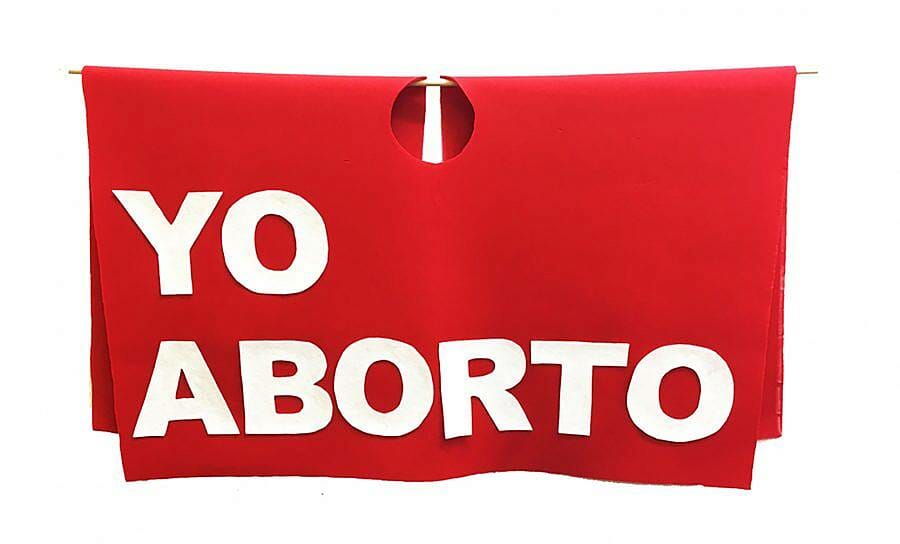 How long have you lived in New York City and what brought you there? I've been in New York for almost 6 years, the first time between 2010-2013, and the second time from 2015 until now. I arrived in New York to do an MFA in Fashion Design and Society at Parsons, and later on returned to work as a full-time faculty member at Parsons School of Fashion (TNS University).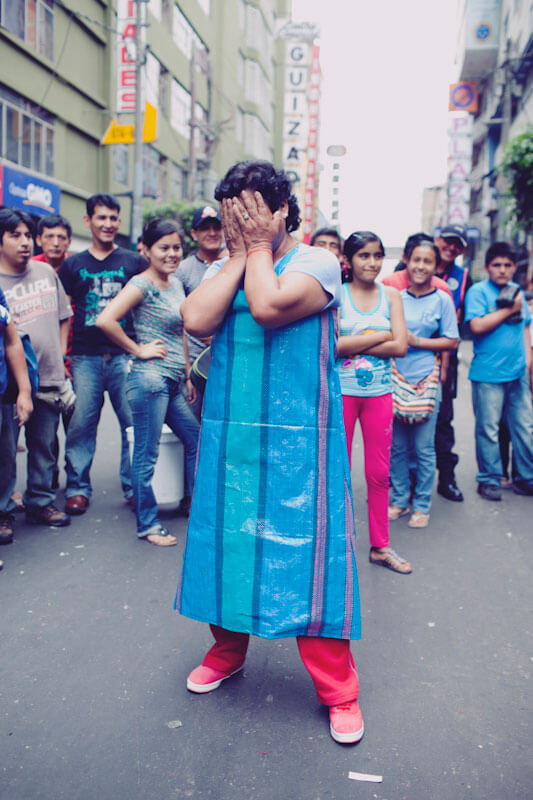 What do you want a viewer to walk away with after experiencing your work? I have always wanted for the viewers experiencing my work to walk away with questions, however, through the work I will begin developing in the upcoming months, I would also like them to walk away with answers, the kind that might lead them to take concrete actions.