Tell us a little bit about yourself and what you do. In the foundation, I am a Danish designer. As a youngster, I grew up on the fringes of Copenhagen, perhaps not the most picture perfect parts of the city. Ever since I can remember, I was interested in creation. This eventually led me to study design and focus on the construction of garments. Many moons ago, I completed my MA in fashion design, interned for a while with Henrik Vibskov and turned down an internship with Alexander Wang in order to focus on founding my own new universe. I am perhaps the blackest white kid you can find in the Northern hemisphere, that crafts both men's and women's wear.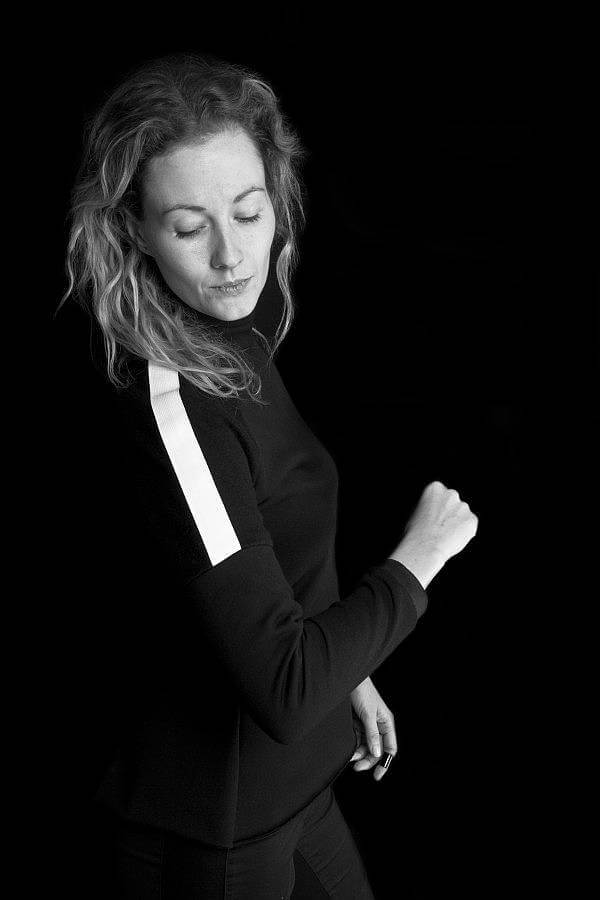 Womens FW16
Top 3 favorite or most visited websites and why?
1. youtube.com
2. style.com (albeit it is no longer there, Vogue took over)
3. worldstarhiphop.com
Everything you wanna learn about life.
Everything you wanna learn about fashion.
Everything you wanna learn about culture.
Womens FW16
How has living in Denmark affected your work? To be frank, not at all, Copenhagen has not played a part of this. I draw much more of my inspiration from the time I spent living in New York and London. I am an international creature. For me, it was most refreshing to look beyond the borders of our small country. This mix of intercultural exchange, grime, pace and togetherness you can find in both metropoles, has fused many of my collections. We also normally shoot our campaigns on location in LA, London or in Brooklyn.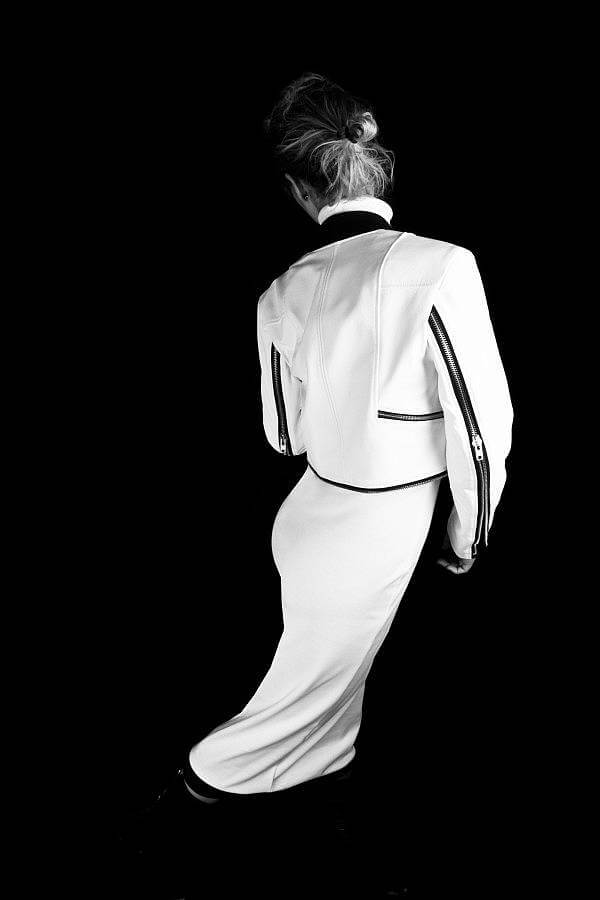 Womens FW16
What kinds of things are influencing your work right now? In short: People. Empty spaces. Lines. Air. Sex.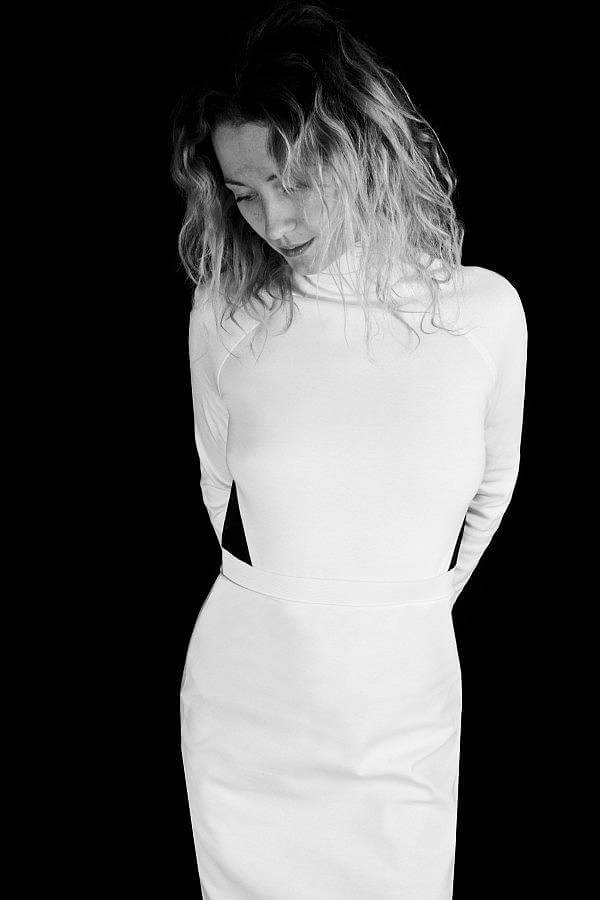 Womens FW16
What are some recent, upcoming or current projects you are working on?
Recent : Working on the ss17 collection.
Current : Planning our next impromptu fashion show.
Upcoming : Looking into crafting some pairs of shoes, which is a diligent process.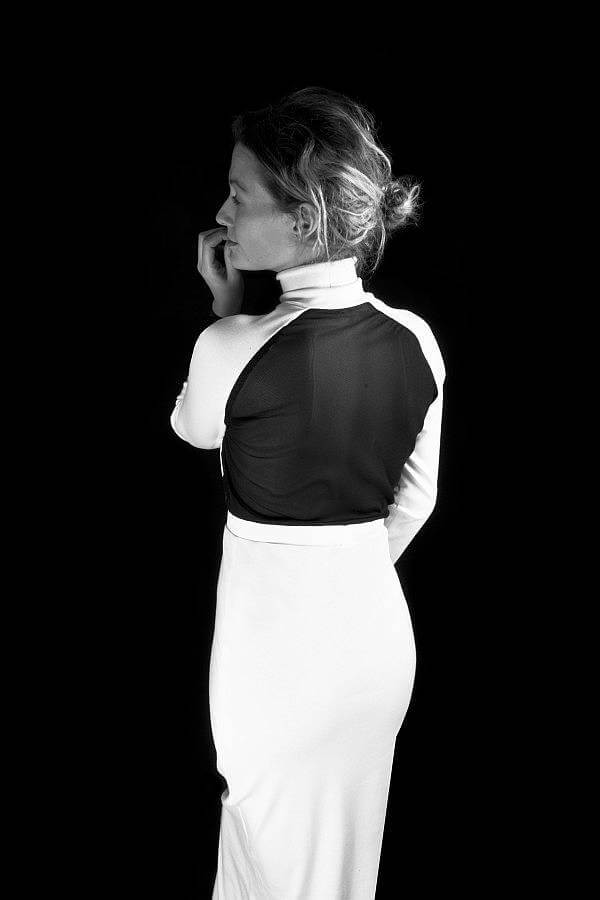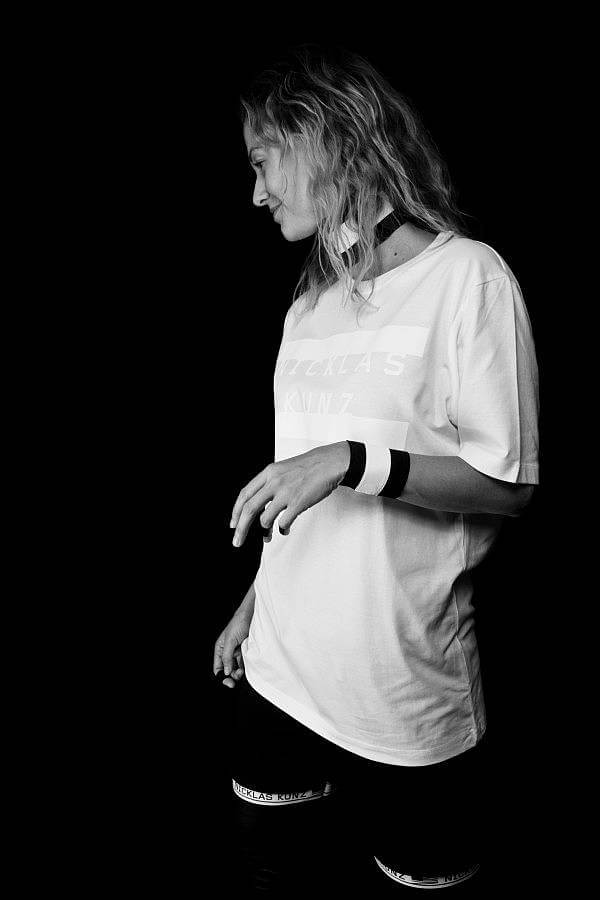 If you were a drink what drink would you be? A glass of Cognac; no ice.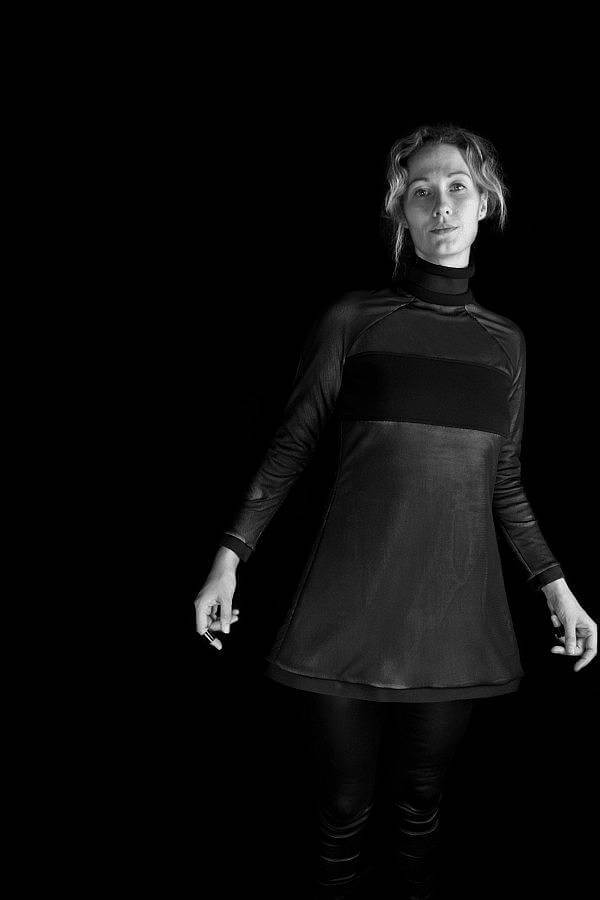 Womens FW16
What designers are you interested in right now? I feel connected to the work Riccardo Tisci does at Givenchy. It is well balanced and sets new standards.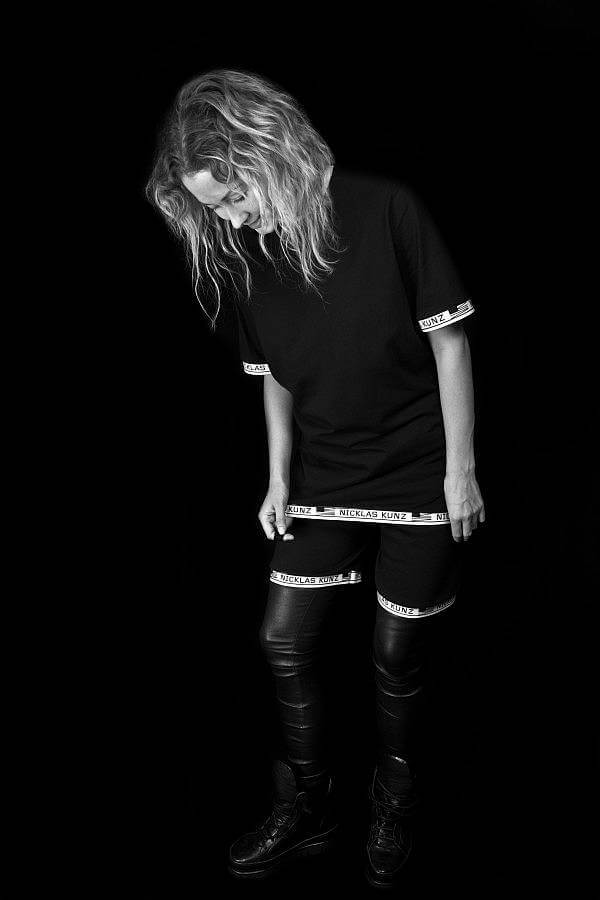 Womens FW16
What past trends in fashion should never come back? Women wearing men's flat patent shoes.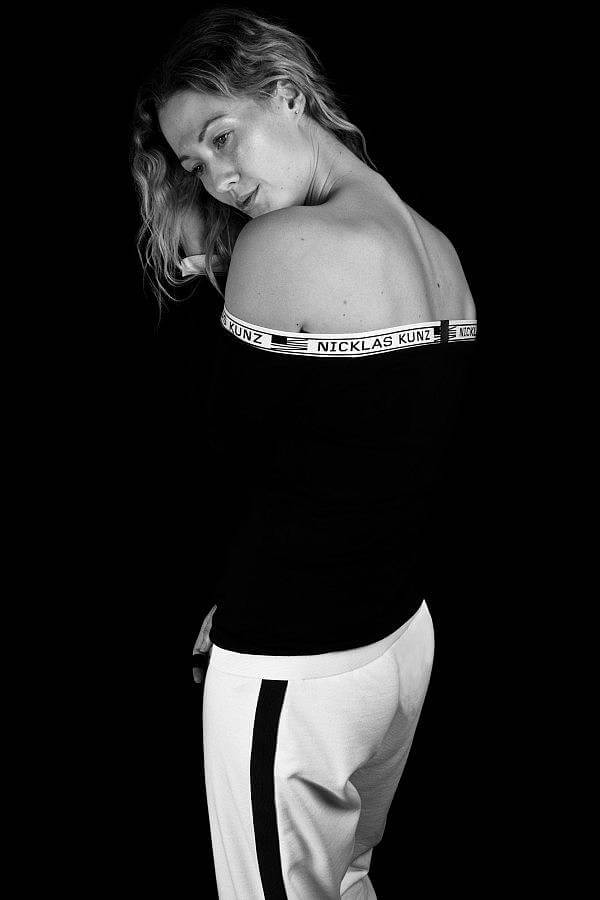 Tell us about your work process and how it develops. For me, it is important to start out with a theme or an angle I want to develop. From here I choose to explore and advance. To start, I create a lot of drawings, sketches and illustrations. My work is initially not so much about collecting visual mood boards, I like to get down to it, and be hands on. In these drawings, I focus on the details, cut and silhouette. From here I move on to conducting research, allowing myself to revisit the theme, venturing into fabrics, trims and textures. After this, a long process of trial and error begins, where we construct the first samples and prototypes. It is here where you can see all phases collide and come together.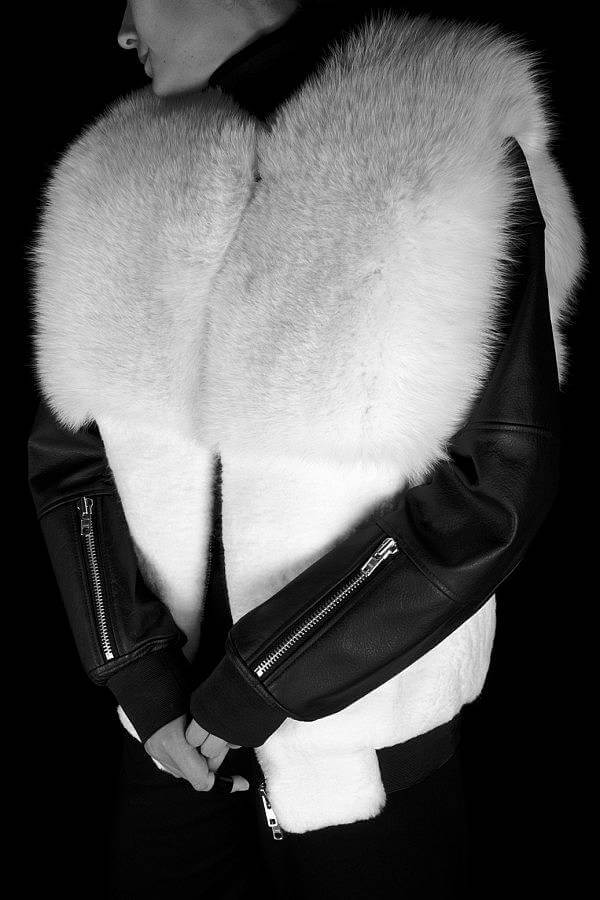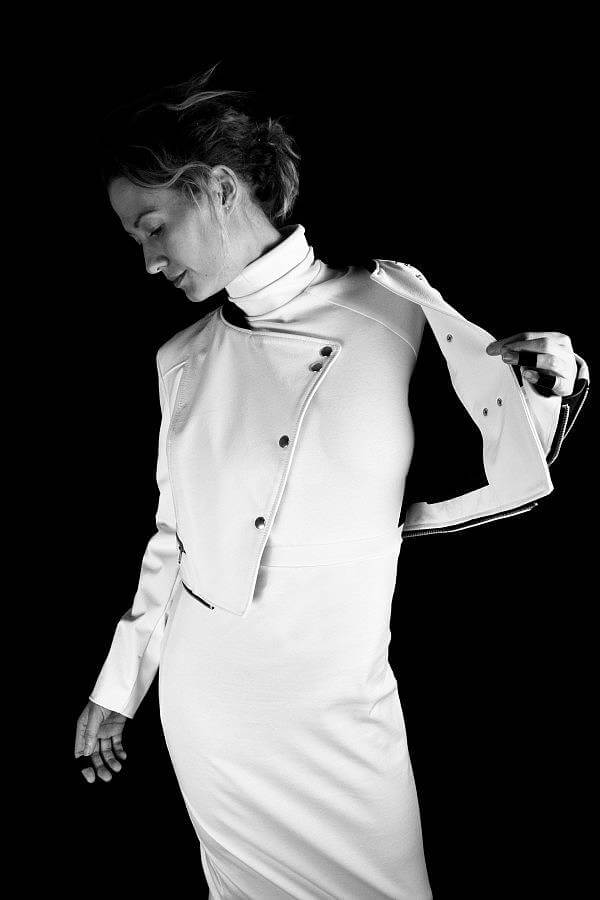 How long have you lived in Copenhagen and what brought you there? Well, I have lived in Copenhagen for about five years now. Frankly, I do not know what brought me back here. The pull to leave has always been here, and I remain an avid traveler. I guess what keeps me here, is my network and the people I have surrounded myself with. I have worked with the same crowd for a while now, and also use many of them in my shows, which gives the studio and the team surrounding it, a good and unique feel.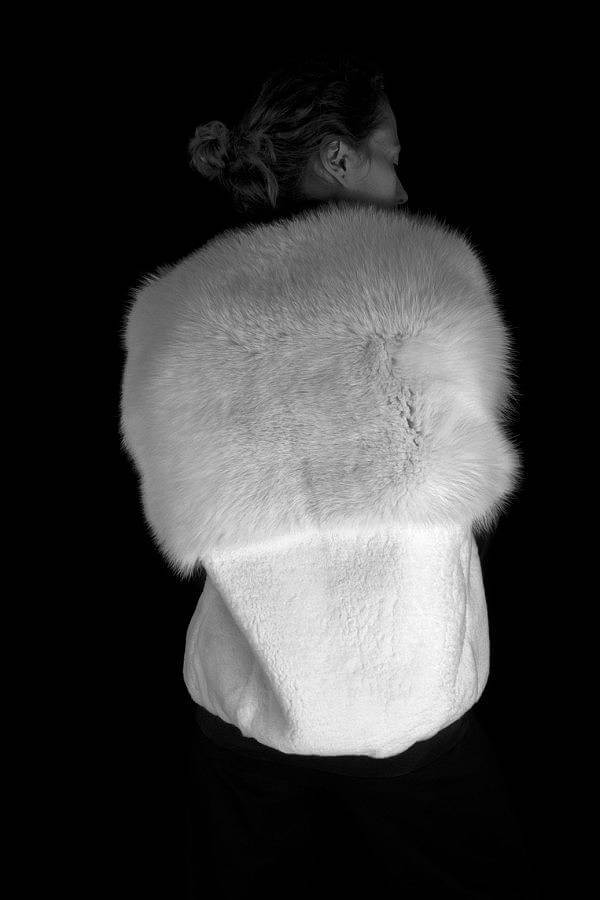 What do you want a viewer to walk away with after experiencing your work? Beauty. Excitement. And a smile!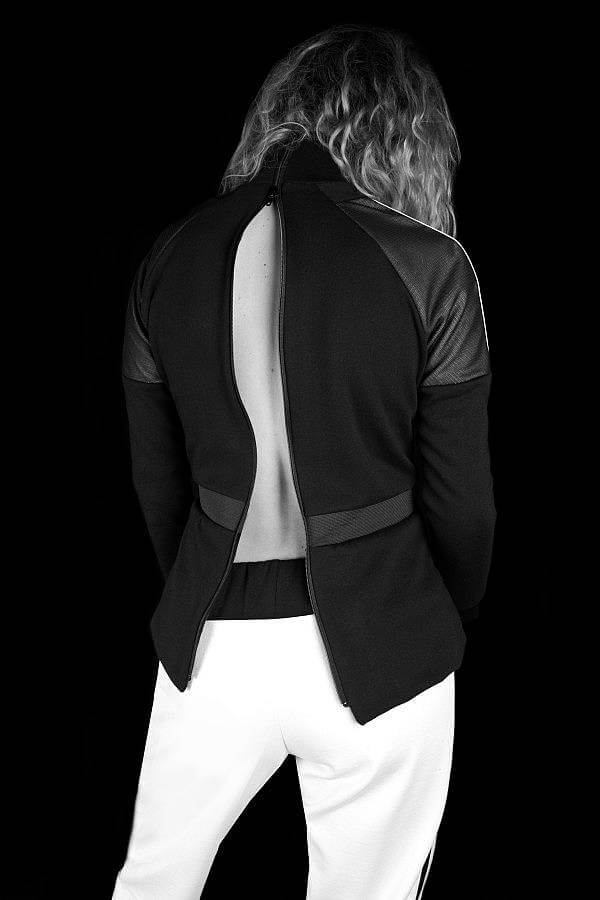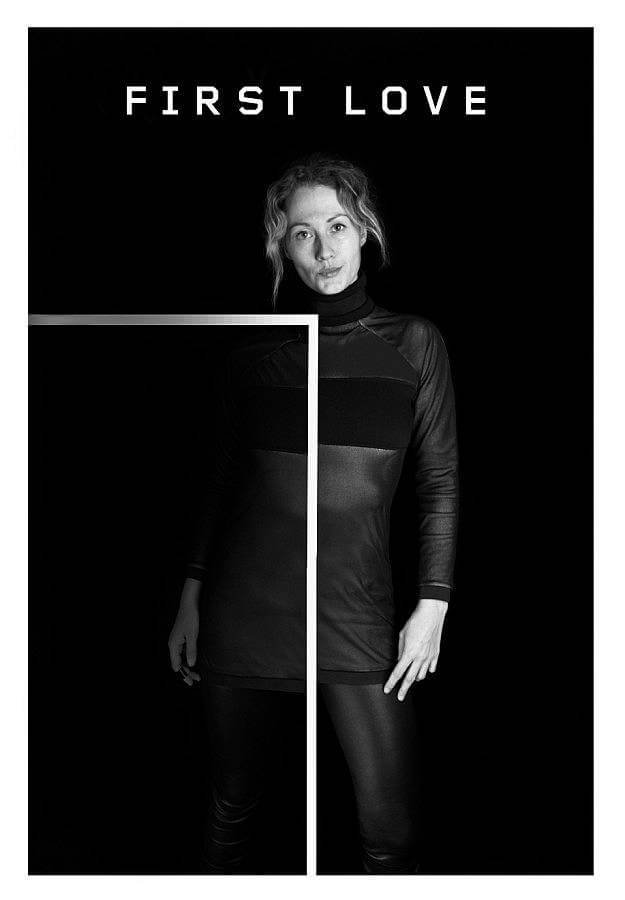 What's your absolute favorite place in the world to be? Brooklyn, as it simply feels like home. I also feel charmed by Beverly Hills; I love to run around up in those hills.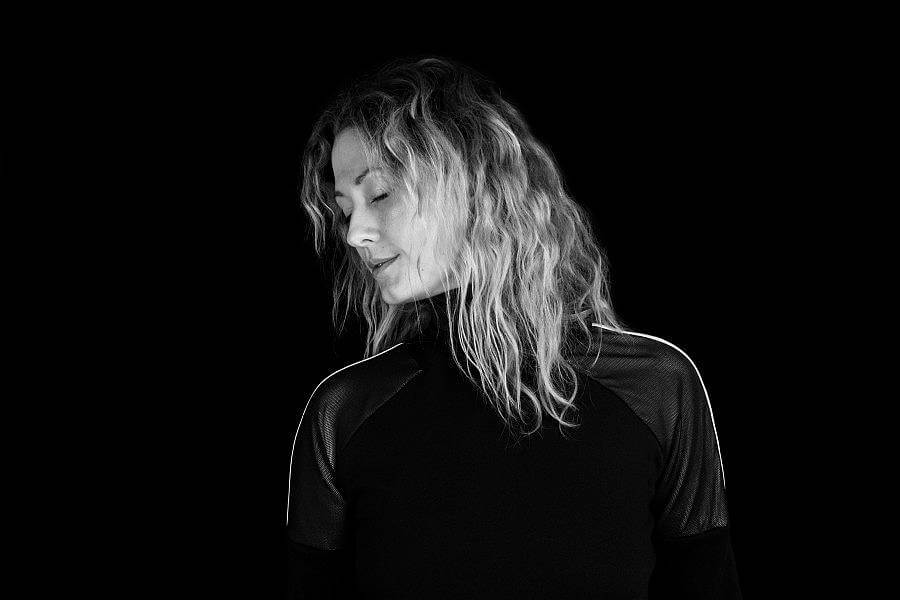 What were you like in high school? During those days, I was not one for being loud. I was a quiet and observing type. This remains part of my persona, I like to think and reflect before I act.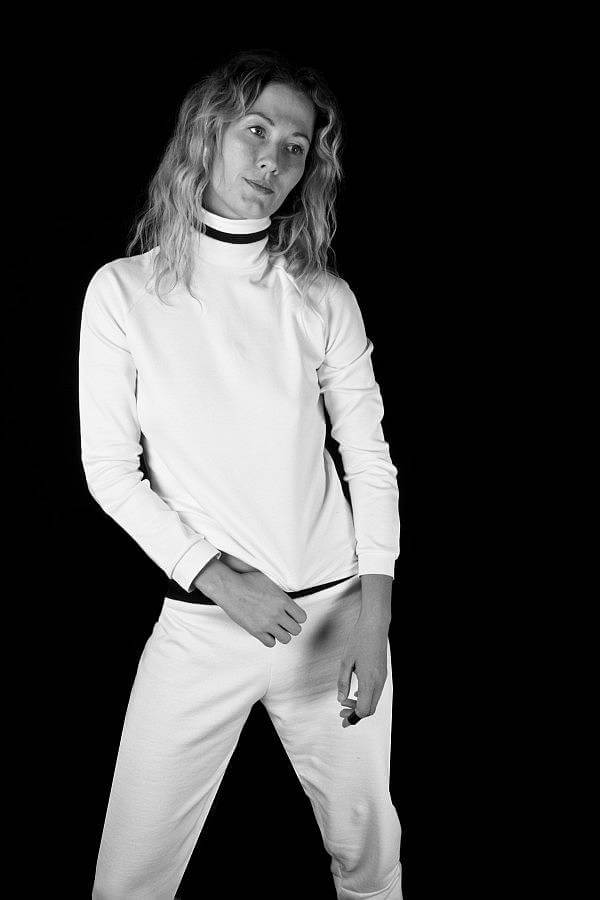 Favorite article of clothing? Definitely a jacket.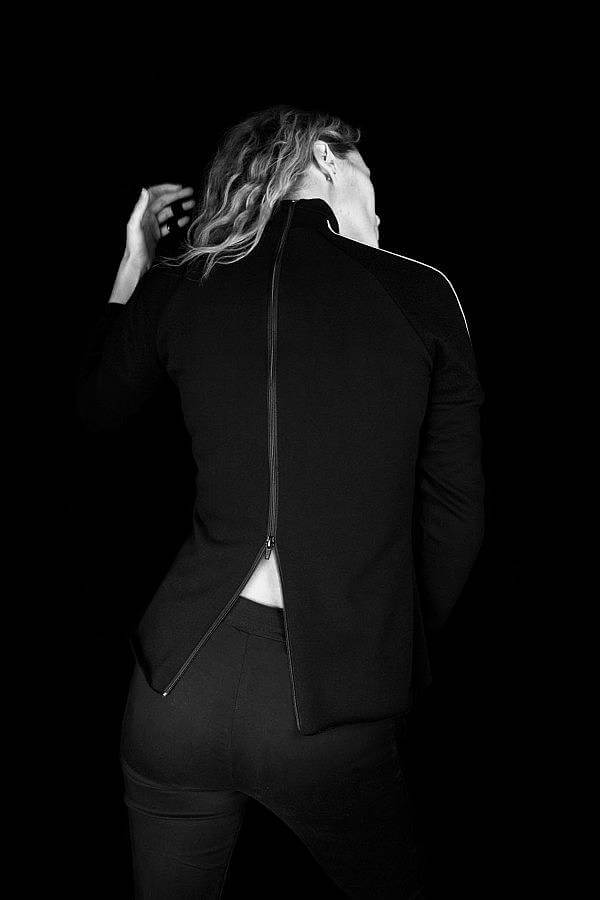 Can you share one of the best or worst reactions you have gotten as a result of your work? For me, people's reactions are very important. As our shows are very intimate and close-up and personal, we like to trigger a reaction by the crowd. This is what it is all about. In the end, it is good to hear that people always want to wear my stuff after seeing it. This means a lot to me.