Tell us a little bit about yourself and what you do. I'm Gérard Jean-Erik Yvon but go by Erik. I'm a Creole from Mauritius and now call Melbourne home. I design and make clothes.

What are some recent, upcoming or current projects you are working on? I've just released a new collection entitled "GANG-GANG", which is an exploration of my adolescence which was about rebellion and boundaries and a balance of personal identity and peer relationship.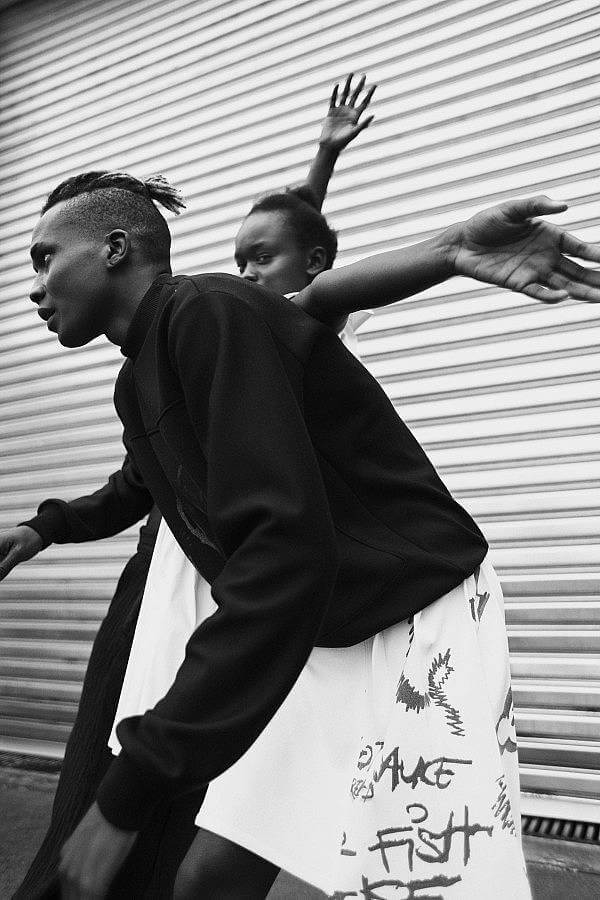 How did your interest in art or fashion begin? My mum Lisebie aka Fiyou, she signed me up for drawing classes when I was a little boy; which sparked the whole thing.
#1 fashion don't? None, as long as you own it!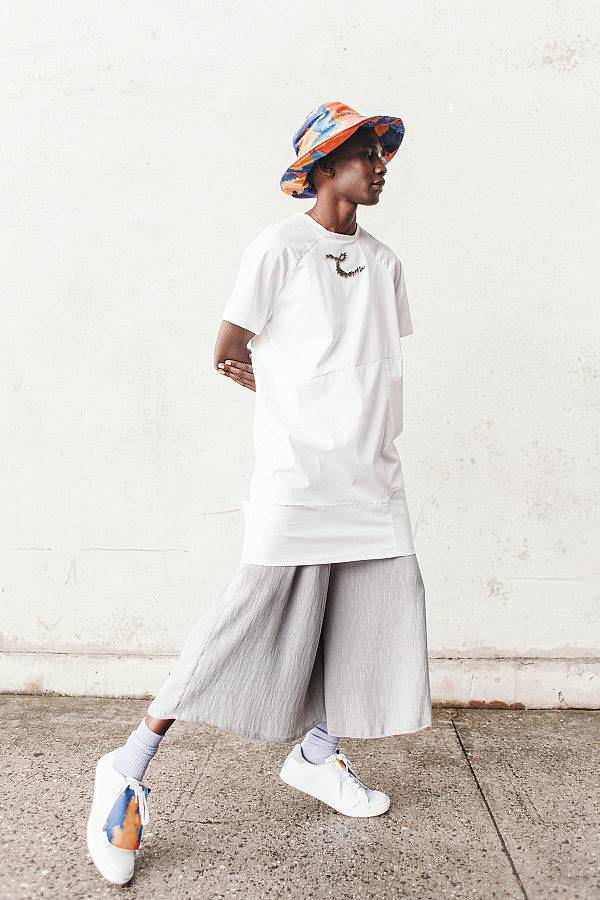 If you had to explain your work or brand to a stranger, what would you say? ESGN; effortless street gender neutral.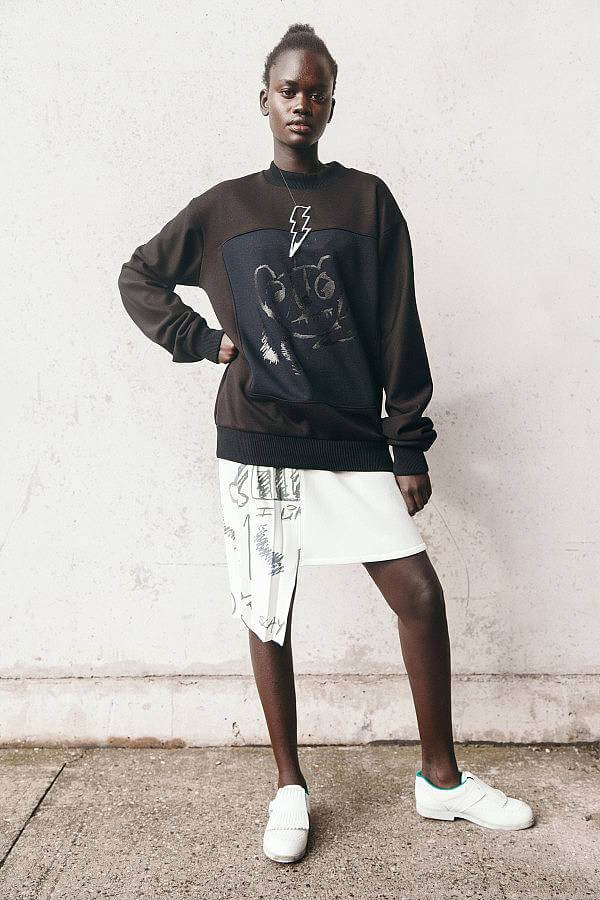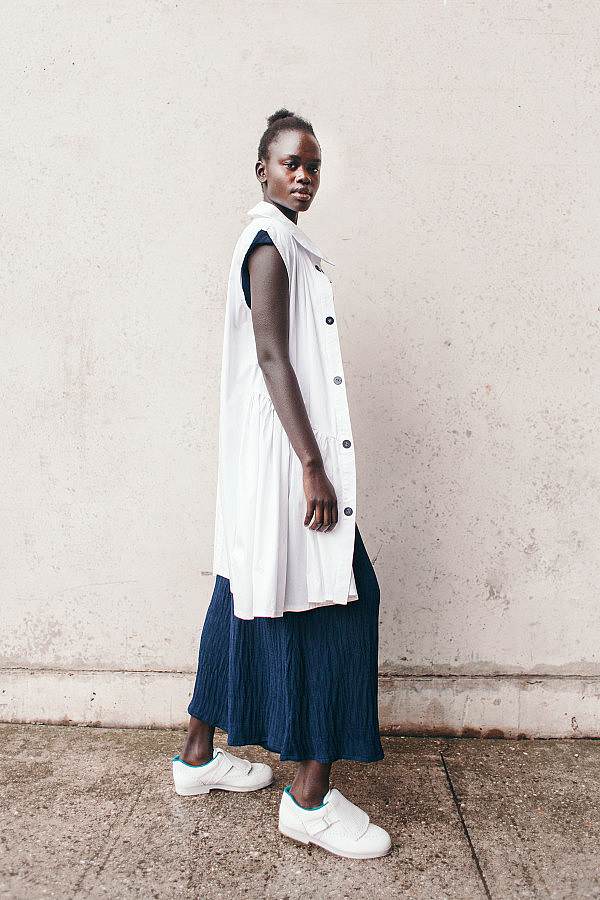 What materials do you use in your work and what is your process like? I would start with an illustration, then turn the drawing into a toile, add design line, fix the fit and then start all over in the final fabric.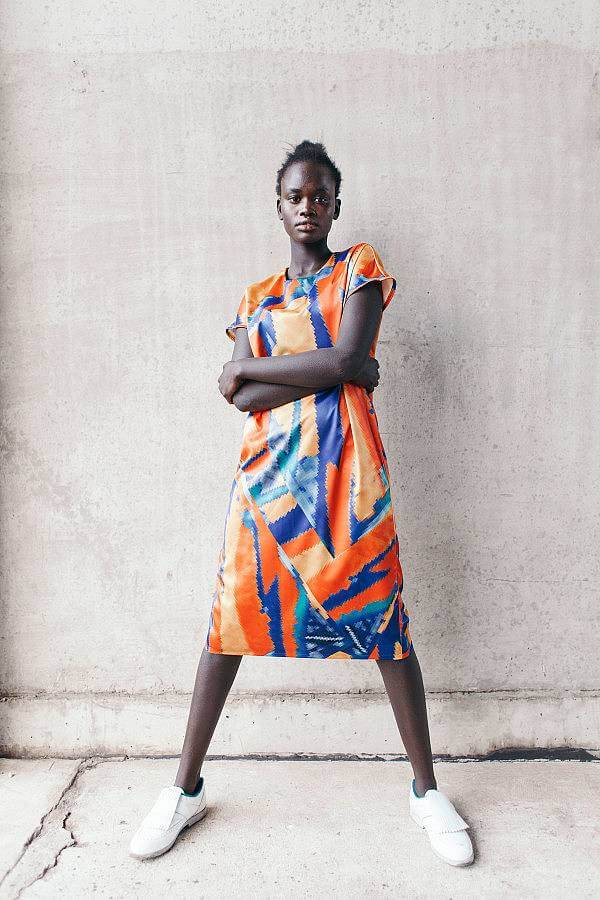 What artists or designers are you interested in right now? Chi Chi Devayne; that girl can hustle for her life.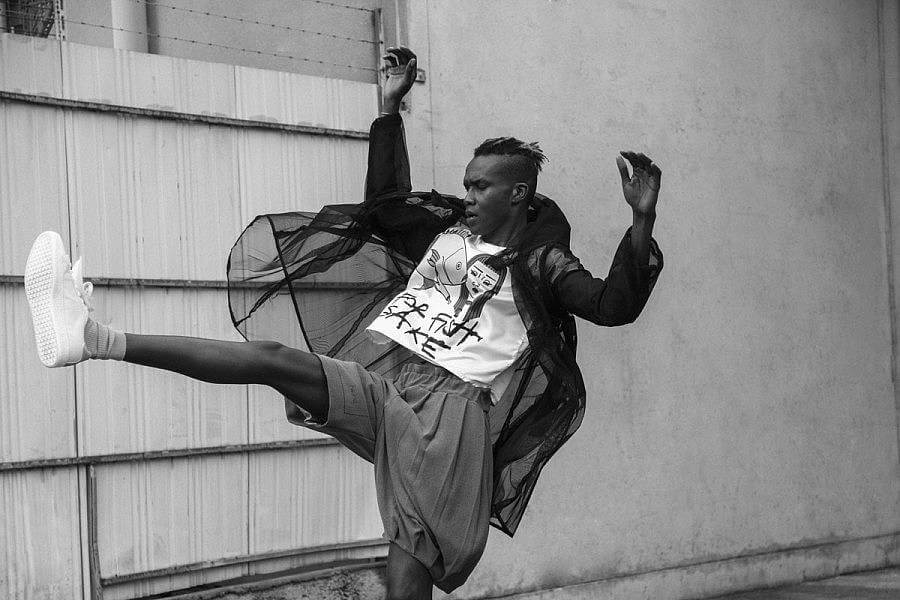 What's your favorite thing about your city? I love how laid back Melbourne is.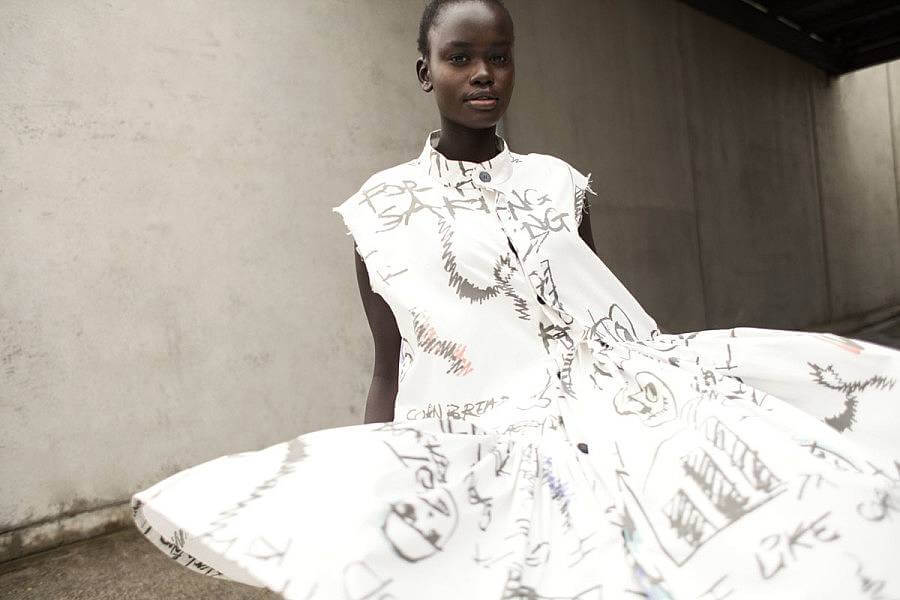 What is your snack/beverage of choice when working in your studio? Waffers, Chocolate and Ice Tea (anything with sugar).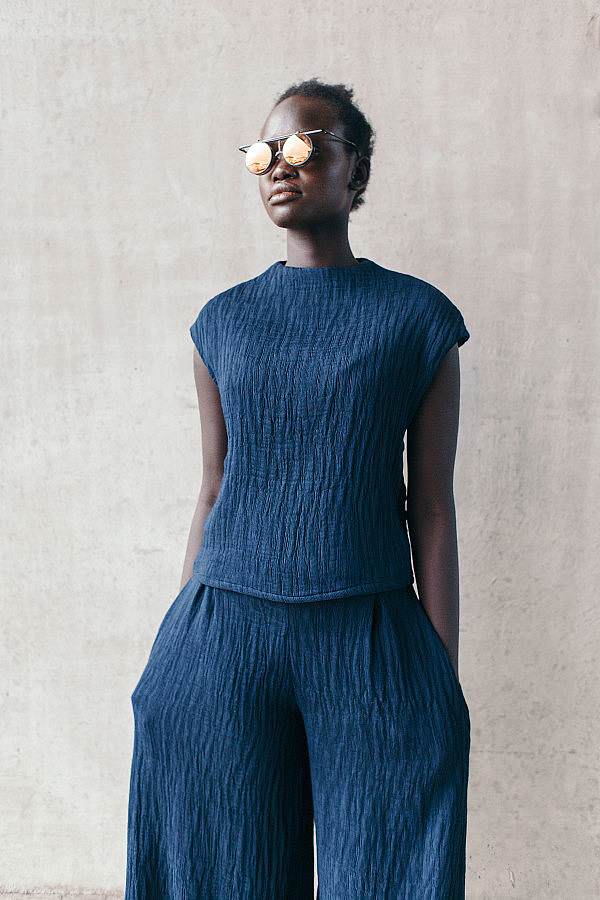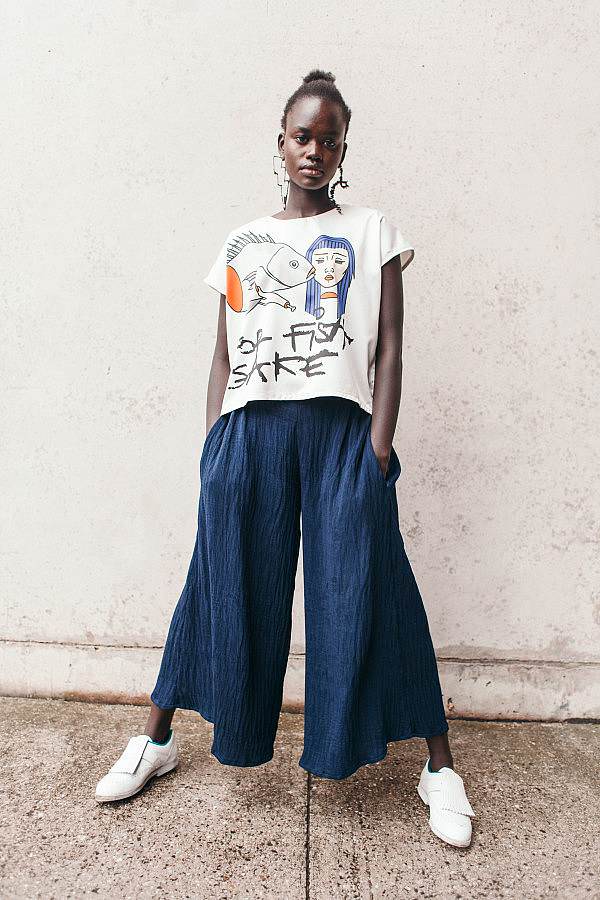 If you hadn't become a designer what do you think you'd be doing? Music conductor; you get to own a wand.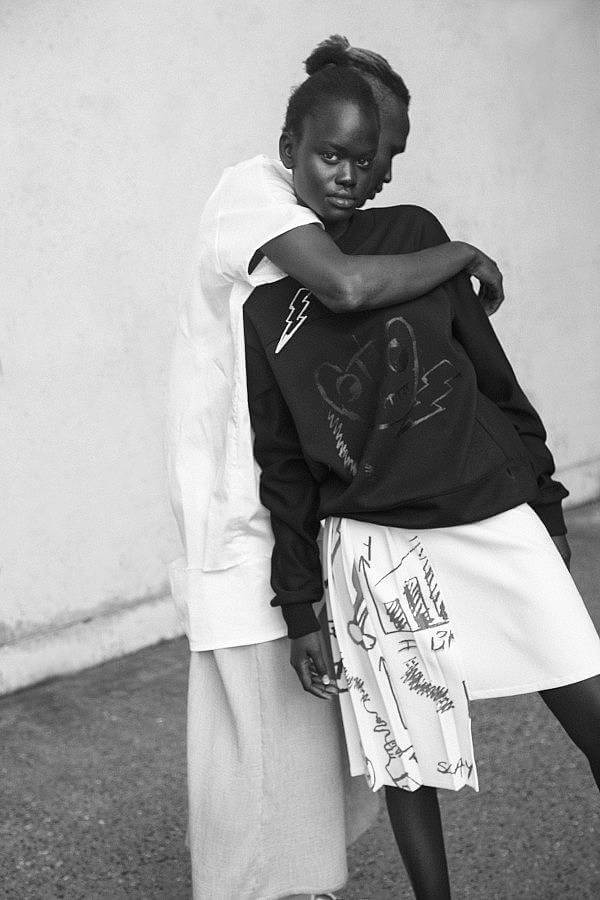 What are you listening to right now? Melbourne duo AIYA's new EP "GO"