Tell us a little bit about yourself and what you do. Alex: We are a brother and sister team from Melbourne, Australia. Our label Alpha60 has just had its 10 year birthday. For the party we had a wedding  where our models married skeletons. We have also just had a outfit featured at the National Gallery of Victoria. We love the arts – and to be put amongst all of our favorites is a career highlight!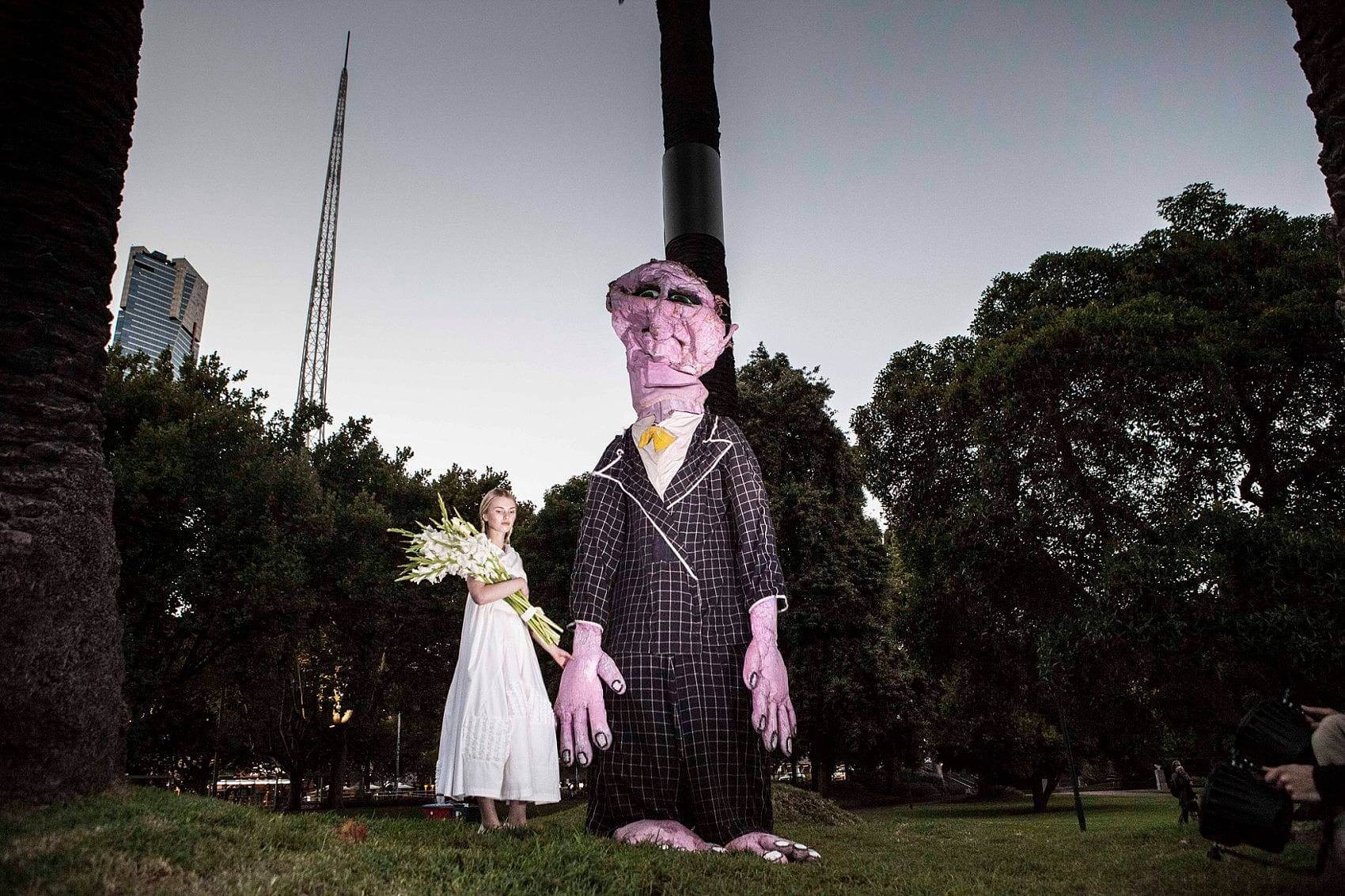 How has living in Melbourne affected your work? We are heavily influenced by our city. The people, the arts, the music, the food. Melbourne doesn't have the beaches and weather that the rest of Australia does. As a result we have had to look for other things to do. Sydney is our beautiful sister city, but we are the cool cousins.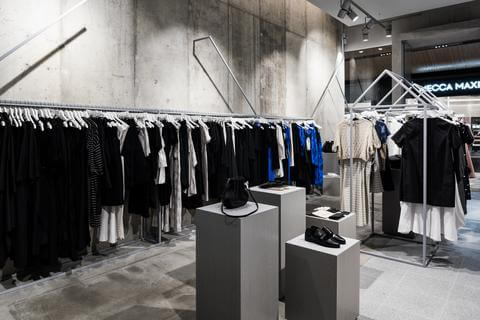 What are some of the pros and cons of being a brother-sister duo? We are a team – who have been working together for years and years. We started when we were 8 & 10, selling flowers on the side of the road near our farm. We quickly worked out that this was more interesting than working for $5/hour and there after made and sold – christmas cards, muffins, pot pour, camellias, t-shirts, skateboards, bags……and finally clothes. Believe it or not we have hardly had a fight – we think that it is a synergy – where the whole is less than the sum of the parts. It also works well because we have the same goals and aesthetic. Part of the joy of Alpha60 is getting to work together and create new things everyday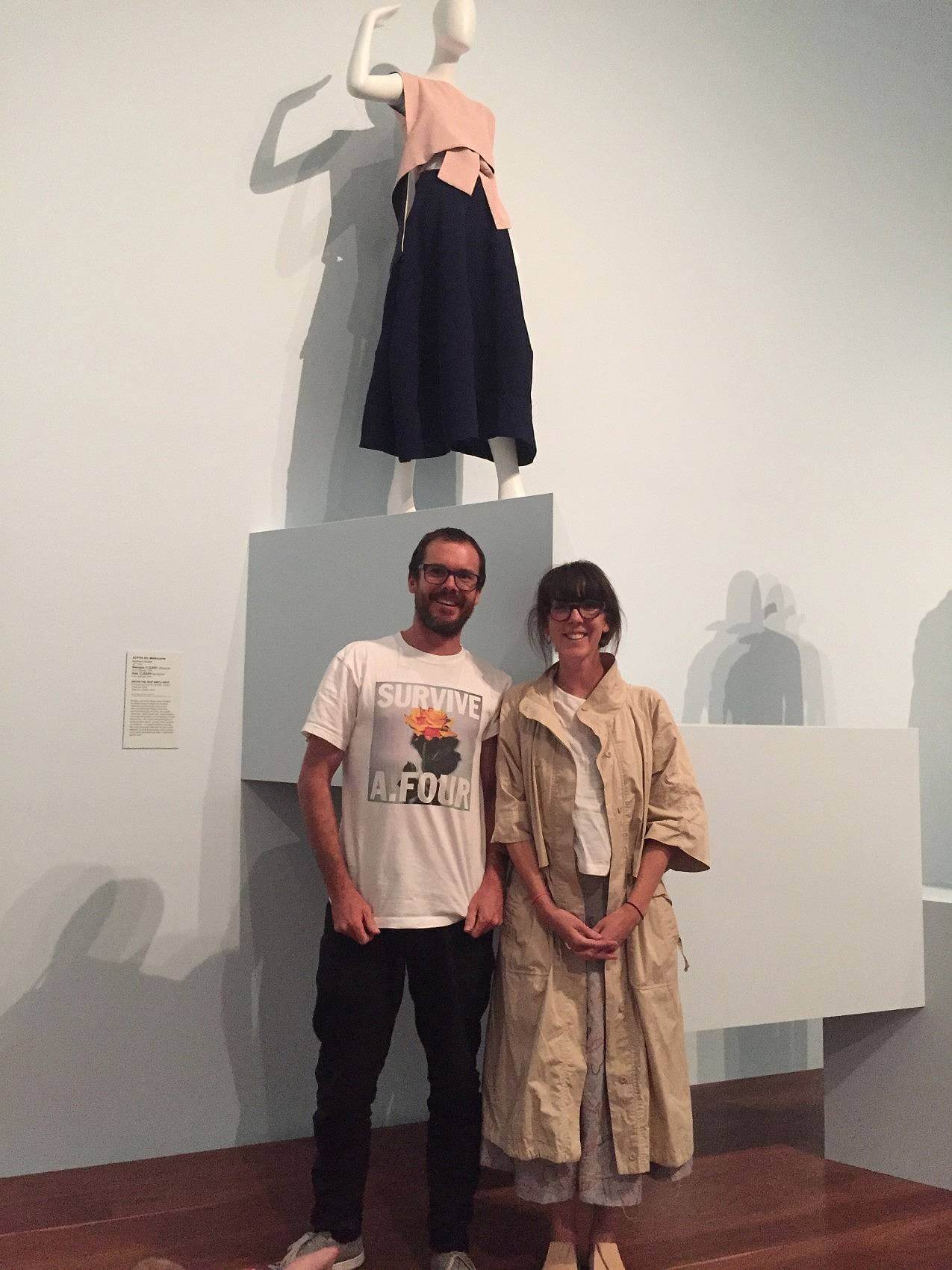 What's your absolute favorite place in the city/the world to be? Right now we would have to say MONA – it's amazing! We have been lucky enough to design the uniforms for the staff there – and its an honour to be part of such a weird wild and wonderful place.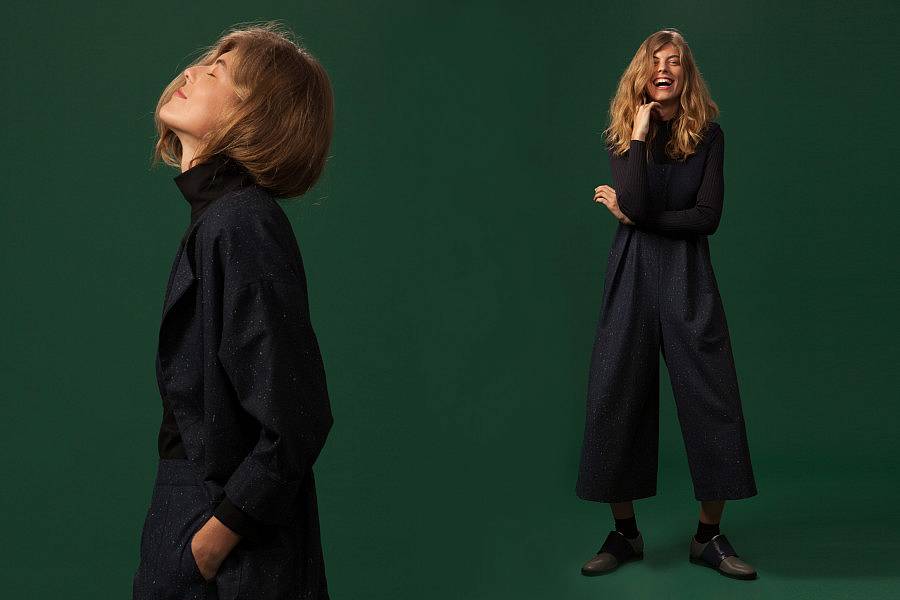 What are some recent, upcoming or current projects you are working on? We have recently taken over a new space in Melbourne city. It is 350sqm (3700sqft) part of St Pauls Cathedral. It is a grand hall – with 15m Cathedral ceilings and stained glass windows. It will be turned into a new concept store that incorporates fashion art and music. It will also be host to a number of dinners themed around our favourite movies.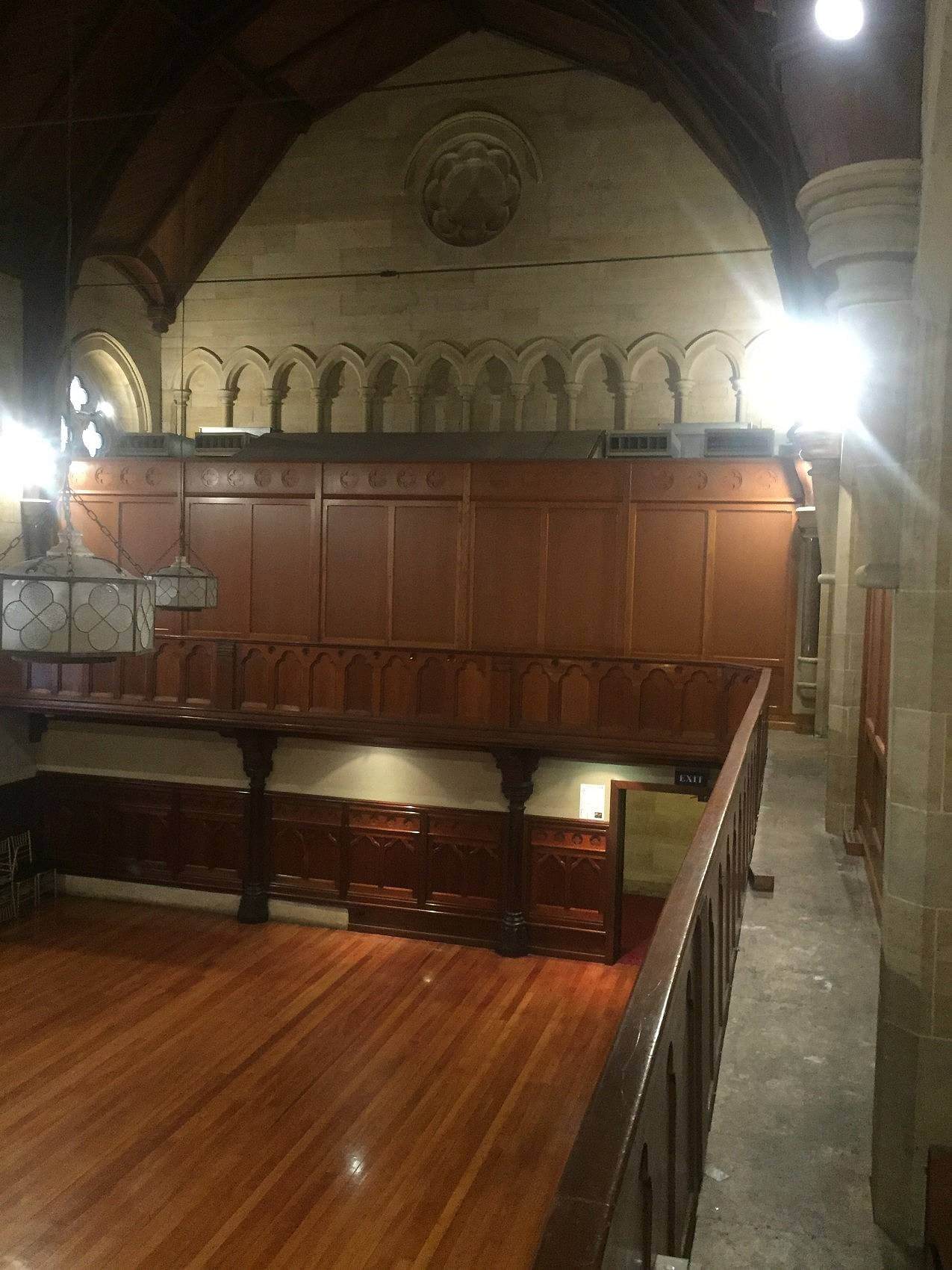 Where do you plan to travel next? Papua New Guinea – one of the last frontiers of wilderness.
Favorite place to shop? Victoria St. fish shop
What was your first paying job? We both had the same job – it was as a dish pig – but for cats and dogs. Imagine how gross you smell after washing 500 cat bowls. YUK!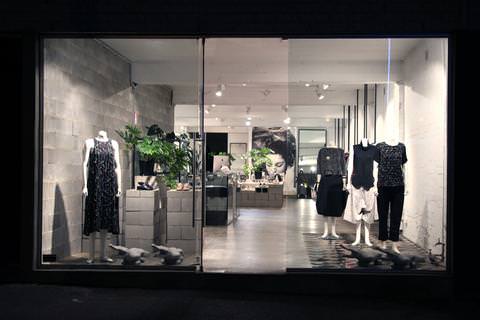 What do you collect? Papua New Guinea sculptures & Scandinavian Glass. These do sound different – but they actually make a good team.
Do you have a certain philosophy when it comes to your clothing and designs? We like to call our look sophisticated quirk. But our personal philosophy is "keep your feet on the ground and your head in the clouds" and we try to roll like that.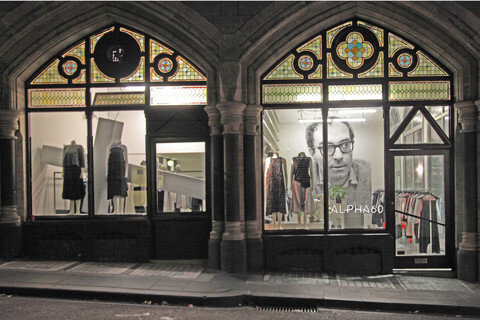 Can you share one of the best or worst reactions you have gotten as a result of your work? Favourite story – Patti Smith came into our Melbourne store and saw that we had a t-shirt that featured Jean Luc Godard's head. (Director of Alphaville  – the namesake of our brand) As Patti was doing a reading for JLG when she returned to Paris she wanted to wear a t-shirt with his head on it. She then commented that we had a number of other icons on t-shirts – and didn't have her. So we hurriedly made one up so that she could give to JLG. She mailed back to say that she met him wearing the T, and made him wear her whilst she was reading. Two of our favourites together representing Alpha60! Highlight.