Tell us a little bit about yourself and what you do.  I am an artist, but learner is likely a more holistic description of who I am. I am a learner with wide-ranging interests and a desire to make my learning and thinking visible (and somewhat legible) through an ecosystem of iterative projects such as "architecturally-scaled collages," (Frieze Magazine, Winter 2018), poems/poetic gestures/words in the proximity of poems, long-form essays, publications, large-scale public works, digital archives, teaching, curriculum development, lecture performances, stand up comedy, and any other form that seems appropriate for the articulation of my ideas.  I spent much of my middle school years in the science lab and in the local creek collecting water samples. Much of my approach to my artistic practice, and life, is rooted in an investment in the generative possibilities of curiosity, serendipity, improvisation, and tangents. I enjoy the process of discovery as I learn: the electric disruption and collision of previously held ideas, the opportunity to integrate new ideas into my ecosystem of knowledge, the persistent reminder of the shifting ecologies of what's know/not known, and the humbling recognition that Allah (swt) has created such a complex world that I will always have opportunities to learn.
In the most recent iterations of my work, I am exploring black experimental poetics, vernaculars, and non-linearity as tools to narrate lived black experience with an interest in how the act of slowing down, rereading, misreading, close-reading, drawing relationship between tangents, and building ecosystems of associated ideas allow us to engage more intimately and ethically with the wide permutations of black experiences. I think a lot of Gwendolyn Brooks assertion that "we occur everywhere."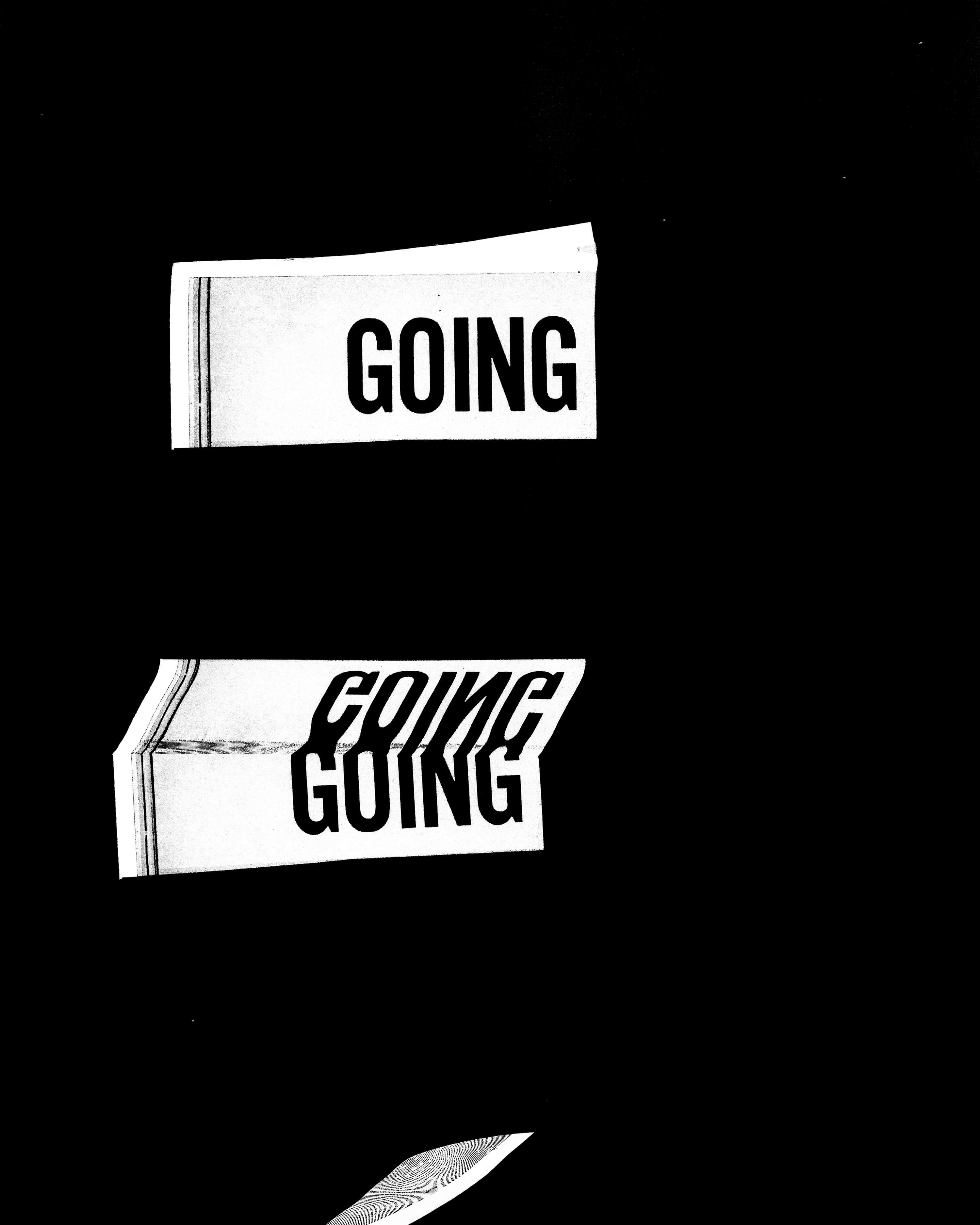 What are some recent, upcoming or current projects you are working on?  I am working on an artist book project with Printed Matter now which continues to be an enjoyable journey because I've been making books since the age of 7. There are also forthcoming shows that all provide generative opportunities to experiment with new installation designs and tacticality. Ongoing projects include Mapping the Spirit (www.mappingthespirit.com) which documents the permutations of black religious and spiritual life in the United States through an interactive digital archive of photography, video, long-form interviews, and ephemera. Organized serially, chapter 1 explores the Moorish Science Temple of America in Philadelphia. Chapter 2 focuses on black Jews.
How did your interest in art begin?  As a kid, I spend hours sketching the same lemon tree. Drawing allowed me to slow down time and be meditative. My interest in art emerged at an early age from a desire to subvert what felt like an uncomfortable acceleration.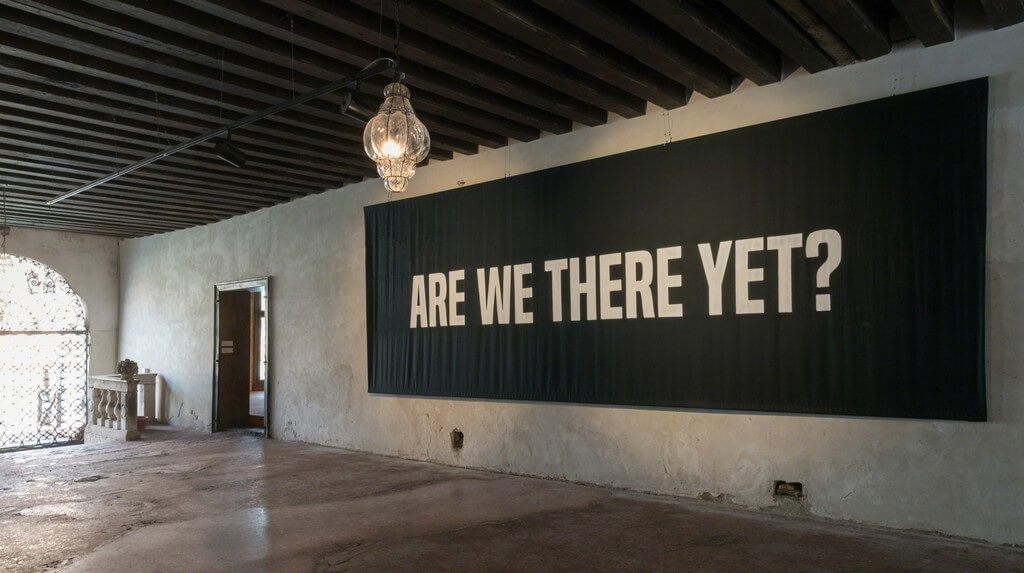 If you had to explain your work to a stranger, what would you say?  I am interested in how we come to know what we think we know, how we tell stories about what we think we know and how what we think we know can be destabilized, transformed, or completely undermined. . . and the pleasures thereof.
What artists are you interested in right now?  I am enjoying the scale and texture of Leonardo Drew's work.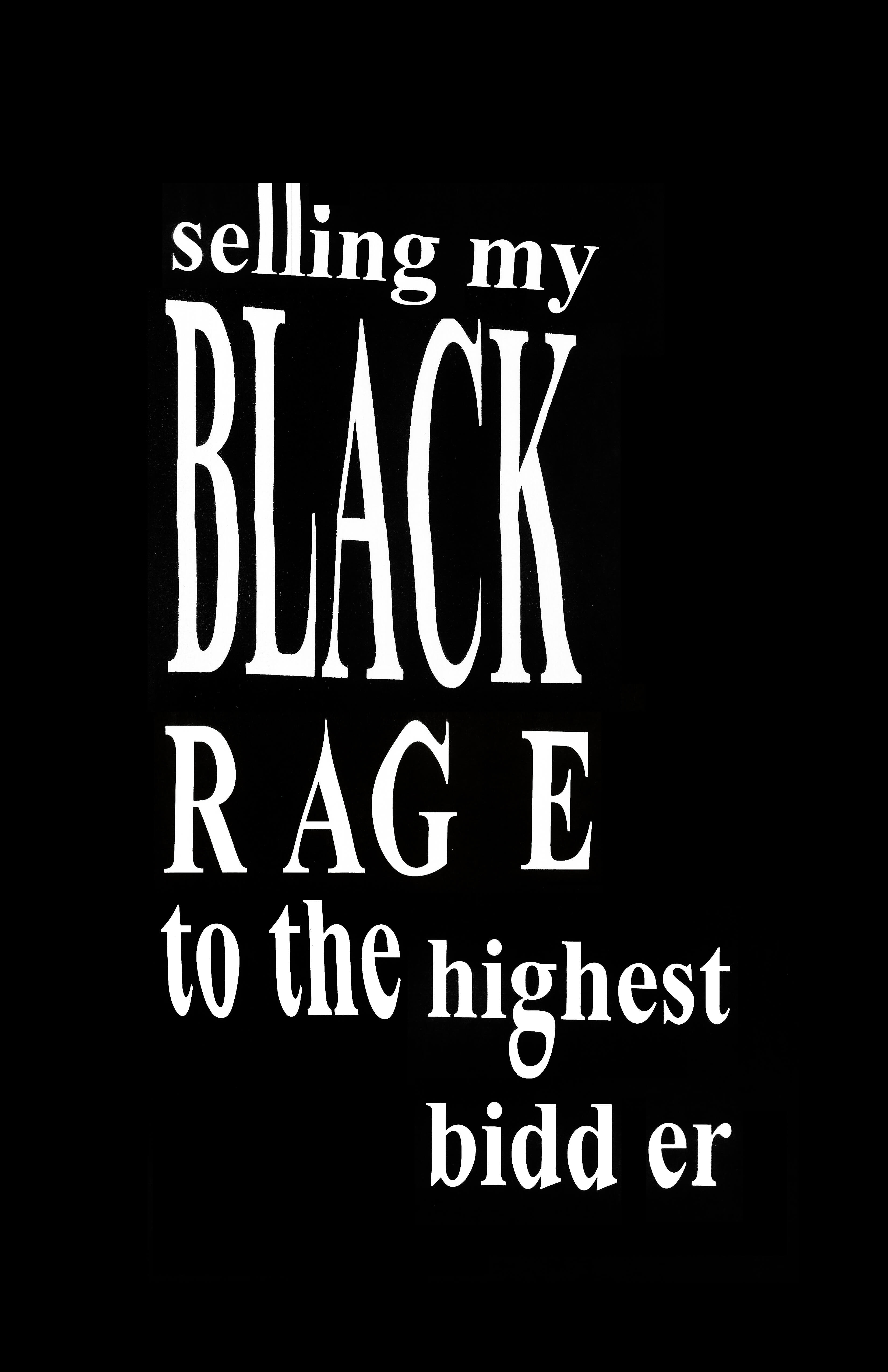 What is this best advice you have ever received?  Go at your own pace. Stay hydrated. This visit to earth is temporary.
What is your favorite part about being an educator? Have you learned anything about yourself and your practice through teaching?  Through teaching, I learn about generosity and tenderness through patient listening.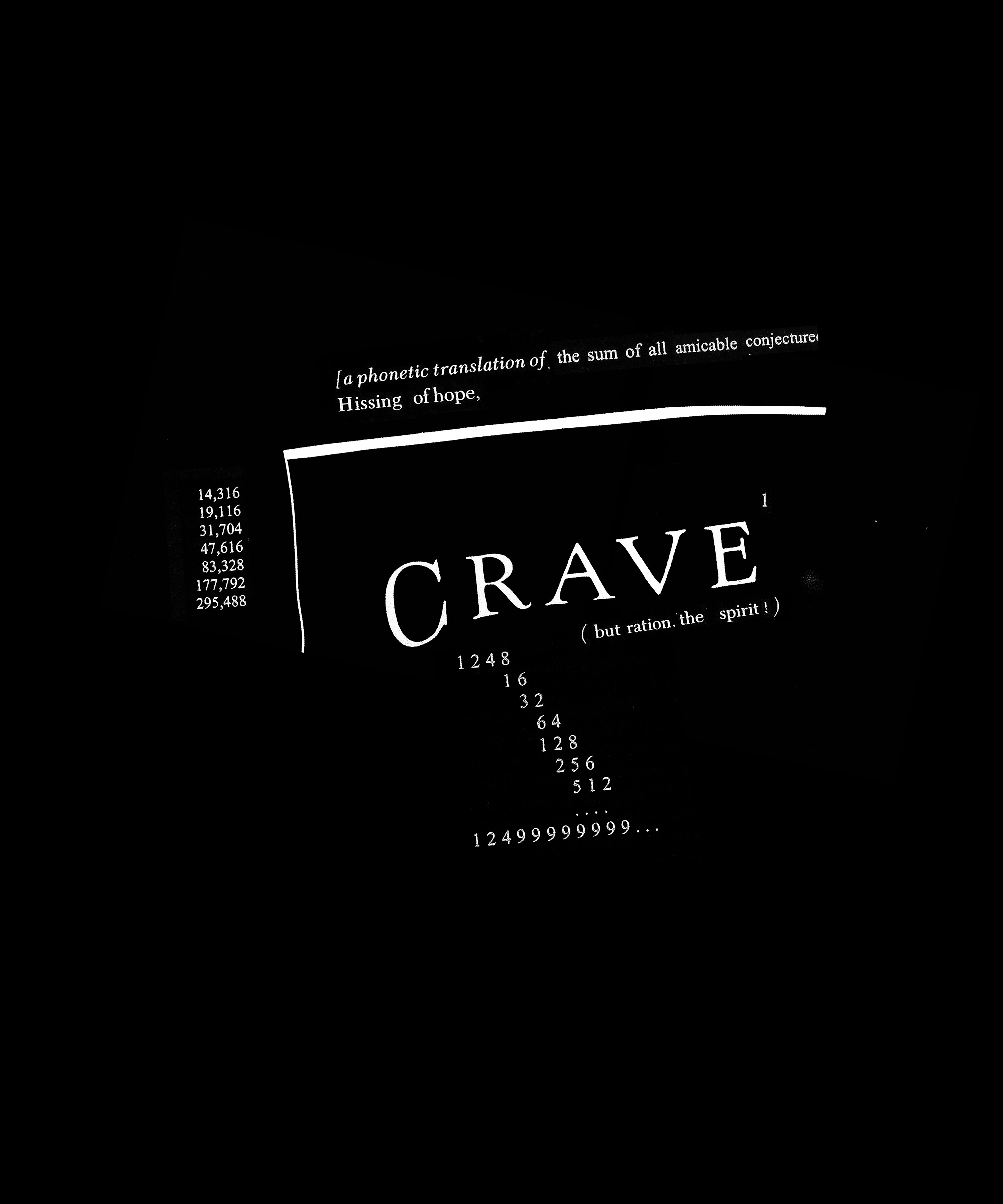 Your work has a relationship between visual culture and activist practice. What is the importance of visual art within that space?  There always needs to be work that asks questions and allows us space to engage with complexity and futurities.
What is the most powerful things about text?  It's elasticity.
Favorite quote?  "If you want a glory that does not vanish, then do not glory in a glory that vanishes." – Ibn 'Ata' IIIah from the Book of Wisdom